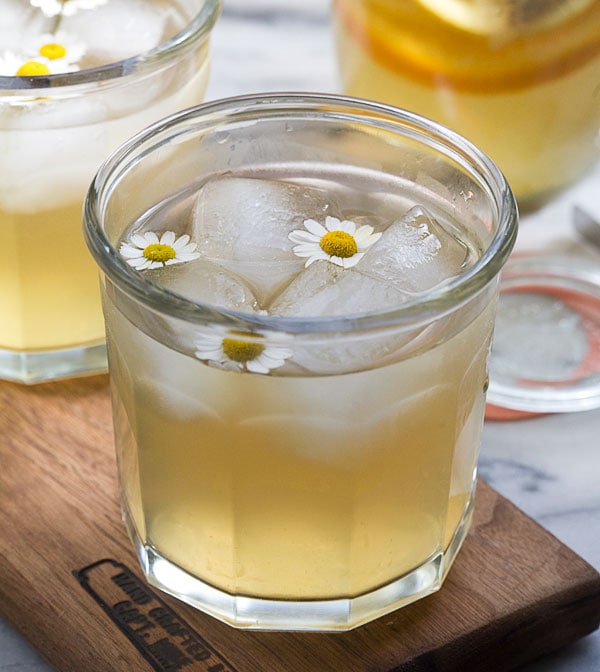 If yesterday I was wearing a bonnet, speaking with an English accent and pushing scones in your face, then this is me frying chicken with big curls saying stuff like, "the bigger the hair, the closer to…" You get the idea.
Also, can I just say I'm so excited for Monday. My dude has a smoker at his house which means there's gonna be smoked meat and crazy sticky ribs for consumption. There's no pool in the backyard, but I'm buying this donut floaty, I'll be wearing heart sunglasses and sitting in it (with Amelia, of course) ALL DAY long. I can't wait. Oh and I'll have this Chamomile Honey Whiskey drank thing in my hand.
It's the perfect throw-together-stick-in-the-fridge-for-later kind of drink. Low maintenance, no fuss. I might even double it. If I were to compare it to something, I'd say it's almost like a hot toddy on ice.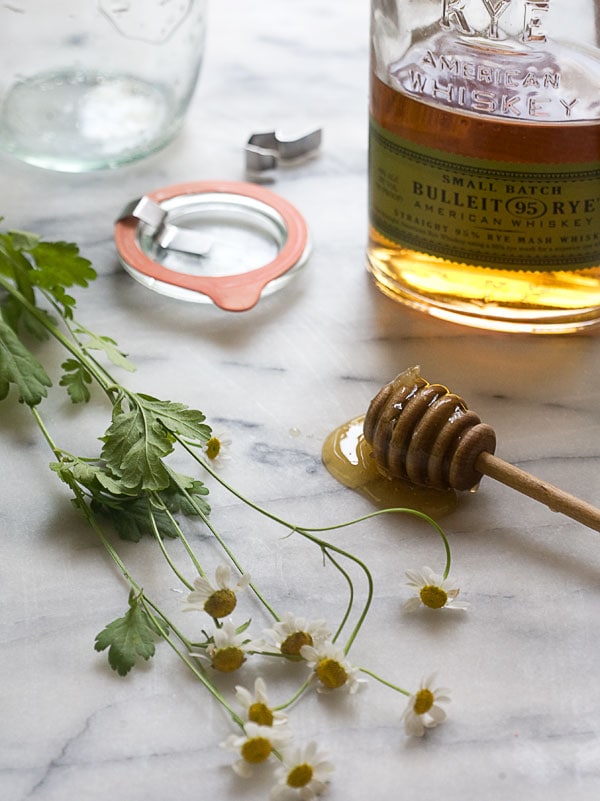 Continue Reading