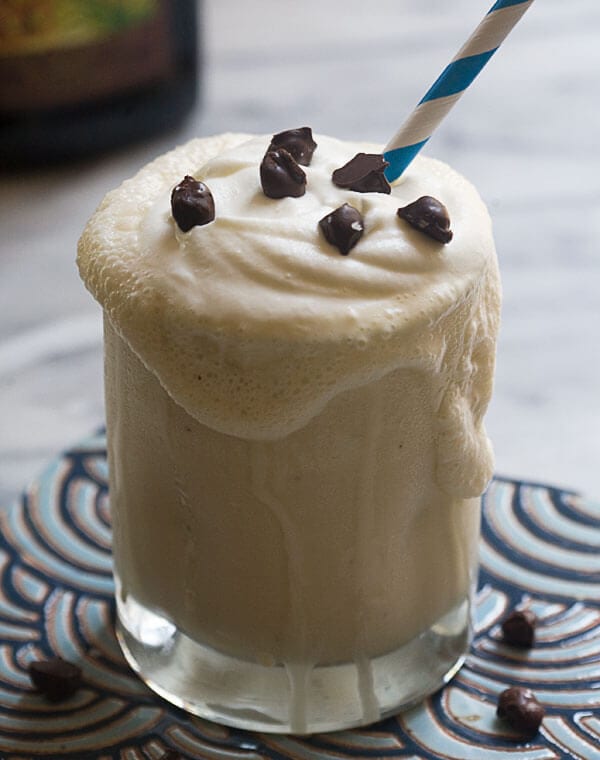 It feels like this entire summer everyone has been on vacation without me. I'll open up (enter: all social media networks) and there they are: picture after picture of people drinking pina coladas by the beach, frolicking in the sand, on their hipster rooftops in Brooklyn wearing jorts–it's not fair! It's been depressing. But now, I'm the one on vacation (albeit a short one, but I'll take what I can get).
I'm currently in Palm Springs chilling in the sun/mostly the air-conditioning. It's 110 degrees. Yes, one one zero. What's odd is that I kinda like it. The dry California, dessert air is nice–it feels very spa-like and it helps that I'm doing nothing but laying on the couch, drinking a cocktail and reading a summer book.
I've been wanting to make a boozy milkshake for like FOR-EVER-R. Also, fun fact: I wrote this post a few days ago, which means I was lying then, but am totally telling you the truth now. Confusing? I understand. Boozy milkshake. If you read this blog regularly, you know that I love my coffee. There's nothing better, in my humble opinion, than coffee ice cream. Combine coffee ice cream with a little milk, dark rum, some more coffee and put it in a blender? Heaven. Salty chocolate covered coffee beans is totally a thing I did too.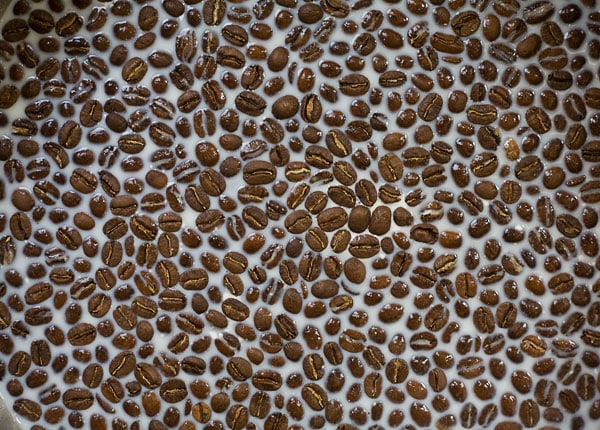 Continue Reading