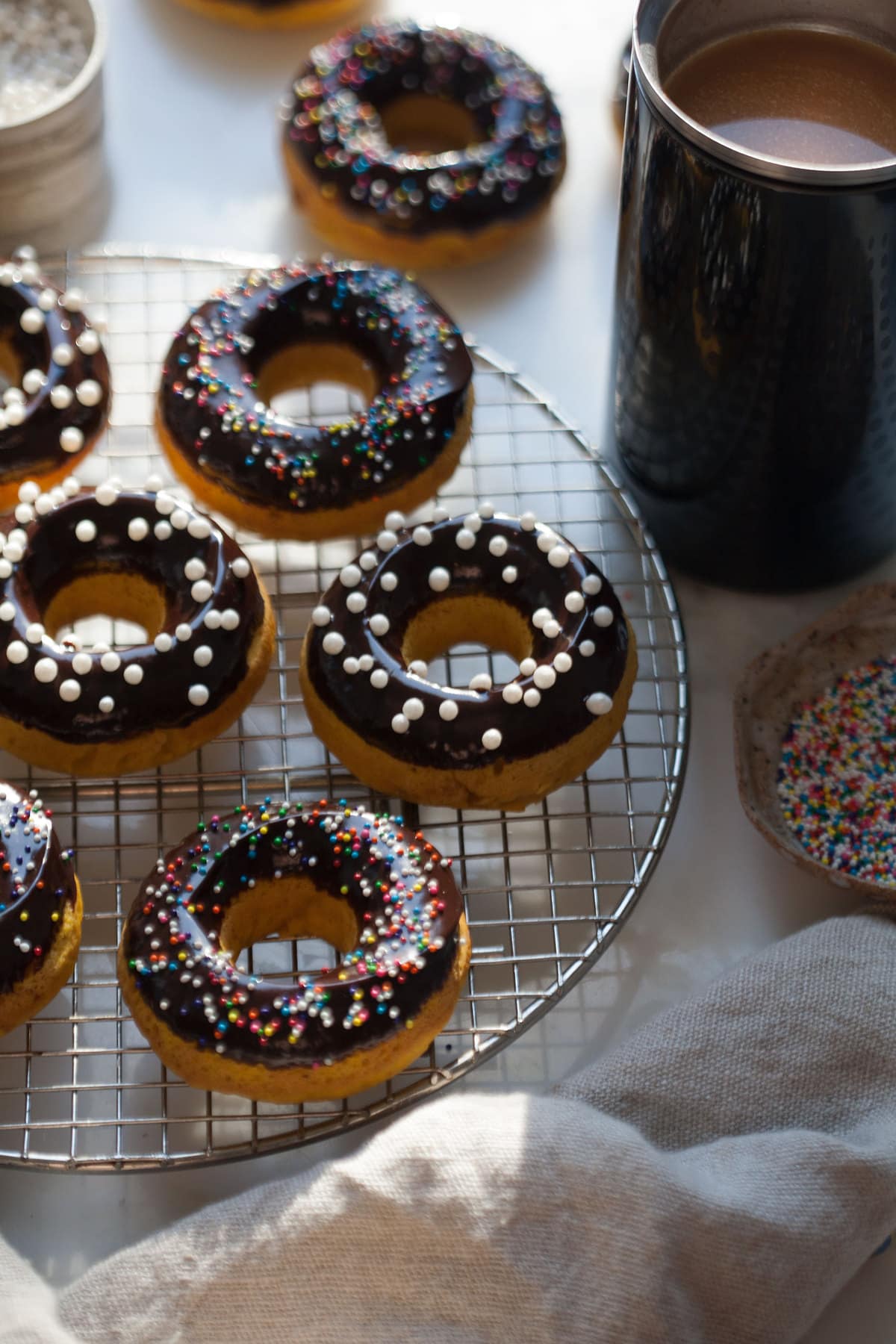 I know what you're probably eating today. I'm gonna take a very wild guess. It's a sandwich, piled high with shredded dark meat turkey and cranberry sauce and mayonnaise and if you're super crazy, you might've added mashed potatoes on your bread. I say live it up because in January everyone is going to be on a cleanse.
This recipe is all about using up those last bits of pumpkin puree you might have in your fridge from the pumpkin pie you maybe made. Or maybe didn't.
For this post I teamed up with presse. I figured it was a good match because nothing goes better with doughnuts than coffee…and vice a versa.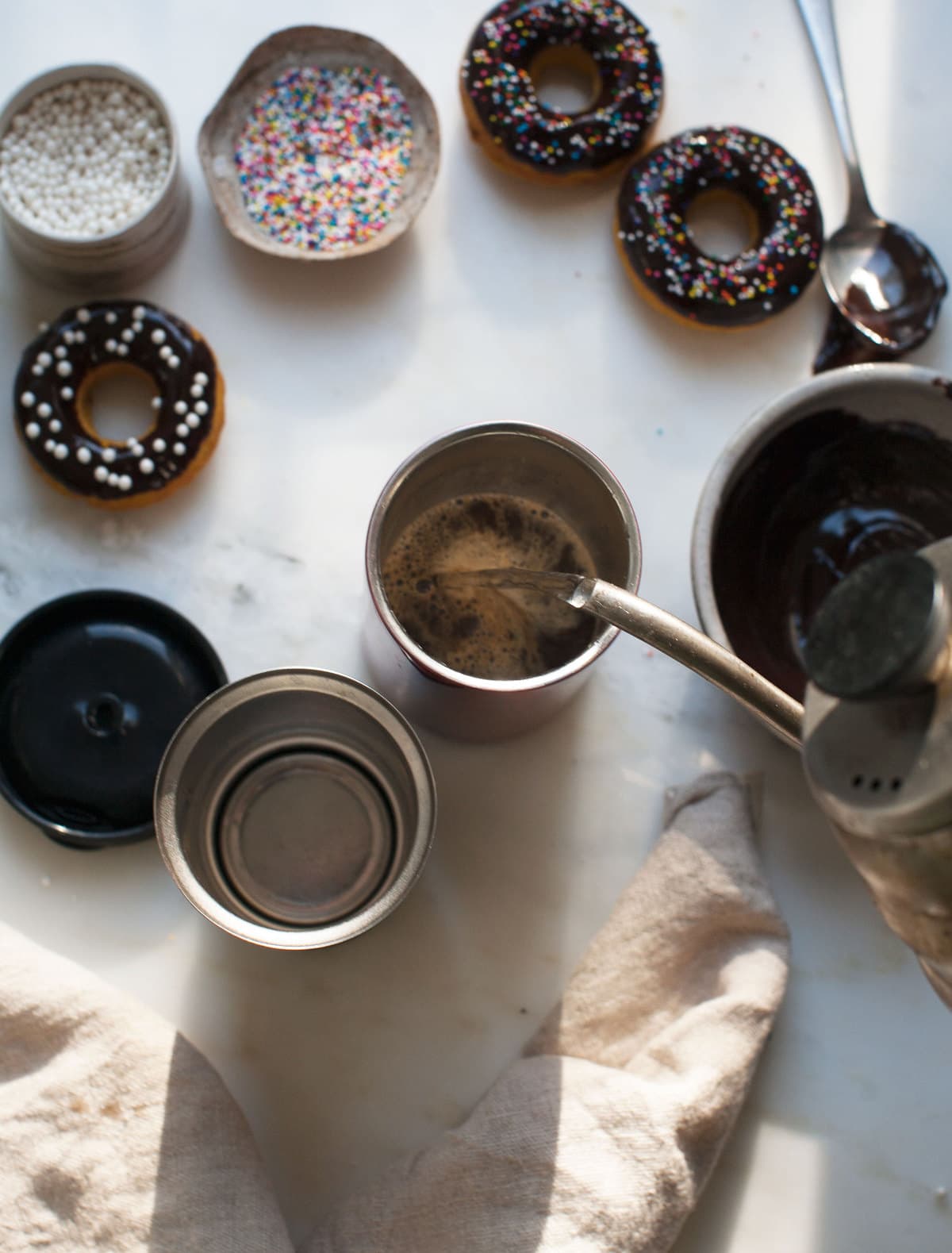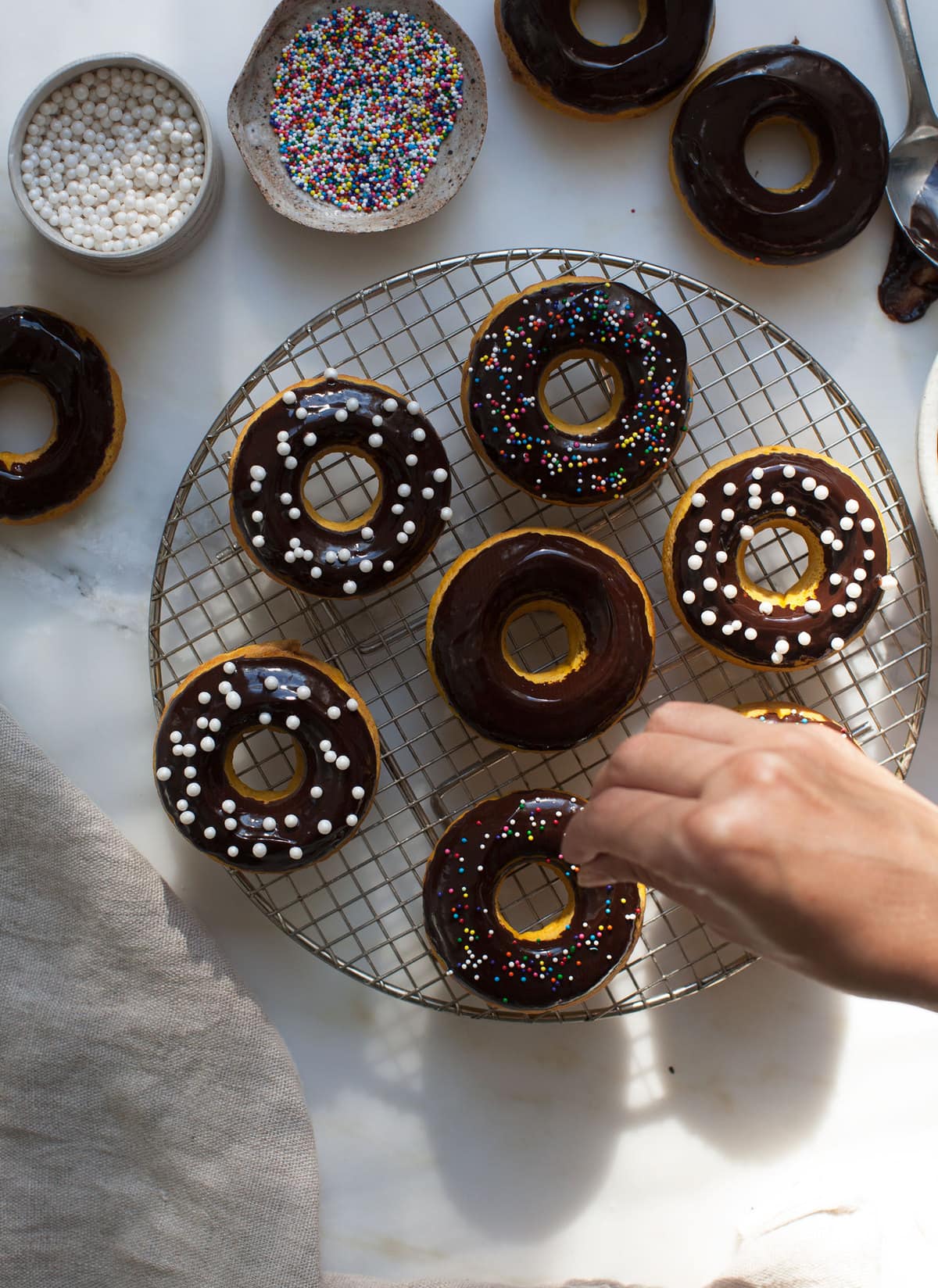 Continue Reading