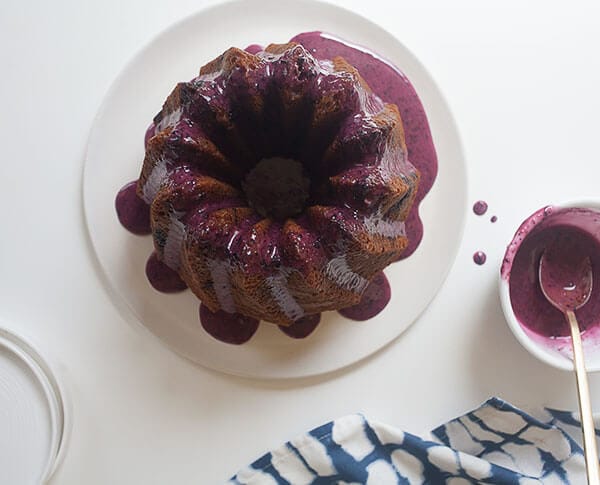 I met Jessica a few years ago (gulp, maybe 3 years ago?), and she's always been one of my favorite people in the food blogging community. Her recipes are fun, FUN!; her personality in person is exactly the same as her blog; and her photos make me want to leap into the computer screen and eat EVERYTHING she makes.
This book, Seriously Delish, is very much her in book form. Her personality shines through, there are tons of enchilada recipes (thank you, Jessica!) and the food looks slutty and gorgeous all at the same time.
It's a keeper of a book. And I have a feeling I'll be gifting it a lot this upcoming holiday season, which I don't want to really believe is almost around the corner. Please, let's not say the H-Word, T-Word or C-Word for a while. I can't deal.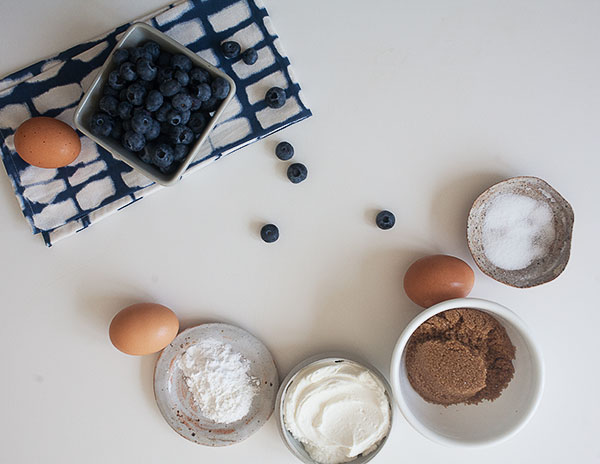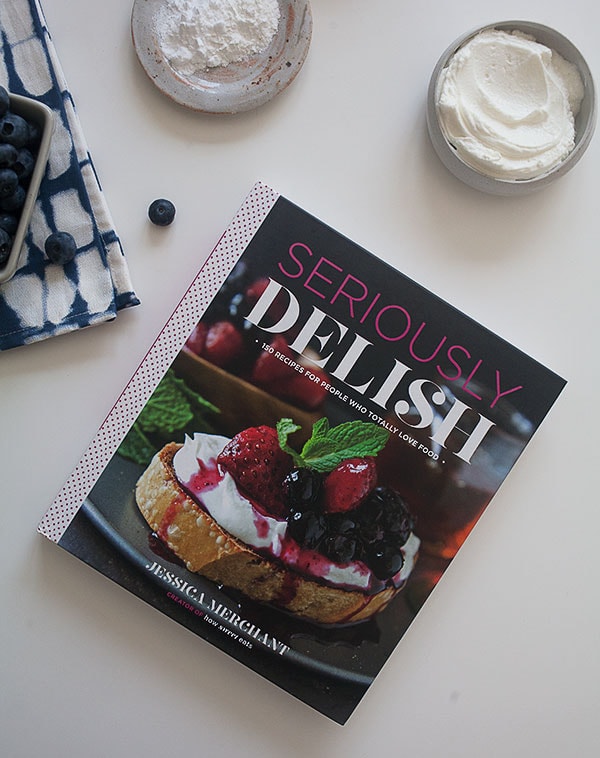 Continue Reading