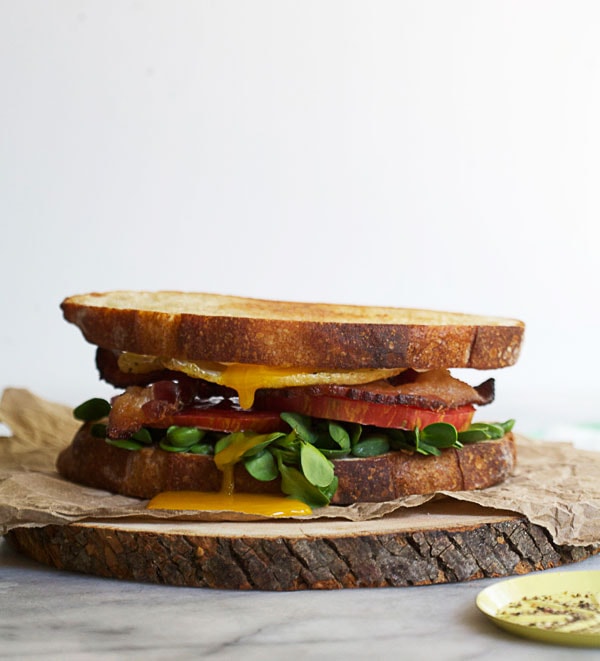 A few weeks ago I made a fancy-ass tuna melt and I loved every second of it. I'm tempted to make this a whole series. The idea would be I take something seemingly normal, typical, usually run-of-the-mill…and then I make it fancy.
I've always loved fancy things. I'm just now coming to terms with it and admitting it to myself/everyone. My parents would agree. I was always the kid wanting to order the most expensive thing on the menu. "Wait, why can't I order the lobster for two?! I don't like anything off the kids menu! Who wants pasta and cheese and butter?! I love lobster and steak and calamari."
This BLT is fancy with a capital-F. There are steps in making the easiest sandwich known to man, well, fancy. I have the steps. I have step-by-step pictures, too (sort of). I gotz everything on this bright, sunny Monday!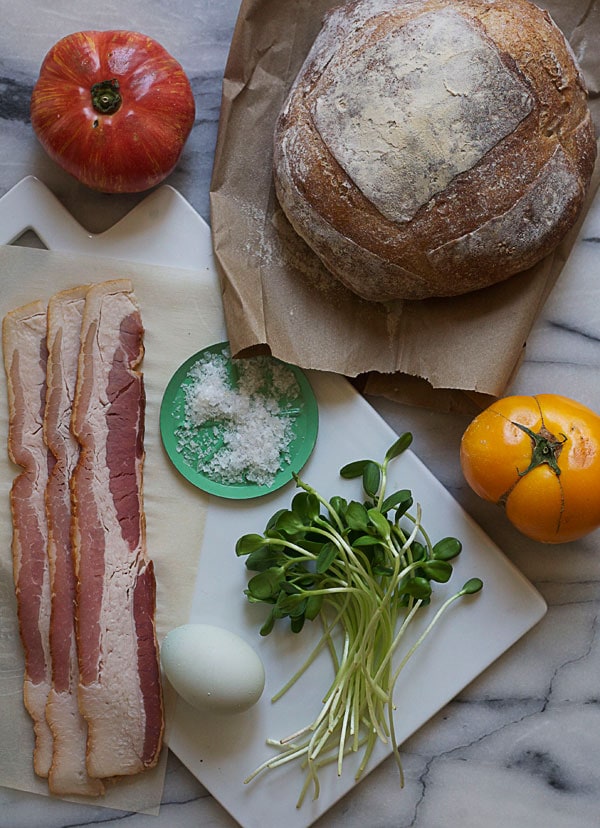 Continue Reading