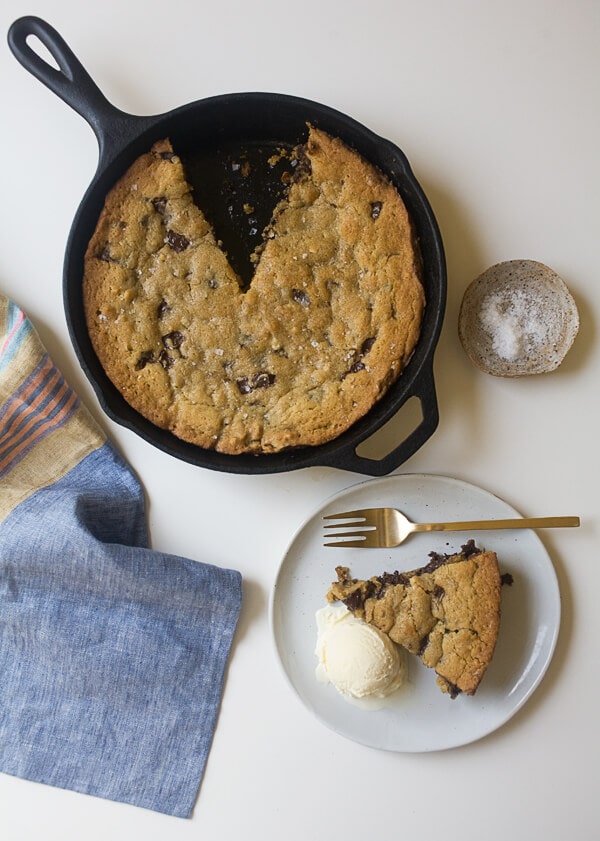 I've learned a few valuable lessons this week:
1. Apparently I can get five hours of sleep and be totally fine the next day, which basically means I'm turning into my dad. I think as you get older, you need less sleep. (I have no idea if this is actually true.)
2. If I follow a dog on Instagram, and then MEET the dog in person, it'll instantly make my week. I was driving down the street, on my way to get a smoovie, when I drove right past Arrow the Corgi. Of course, I spotted him because I spot all corgis, rolled down the window like the psycho that I am and was all like, "Is that Arrow the Corgi?!?!"
3. Lastly, I learned that the only thing better than a cookie is a big ass cookie the size of my face. Also, walnuts. They so belong in a gigantic chocolate chip cookie.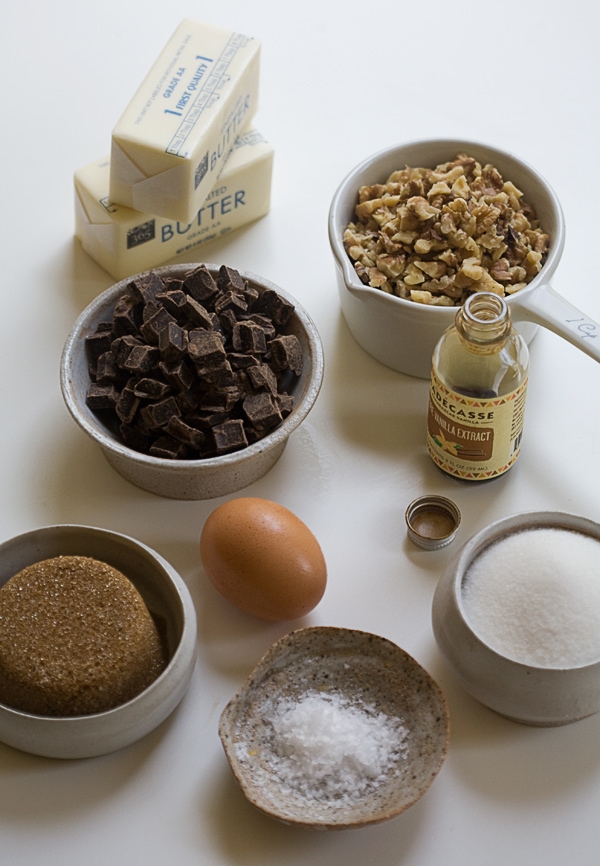 I'd like to tell you the reason why you should make this is because it's easier (no scooping out dough), but let's be honest, scooping out dough isn't the most labor-intensive thing in the world.
I think this cookie is cool because it's gigantic; it's impressive and really it's just kinda fun.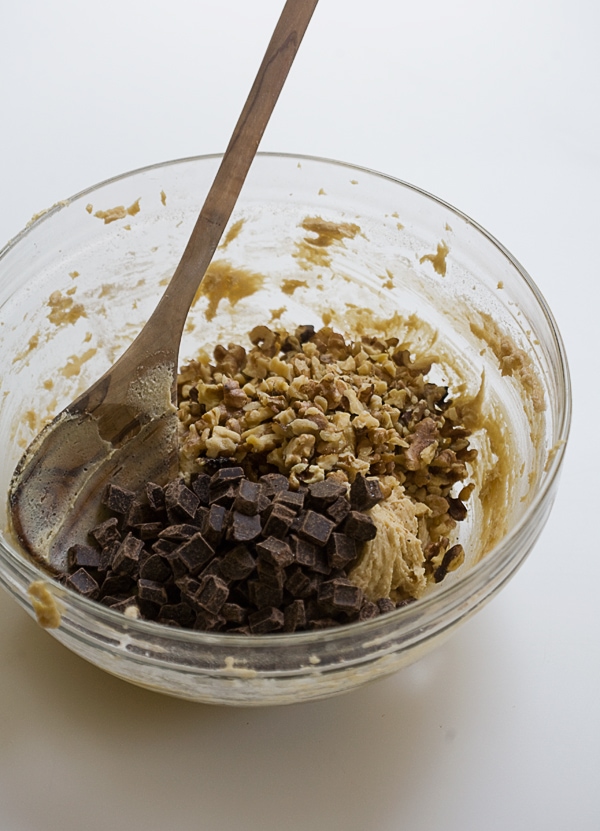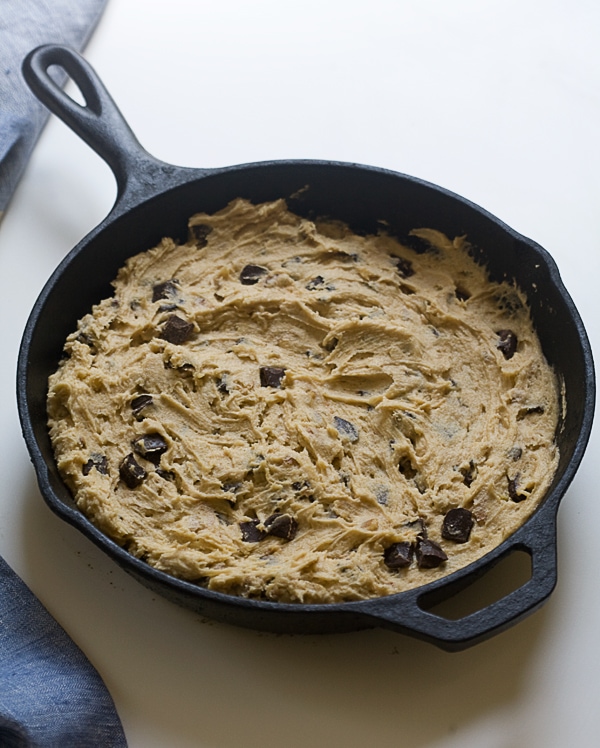 Continue Reading