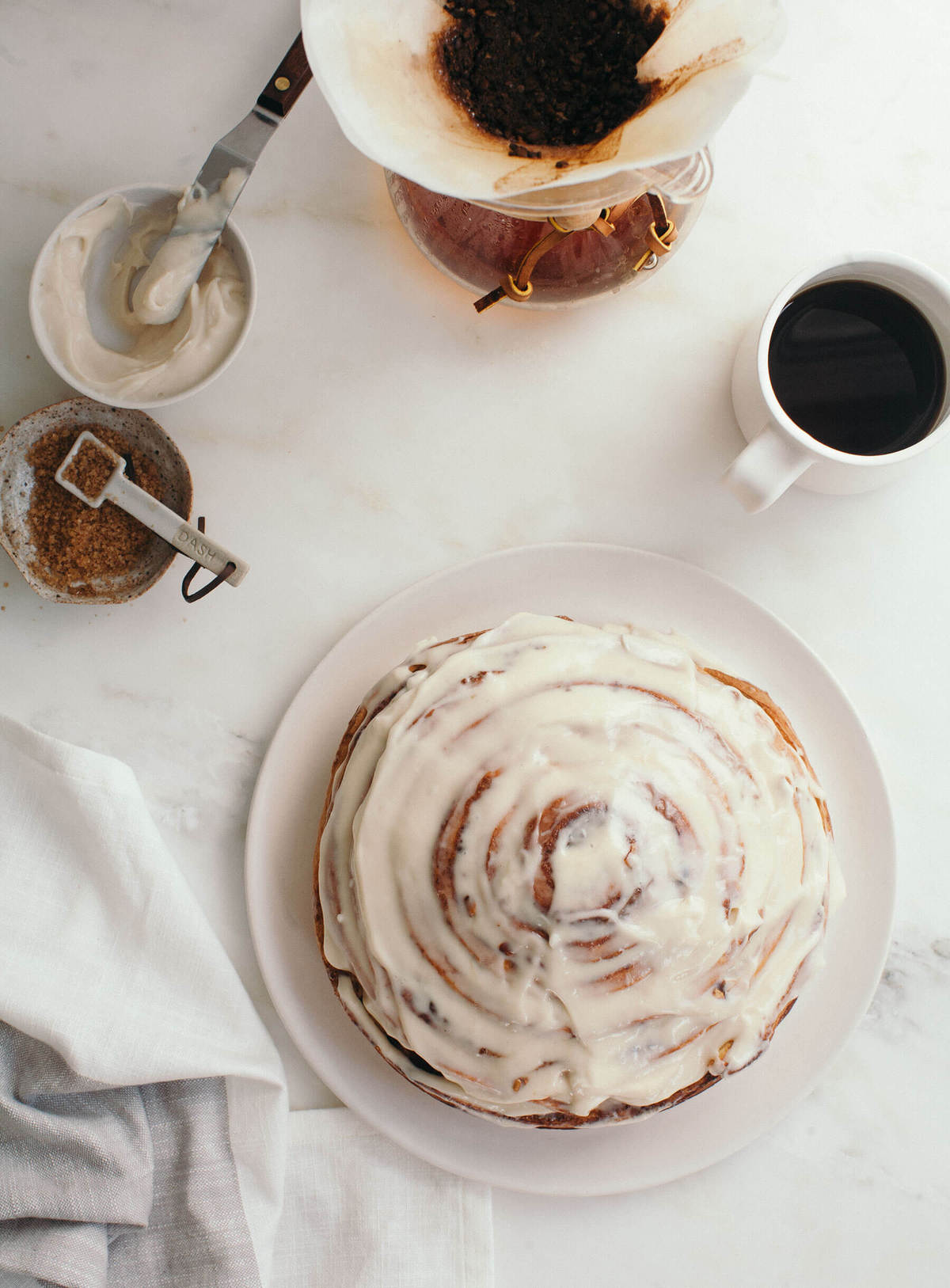 Now that Labor Day has passed and school has started and the bustling of the impending holiday season is here, I feel like we're all over summer and rosé and watermelon. We're over it. BYE, GIRL! Until next year!
It's time to get our ovens in gear for baking season, my favorite season, autumn. I decided to start it out with a big ol' bang with this Giant Cinnamon Roll from The Sugar Hit. It's a punch of cuteness meets color meets funny. It's loaded with fun-sounding recipes and cute anecdotes that make you wish she was your friend IRL.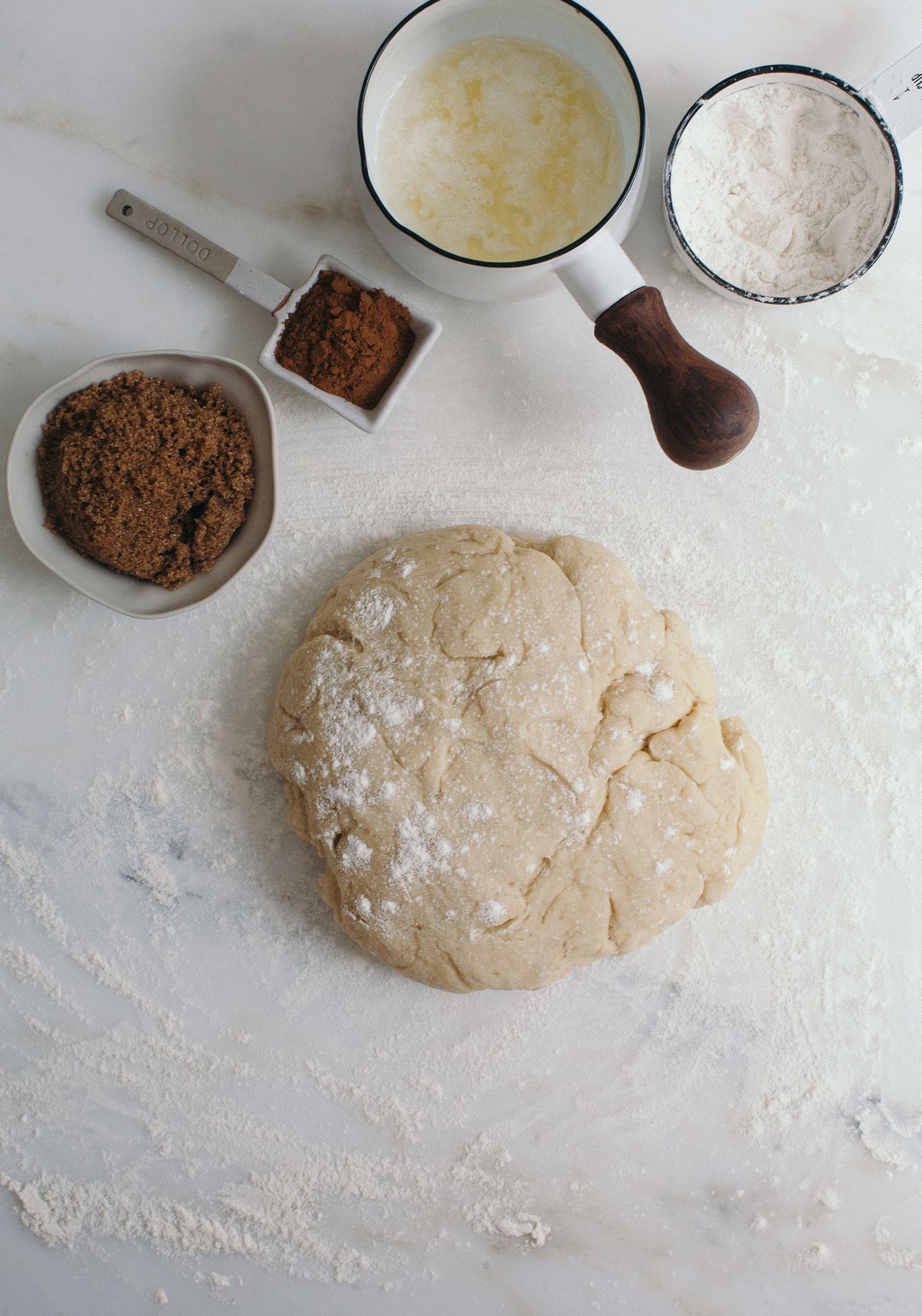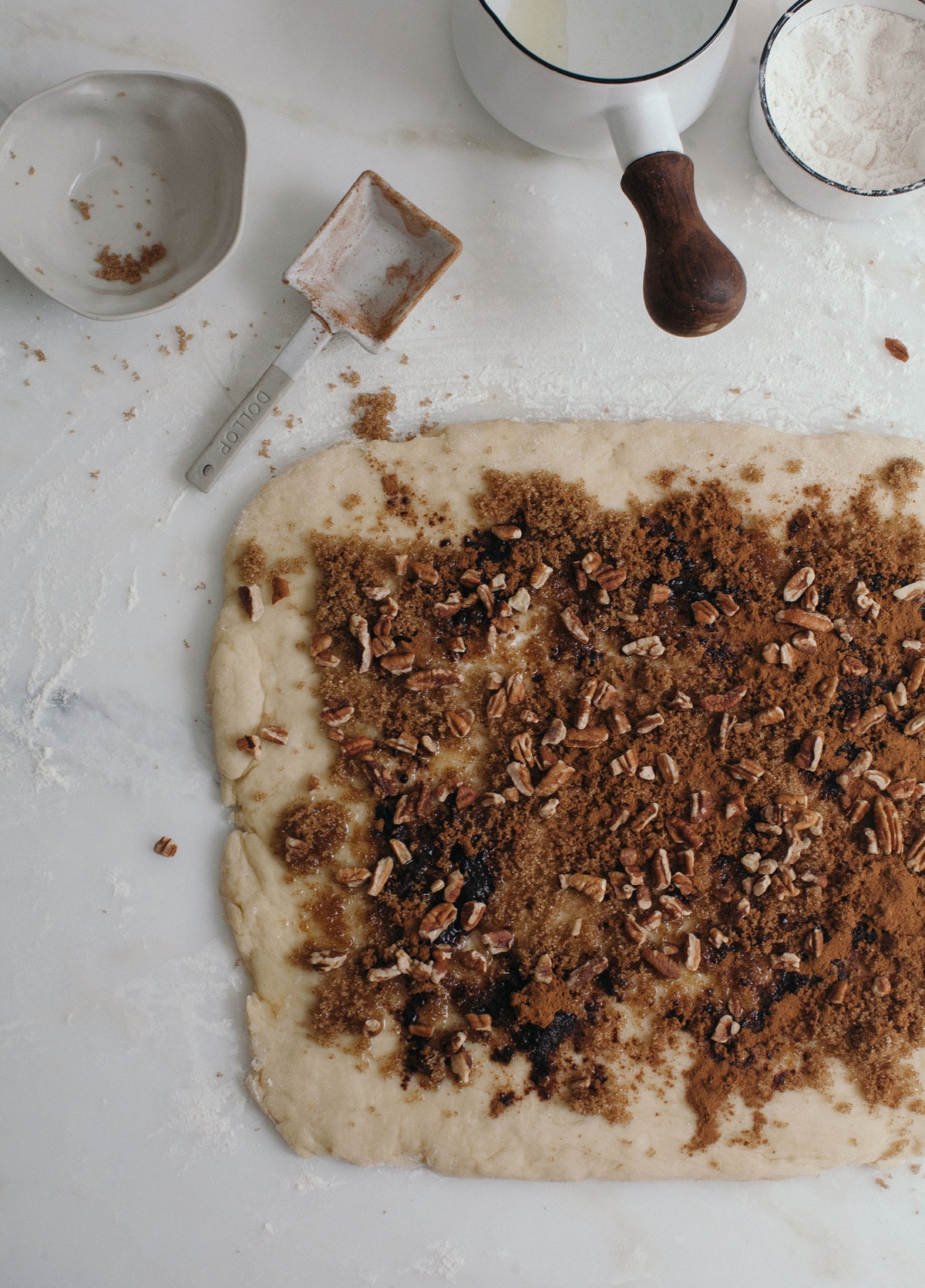 Here are some recipe titles: Like a Fat Kid Loves Cake Milkshake; Homemade Tim Tams (!!!); Filthy Cheat's Jam Doughnut; Cola Float Ice Cream Cake.
Don't those sound fun!
I was most attracted to this recipe because who wouldn't want a big ass cinnamon roll in their house at all times.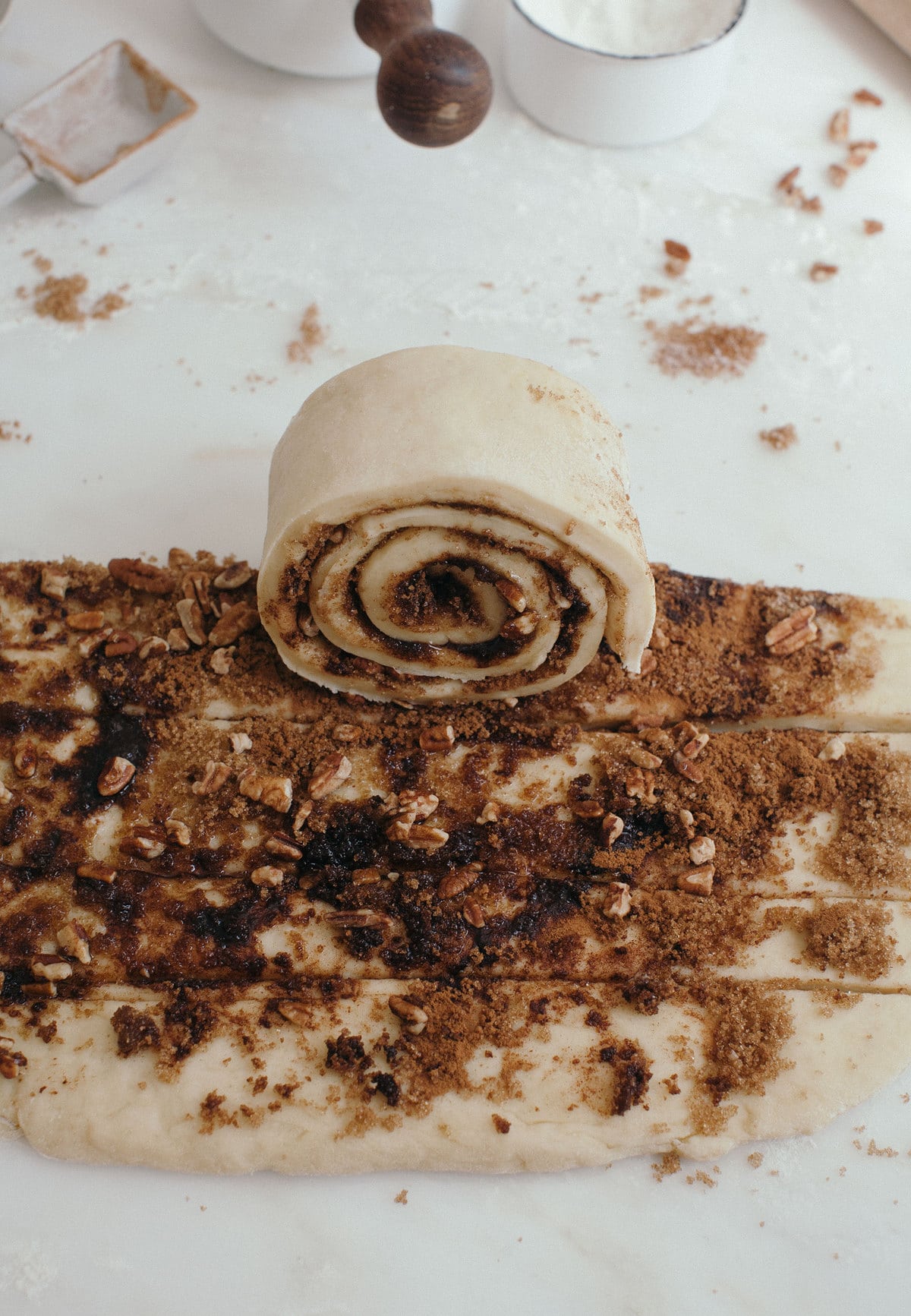 Maybe the Whole 30 people would not want this but we're not them (I might be some day) right now so big cinnamon roll is how we do.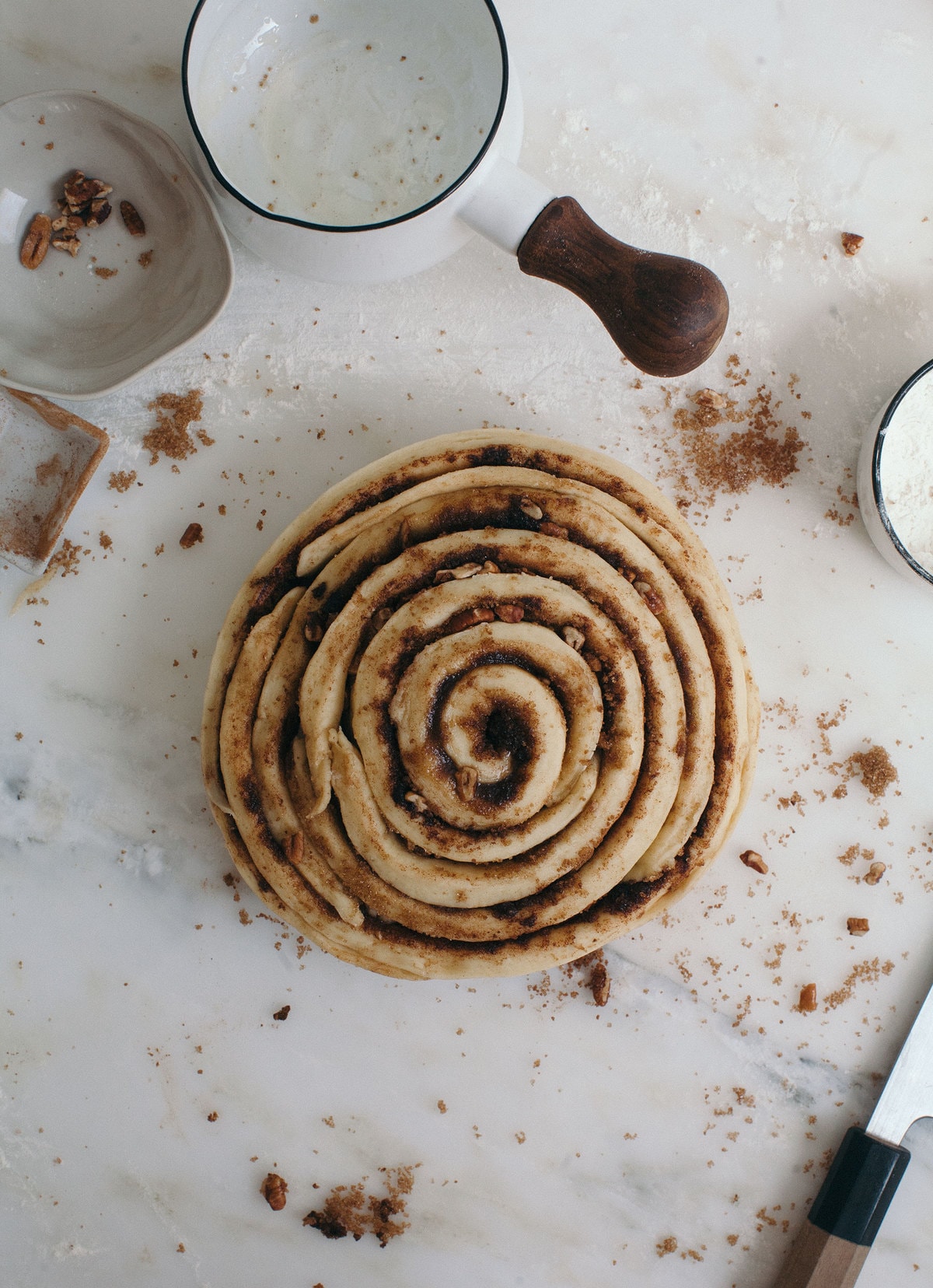 Continue Reading