Everything tastes better wrapped in prosciutto. It's a well-known fact of life.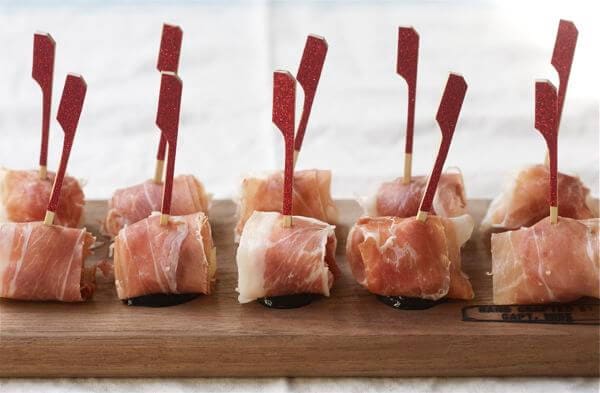 This firm pear situation wrapped in prosciutto is what you need in your life when you only have fifteen minutes to spare and are simultaneously putting on your earrings while trying to fit into your too tight holiday dress. (I know I just described Renee Zellweger in Bridget Jones's Diary, but just go with it…you probably fit just fine in your holiday dress.)
This recipe–or more like non-recipe–is for those procrastinators who forgot to freeze up cookie dough or ran out of time to bake up banana bread. This is the holy-shiz-I-don't-have-my-life-together-but-need-to-bring-something type of appetizer.
In moments like these you don't need a recipe; you need something you can assemble…complete with glitter skewers! (Clearly my five-year-old self is not over glitter yet.)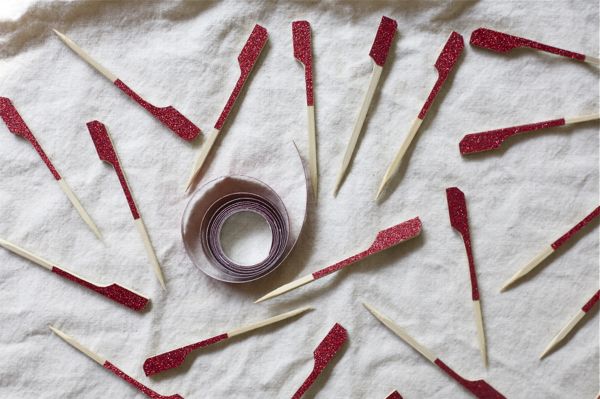 Continue Reading