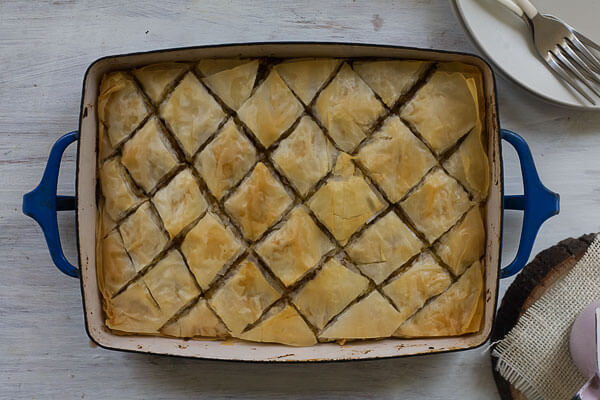 Hello my cute, internet friends! Yesterday I got an email from a friend I went to college with telling me that she has a friend whose son is being teased a lot at school for liking to bake. And I thought, how odd! Don't kids love cupcakes and sweet stuff?! What kind of world do we live in?! Monsters, I tell you.
It made me think about my own childhood…I'm pretty sure a lot of us were teased at one time or another, some more than others. One of my best friends was openly gay from the time he was 12, and growing up in the South, he had no friends at all. I remember when we became friends, in our first year of college, he told me I was his first friend. He was 18. I remember crying when he told me that.
Being teased can make you feel so isolated, so super awful and it can make your world feel like a terrible place to live in. We have such thin skin at that age–and even now I can still be pretty sensitive. I imagine, as a parent it puts you in a peculiar position, too, because what do you do? You can't yell at a ten year old for being mean to your kid, though I'm not sure I'd be above this seeing as I'm a super CRAZY dog mother at the dog park.
Continue Reading