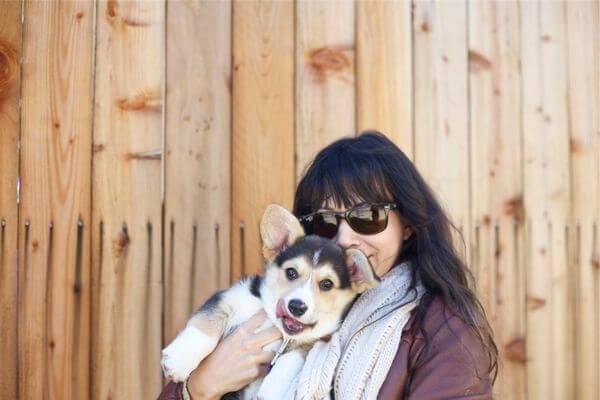 My dream has come true. I'm now the official dog mama to a baby corgi named Amelia.
That's right, Amelia…like Amelia Bedelia. Amelia is a really pretty name–it's child-worthy, actually–but dude, did I loooove those books as a kid.
Amelia Bedelia did her housekeeping duties so literally, like that time she put sponges into a sponge cake. And this baby corgi is literally the cutest thing I've ever laid eyes on. The name fits.
When I first saw her, I cried. I'm guessing it was one part charming and one part terrifying. There was just so much raw Adrianna-LOVES-corgis-emotion running through my lil' body that I just couldn't help it.
This blog post is all about her first walk. I was an epic one. (Not really.) And I'd like to introduce you two…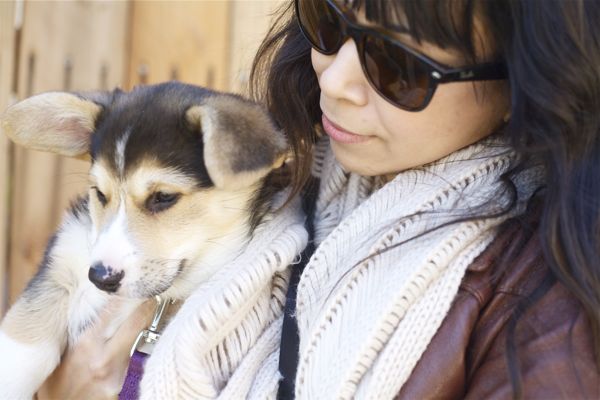 Continue Reading