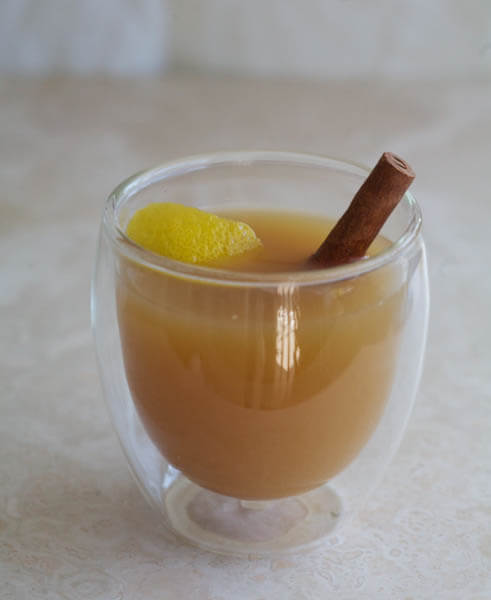 Oh the holidays! How I love you. So many presents. So much warmth. So much food. And of course, so much family time. And of course, I love sipping on a Ginger Apple Hot Toddy.
Over the next few days, you might find yourself in a typical holiday scenario: piled into the den, grandma and dog included, watching a movie that the whole family, after a ridiculous 15-minute debate, has finally decided on.
At first everything will be fine, the movie will be moving right along, you might even be having a little fun…until, the film's two lead actors start to kiss and get all attracted to each other while on this random killing spree/adventure.
You think nothing of it, until their kissy-face-action starts again, and then next thing you know, you're watching a sex scene with grandma. This is terrible, guys. This is what awkward is.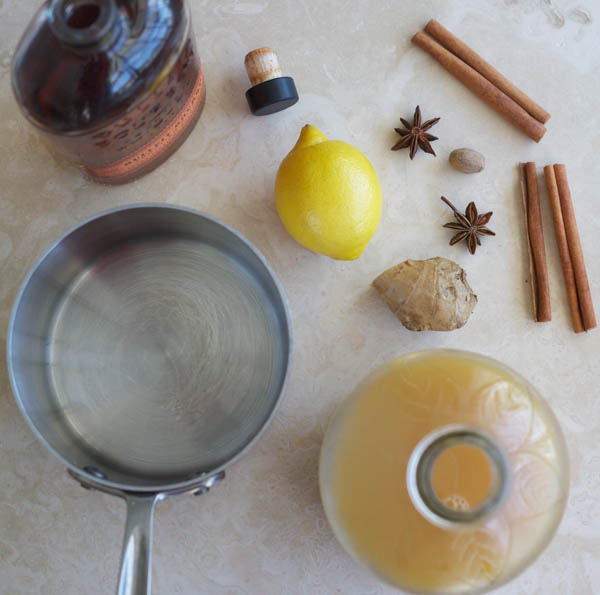 Continue Reading