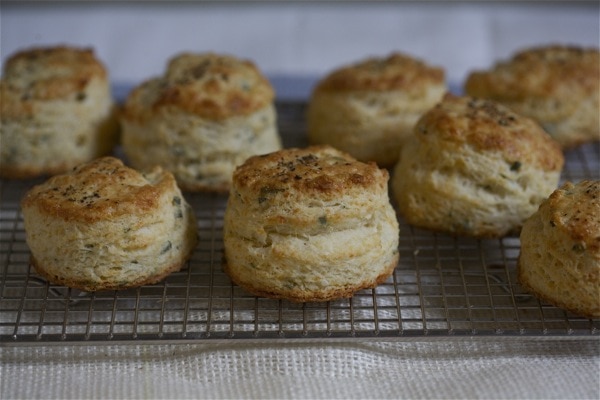 I often times imagine how I'll be as a grandmother. And seeing as I'm not married, nor have kids of my own, I'll admit it's a lil' weird of me to plan how I'll be with my hypothetical children's children. I understand this. But hear me out…
I've decided that I'm gonna be a super chill grandma. Like, my grandkids are gonna come to my house and know they can get away with murder. I don't wanna just be "the good cop" I wanna be the burglar alongside them, you know?
Oh mom doesn't want you sucking on that pacifier anymore because you're three and it's embarrassing? Here, go to town…do it while watching Elmo, too. I don't care, no judgement from me, dude.
Oh dad thinks it's time for you to give up the bottle and move up to a sipee cup? Listen, you're only three once. I mean…it's not like you can suck on a bottle when you're 25 and not have people think you're way crazy, you know, so get in on it now.
The only thing I'm absolutely going to insist on is teaching them how to make homemade biscuits. It's an important life skill…I think.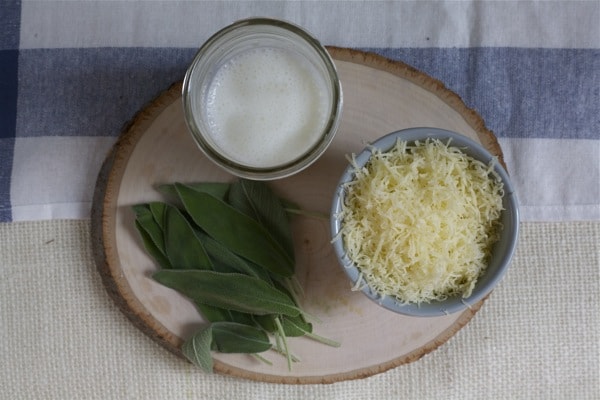 Continue Reading