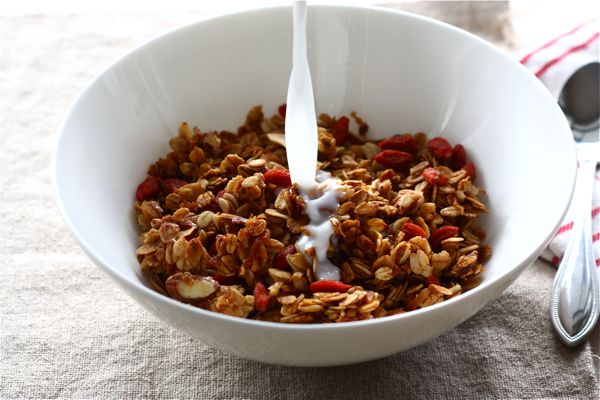 If you were a food, what would you be?
A starchy potato? A pile of rich brown sugar? Maybe a handful of macaroni? Or…would you be a fancy, high-class vanilla bean? Be honest.
I like to think I would be some sort of superfood. Like acaí, cacao nibs, or goji berries.
They're, like, the superheroes of food, aren't they? I bet if they were people they'd have a cape, be super strong and most likely, incredibly attractive. Who doesn't want to be all of those things?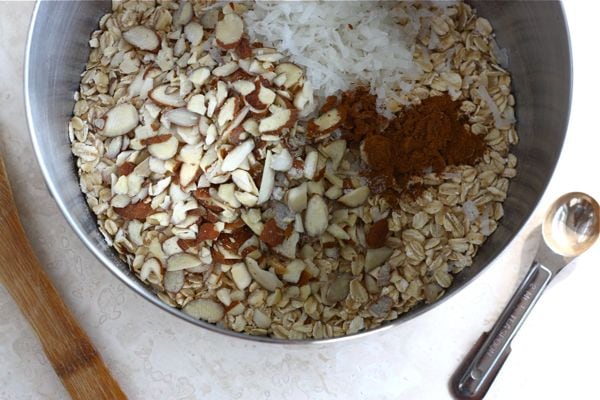 Continue Reading