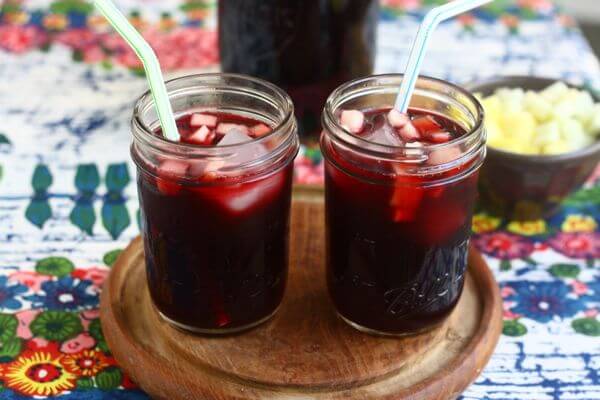 OMG so hot outside, amirite?! Last week in LA felt like the east coast: a ton of humidity, sort of overcast days (which I sort of liked) paired with high temperatures. That winner of a combo resulted in my makeup sliding off my face and my hair all frizzy. Not adorable.
That unattractive experience inspired me to make my favorite cooling-off-drink of my childhood: Chicha Morada. This is what my mama would make me when I was little.
Let's talk about Chicha Morada. This is a drink from Peru. This drink is made from corn. Yes! Corn! Beautiful Peruvian purple corn that's been dried. You can find it at most Latin supermarkets and online here.
Note: It should run you about $4 at a latin market, so amazon is a little bit more expensive. If you've watched a food tv show about Peru, you'll most likely be familiar with chicha as a drink that people make in Cusco, Peru. But it's actually made all over Peru in varying ways. In Lima, it's made from boiling dried purple corn.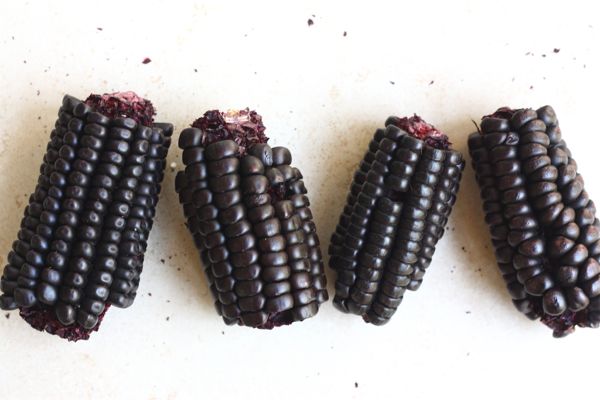 Continue Reading