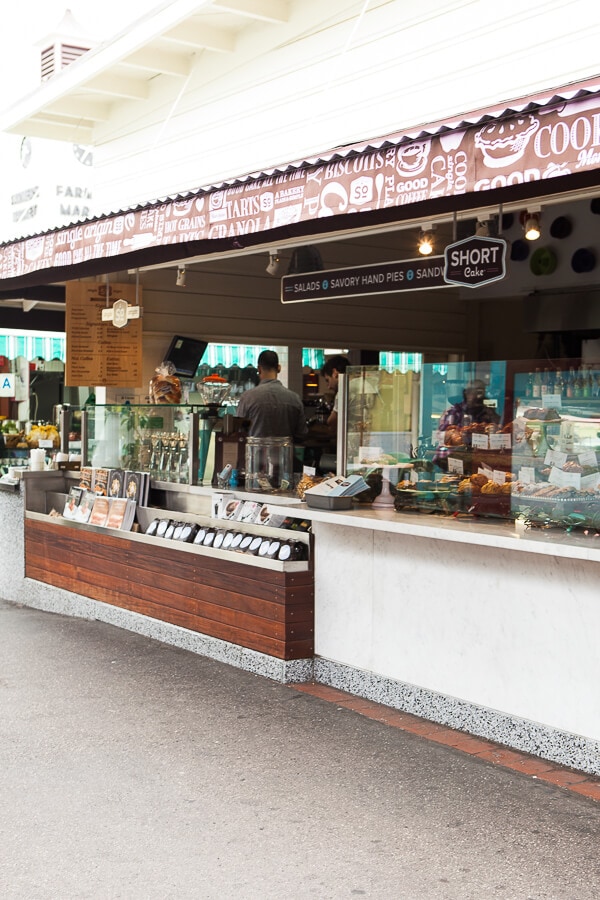 Today I'm excited. Today is the first post (of many, I hope) of the restaurant series I'm doing in collaboration with photographer, Jennifer Chong. For the long time I've wanted to incorporate my favorite restaurants into this blog, but I wasn't sure how … Would you all care about a restaurant in LA if you live in Detroit? Eh, probably not. Also, I'm not a food critic, nor do I want to be. I like recipes. So, I figured this would be a fun way to share. This series is going to be a two-parter, a two-fer! The first post will be of me visiting the restaurant/bakery, being shown by the chef/pastry chef/baker/mixologist how to create one of our favorite dishes. The second post will be a recipe for said dish, adapted for the home, by me! All photography will be by Jennifer Chong.
We're launching this series with my favorite bakery in Los Angeles, Short Cake! This bakery is near and dear to my heart, and I do have a bit of a personal connection to it.
Short Cake was founded by my boyfriend's late mama, Amy Pressman. She was a longtime pastry chef and co-founder of The Baker's Dozen with Marion Cunningham. She was set to open the bakery, alongside her other project, a burger joint called Short Order, in late 2011. Unfortunately, right before both of their openings, she passed away. Her baking protege, Hourie Sahakian, opened the bakery in her absence, and has continued at Short Cake as head baker.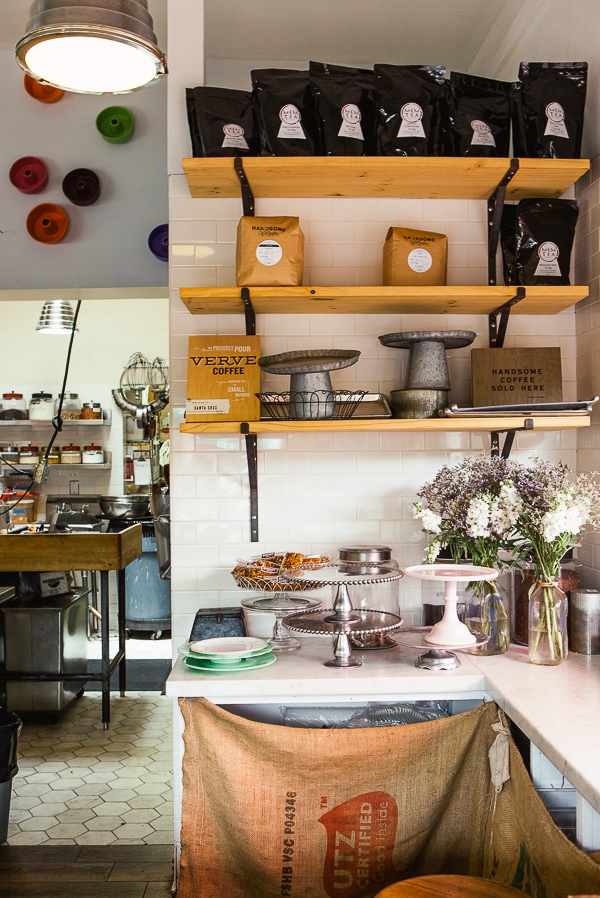 Continue Reading