This is the cover of my new book, The Year of Cozy!
Please judge this book by its cover because I think it's a good indication of what's inside. There is lots of pie (naturally). There are pretty flower arrangements. There are fluffy things like whipped cream and soft fabrics. And those crafting scissors make an appearance or two. Also, AMELIA. That bitch is in da book A LOT.
I'm like one part excited and happy to share this with you and another part completely petrified. Like, part of me wants to hide under my bed and come out after the holidays. I'm at my most comfortable in the kitchen, writing and cooking and listening to music and saying inappropriate jokes with Billy. The part that scares me the most is having to present something like this to you, to shout this off the rooftops. This is the part that feels very uncomfortable. But here I am, screaming at you! Haha.
That's not to say I'm not incredibly proud of this book. This book is personal. It feels like good piece of me is throughout; in the recipes and in the writing and in the use of lots of pale pink and grey and orange. It's me.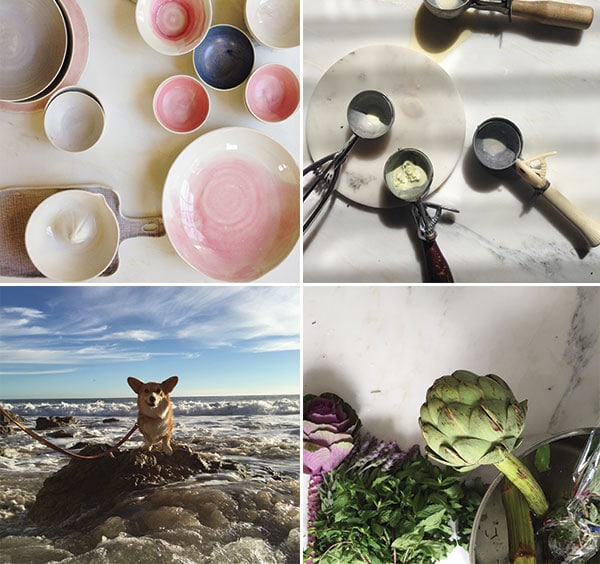 There's lots of Amelia in this book, too. TONS! She has a dog leash and doggie doughnuts and, and…lots more. This book is one part crafts, one part recipes with tidbits about how to make your days a bit more meaningful and exciting and fun.
The book is really about being happy. I cook and create because nothing makes me happier. And I firmly believe that this is the reason you probably do it, too. These recipes are meant to bring sparks of joy in the midst of our mundane and sometimes challenging lives. We can't always control the larger things in life, like our jobs and relationships and family problems, but we can control how we spend our Saturday mornings. This book is about living with a bit of intention.
There will be more posts about the book, leading up to its release, which is October 6th (EEEK!). I want to write a post about making this book because OMG was it equal parts fun/hard/sweaty (heatwaves galore!).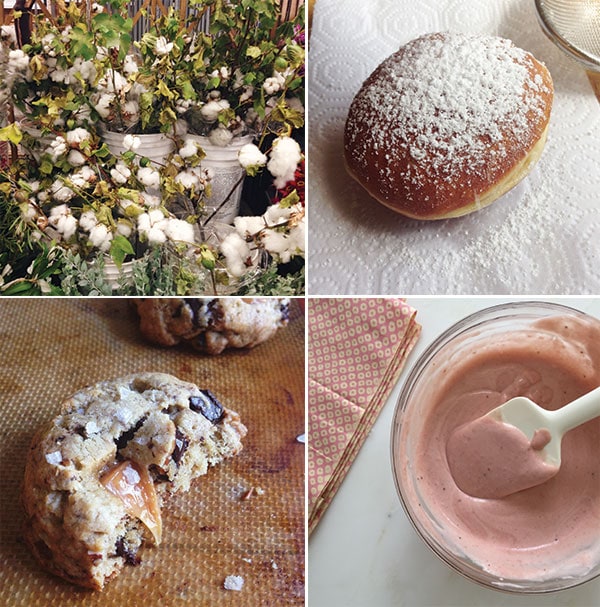 I also think it might be helpful to see a proposal process?!
Honestly, writing this book reaffirmed my belief that nothing makes me happier than making, creating, cooking and hanging out with Amelia.
In publishing, pre-orders are extremely important. So, this is me pleading with you to pre-order. It also means that come October 5th or 6th, you'll have this cute thing right at your doorstep! Also on Amazon it's on sale for only $13!! (That's about half off!)
Thanks in advance for your support. I can't do it without you.
The Year of Cozy is available here for pre-orders! Amazon / Barnes & Noble / Indiebound
(Above are some behind-the-scenes pics. For more go to Instagram and look up #TheYearofCozy)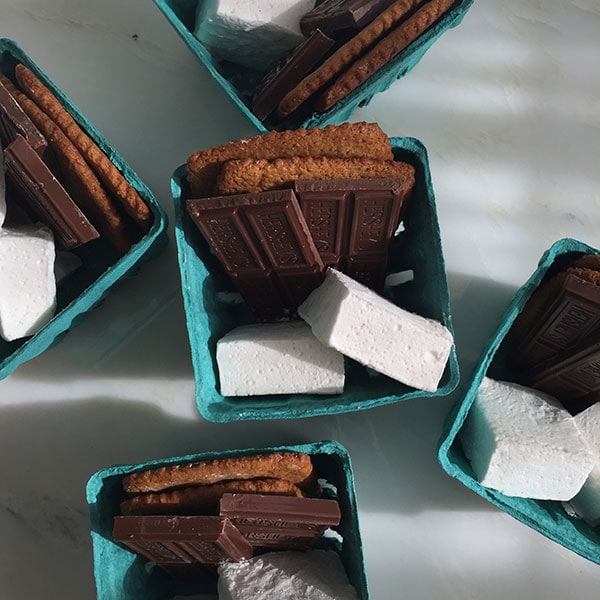 Continue Reading