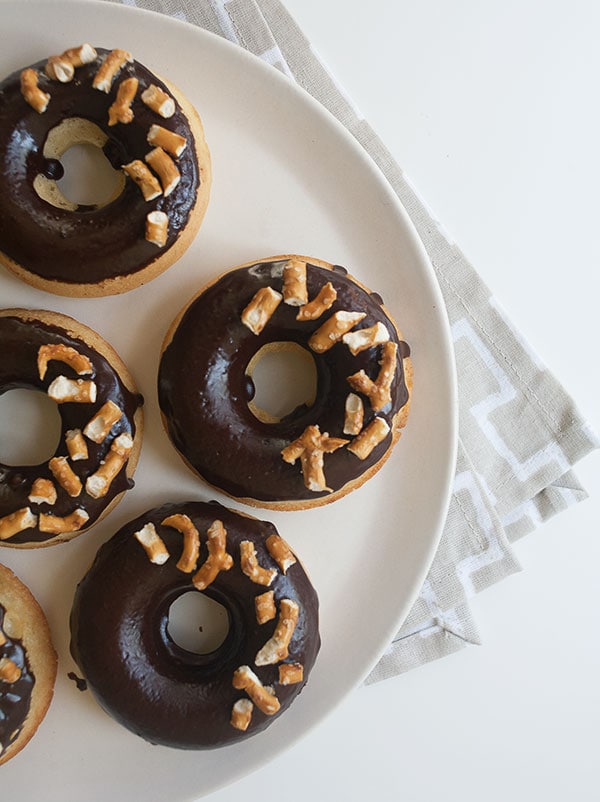 Can we talk about Tinder for a second?
I'm currently trying to convince two of my very single friends to sign up for Tinder. I've heard nightmare stories, I have, but I also know at least two or three friends who have ended up finding legit relationships on there. Dating is hard. I hated dating. I actually hated dating Joshua…haha. So much wishy-washy BS, so many, like, should I do this or should I text that. Too much guessing, man. You're either in or you're out! But I suppose that's also what can make it exciting and fun.
I'm actually quite fond of my current role, which is being the go-to person for dating advice amongst my friends…mainly because I'm nosey and love being all up in their business. I've attempted to be the match-maker, and while I love it, I'm not sure I'm that great at it. Though, there is this couple I set-up in high school and now they're married, have two kids and a super cute dog, so I have had success!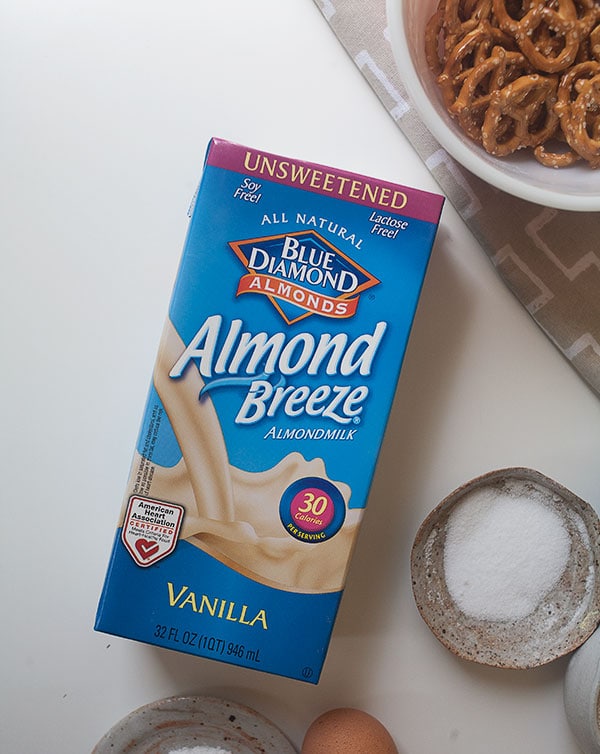 Speaking about success…Pretzel Doughnuts, man. Hello! I teamed with Almond Breeze for this recipe and yes, it's absolutely dairy-free. If you like, you can substitute the oil for melted butter—it'll taste delicious. I steeped the Almond Breeze with pretzels for a few hours, in the fridge, until they were nice and soft. I blended the milk mixture, resulting in almond milk that tasted EXACTLY like pretzels…with a hint of almond-y flavor.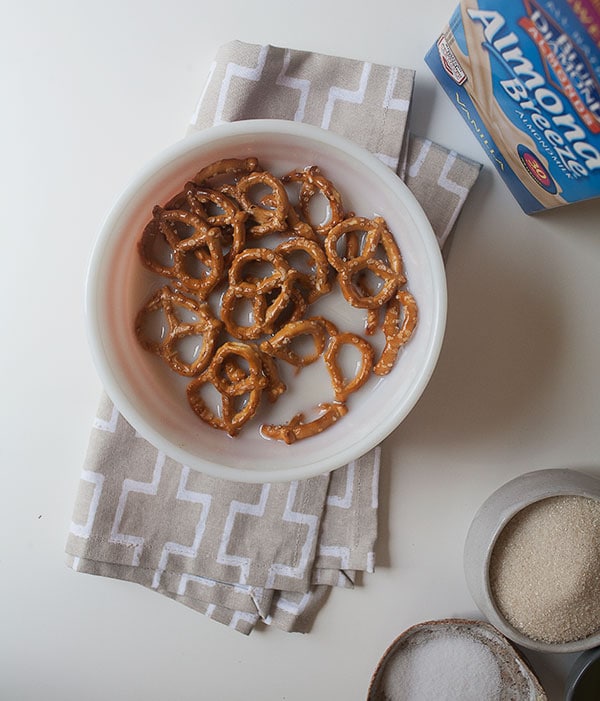 Continue Reading