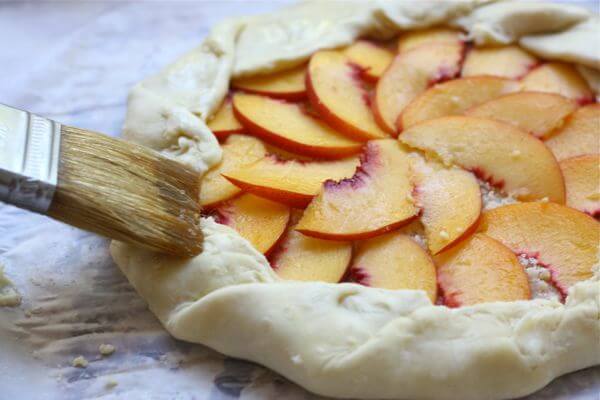 "What if I was a dog?!?!"
I have this thought at least one time a day. At least once. It's usually prompted by eyeing lazy dogs sitting outside of coffee shops, as I pass them with a long to-do list and the general stresses of adulthood. And they're there…just panting, drinking water, begging for food.
The easy life…or is it?!
Sure, they have no real responsibility and it's our job to take care of them. And yes, some guide the blind, and some work with the police to catch murderers and drug smugglers and scary burglars. But most of them don't do anything. Their job is to do nothing. Their days consist of staring out the window, catching birds (despite them being terrible at it), digging holes so they can escape and go on adventures, sleeping, more sleeping, more sleeping. All that sounds so lovely, truly.
BUT, the biggest bummer about being a dog: eating the same thing every. day.
Imagine one kind of food, every day for the rest of your life. It's a depressing thought. This is why if I had a dog I'd feed him/her a small taste of delicious things I love.
This galette would for sure make the cut.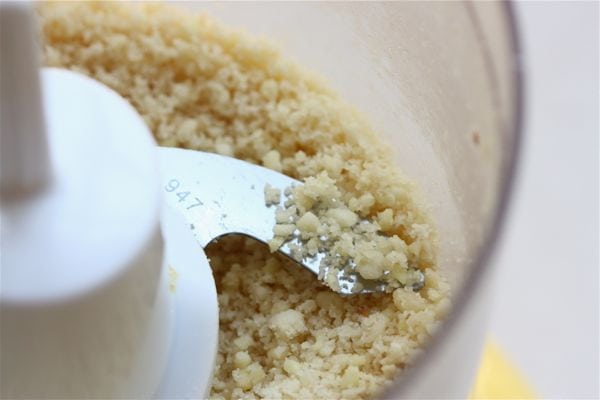 Continue Reading