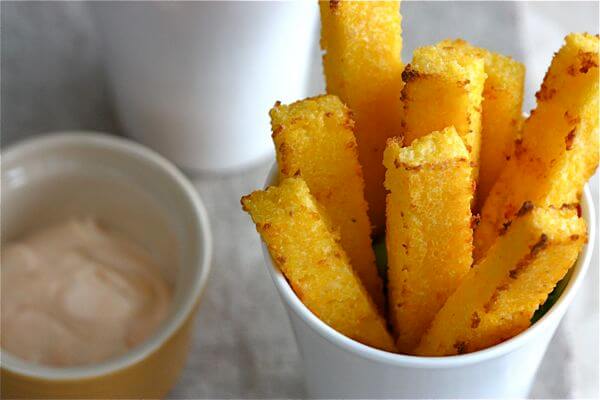 I've had exactly four cups of coffee today. My hand is shaking (just slightly). And I really need to trim my bangs. But I'm scared. I think I have reason to be…
I also cannot stop thinking about homemade fish sticks. How will I do this?! How will I make homemade fish sticks? Huh?
Still not sure. But if you have ideas/thoughts/experiences of the fish stick variety, I'm all ears. Also, if you know secrets about cutting your own bangs, I'd like to hear those too.
These are important life things. Fish sticks. And haircuts.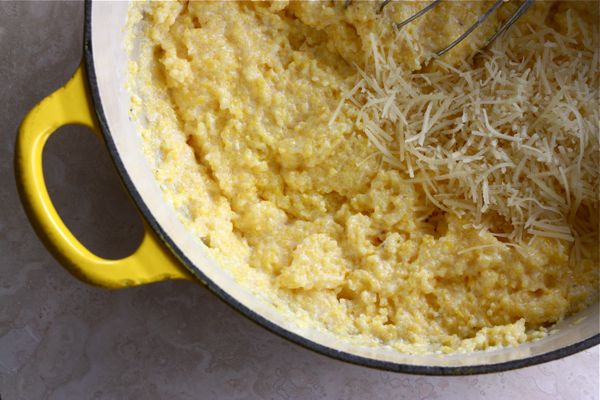 Continue Reading