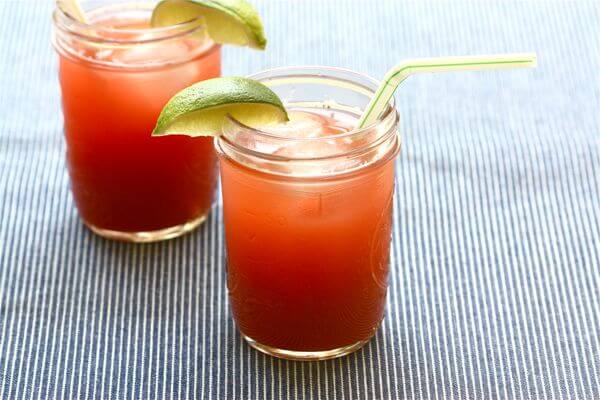 We're flirxting with summer. By the way, "flirxting" is a technical term.
I'm so ready to do a canon ball in a pool; definitely not ready to be in a bathing suit in front of other humans. Ugh.
I'm looking forward to old movies in the cemetery whilst eatin' cool snacks; not ready to need air-conditioning.
I can't wait to bake up elaborate pies with fresh berries; not ready for fruit flies. They loooove my kitchen in the summer.
I'm excited for crazy salads (I can't believe I'm saying that!), but when it's hot outside all I want to eat are piles upon piles of grilled vegetables. I'm so not ready to sweat. There's nothing adorable about the act of sweating, am I right?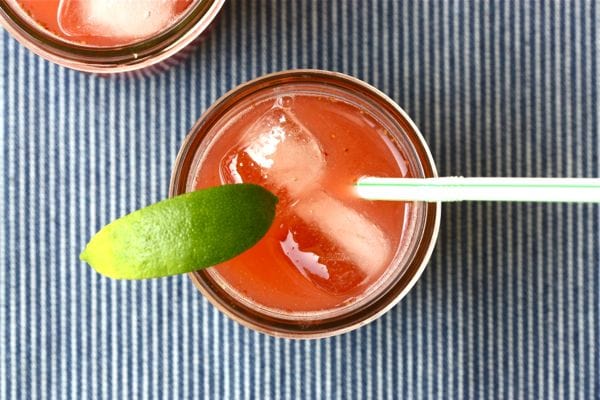 Continue Reading