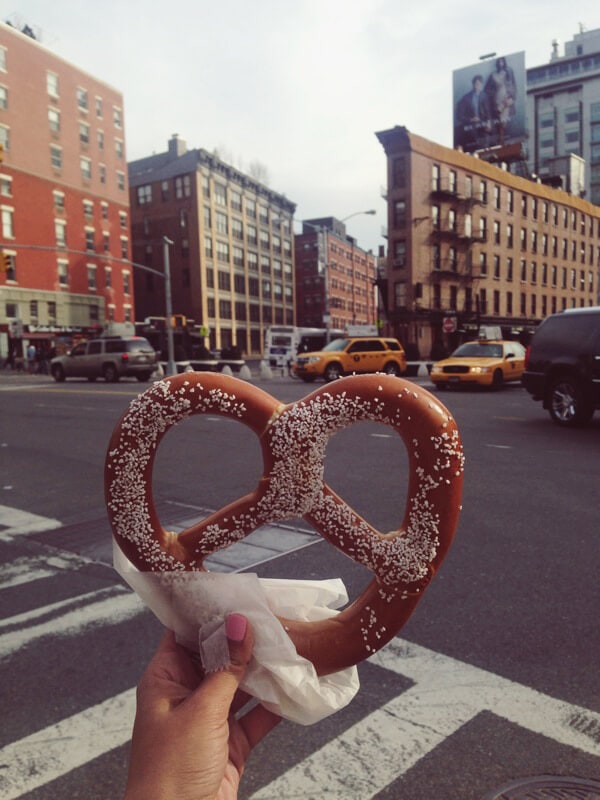 My dad paid me a visit in late February, while on a 2-day layover to Kuala Lampur. I drove him to the airport where he boarded his Malaysian Airlines flight. Ten hours later I received a text from him telling me his flight to Tokyo was the worst of his life. He then took the second leg of the flight and said it was even worse. The pilot flew the plane straight through a bad snowstorm; the plane jolted up and down for about an hour while the plane's lights flickered on and off. He said he had never been so scared for his life. For his return flight, he booked another flight on another airline, despite knowing he wouldn't be reimbursed from Malaysian Airlines. Luckily he made it home safe and sound.
About a week later, the Malaysian Airline Flight 370 disappeared and has yet to show a trace. When I heard the news I started crying. All of the what-ifs played over and over again in my mind. On one hand I felt so happy that my dad wasn't on that flight to Beijing, but I also felt so terrible for the people whose family members are still missing.
Needless to say, March started off on a super grateful note.