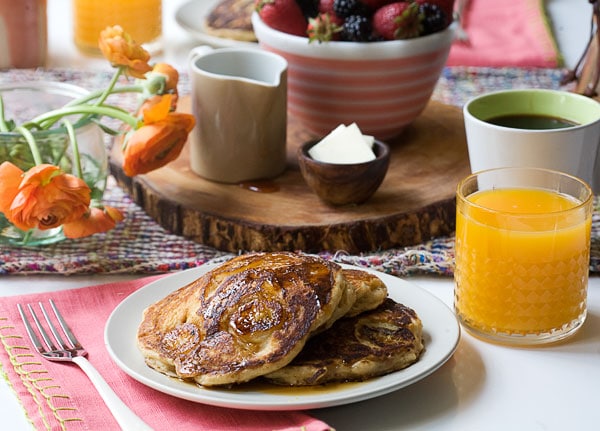 Whoa! Hai! Hello! I'm nervous.
I wrote a cookbook. It happened. I haven't spoken about it much because sometimes I'm shy. But today is the day when I scream it from the rooftops, text you to tell you about it, using lots of emojis and exclamations points, nudge you to maybe, only if you want to, pre-order it from Amazon or Barnes and Noble.
My lil' ol' humble cookbook is being published by St. Martin's Press and the release date is coming soon (eeeek!), May 28th!
This cookbook, like all cookbooks, was a labor of love with the help of my awesome literary agent, Danielle and super smart and fellow food-lover of an editor, BJ. The pretty pictures and styling was done by my friends, Teri Lyn Fisher and Jenny Park. The cookbook is about my favorite breakfast food ever invented: pancakes. There are 72 recipes of breakfast pancakes, dinner pancakes, nerdy pancake information and even some savory and sweet toppings.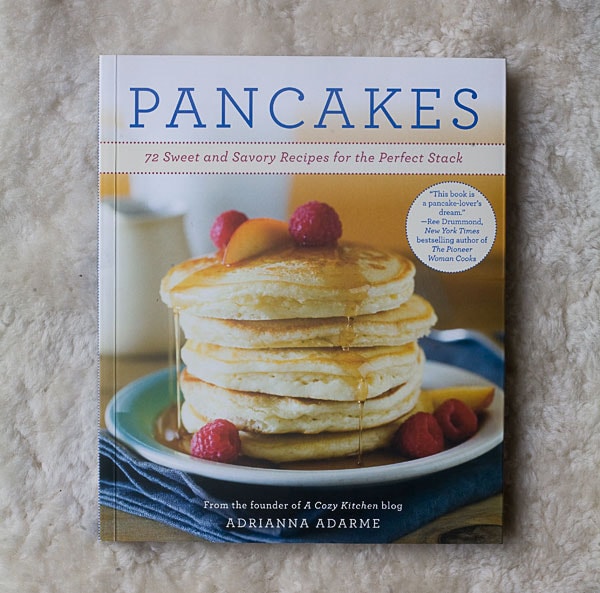 Before I show you a bunch of pictures of the cookbook, I feel like we should talk about these Banana Bourbon Pancakes because they're pretty major. I know I'm not supposed to have favorites in the book but I do. I just do. These are one of them.
The bananas are caramelized in a bit of bourbon, butter, brown sugar and a dash of cinnamon. They're cooked until golden brown and then added to a bourbon-spiked pancake batter. Holy moly. They're fluffy and boozy and slightly sweet and oh so very delicious. I love. Just love.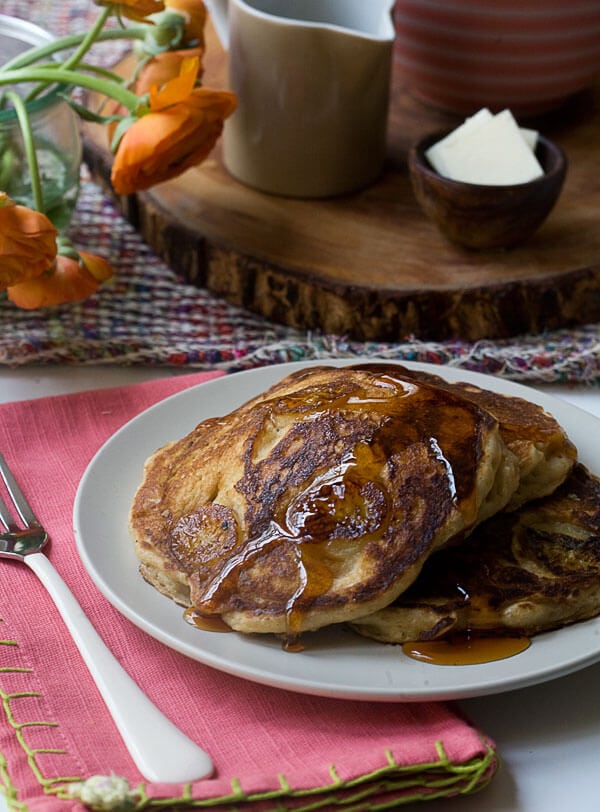 Continue Reading