Pardon me while I get all bossy on you, BUT you must make this cake.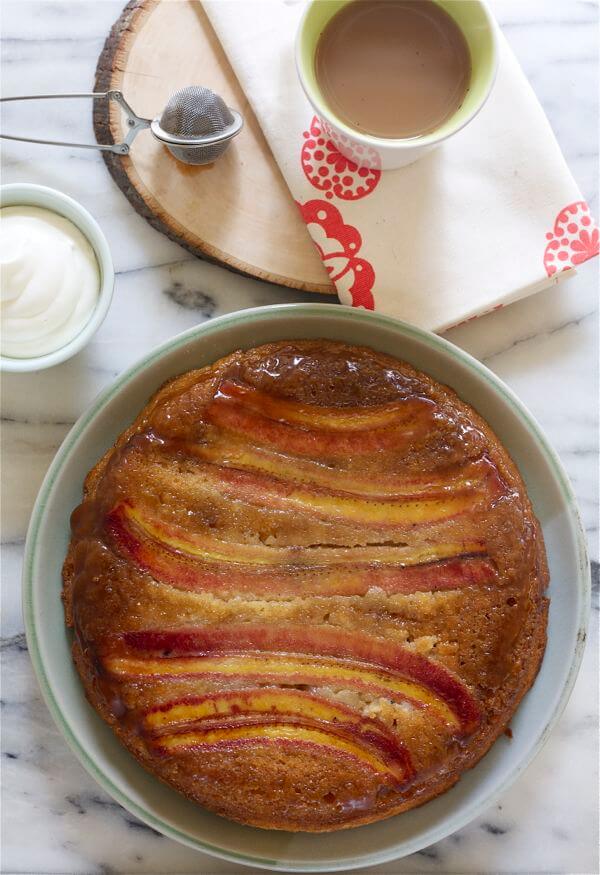 When I was lil' Adrianna, I always dreamed about having a big sister. I wanted someone to steal clothes from, teach me how to French braid, paint my nails all gloopy and gross-like, steal my boyfriends (do sisters do this? I watch a lot of romantic comedies) and most importantly, I wanted someone to boss me around. I thought that bossy/bratty dichotomy between elder sister and younger sister seemed so fun.
Instead, I was born the older sister to a younger brother who was victim to a few non-requested beauty "makeovers" and a healthy dose of bossy-Adrianna.
Right now, I'm taking this big sister role seriously and being super bossy and telling you to make this G.D. cake!
(Do not worry! I will paint your nails later.)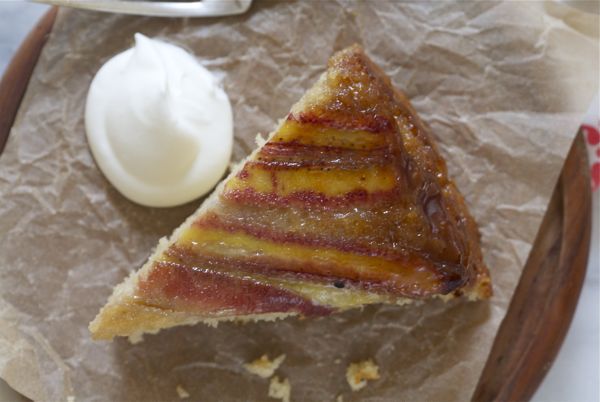 Continue Reading