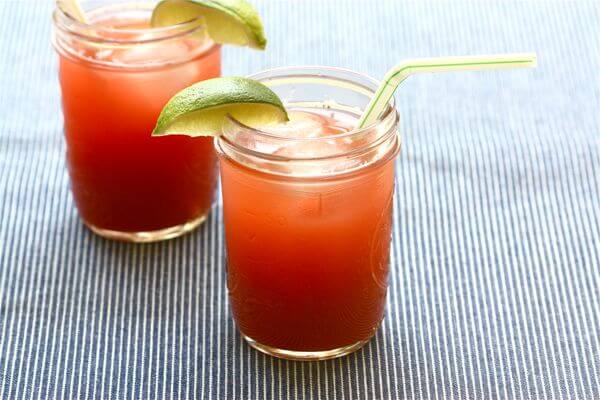 We're flirxting with summer. By the way, "flirxting" is a technical term.
I'm so ready to do a canon ball in a pool; definitely not ready to be in a bathing suit in front of other humans. Ugh.
I'm looking forward to old movies in the cemetery whilst eatin' cool snacks; not ready to need air-conditioning.
I can't wait to bake up elaborate pies with fresh berries; not ready for fruit flies. They loooove my kitchen in the summer.
I'm excited for crazy salads (I can't believe I'm saying that!), but when it's hot outside all I want to eat are piles upon piles of grilled vegetables. I'm so not ready to sweat. There's nothing adorable about the act of sweating, am I right?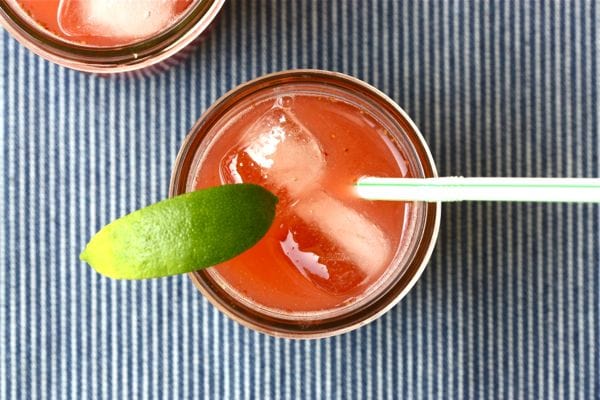 I haven't completely warmed up to the idea of summer but I'm attempting a full on embrace by drinking fruity drinks.
I'm staring with this strawberry cucumber-spiked agua fresca.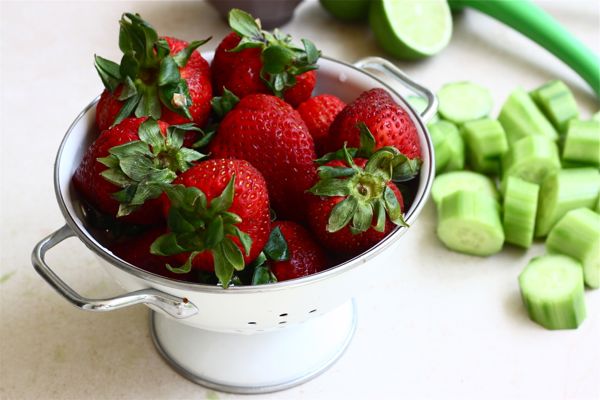 I recommend this to be placed in your summer arsenal.
If you're invited to BBQs in the next upcoming months–which you will be because everyone likes you and you're cool–I advise you to turn to this on occasion.
It takes about 15 minutes to throw together. It's not expensivo. And everyone likes drinking pink, refreshing things.
Also, it's awesome with a lil' vodka thrown in.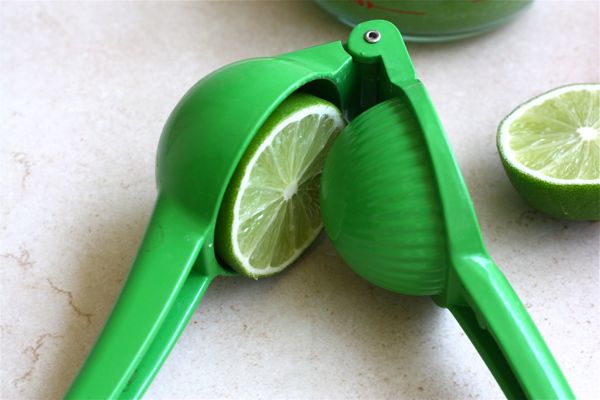 And P.S.:
Happy Mother's Day to all the mamas out there! We all appreciate you.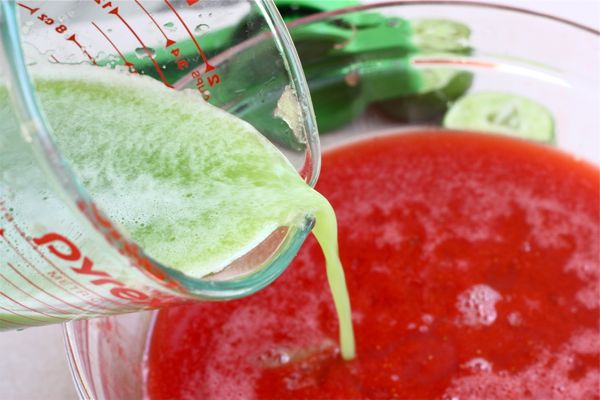 Strawberry Cucumber Agua Fresca
Print this recipe!

2 pounds of strawberries, hulled and halved
Water
6 tablespoons sugar
4 smallish English cucumbers, peeled, chopped
Juice from 2 limes
1. In a blender, add the strawberries, 2 cups of water and sugar. Blend for a minute, until mixture is smooth. Transfer strawberry mixture to a sieve which is lined with a few layers of fine cheesecloth. Let the mixture drain for 10 minutes, stirring the puree every few minutes to coax it along. Gather the ends of the cheesecloth and gently squeeze it to expel any remaining juice. Meanwhile, add the cucumber with 1/2 cup water to the blender (no need to clean it!) and blend until combined. Repeat straining process with cucumber puree.
2. Add the cucumber juice and lime juice to the strained strawberry mixture, along with 1 1/2 cups of water. Adjust sugar to taste. Transfer bowl to refrigerator and chill for an hour. Serve over ice.
Yields 4 cups