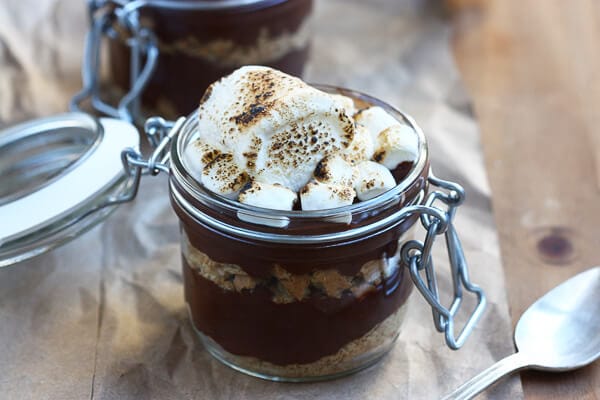 Hey! What kind of real life stuff you got going on this weekend?
Are you about to go on adventure? To a new restaurant? To a new town? Maybe with someone that'll make you laugh… and make the whole thing that much better…
Are you about to watch your little youngin' figure out how to put one foot in front of the other? Are you on that tip? That's some beautiful stuff right there.
Are you planning a night out with your best friend to drink pink wine, talk about boys, tell inappropriate jokes and plan all the fall shoes you're gonna buy?!
Are you about to watch another human eat a peach for the first time in their lives? This is gorgeous.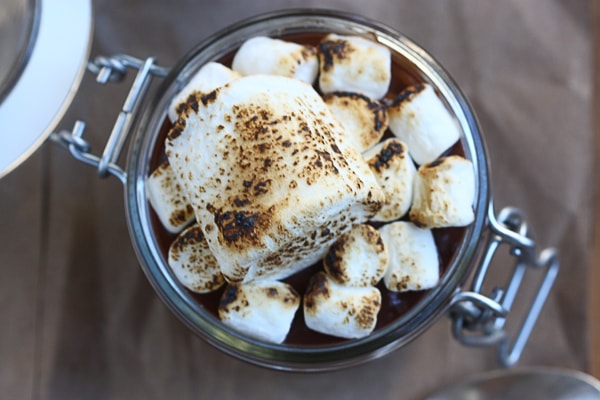 Or are you figuring out how you're gonna make your horrid depressing dorm room cute?!
P.S. I went with the "minimalist" look and spent the rest on liquor that I hid in my ceiling. This is true.
I wanna know what's going on. Mainly because I'm nosy.
Also, because I love real life talk…and we're in the thick of it.
Can I tell you how to make all this good stuff slightly better?
I mean, I'm weary to promise big things…but this pudding…is super legit.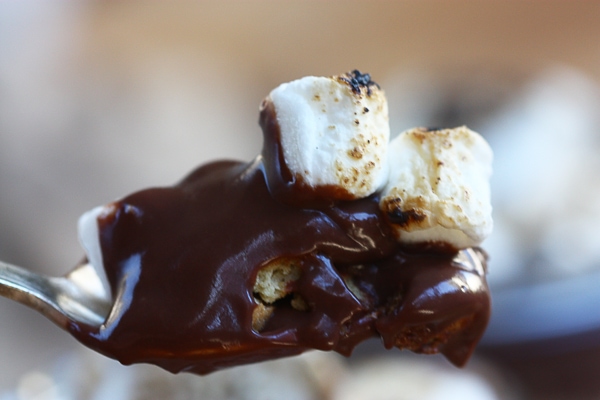 S'mores in pudding form.
There's your usual pudding stuff. Sugar (I was out of white). Cornstarch. Cocoa powder. And there's milk that goes over that…and then you whisk. And whisk. Until it's all thick and beautiful.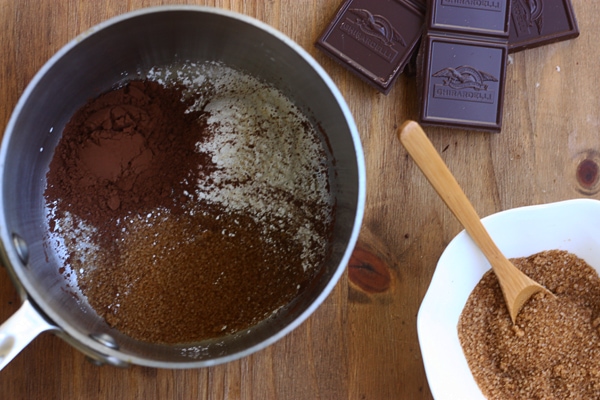 When it's done you're gonna wanna transfer it into a bowl. If you're like me than all your glass bowls are in your fridge with various batters, frostings, etc. So you can always use a gigantic measuring cup.
I won't judge you, obviously.
And then if you have a kitchen where saran wrap doesn't exist, you can always just cut a sandwich bag in half and use that instead. This is what a makeshift pudding skin eliminator looks like.
P.S. Pudding skin is what vomit dreams are made of. Did you know some people love it?!
If you're one of these people, please say hi. I wanna know you. You need to explain…I want to get it/you.
When your pudding is all nice and cold, it's assembly time! Little marshmallows. Big marshmallows.
And beat up graham crackers.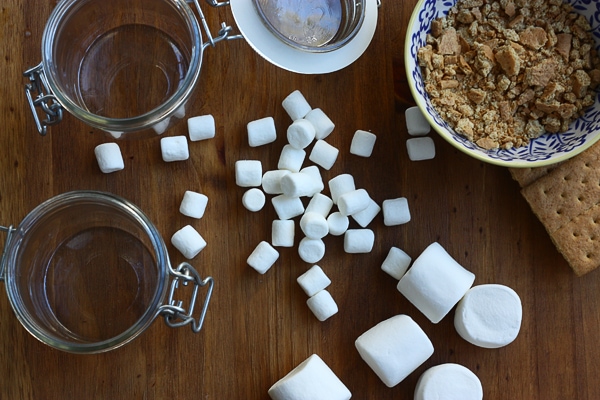 A small handful of graham cracker crumbs. A couple spoonfuls of pudding. More graham crackers. More pudding. And then marshamallows.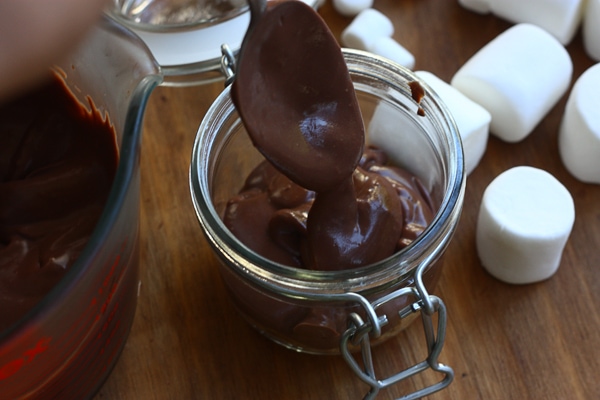 Grab a torch. If you don't have one, you could always roast a few big marshmallows on a fork over a gas range and place them right on top.
Life and pudding.
Not sure if it can get much better.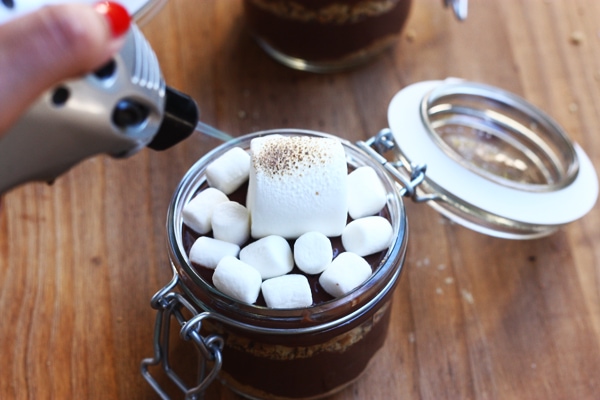 S'mores Pudding
Pudding recipe tweaked and doubled from Gourmet
Yields 4 Small Jars
Chocolate Pudding:
4 tablespoons sugar
4 tablespoons corn starch
2 tablespoons unsweetened cocoa powder
3 cups whole milk
1 cup heavy cream
8 ounces semi-sweet chocolate, chopped
2 teaspoons pure vanilla extract
S'mores Pudding:
1 packet of Graham crackers, crushed (about 7-8 crackers)
4 large marshmallows
2 handfuls of small marshmallows
Whisk together sugar, cornstarch, cocoa powder, and a pinch of salt in a 3-quart heavy saucepan, then gradually whisk in milk and cream. Bring to a boil over moderately high heat, whisking constantly, then boil, whisking, 2 minutes. (Mixture will be thick.) Remove from heat. Whisk in chocolate and vanilla until smooth.
Transfer to a bowl to chill pudding. Cover its surface with wax paper, or plastic (to prevent a skin from forming), and refrigerate until cold, at least 2 hours.
To assemble, layer the bottom of a jar or ramekin with a small handful of graham crackers. Top with two heaping tablespoons of chocolate pudding. Add one more layer of graham cracker crumbles. Top with a few more tablespoons of chocolate pudding. Then top with marshmallows and torch until golden brown. If you don't have a hand torch, the alternative is to toast marshmallows on a fork over your range and place on top.
Note: Be sure to assemble just before serving, as the graham crackers will get soggy from the pudding.