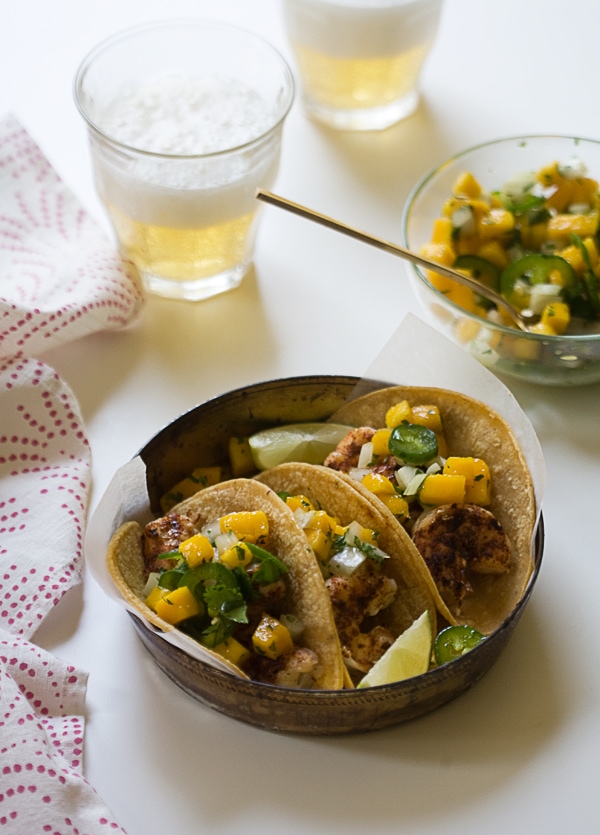 If there was a perfect world, which we all know doesn't exist because, well, taxes, this is what I'd be eating EVERY SINGLE DAY. At least for lunch anyway.
This is what Memorial Day feels and looks like for me. Also, ribs, which is totally another blog post and hopefully will come about this summer. We all need some ribs!
But these tacos are so dreamy, mainly because they take a total of 15 minutes to throw together. So, if you already have plans for your Memorial Day eats, then not to worry; they totally work for the everyday, too.
For the full blog post and recipe, hop on over to PBS Food!