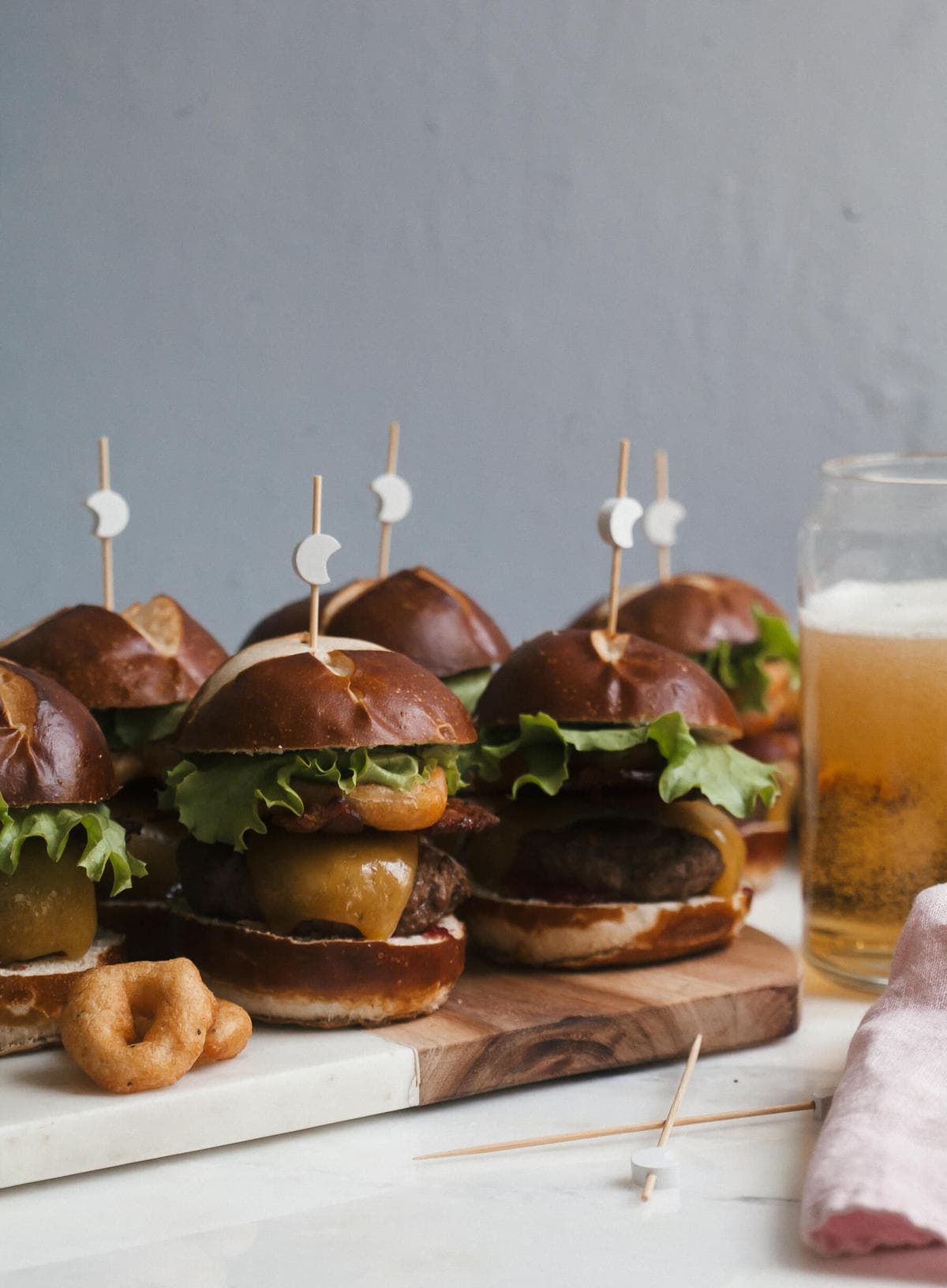 I'm currently in Mexico recovering from my friend's wedding, chilaxing bythis book, and drinking way too many of these. More on Mexico soon!
Before I left El Ley, I made these burgers from THE SLIDER EFFECT.
Can I just tell you that I had SO much fun making these with Billy. I haven't made sliders in way too long and was kindly reminded that they're are so fun and cute to make and eat.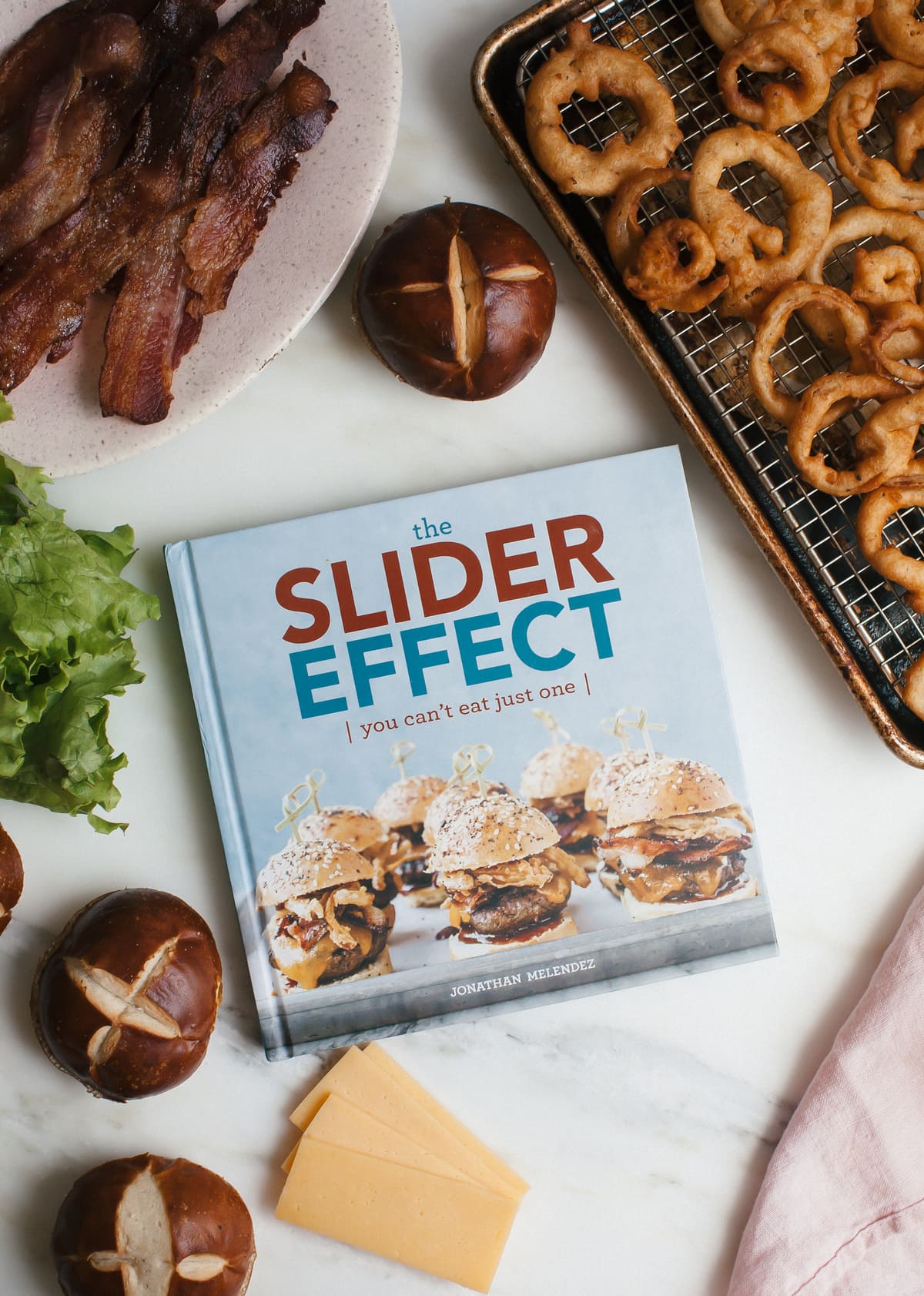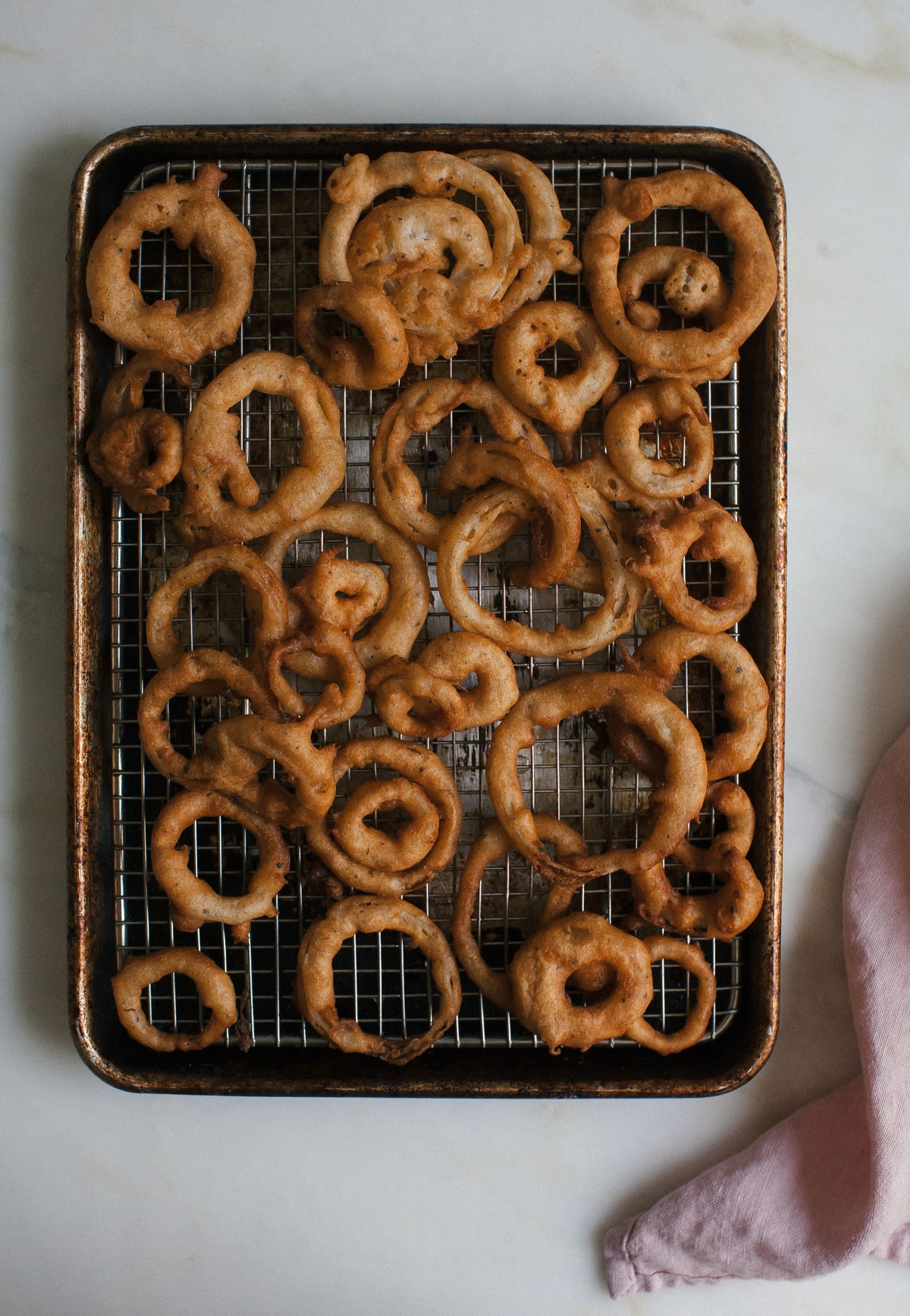 Continue Reading