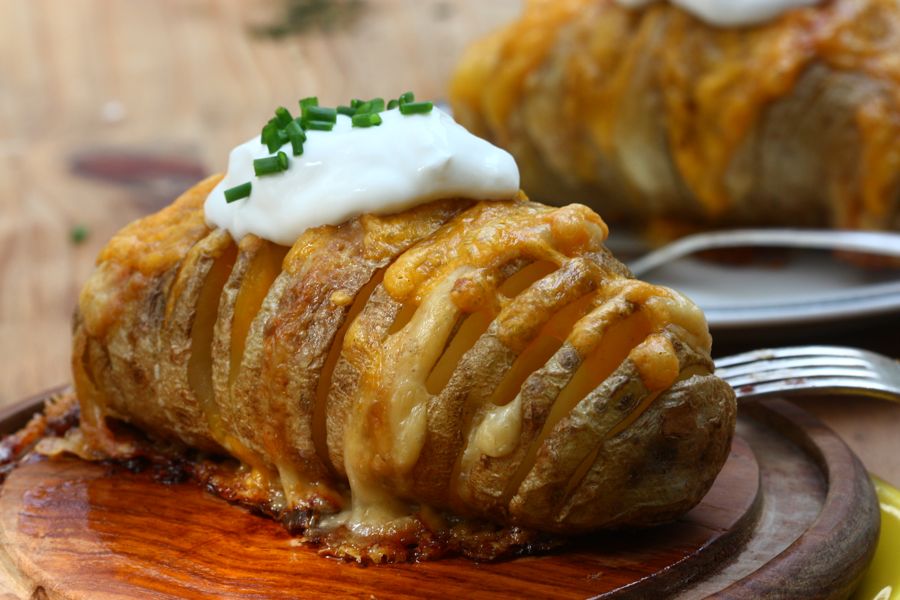 I have another potato with cheese (and cheese) and butter recipe for you.
I swear I'm not trying to kill you; it's just I like cheese.
I kinda figure it's like math…you know, two negatives make a positive, OR depending on your life perspective, two positives make a big gigantic cheesy, calorie-filled positive. I consider myself a super optimissitc person, so I'll go with the latter.
If you are too, then hop over to PW's Tasty Kitchen blog where I did a guest blogging situation. You'll find: step-by-step pictures, the recipe and me waxing poetic about cheese and butter. You know, THE USUAL!!!
LOVEYOUBYE
P.S. I'll post a recipe of some salad soon. Or not.