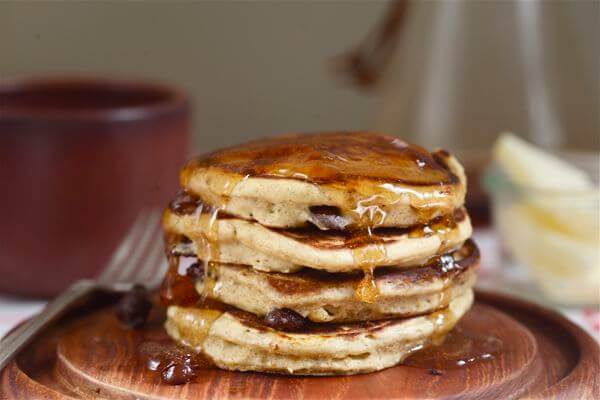 When I was eight years old, I was gifted a child's magician kit and thought that I had found my life's calling. Included in the kit were three cups and a disappearing fuzzy ball, two very white gloves, a stuffed animal bunny that folded into the side of a hat, and playing cards that were sneaky.
For the next two months I wore terrible magician-like outfits and forced anyone, and I mean anyone who came over to our house to allow me to show them my act. It was very serious. I'm pretty sure I was inspired by David Copperfield making a huge gigantic plane disappear under a big tarp on 60 Minutes or something. It was pretty impressive.
I'm now very retired from my magic days but I kind of like watching magic shows. One of the most fun things in the world is to have one too many drinks and go watch magic. Literally, like, literally everything will make you go "Oooooo!" and "WHOA!" You will understand nothing.
These pancakes are like magic. They have crazy secrets inside! They appear to look like pretty normal, standard chocolate chip pancakes, but they're so not. Oh no. (And yes, I basically just compared making a plane disappear to pancakes.)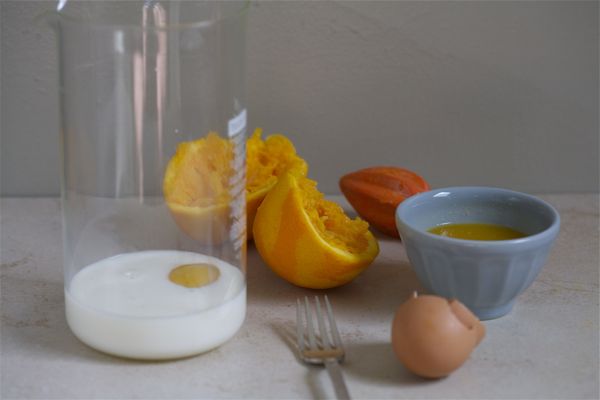 These pancakes have lots of orange in 'em. Orange juice and orange zest.
One of my favorite sweet combinations in the entire is orange and chocolate.
If I can describe these pancakes in one word, it'd be: bright!
Yeh, they're refreshing and sweet and chocolatey…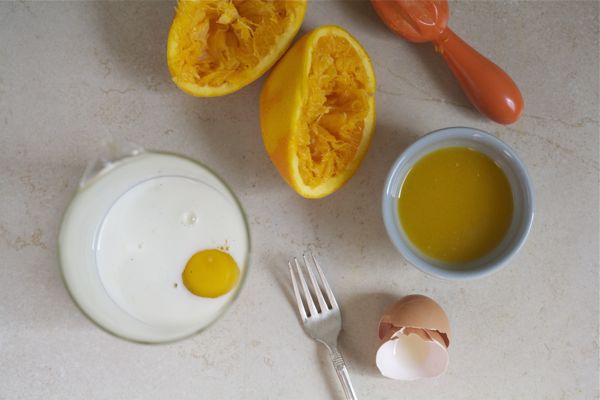 …And earthy! Let me explain.
Rye and orange were made for each other. The earthy flavor from the rye paired with the refreshing, sweet flavor from the orange is like a lil' explosion in your mouth.
These guys stay fluffy from the halfsies combination of all-purpose AND rye flour. They're tall and light and oh so delicious.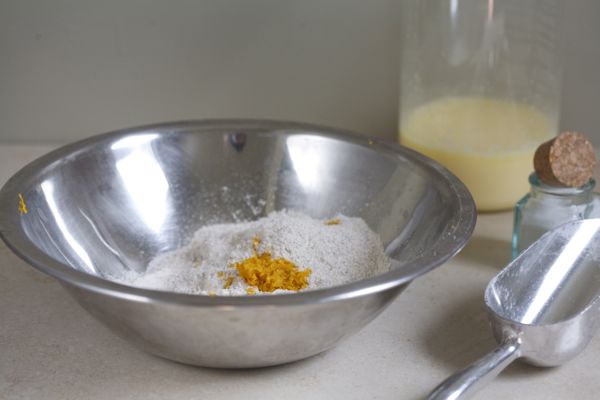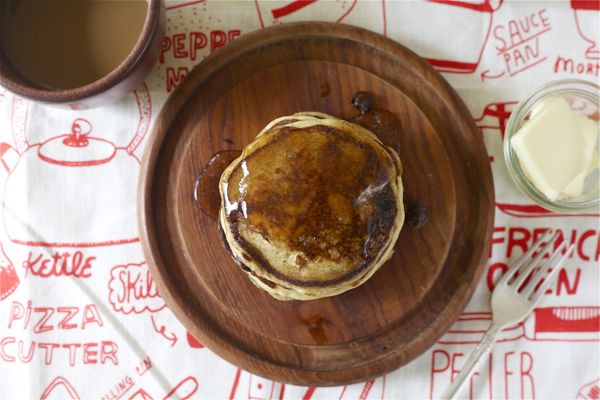 Rye Chocolate Orange Silver Dollar Pancakes
Dry:
1/2 cup all-purpose flour
1/2 cup rye flour
2 tablespoons white granulated sugar
1 1/2 teaspoons orange zest (from 1 orange)
1 teaspoon baking powder
1 teaspoon baking soda
1/2 teaspoon fine-grain sea salt
Wet:
3/4 cup whole milk
1/4 cup fresh orange juice (from 1 orange)
1 large egg
2 tablespoons unsalted butter, melted and cooled
Add ins:
1/2 cup semi-sweet chocolate chips
Butter or Vegetable Oil for the skillet
1. In a medium bowl, mix together the flours, sugar, orange zest, baking powder, baking soda, and salt.
2. In a measuring cup or small bowl, measure out the milk. Add the fresh orange juice, egg and melted butter and beat until thoroughly combined.
3. All at once, add the wet ingredients to the dry ingredients and mix until just combined. The batter should have some small to medium lumps.
4. Preheat your skillet over medium heat and brush with 1/2 tablespoons of butter or a teaspoon of oil. Using a tablespoon measure, scoop the batter onto the warm skillet. add 6 to 7 chocolate chips to each pancake, gently pressing them into the pancake. cook for 2 to 3 minutes until small bubbles form on the surface, and then flip. Reduce the heat to medium-low and cook on the opposite sides for about 1 minute, or until golden brown.
5. Transfer the cooked pancakes to a baking sheet and place in a preheated 200°F oven to keep warm. Repeat the process with the remaining batter, adding more butter or vegetable oil to the skillet when needed. serve immediately.
Yields 14