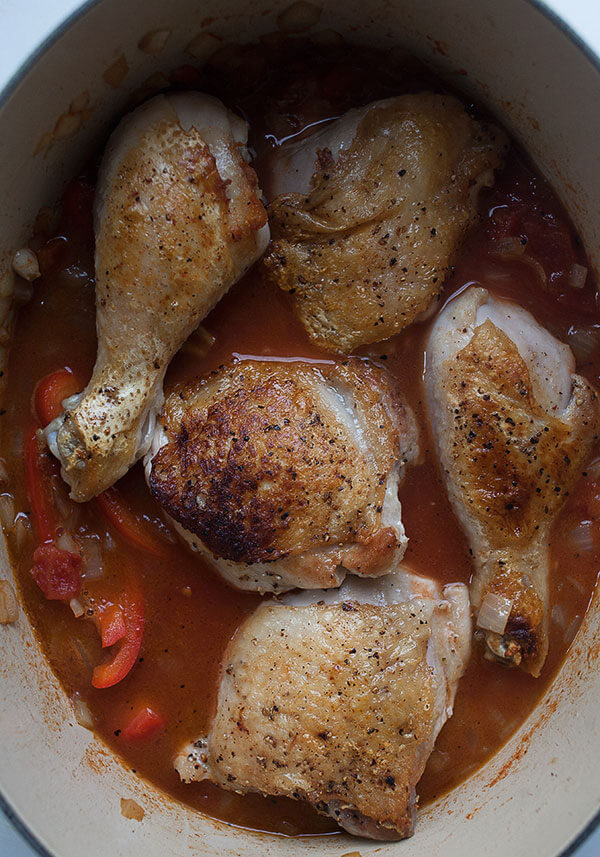 I feel like we all might need a bit of a sugar break. Not for like FOREVR, but for today. This recipe is one of those one-pot situations my mom cooked for me us all time back in the day. It's completely stress-free, fuss-free and even gluten-free, if you're into that sort of thing.
It's cozy, too, as most meals should be in the month of December. I know we're sort of in that frenzy right now, just trying to reach the calm of Christmas day when we all wish time could stand still. I can't wait for the quiet of the holidays. I need it, this year especially.
For the recipe and more photos, go to PBS Food.
xo
Adrianna