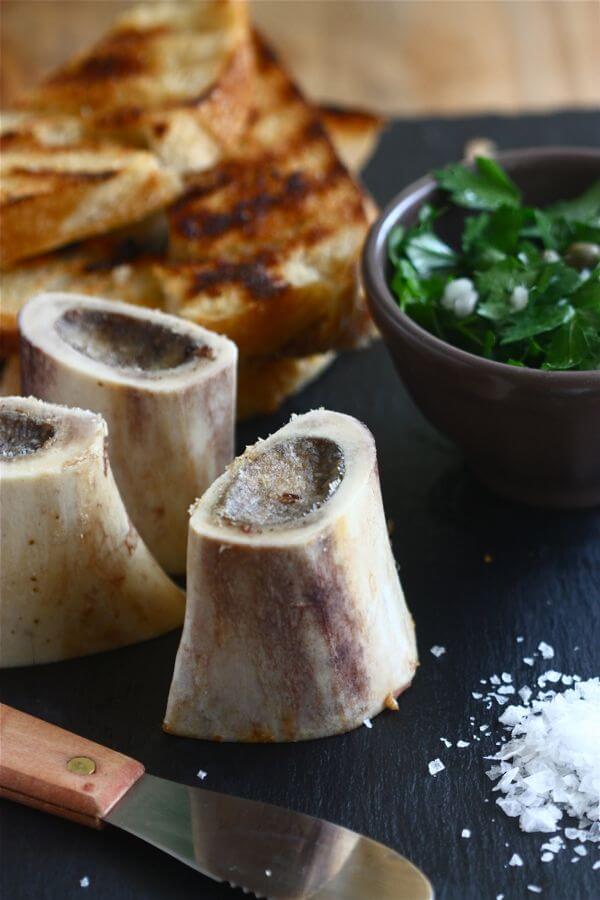 Have you ever lost your car in a parking lot? No, not for like a few minutes and then you're like, ohhhh there it is! No. Like you lost it for 30 solid minutes and walked–what felt like miles–AND have blisters from your new shoes to prove it? Yeah, well that happened yesterday.
Let me back up…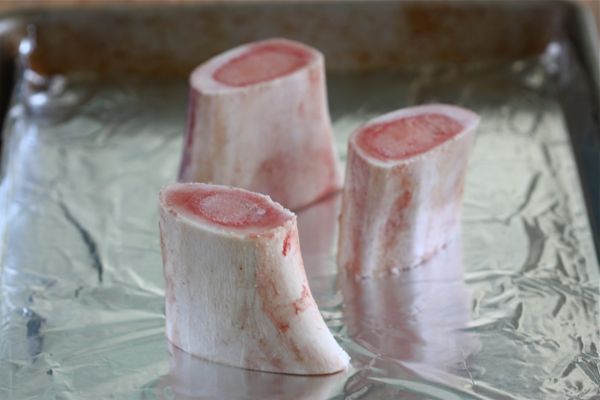 First let me begin by saying that I love Los Angeles. Yea, there's kinda bad traffic, the smog makes my allergies extra annoying and the cost of living is high. Blah blah…but seriously, those things aside, this place is the prettiest place I've ever lived.
Still, when I first moved here one of the weirdest things to me was how malls have parking garages. Malls where I come from just have gigantic parking lots…that you park in, you know what I mean? And honestly, I've never gotten used to the whole thing where you have to take a ticket, park underground, get it validated, etc.
It's sooo much work. Like, why are you trying to make the mall so exhausting?!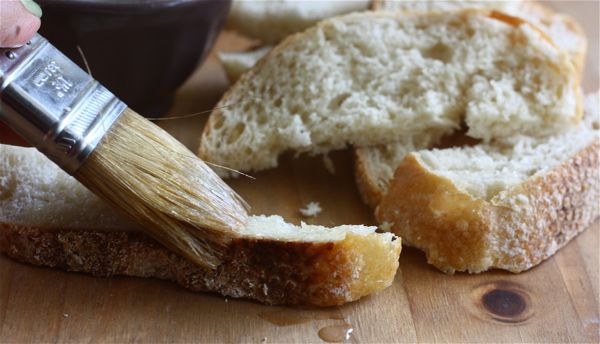 So…yesterday, I had–what my doctor calls–an unusual allergic reaction to my contact lenses. This meant eye was swollen and red and my vision was blurry and obstructed. Basically, I was blinder…WAY blinder than I usually am. SAD.
My favorite eye doctor couldn't see me so I went to another doctor who's offices were…(wait for it!)…in a mall! And, this mall has one of those BIG parking structures.
After I left the doctor's with my new eye drops in hand, I went down into the dark depths of garage structureness.
I looked left. Sorta couldn't see.
Looked right. Still sorta couldn't see.
I not only forgot where I parked but from the little I could see, everything looked exactly the same. Uh oh…
So I started walking and looking and walking…and nothing. Whoa. Nothing.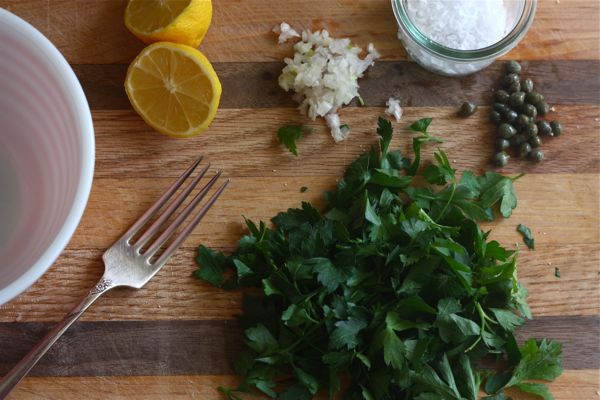 A few more minutes of this and I just was in a full-on panic. I started question if I do in fact drive a purple car? Or wait, did I even park on this level? What happens if I can't find my car? Like do I just take a cab home?
It was getting really real.
Finally after, I'm not kidding, 30 minutes of walking I finally walked past my car only to do a double-take and realize it was mine!
And then I drove home, which I realize from this incident, I shouldn't have done in the first place.
Lesson learned. Don't drive with an allergy eyeball. DANGEROUS!
When I got home I ate this fine specimen. (Along with some leftover pizza.)
Rich roasted bone marrow on toast might be one of my favorite things to eat. Ever. I get it at restaurants on the regs, but honestly never thought to make it until I saw them at a local butcher shop. It's inexpensive, super fast and easy to throw together and super special.
Check it: after the bone marrow is roasted for about 15 minutes it turns rich and delicious and buttery. Serve atop some grilled buttered bread and a lemony, bright parsley salad. A little sprinkling of salt is also a must.
I think this should be on your to-do list this weekend. That's all!
P.S. I can see now!!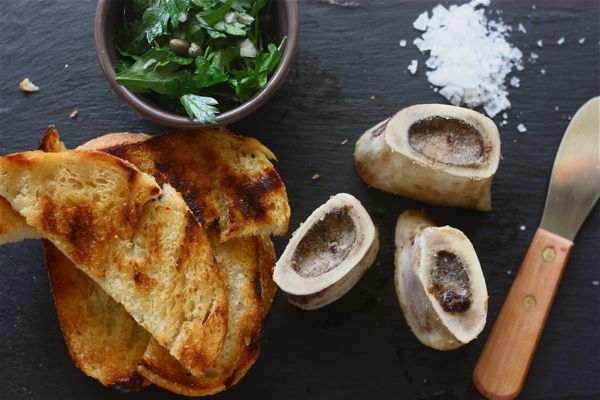 Roasted Bone Marrow with Parsley Salad
Print this kinda sorta recipe!
3-4 (3″inch) pieces of beef bone marrow
1 handful offlat-leaf Italian parsley, leaves picked from stems
1 shallot, minced
1 tablespoon capers
Juice from 1 lemon
Course sea salt
French loaf
2 tablespoons unsalted butter, melted
1. Pre-heat oven to 450 degrees F. Put the bones in an ovenproof roasting pan or on a foil-lined baking sheet. Transfer to the oven and roast for about 15-18 minutes. You're looking for loose and giving marrow, but marrow that's not yet melted away.
2. Meanwhile, lightly chop the parsley and mix it with the shallots and capers. Just before serving, dress salad with lemon juice; salt and pepper to taste.
3. Brush the pieces of bread with the melted butter and place in a grill pan until nice and toasted. Don't completely season this dish before serving; let the diner do the last-minute seasoning. To eat, scrape the marrow from the bone onto the toast; season it with coarse sea salt. Place a pinch of parsley salad on top; eat immediately.
Recipe is all Bourdain