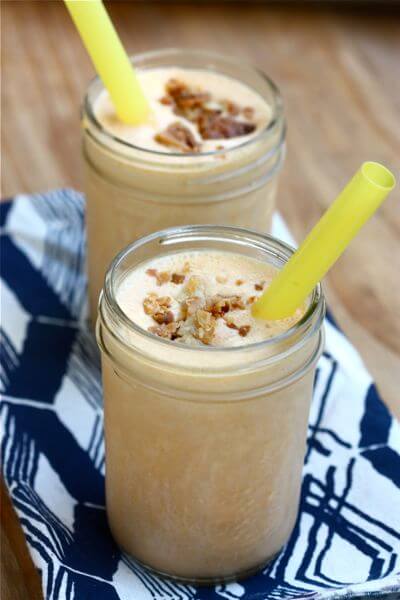 Thanksgiving is next week...didyouknowthat? Of course you did. UGH.
I'm not ready, guys. I'm not. I'm not ready to brine a turkey. Not ready to pretend to watch football. I'm not ready eat stuffing (I mean...I already did this, remember?).
Maybe on Monday I'll feel differently...but right now I just can't handle.
One thing that might get me through is the leftover situation. I loooove Thanksgiving leftovers.
Thanksgiving sandwich? Amazing.
Seriously why don't we do this year-round?! What other time of the year would we deem it totally acceptable to put mashed potatoes and stuffing in between two slices of bread. HELLO!! I love this!!
I know restaurants do it but I dunno--it's just better homemade. Fact.
Guess what else you're gonna have leftover?! Pumpkin puree, I'm guessing. You'll have some ice cream. You'll have some spices laying around. And when you bake some pie...you'll have pie crust scraps, too. (This year save them!!)
This is where this dude comes in...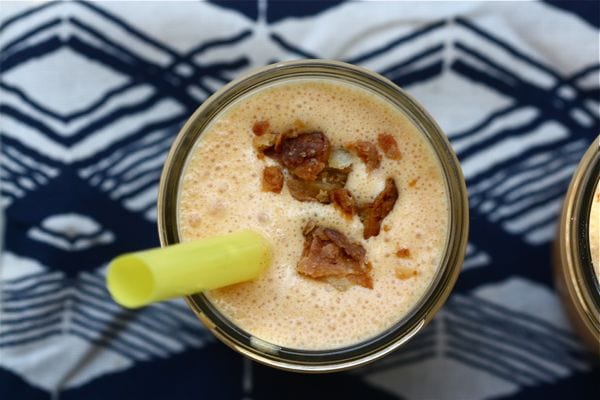 And no, that's not bacon in the milkshake. What if I did that...? Put bacon in a milkshake. Would you still be my friend?
With bacon I sometimes can't tell if the ideas to put them in crazy things are genius ideas or just awful.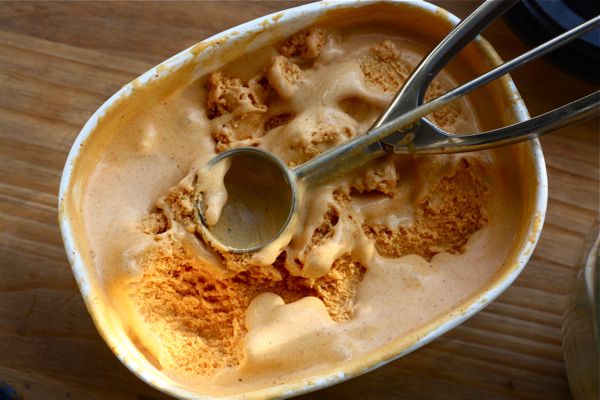 I used pumpkin ice cream because I've had it in my fridge for two weeks now. Trader Joe's and Whole Foods both sell it.
I urge you to buy it. Not just for this milkshake, but for next Thursday...and the days that follow.
Vanilla ice cream will totally work, too...just add a bit more pumpkin puree in there to make it extra pumpkin-ey.
I'm a big advocate of letting ice cream melt a bit for milkshakes--it makes for a smoother shake.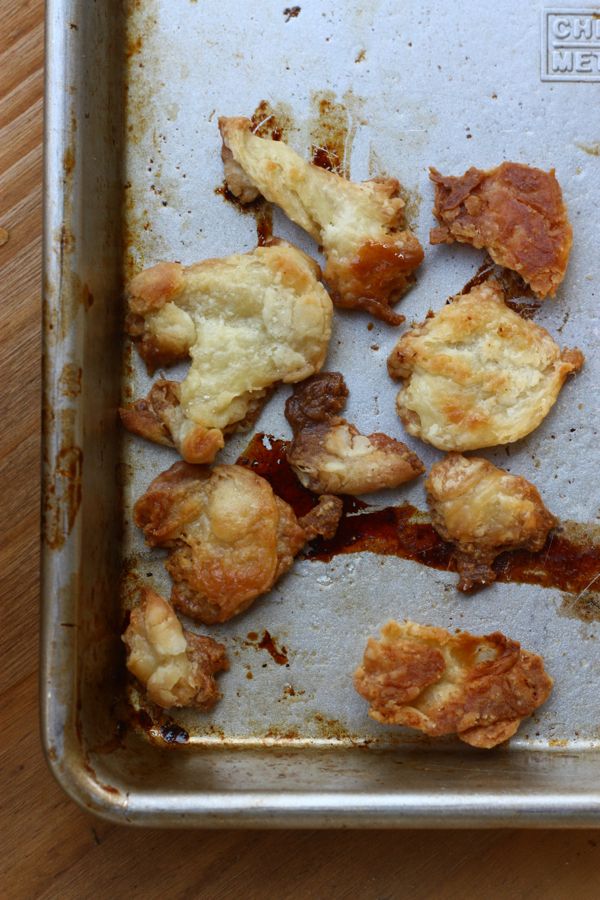 Another crazy idea I have. Say you don't have any pumpkin ice cream and no pumpkin puree...I'm thinking throwing in a slice of pumpkin pie..adding a little ice cream to the mix and blending.
THAT'D BE CRAZY!!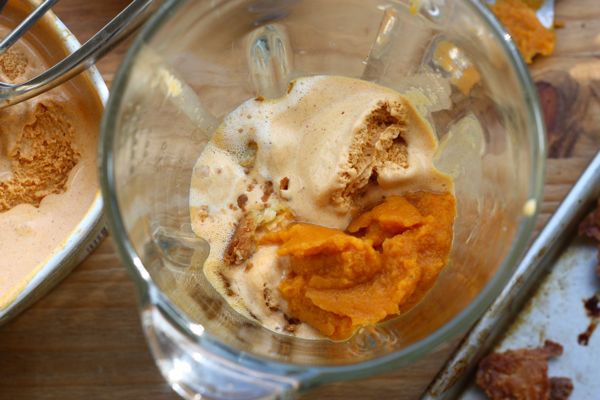 Pumpkin Pie Milkshake

Print this recipe!
5-6 scoops pumpkin ice cream (or vanilla), slightly softened
½ cup whole milk
⅛ to ¼ cup pumpkin puree
⅛ teaspoon ground cinnamon
1/16 teaspoon ground nutmeg
4-5 pieces of pumpkin pie crust scraps, baked and cooled
Add all ingredients to your blender and pulse for 15-20 seconds. Divide between two glasses and top with pumpkin pie crust crumbles and maybe some whipped cream? I would've added it if I didn't forget it at the supermarket.
Yields 2 milkshakes
Recipe inspired by a milkshake from The Oinkster