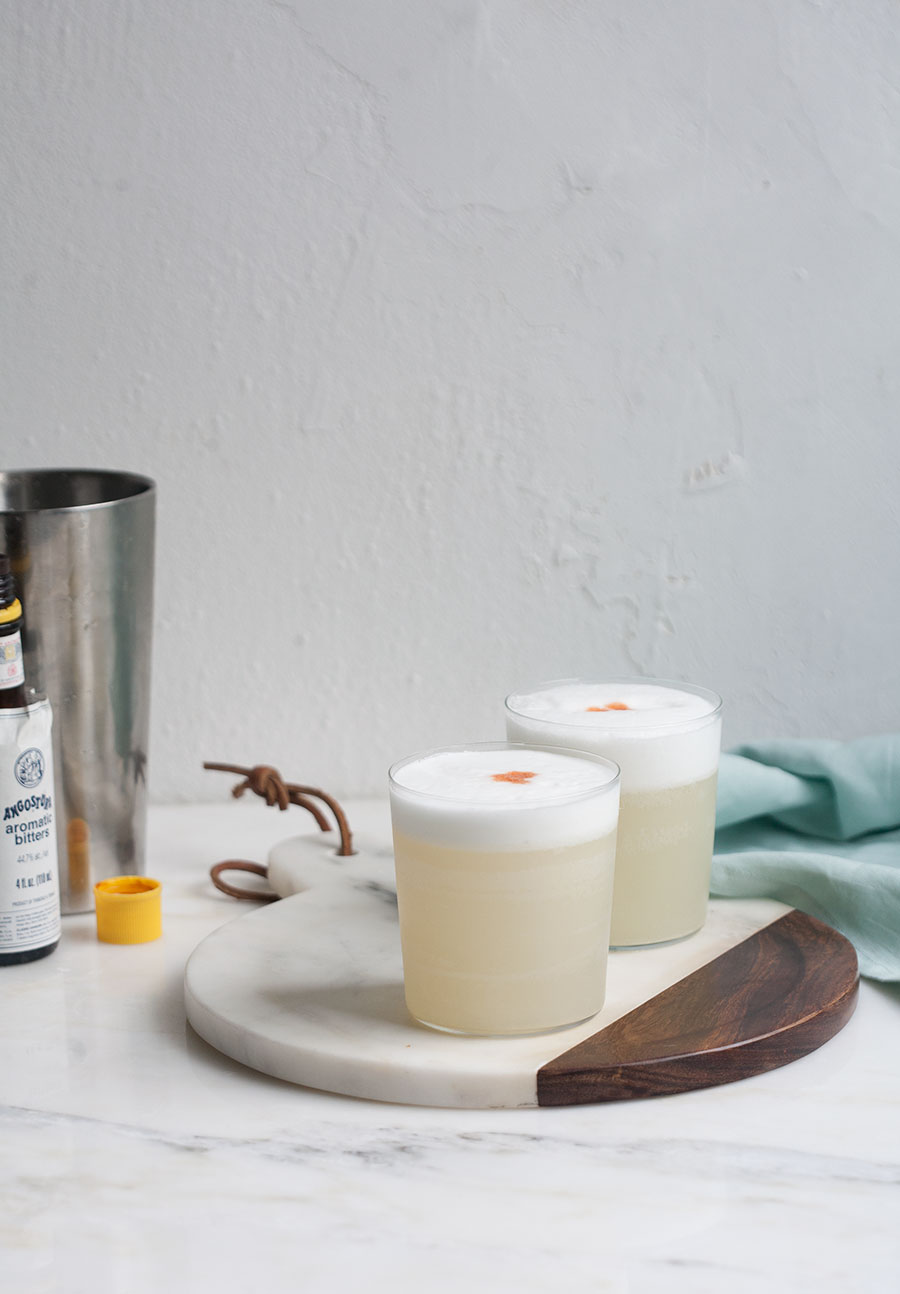 Getting back in the swing of things after a vacation is tough, isn't it?! Phew! I feel like I'm barely holding it together.
I'm currently spending all my free time watching episode after episode of Property Brothers on HGTV. I can't stop watching. And it took me a million episodes to realize they're twins. 🙁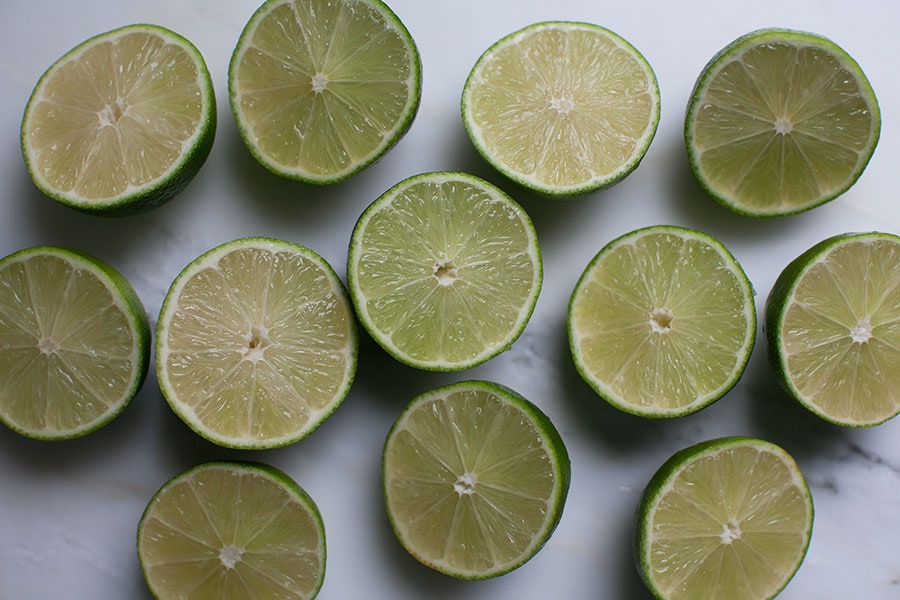 Anyway! Just because 4th of July is in our past doesn't mean summer is over. Oh no. This Pisco Sour recipe is refreshing, perfectly tart and the froth that lives on the top of the drink, makes the best mustache. All good things!
This recipe is on West Elm. And, if you stroll into a West Elm store, you'll see a little stanchion with the recipe on it. FUN!
I'm doing a few more Peruvian recipes with them to promote their new fair-trade Peruvian items (I took a look at them and they're really pretty!). To check out the recipe and the rest of the photos, check out their blog, Front and Main.