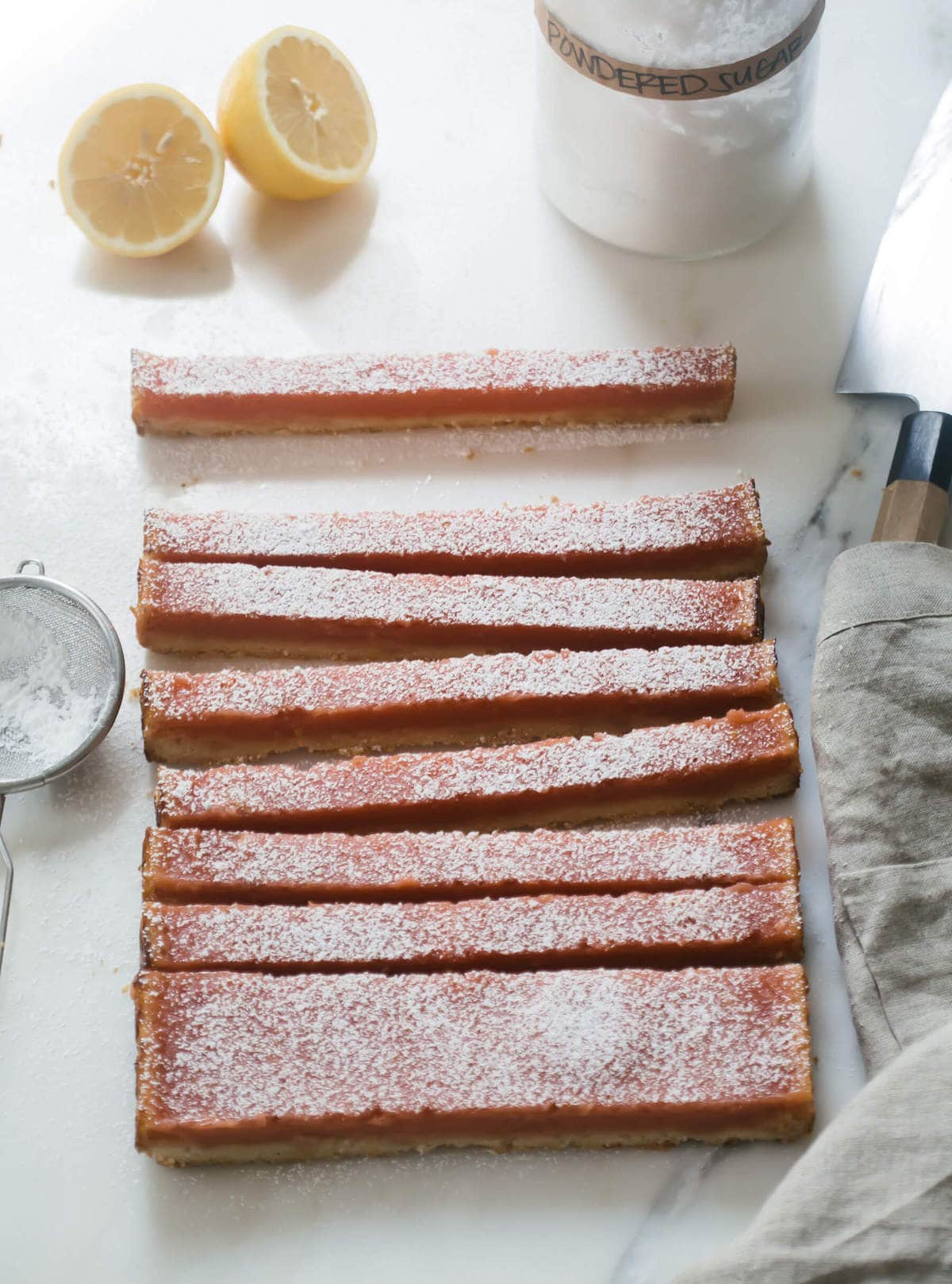 Two days ago I put on my best bitch face and walked into a dealership and bought a new car! It's the most boring, practical car ever but I don't care because it doesn't cost me a million dollars every month, it's inexpensive on gas and gets me from point A to B. But in my dream world, I'd drive one of dhese…
Right now I'm in my very practical car headed to Palm Springs. So many last day of school vibes! While it's just going to be for the weekend, I'm super excited to just chill for a few days by the pool. Amelia loves PS more than any of us because it means she gets to swim and jump in the pool and swim some more. I also bought a pizza floaty for her to lounge on. Hoping for a good Instagram moment with that one.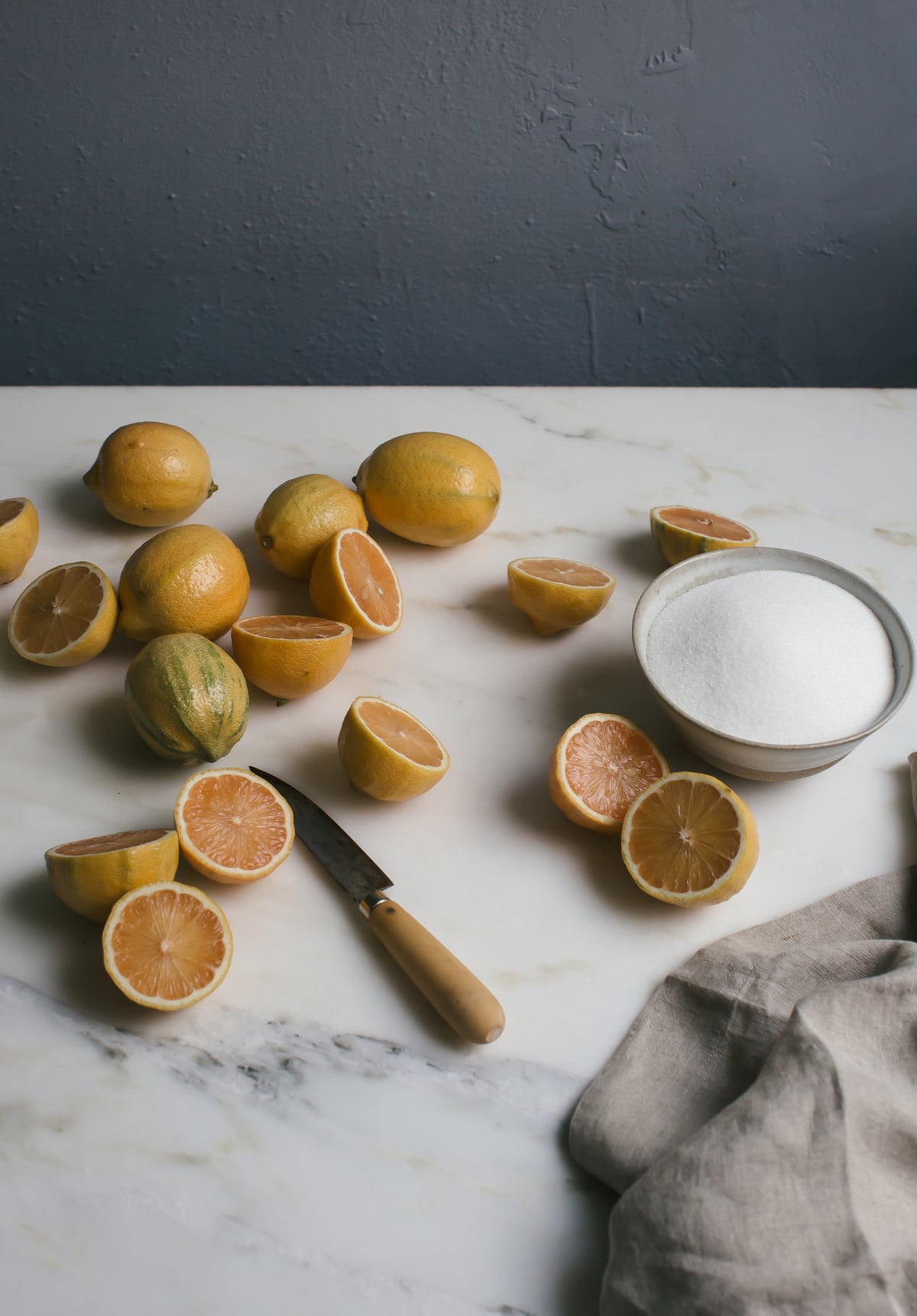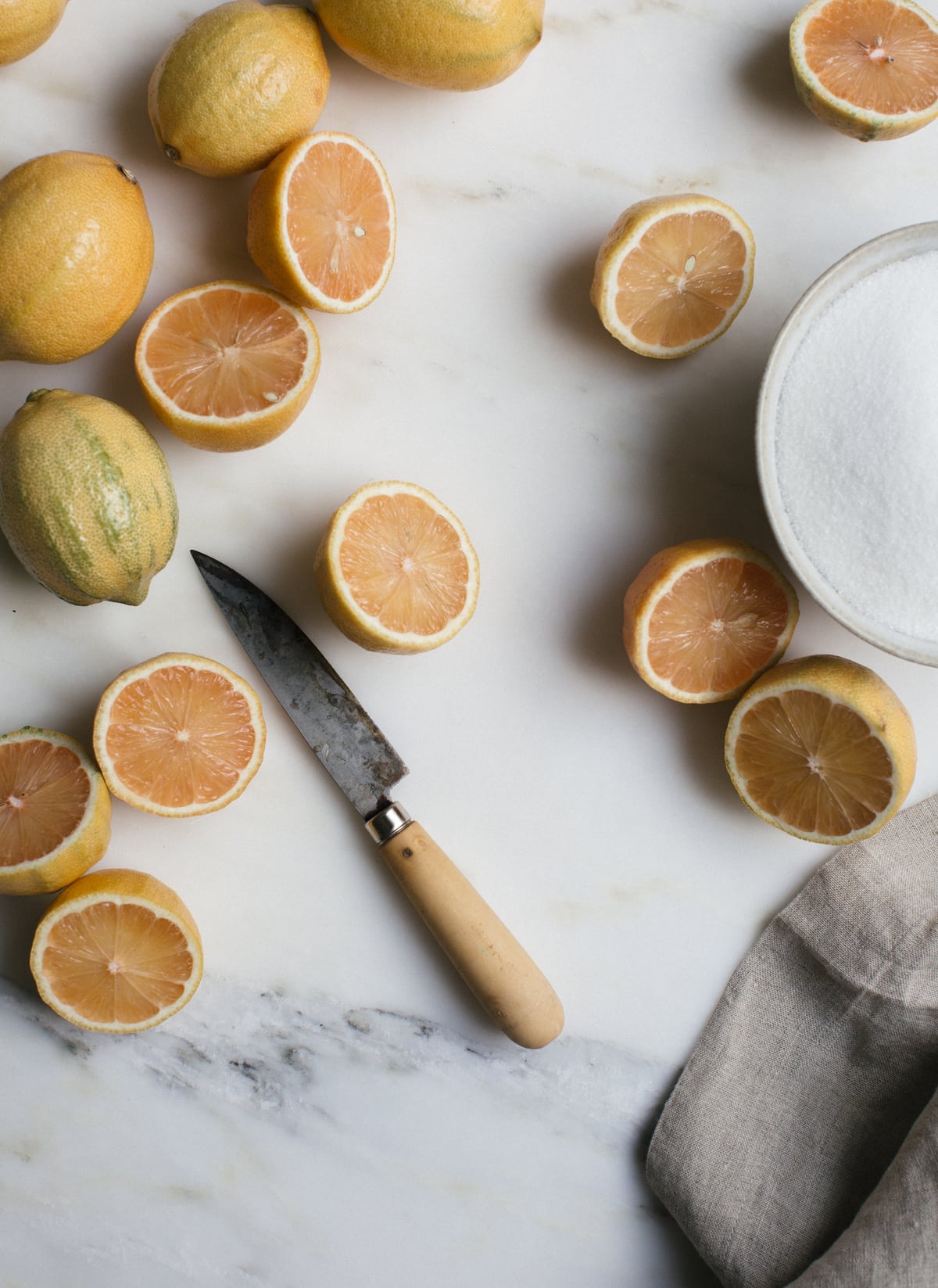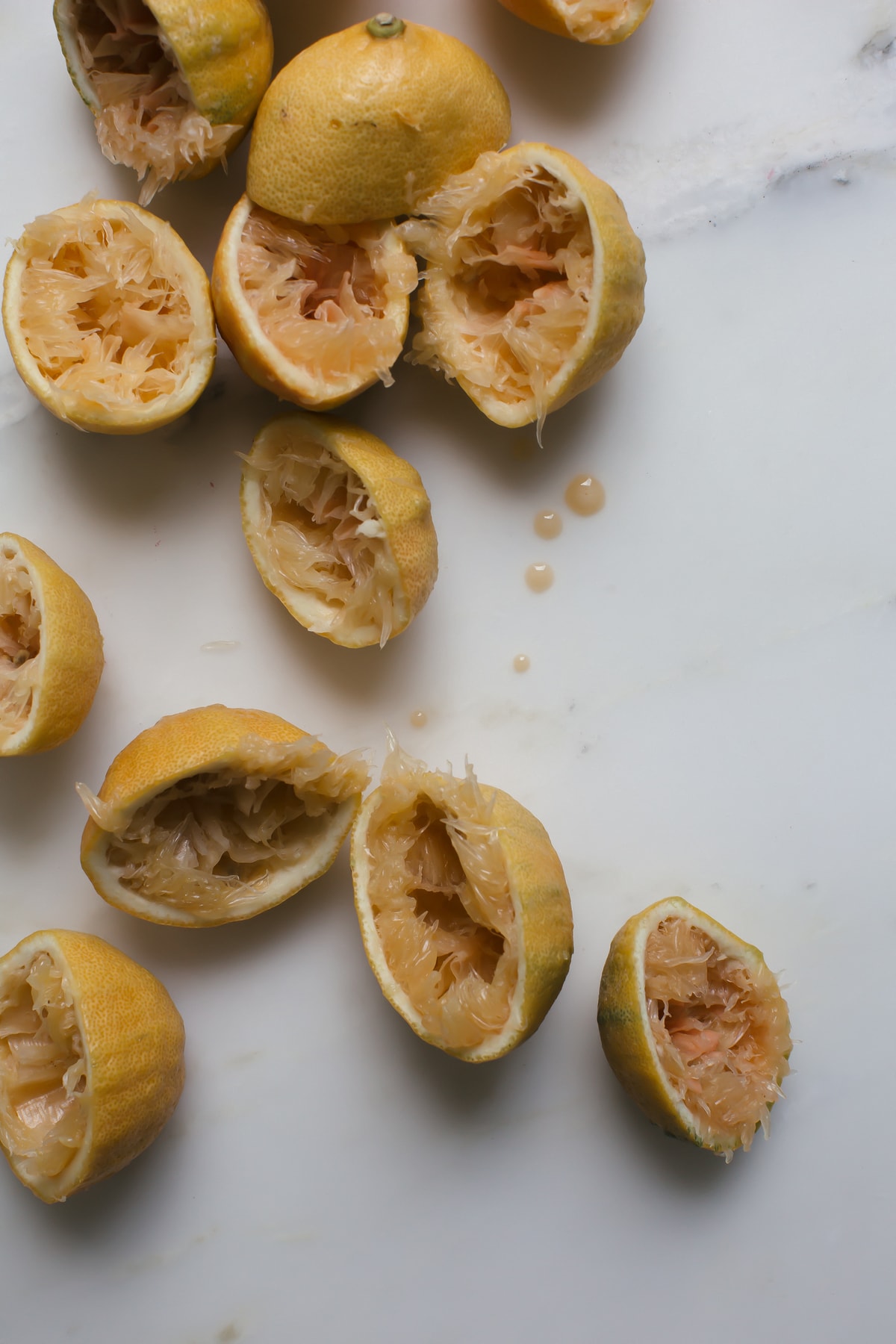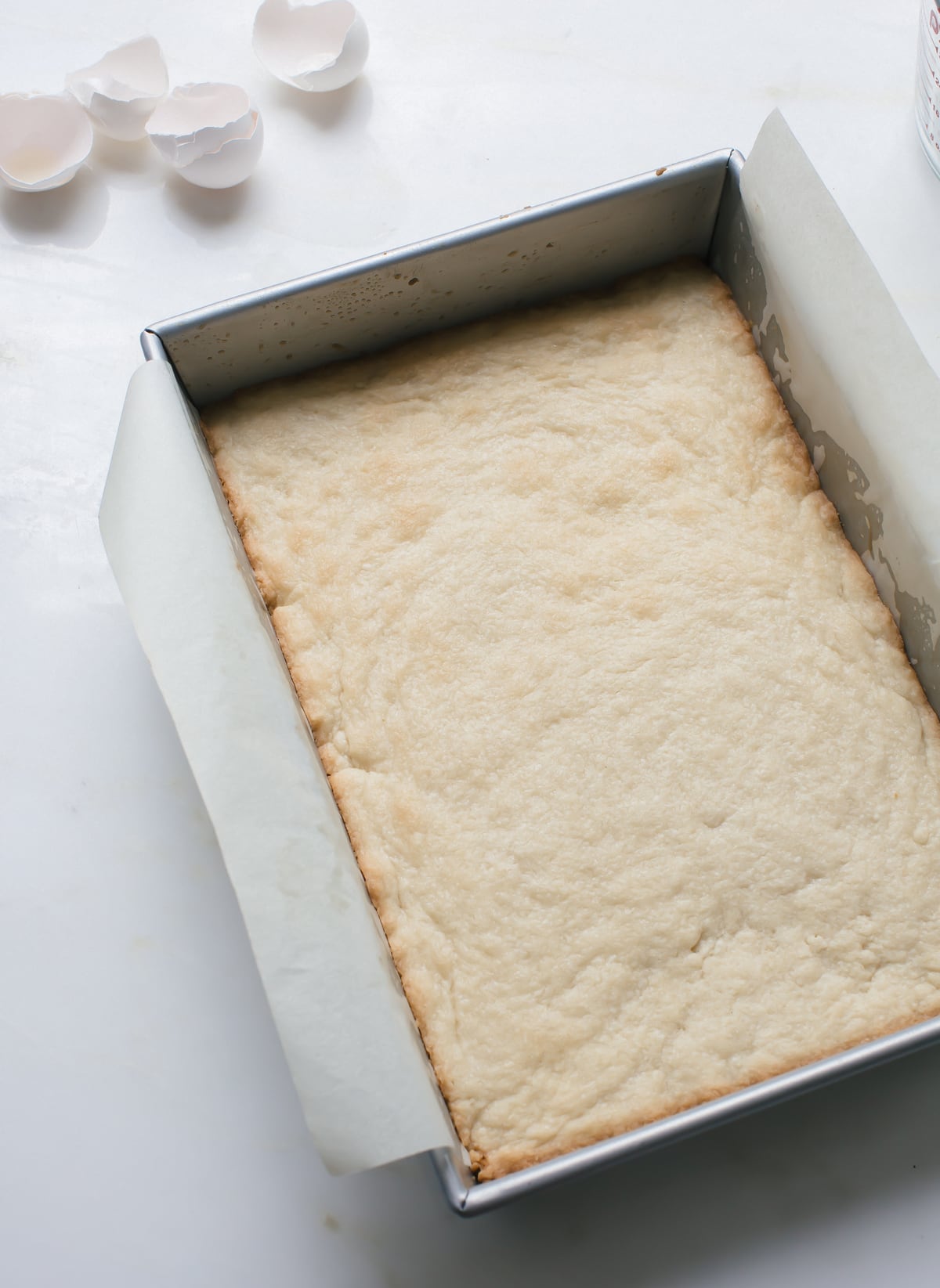 If you're looking for a lil' dessert to make for Memorial Day, make these! If you were a fan of Country Time (remember that shit?) then these are for you. I LOVED Country Time Pink Lemonade as a kid.
My mom homemade so many things but homegirl was not about to squeeze a whole bag lemons. She had too much laundry to do. So instead I made the pink lemonade.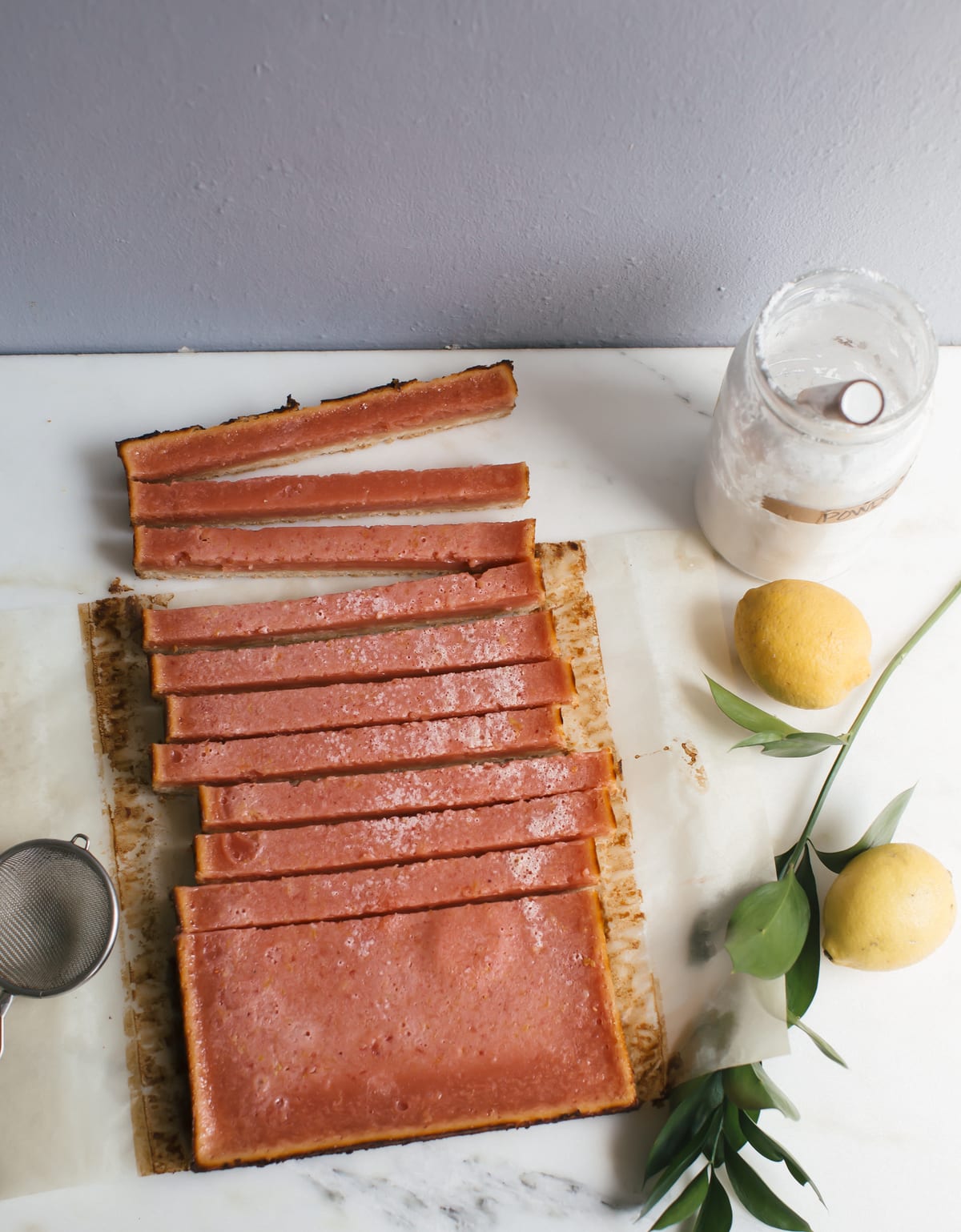 These pink lemonade bars were inspired by that delicious powder. If you've seen pink lemons around at grocery stores and the market, then use them! They're less acidic than normal lemons. Like, I might not use them in a salad or on fish because they don't have the same flavor BUT they're perfect for dessert. This recipe doesn't lean on pink lemons though, so feel free to use regular ol' ones too.
The pink lemonade crust is maybe my favorite. It's buttery, slightly snappy and SO good. The filling is gooey and delicious and slightly tart.
Happy Memorial Day! See you back here on Tuesday. I have a fun post going live that day.
xo
Adrianna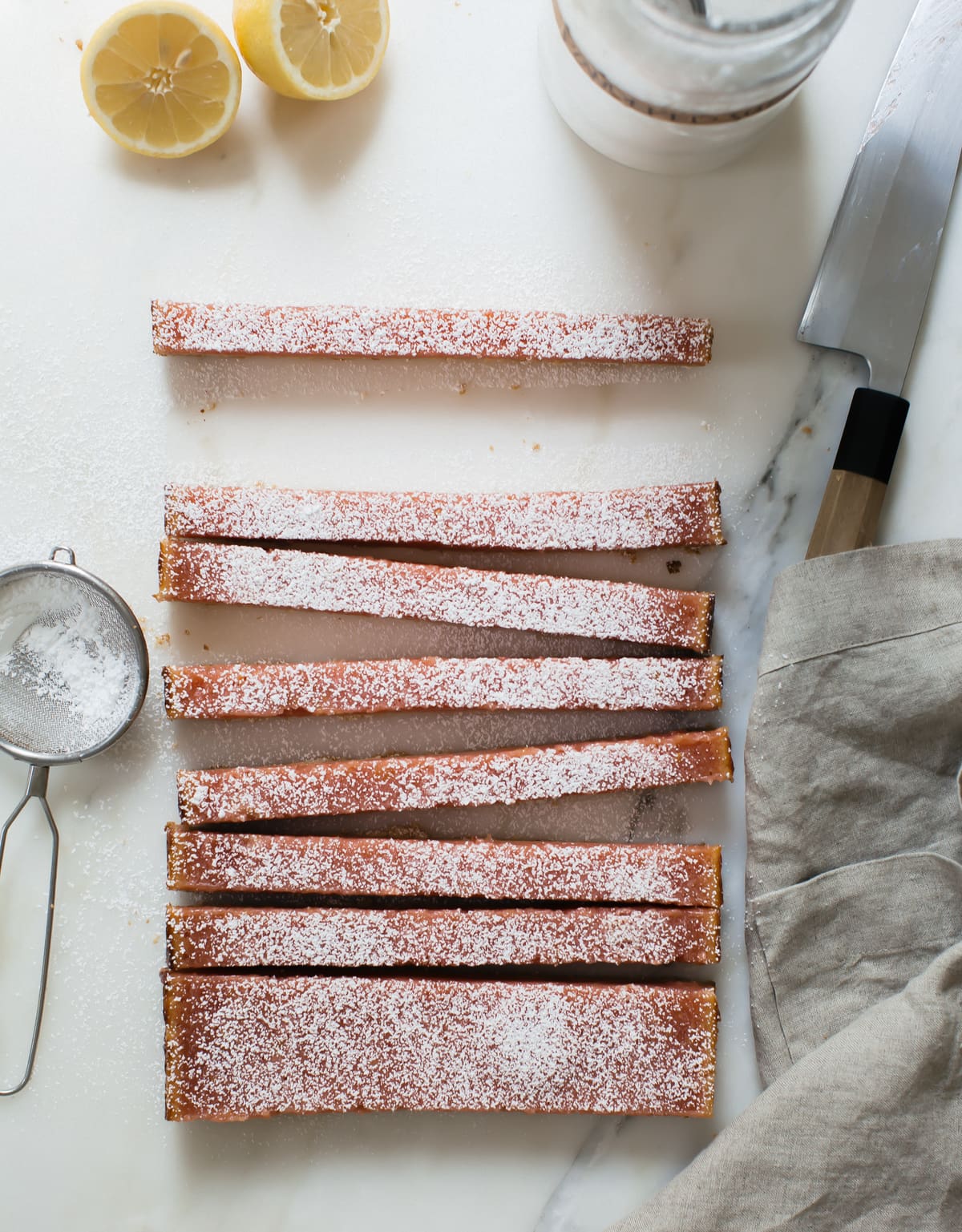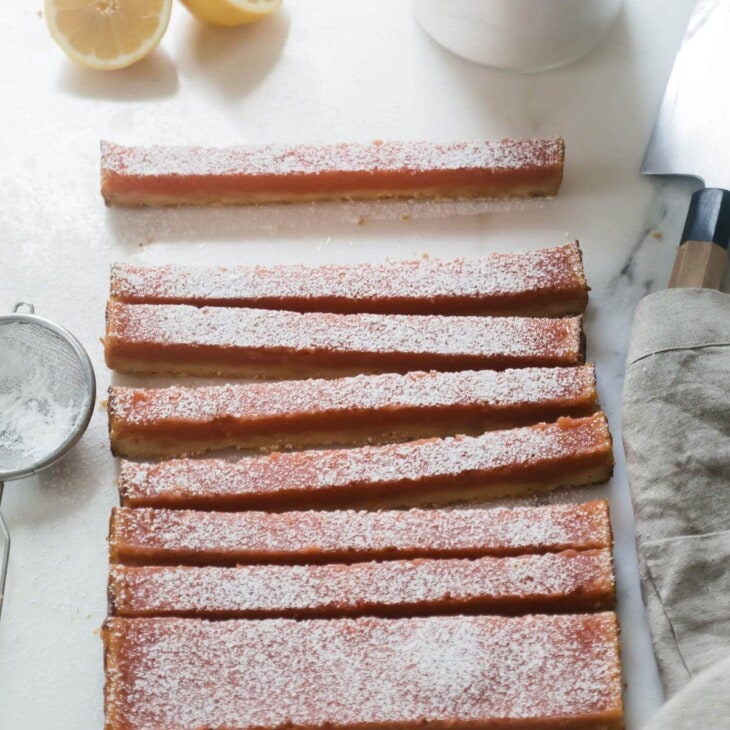 Print Recipe
Pink Lemonade Bars
Ingredients
Crust:
1

cup

2 sticks unsalted butter, at room temperature

1/2

cup

white granulated sugar

2

cups

all-purpose flour

1/4

teaspoon

salt
Pink Lemonade Filling:
1

cup

fresh raspberries

1

cup

freshly squeezed lemon juice

divided

7

large eggs

at room temperature

3

cups

white granulated sugar

1

tablespoon

grated lemon zest

1

cup

all-purpose flour

2

tablespoons

powdered sugar

for dusting
Instructions
To make the crust: Preheat the oven to 350 degrees F. Line a 9 x 13 baking dish with a sheet of parchment. Line it so there's extra parchment on each side; this makes it super easy to remove the pie bars. Set it aside.

To a the bowl with a stand-up mixer with the paddle attachment, add the butter and sugar; cream together until light and fluffy, about 2 to 3 minutes. Add the flour and salt and beat once more just until combined. In the bowl, combine the dough, making a ball. Add the ball to the prepared baking dish and press the dough onto the bottom, creating an even layer that's about 1/2-inch thick.

Transfer to the oven to bake for 15 to 20 minutes, until it's a very light brown. Allow to cool while you make the filling.

To make the filling: To a food processor or blender, add the fresh raspberries and 2 tablespoons of lemon juice. Blend until mostly smooth. Pour the raspberry puree through a strainer, into a measuring cup, discarding the pulp; pour in the remaining 3/4 cup, plus 2 tablespoons of lemon juice. You should end up with about 1 1/4 to 1 1/3 cup raspberry/lemon juice.

To the large bowl, pour in the raspberry/lemon juice, large eggs, sugar, lemon zest and flour. Whisk until smooth. Pour the filling into the cooled crust and carefully transfer to the oven to bake for 25 to 30 minutes, checking it at the 15 minute mark, rotating if you need to. Let cool to room temperature. Cut into any shape you like: squares, triangles, sticks and dust liberally with powdered sugar.