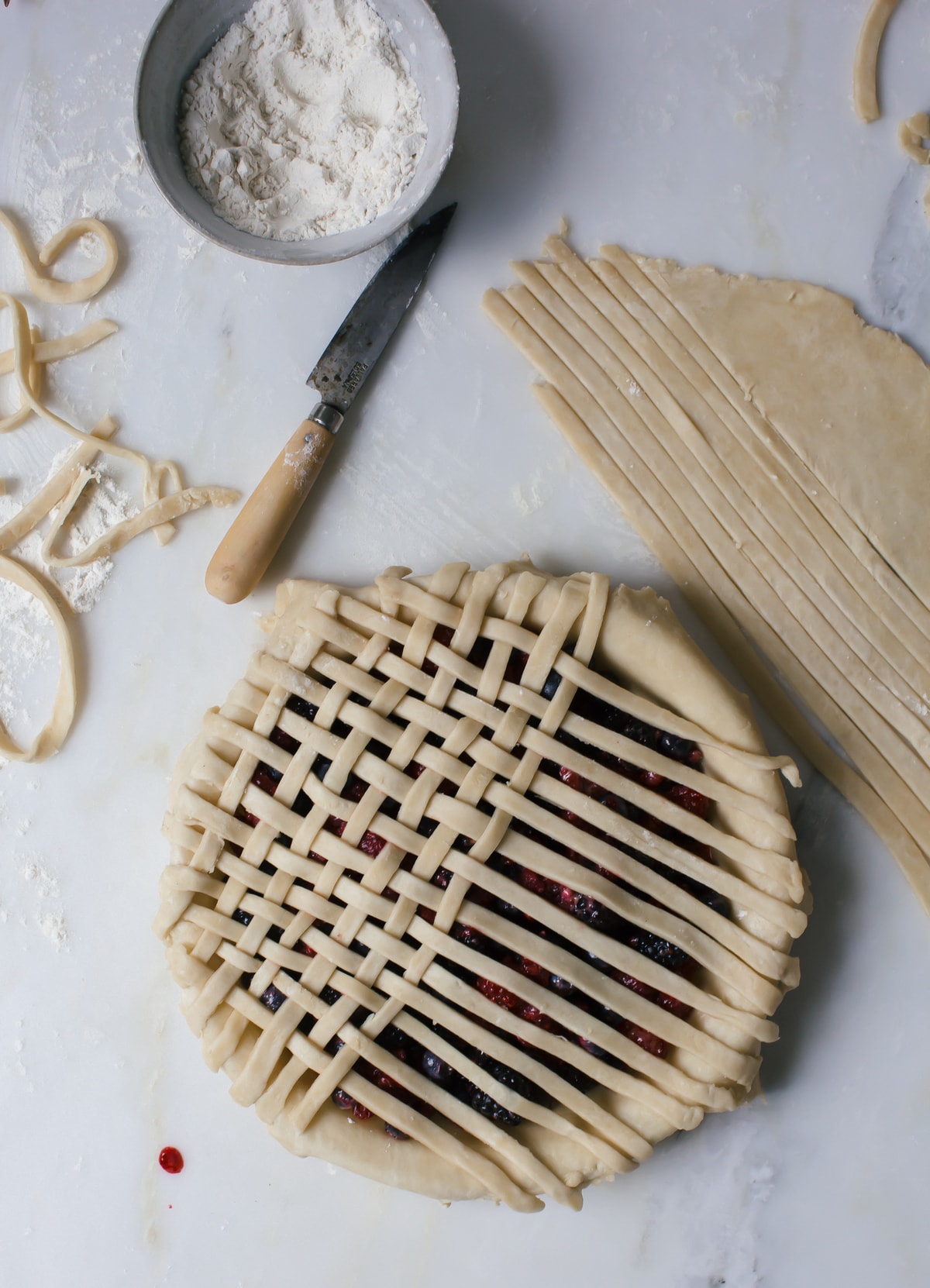 HIIII!!!! I've wanted to do this FOR so long. Today I'm so excited to tell you that I'm co-hosting a pie workshop with my friend and baker Nicole Rucker.
Here are the details:
Date/Time: Saturday, October 1st, 2016 from 11am to 3pm
Where: Los Angeles, CA (at Cofax Commissary, West Hollywood)
What you're going to learn: During this class you'll learn everything about making the perfect, fool-proof pie crust.
Then, you'll assemble and make your very own apple pie. We'll talk apples, you'll have a choose-your-own-adventure filling experience.
And you'll learn about some options when it comes to making pretty braids with your pie crusts, using cookie cutters, getting the perfect crimp.
While all the pies are in the oven, we'll sit down and eat the cutest autumn-like lunch and hang out and be friends.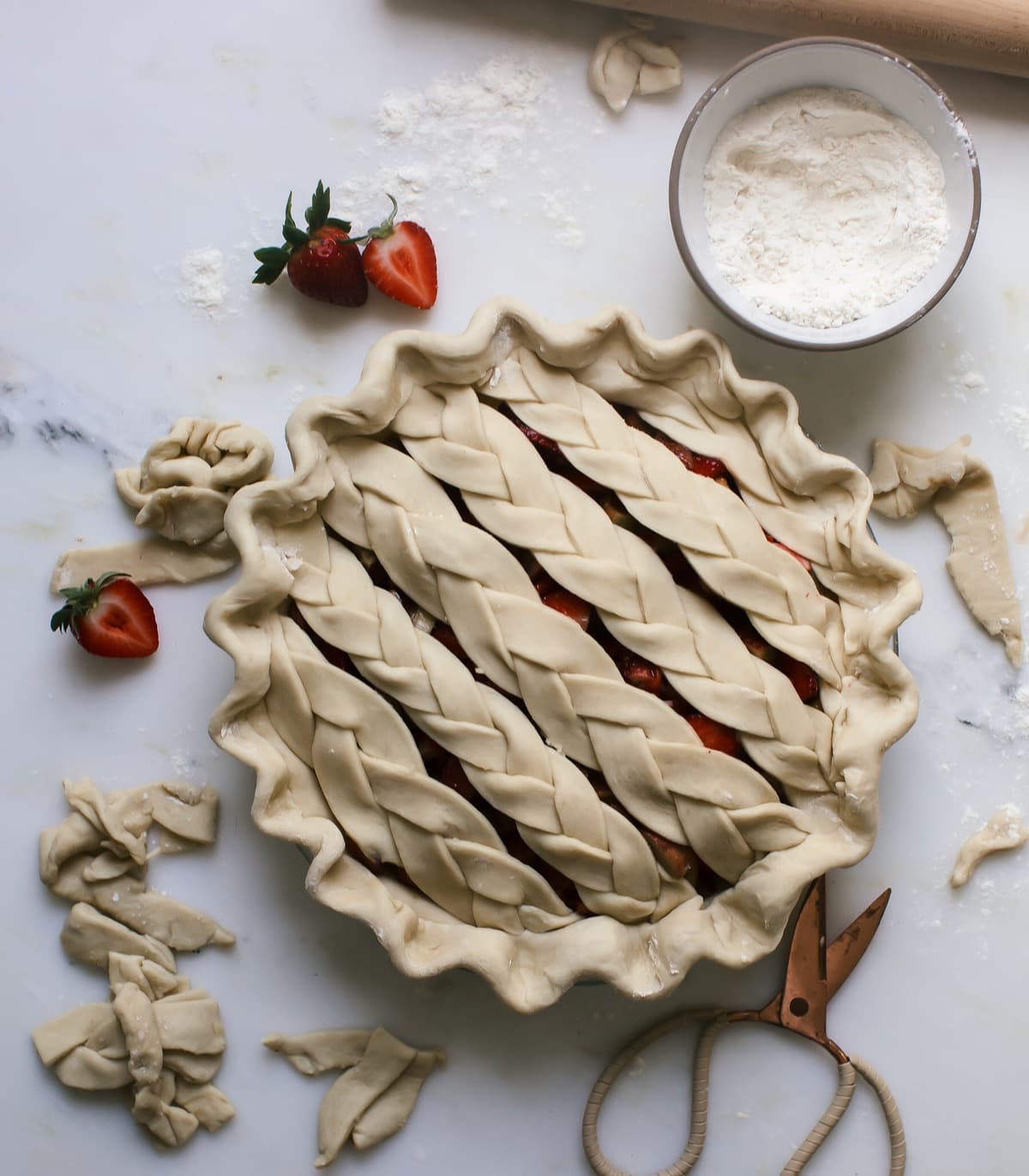 Take-aways: You'll take home the chilled pie crust you made, your whole baked pie you assembled, a packet of recipes and a fun gift bag.
And all that knowledge you just learned.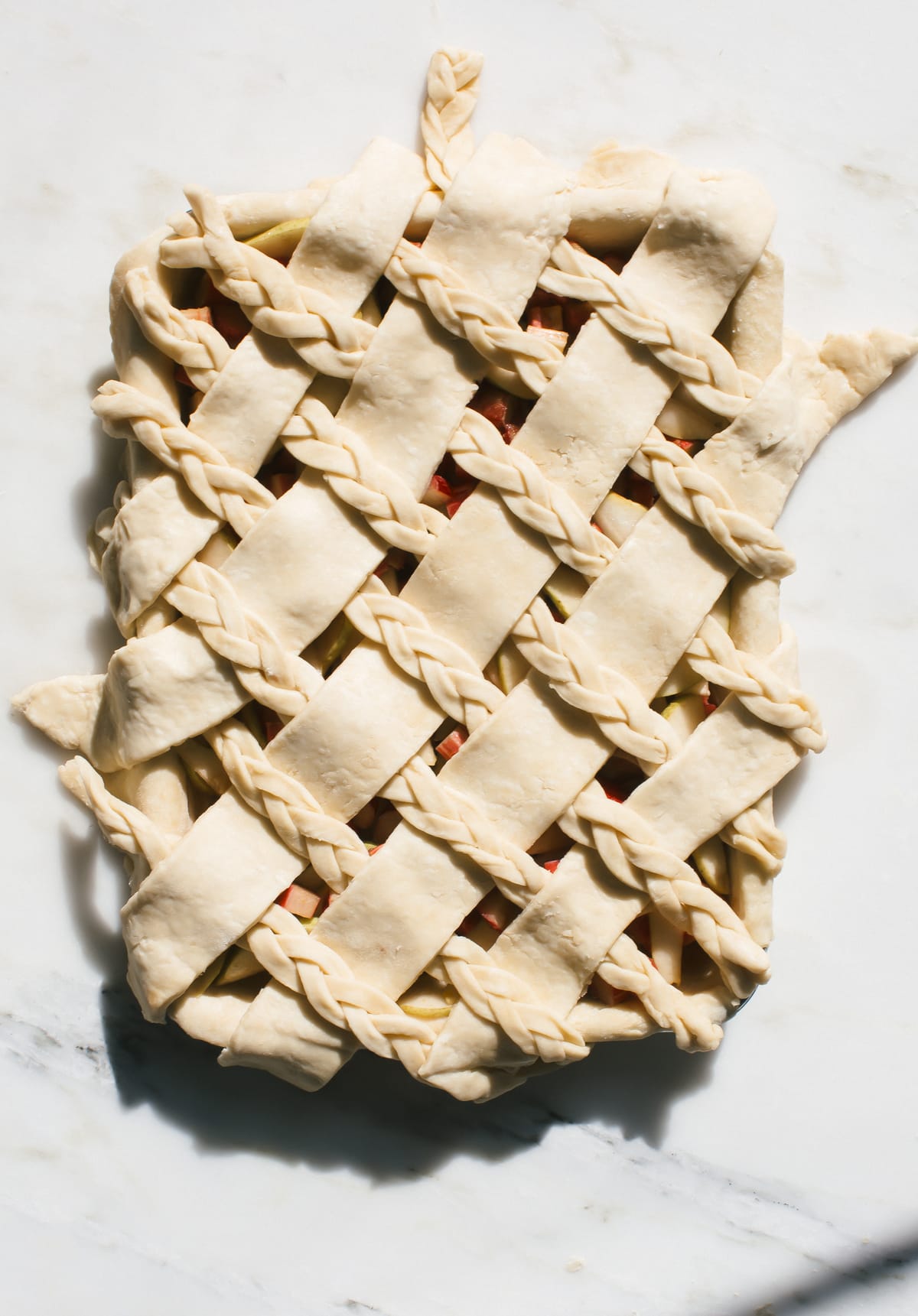 To buy tickets, visit the EventBrite page.
Can't wait to meet you all and bake some pies together!
xoxo,
Adrianna