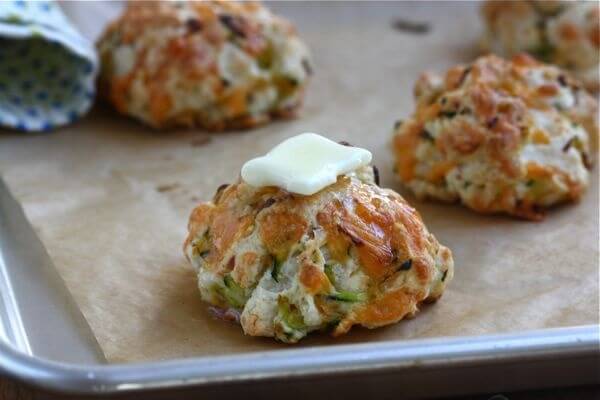 Hiiiiiii, you cute people, you! You're looking mighty fine on this sunny Monday morning. Have I told you that lately? Well you dooo….I have some biscuits for you.
Wait…
Before we continue with talk about zucchini and cheese and butter, can I get emotional on you for a second?
Warning: This might get awkward.
Apologies in advance, but I have to comment on Jennifer Perillo. As many of you know, Jennie, last week, lost her husband. People reached out and asked how they could help. And all she asked from people was to make a peanut butter pie and share it with their loved ones.
And then…something magical happened: everyone did. All of you did. And it was incredible. I've never been so proud to be a part of a group of people as much as I was last week. So I wanted to thank you. And tell you you're all so incredibly beautiful. It can all be ripped from us so quickly, can't it? So fragile. So delicate. That's the one commonality we all understood…crystal clear. You all make me believe in the power of good all over again. Truly.
Alright, my tears are wiped…can we talk about butter now? Butter makes people feel better.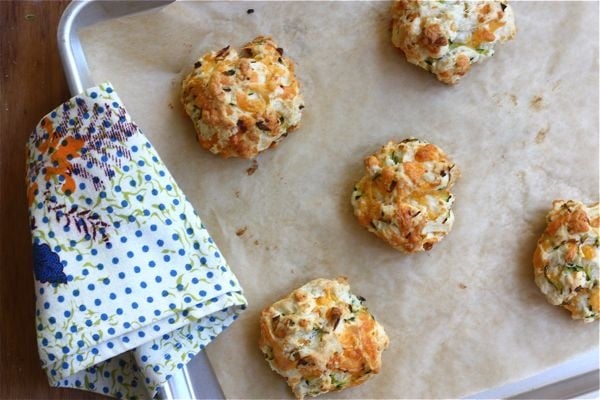 Continue Reading