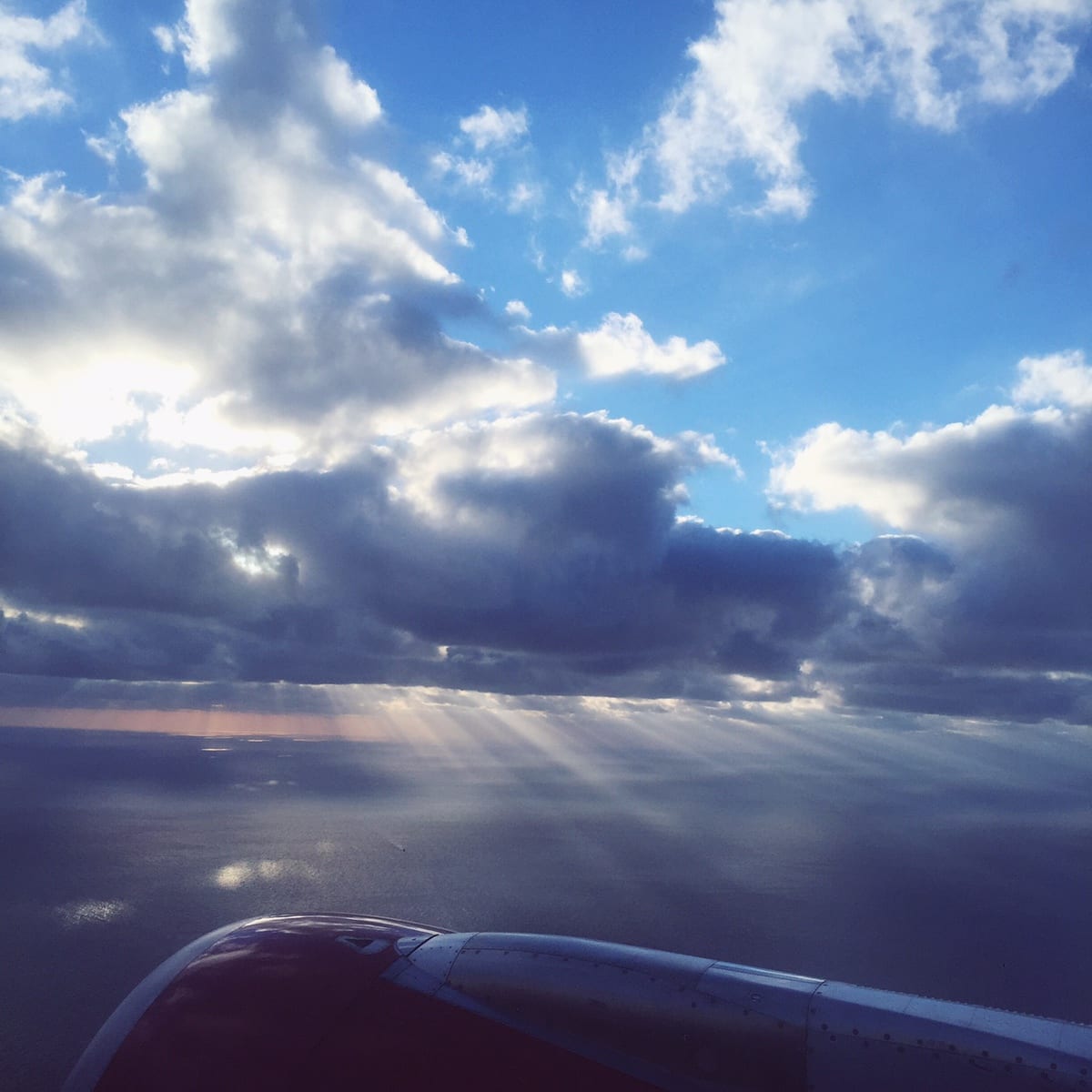 November, November, November! One of my favorite months of the year, every year. I love that it stops being hot. I love that I can wear sweaters and drink tea and wrap a blanket around myself. I love turkey and mashed potatoes and the anticipation of the impending holidays.
November began with a restful weekend. There were clear skies and lots of walks with Amelia. Once I turned in my manuscript, I headed to a newly opened bakery. And normally just tried to chill.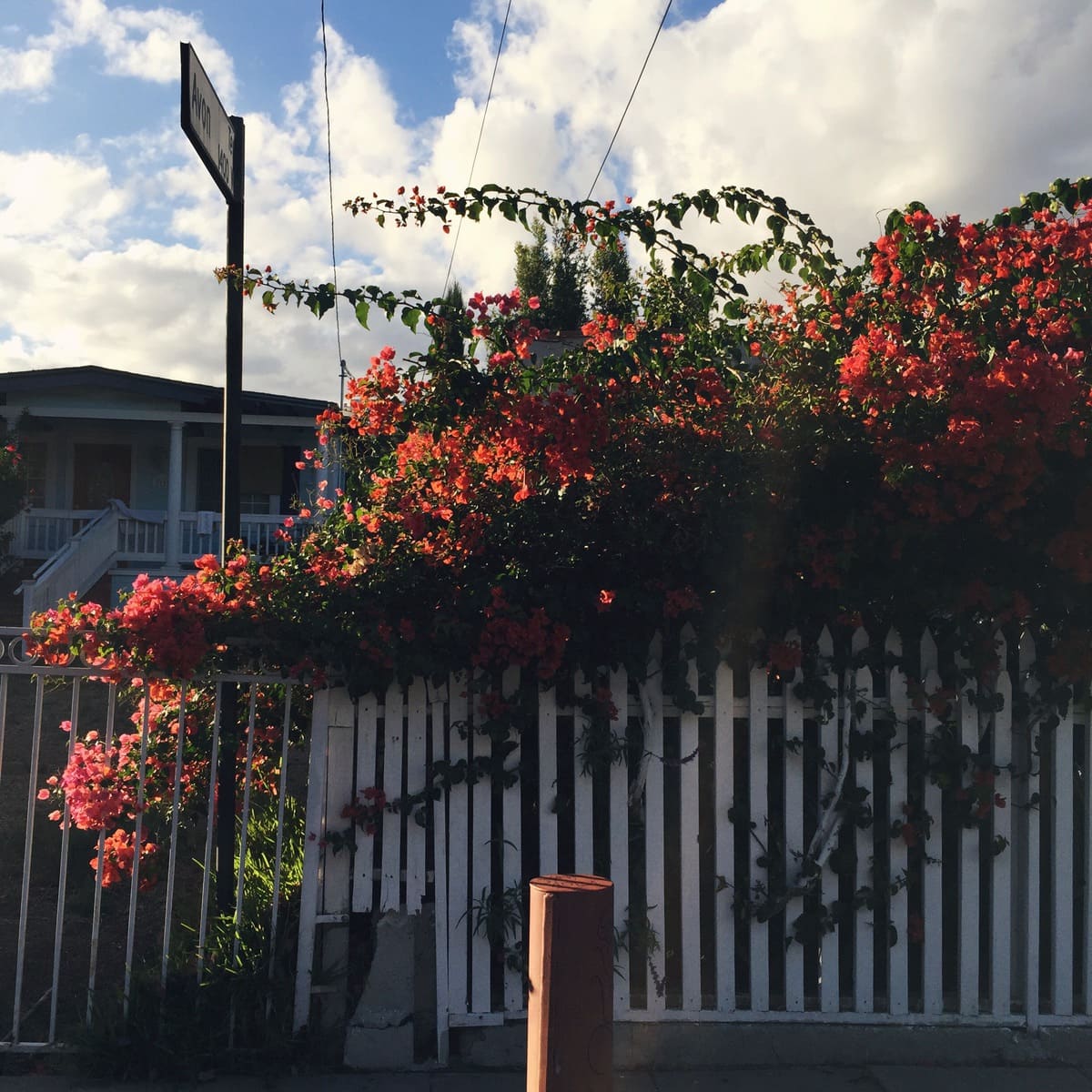 I headed to the newly opened bakery, Gjusta and was so overwhelmed I didn't get nearly as many things as I had hoped. But I did get to eat this lemon poppyseed cake and drank a cappuchino. Must go back!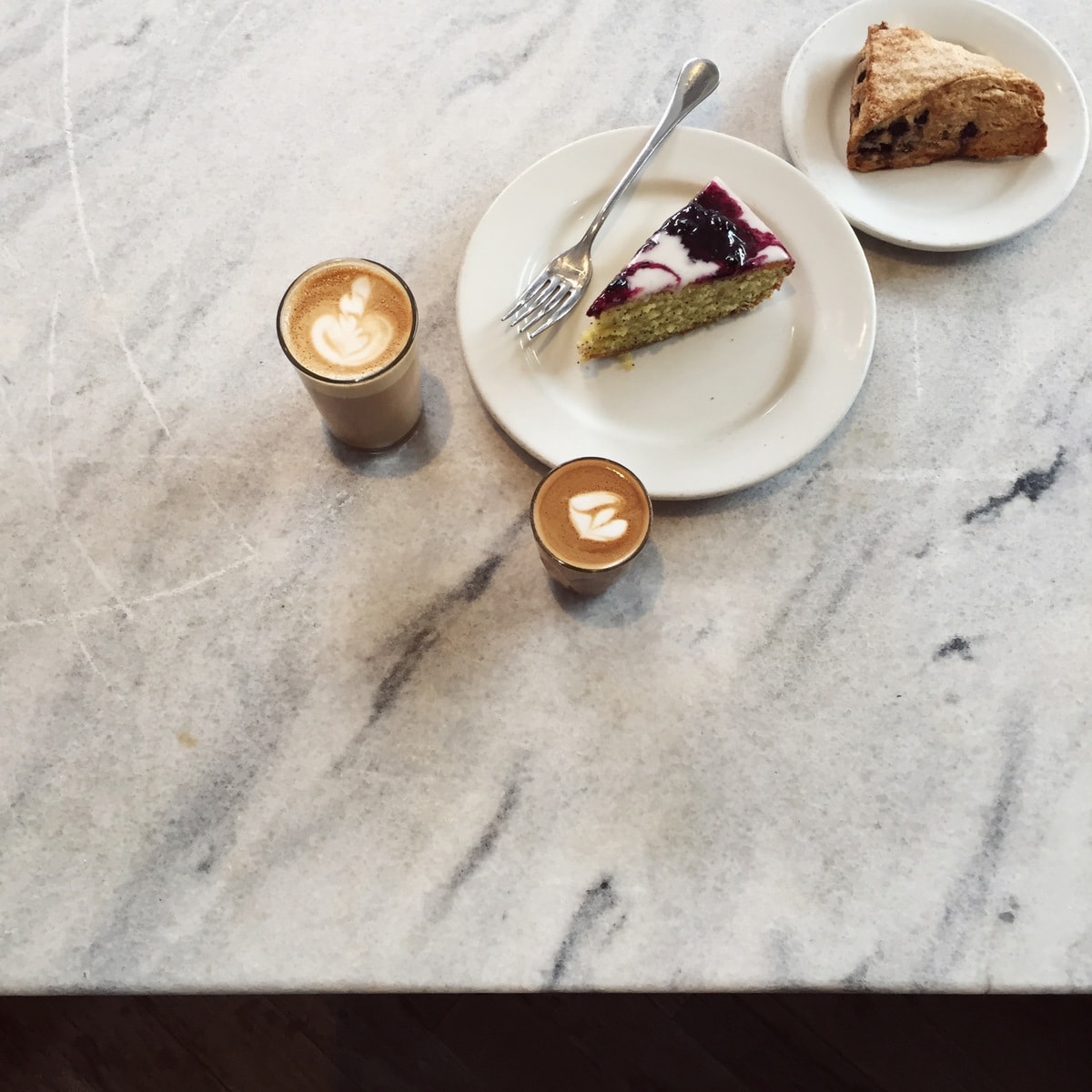 There was a day in Venice. I visited this new-to-me store called The Piece Collective.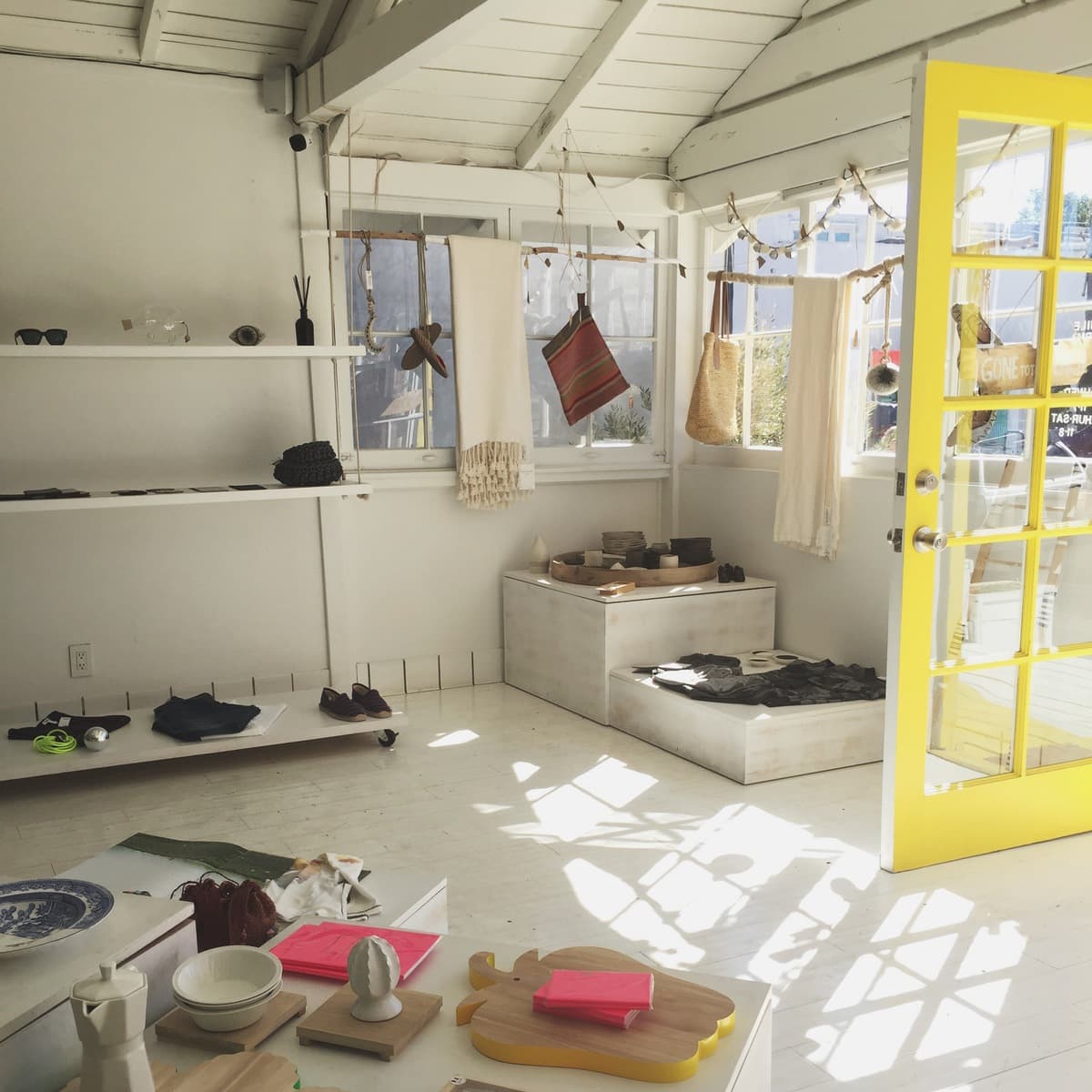 I spent one Sunday having breakfast in bed with my favorite thief/waffle lover. The bedding is new and I absolutely love it! It's from School House Electric.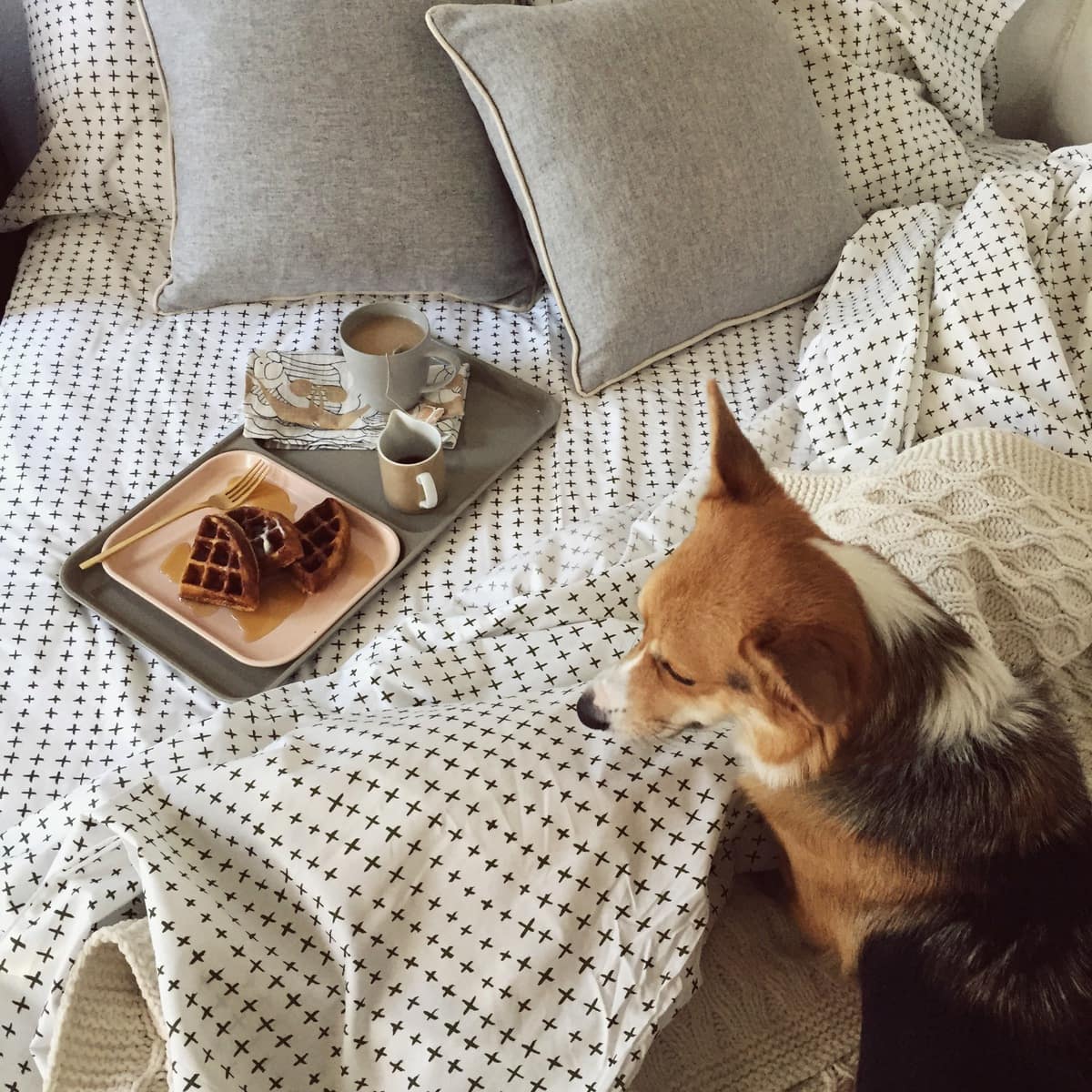 I made lots of meringue and marshmallows.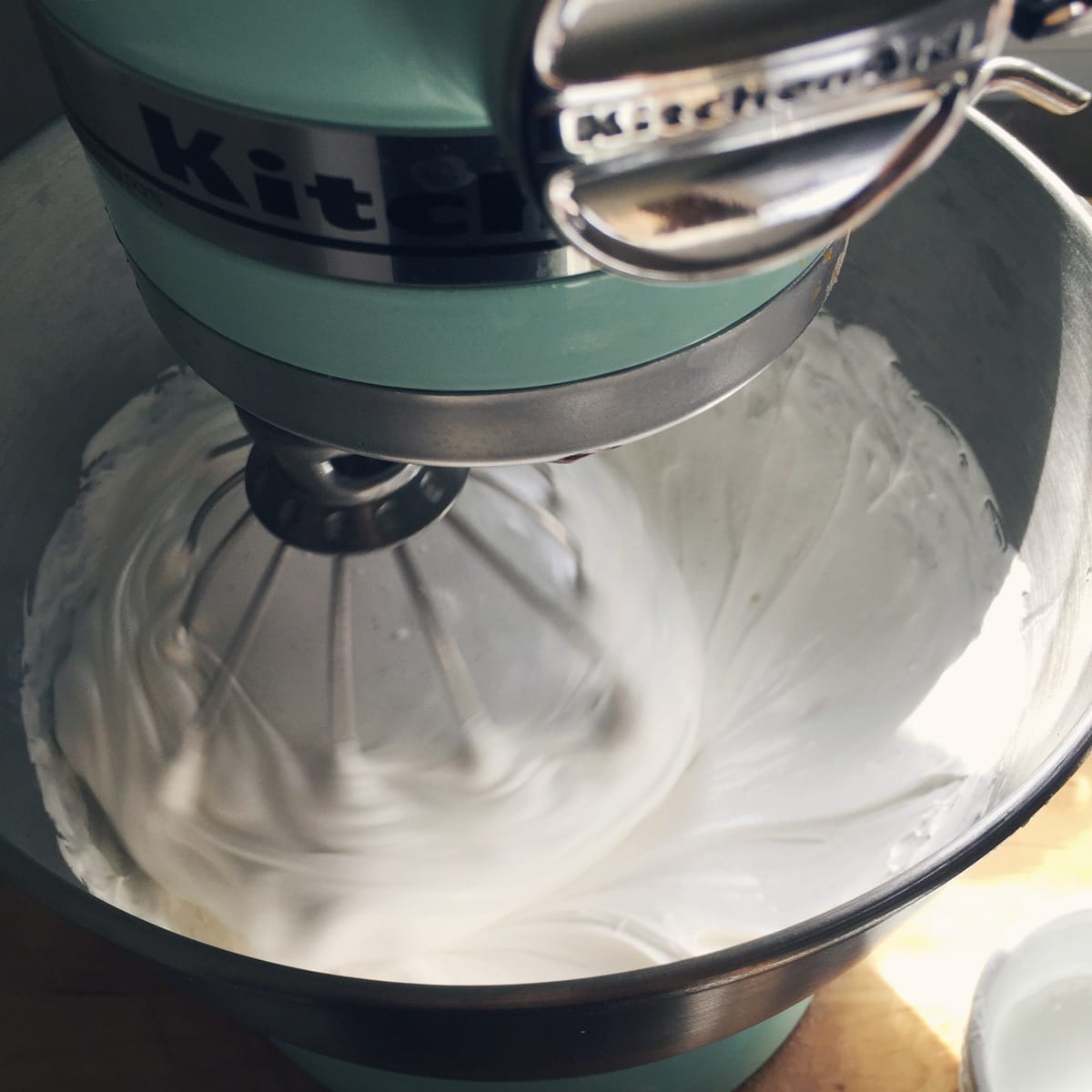 I experienced a few epic sunsets on my favorite street in Echo Park.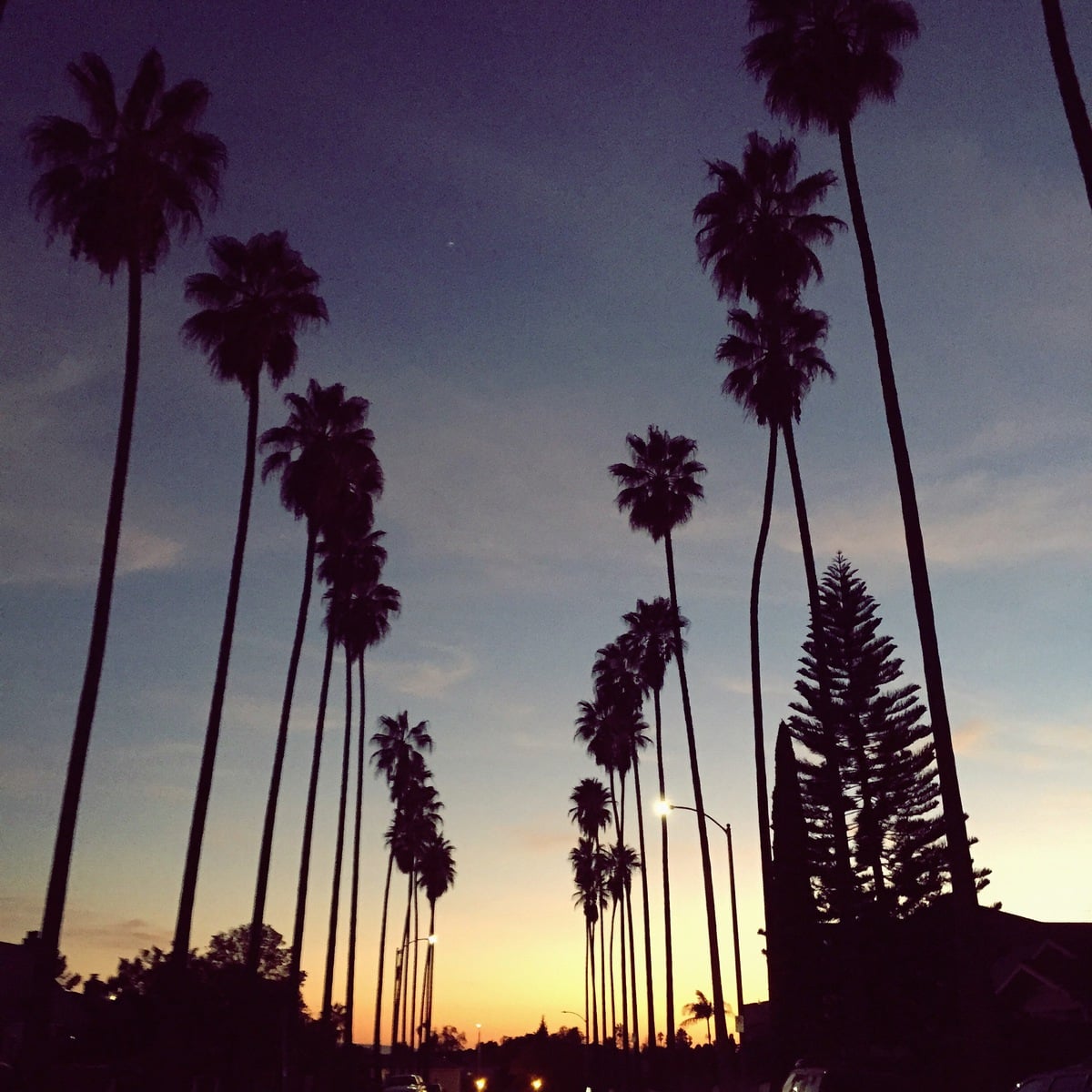 There was a few nights of late work which always calls for take-out from Night + Market.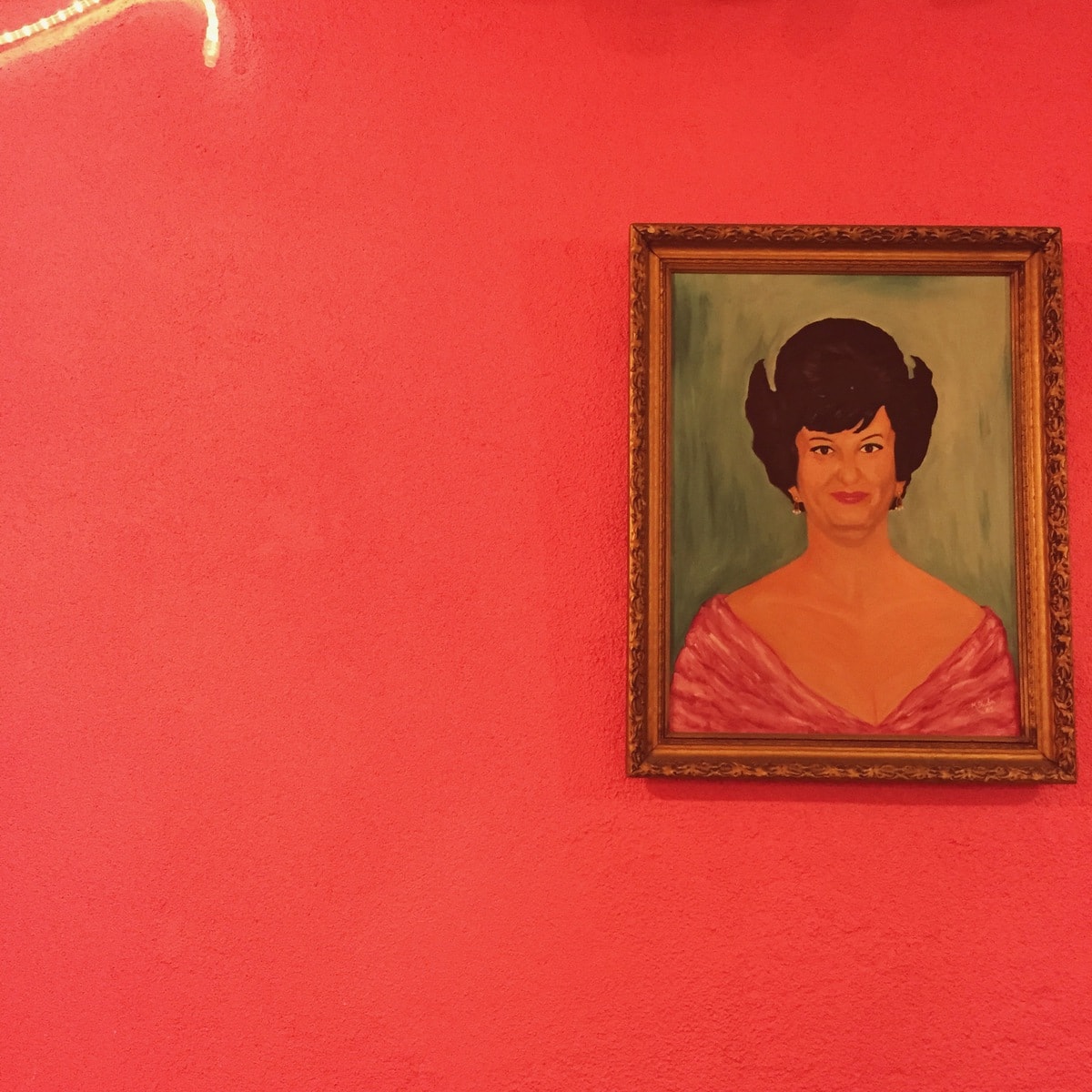 Amelia always shows me what having a good time looks like.
What a freak.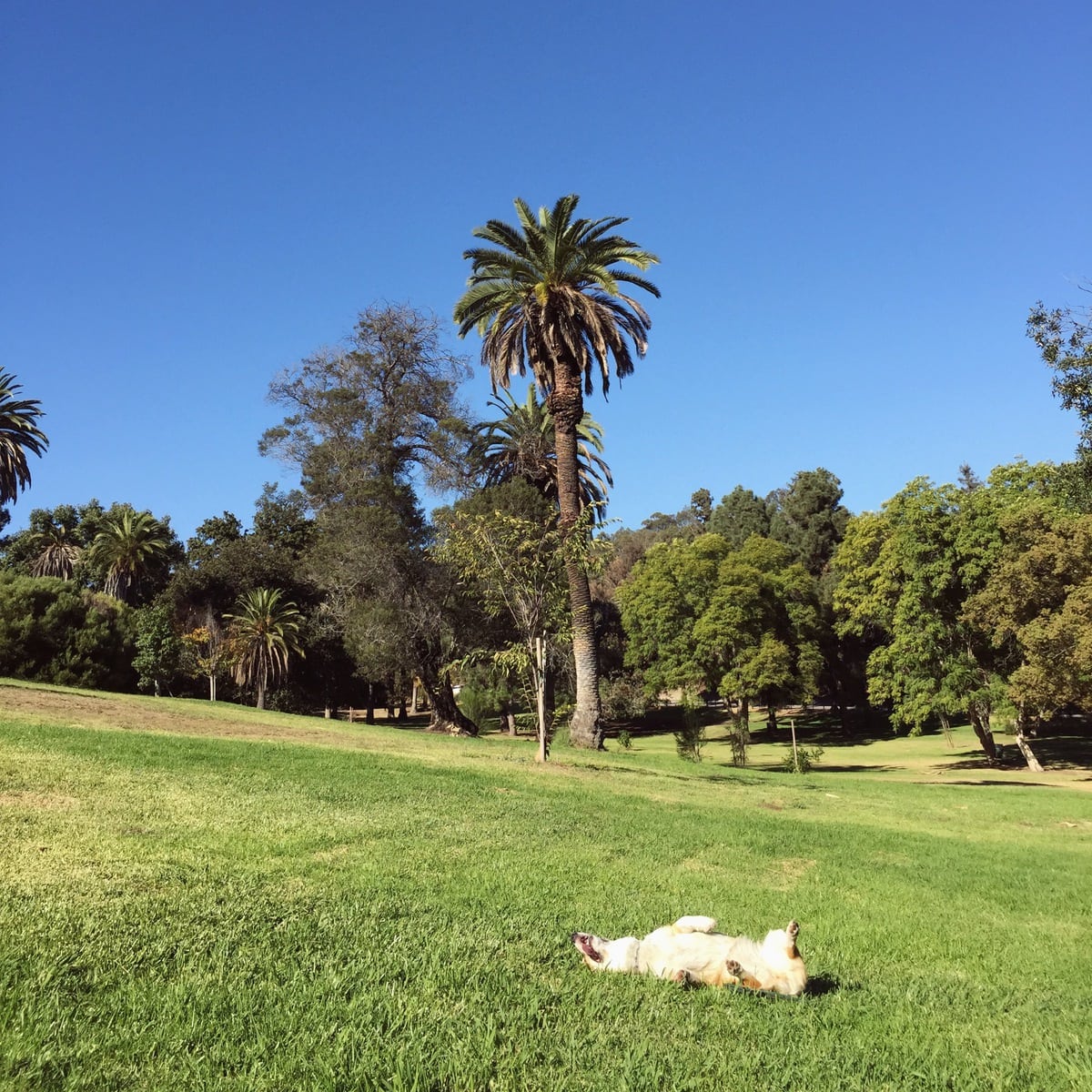 I had a pretty dinner party outside and made this table arrangement.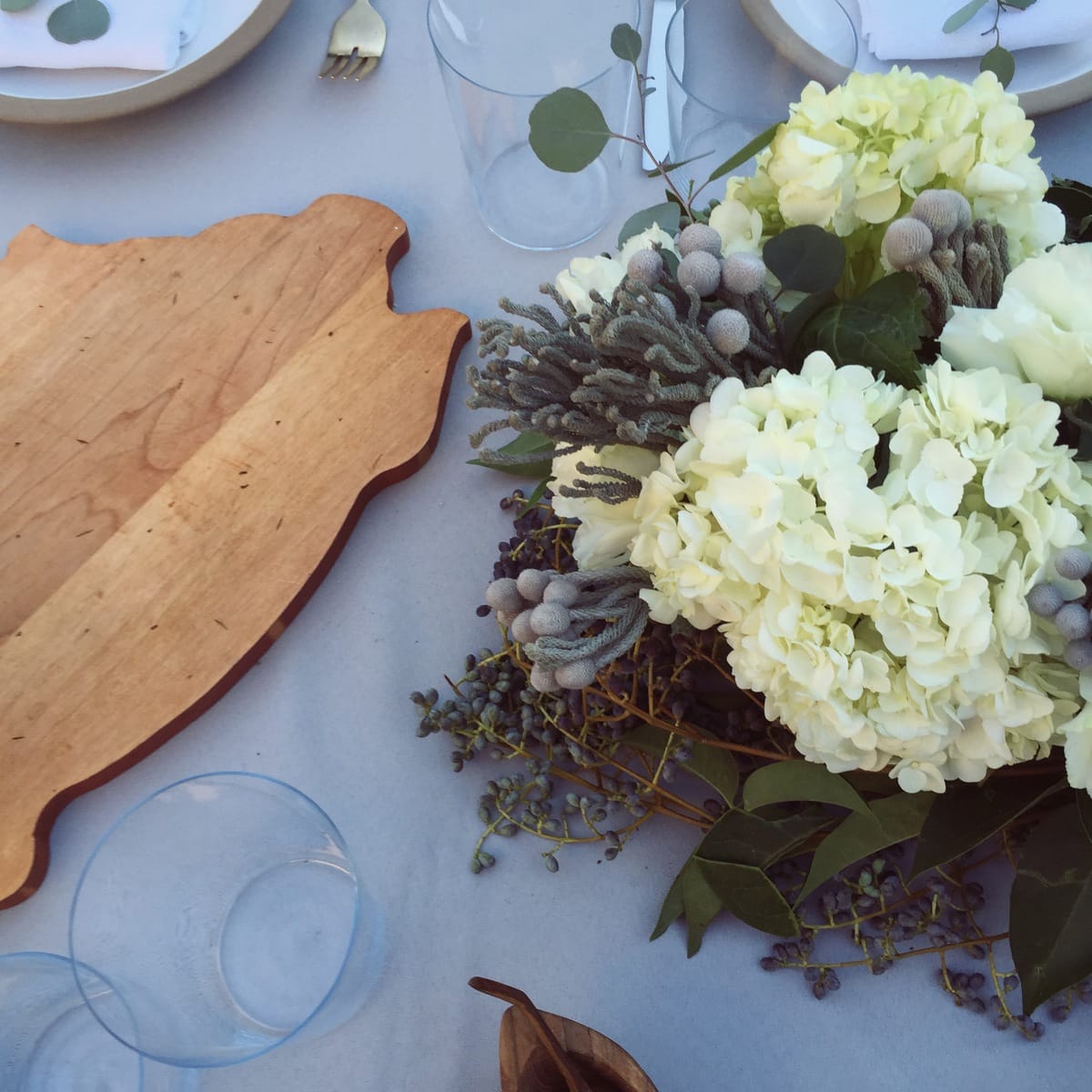 Leaves started falling and turning pretty colors of yellow and orange. FINALLY!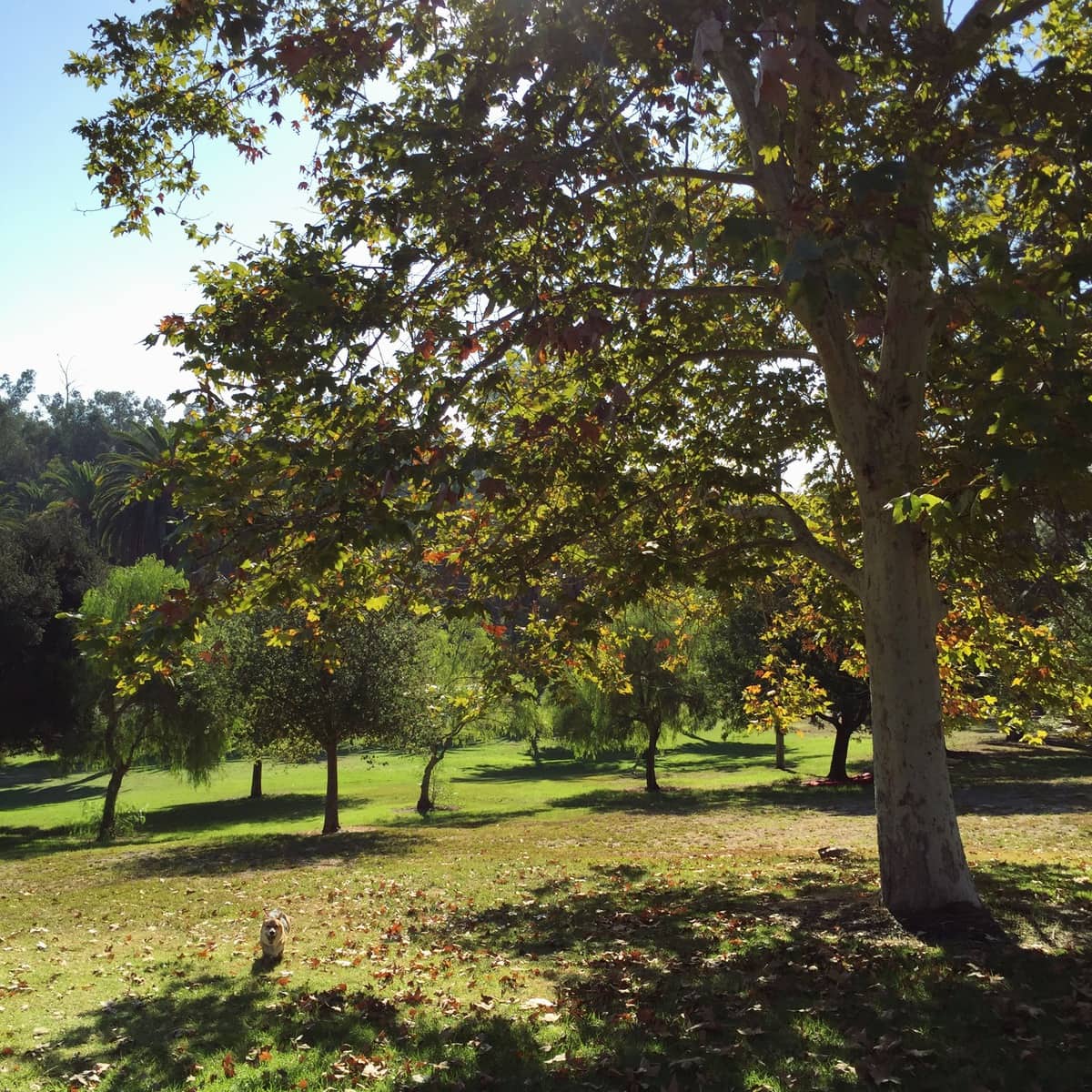 I took this picture of theSE leaves because I think they look like hearts. RIGHT?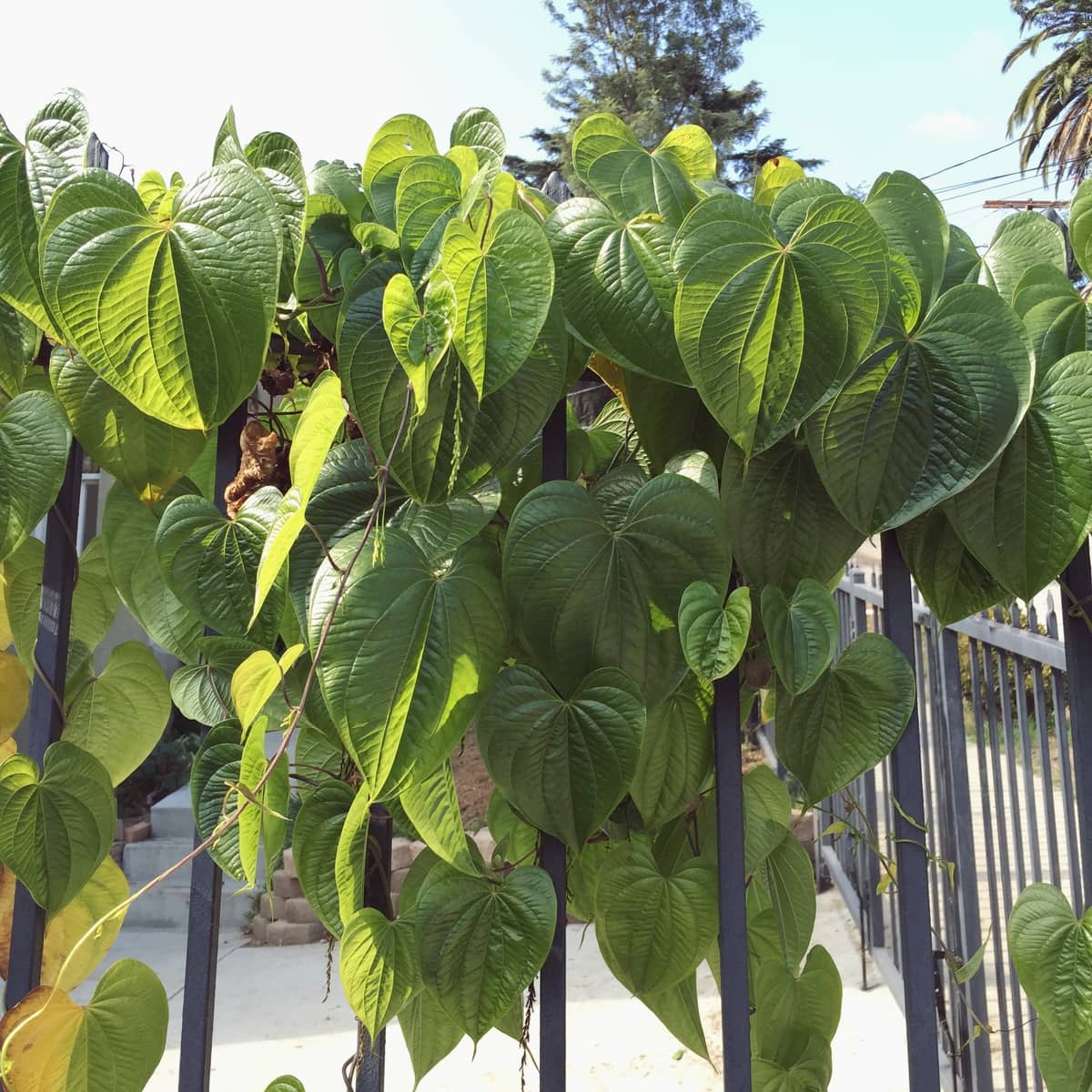 There was an indulgent weekday breakfast at Egg Slut. Cue heart-eyed emoji!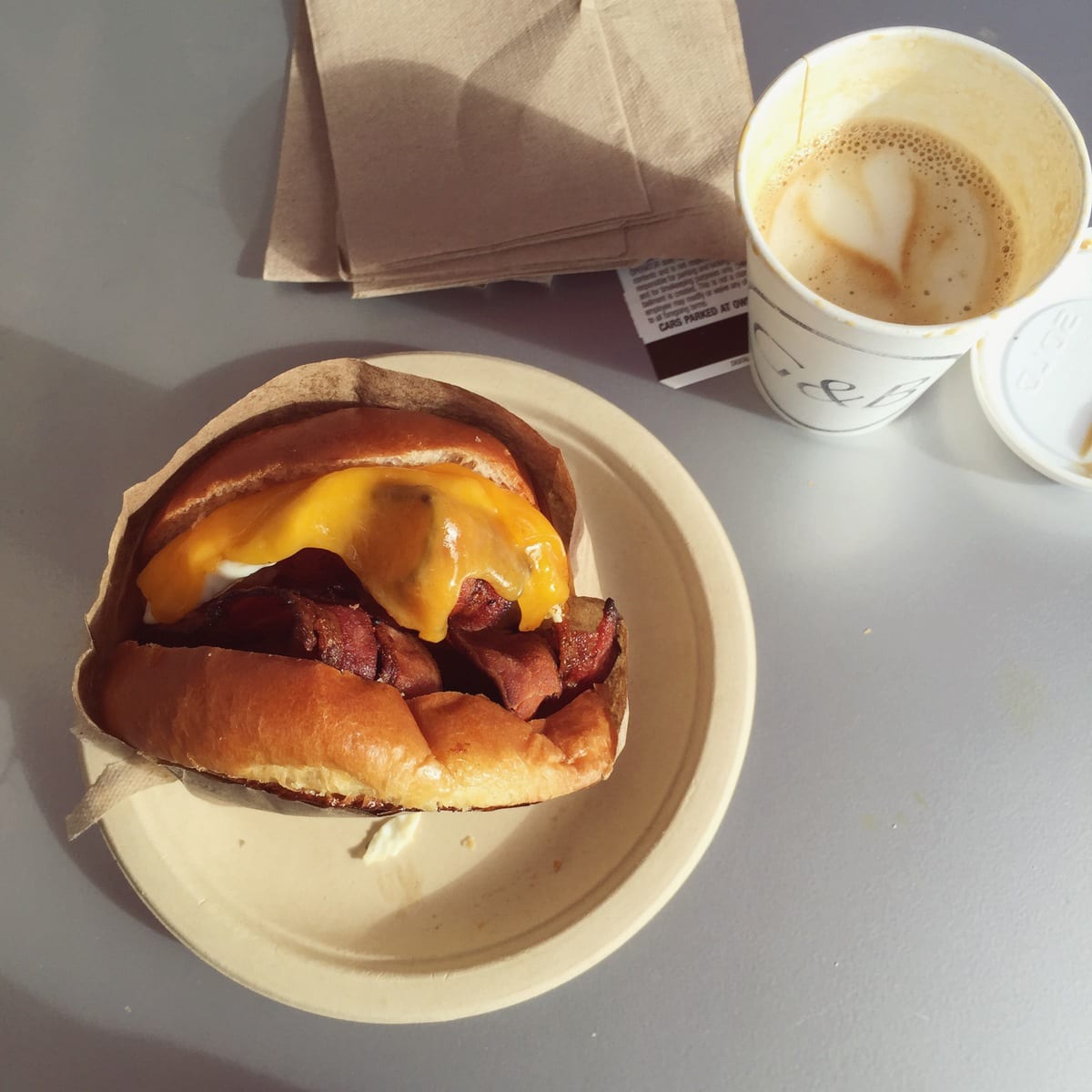 I made a citrus-brined turkey!!! I was really proud of this bird. I looooved it.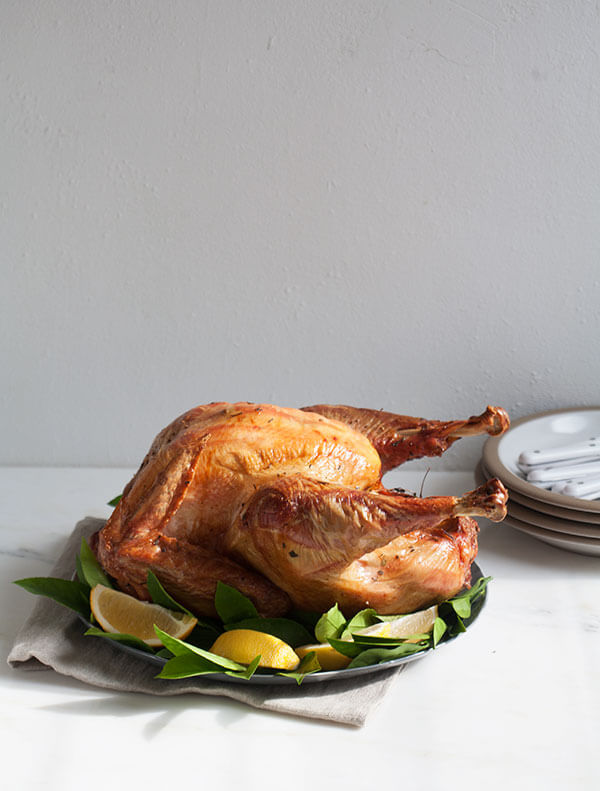 Josh got all excited about this Cupcake ATM, which if you know him is absurd.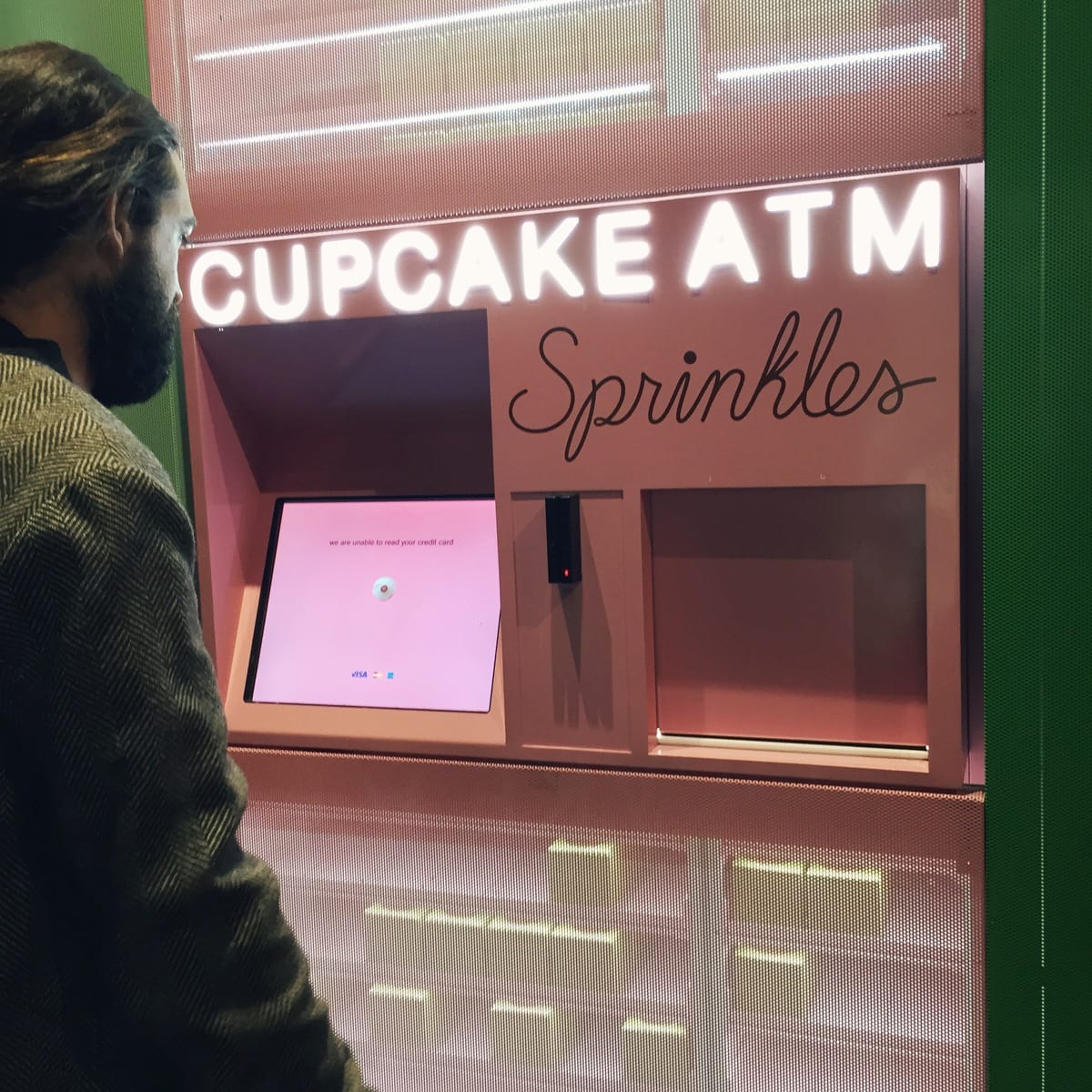 I developed a full-on obsession with Serial. GOOD GRACIOUS JAY DID IT I SWEAR. READ THIS!
There was a haircut, FINALLY! I've been growing out my bangs for the last couple of months and it's been taking what feels like forever.
Here's a selfie. Proud to say it was my first ever selfie that I posted to the 'gram.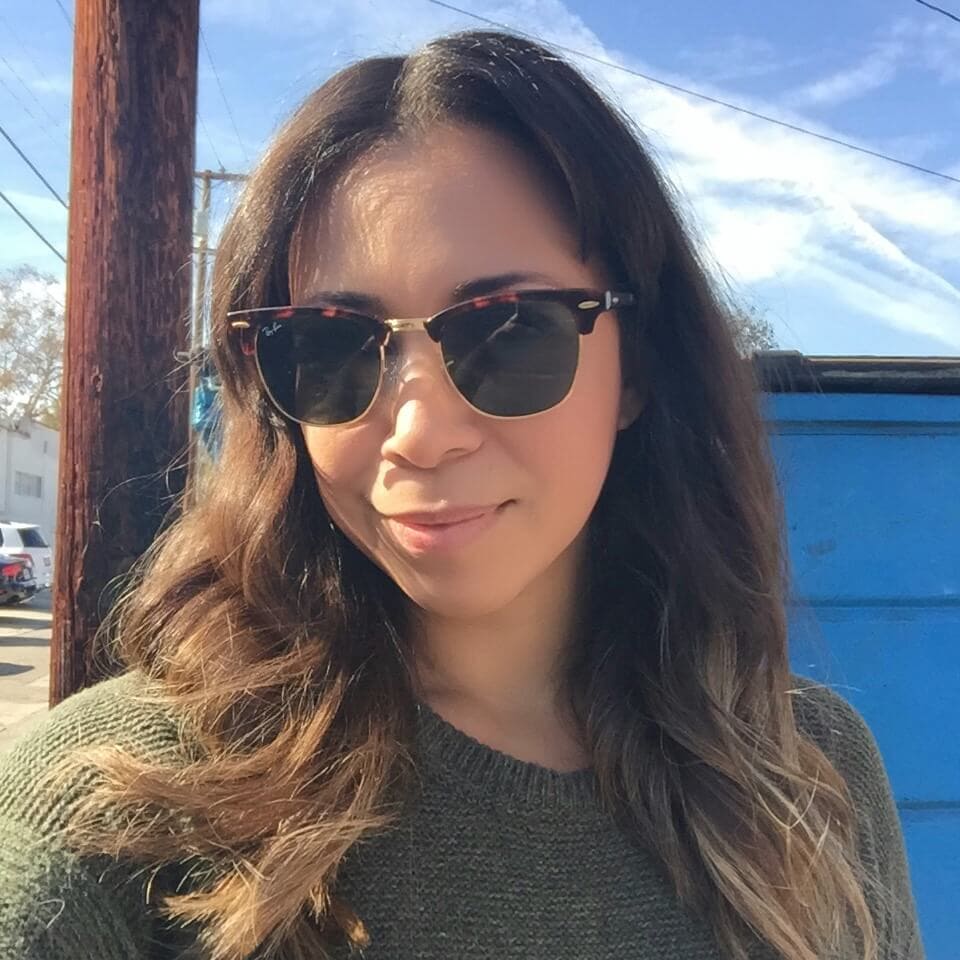 I ended the month with a big Thanksgiving bang. I actually didn't end up cooking very much. I did zero prep the day before. The entire Thanksgiving dinner was whipped up in four hours, including a pie.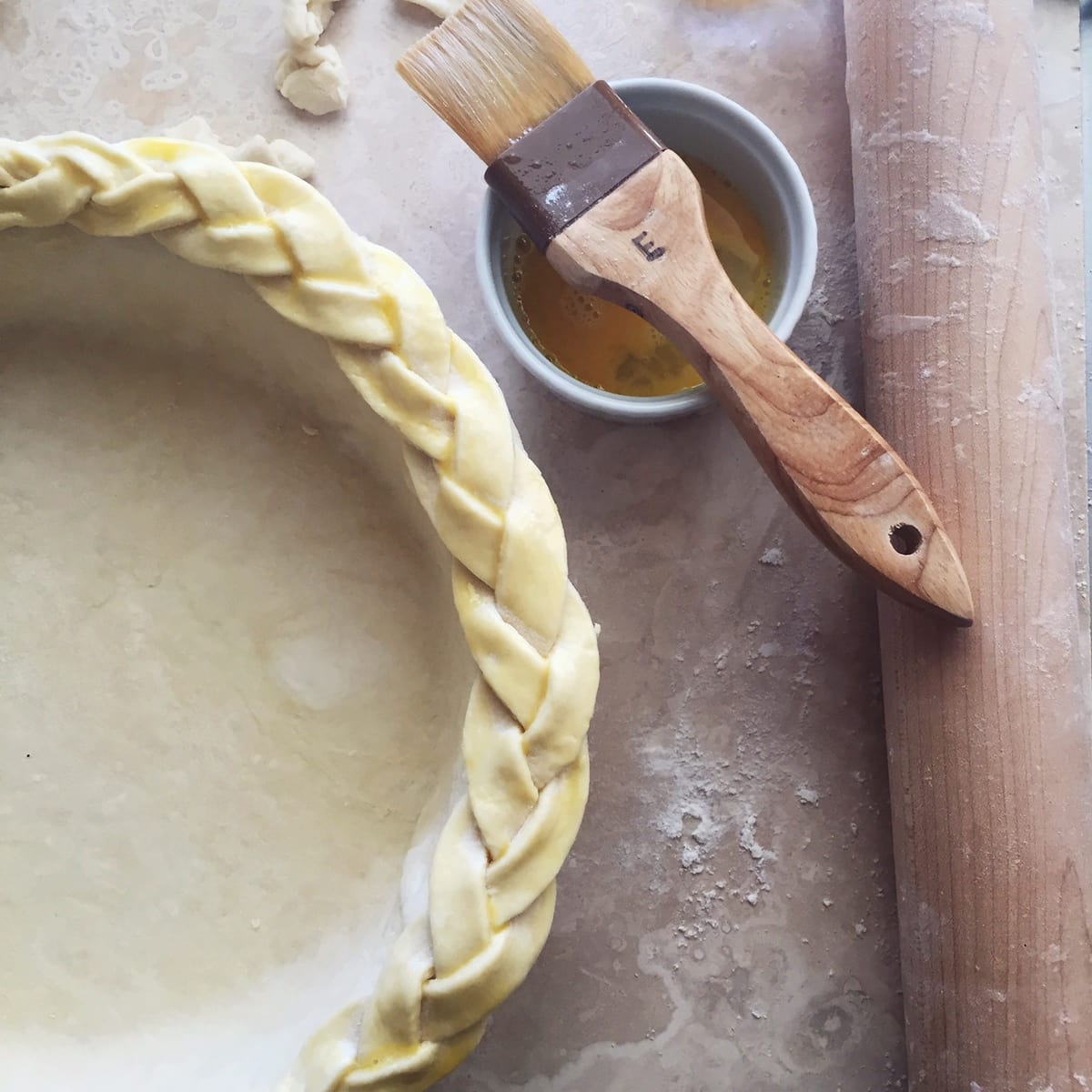 On the ole Instagram lots of people made cute things from this blog! Here's a fun round-up; there are definitely some missing since some of the tags I couldn't re-find.
Look at all these pretty pies!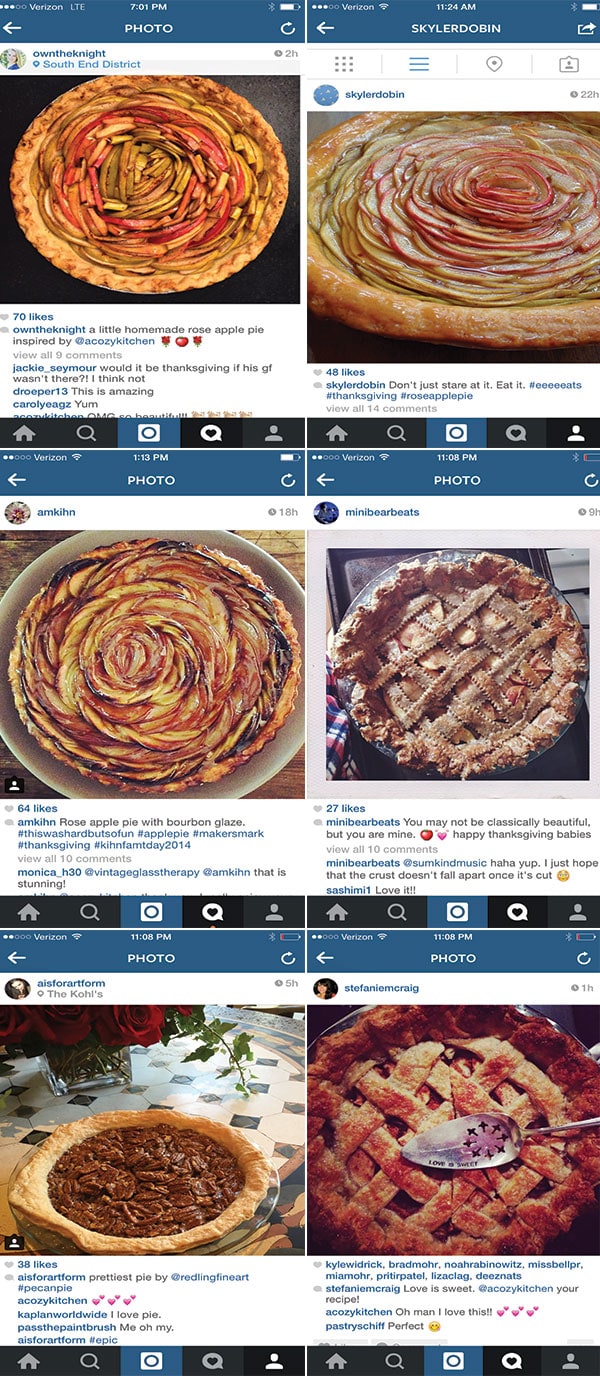 I love seeing creations. Whenever I feel super defeated and just down and out, these types of photos make my heart feel warm.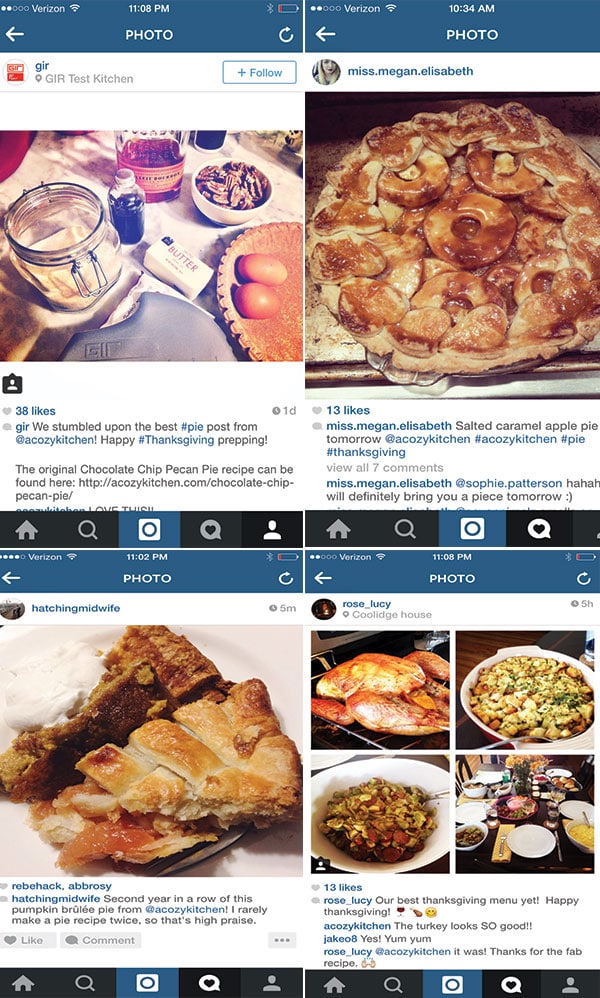 I came home to Los Angeles yesterday. It was cloudy and rainy and kinda cold.
Apparently it's supposed to rain all week (WOOHOO!). Tomorrow I'm planning on making nachos and decorating our Christmas tree. I have a really good feeling that it's going to be the best combination EVER!