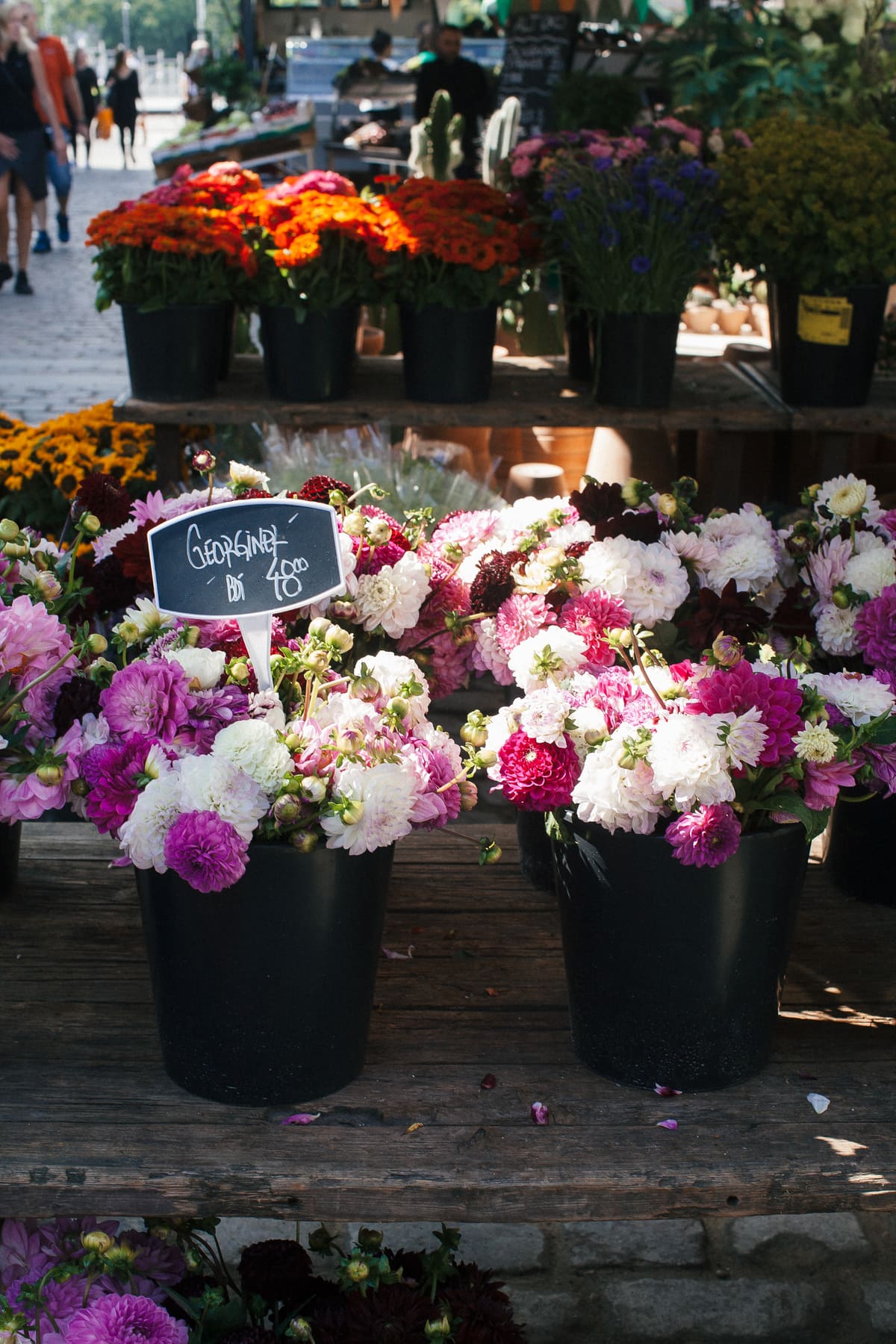 MAMA'S DAY is this weekend!
Admittedly, I won't be cooking but I will be with my mama. I'm headed to Florida this weekend with a pit-stop in Maryland for a trip to the farm of Organic Valley! I'm incredibly excited to hang out with cows and milk and goats and bees. It's a quick trip but I'm super excited about that farm-life.
I have one more recipe up my sleeve for Mother's Day but I wanted to give you this round-up so you could start your planning.
Let's start with these Roasted Rhubarb Scone Sandwiches with Vanilla Bean Glaze. These would be bomb.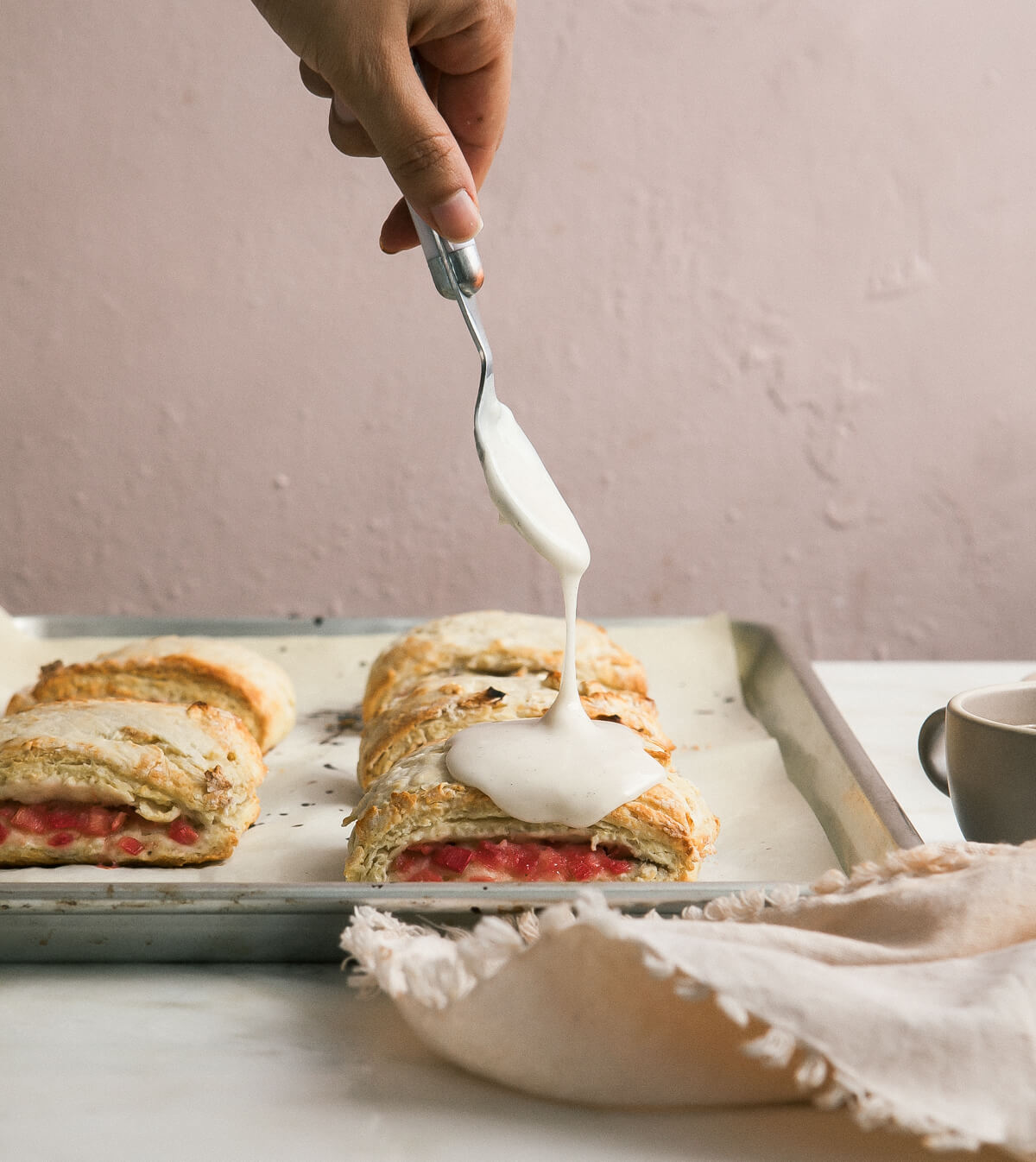 Fluffy Ricotta Lemon-y Pancakes. YES BISH.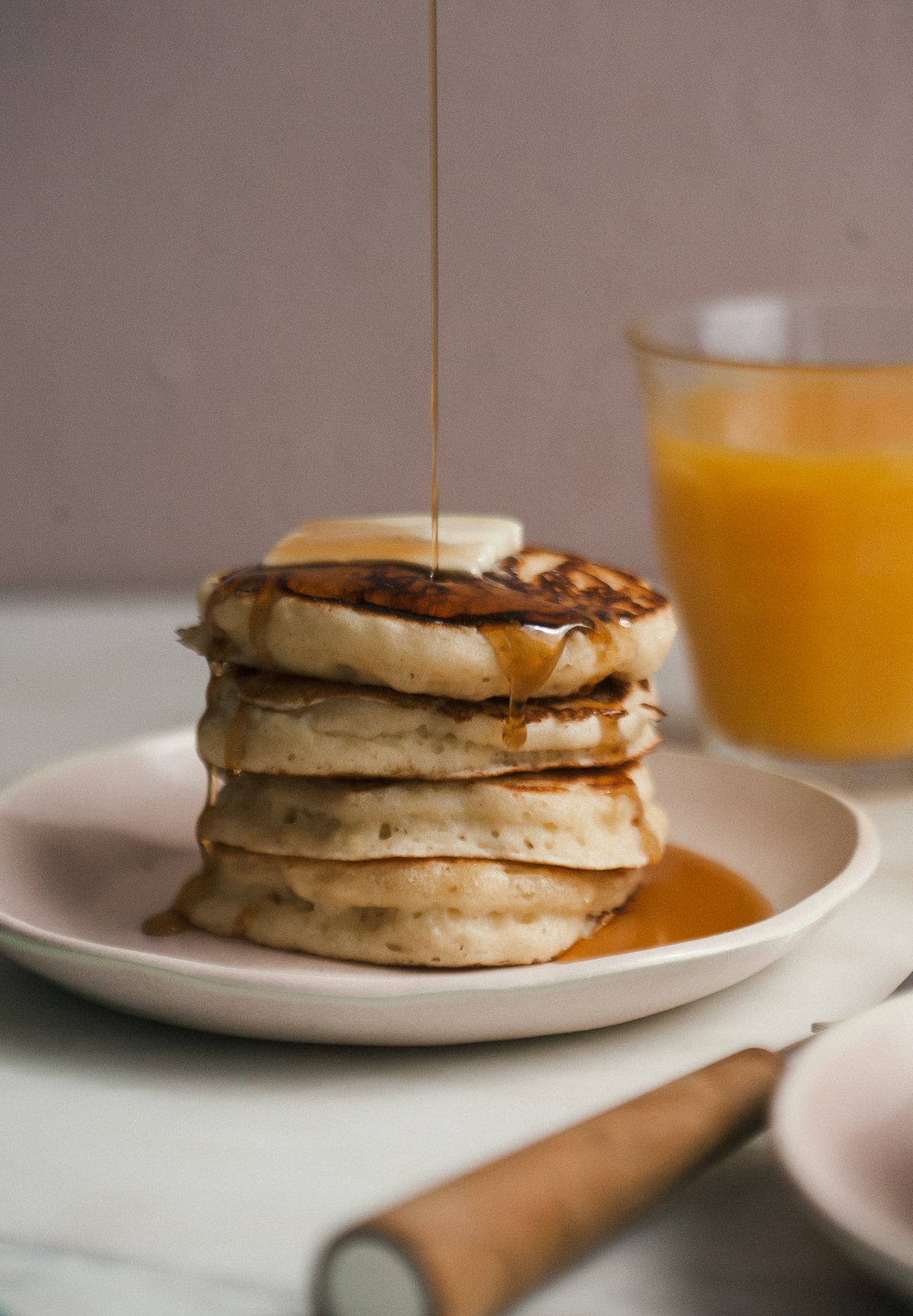 Braided Cardamom Bread. When I made this it was so WARM but Josh and I polished off one of those loaves in like 15 minutes. Shameful.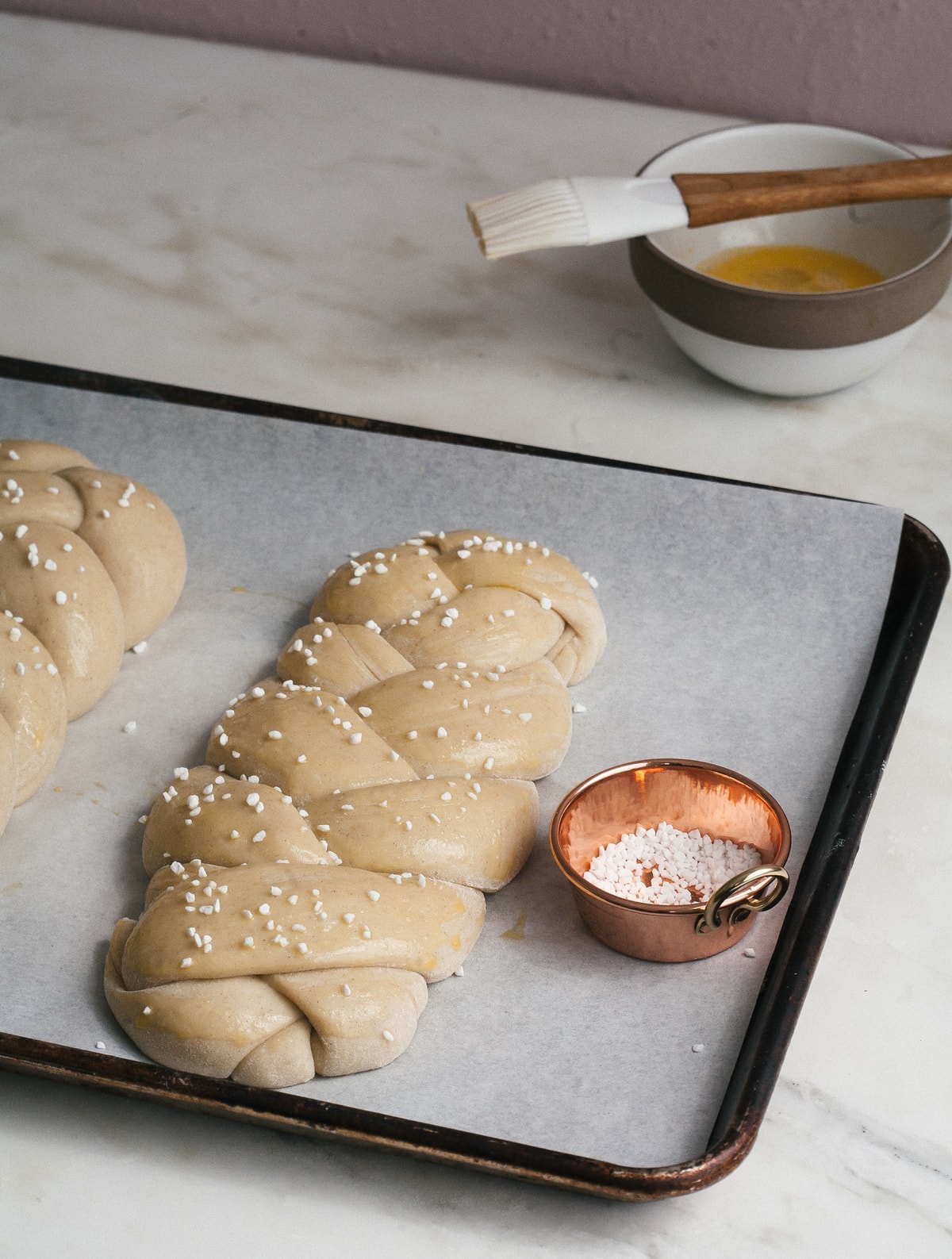 Overnight Beignets with Strawberry Powdered Sugar. Best part about these is that you can make them the night before. Best part about these is that you can eat them straight from the fryer when they're all warm and delicious.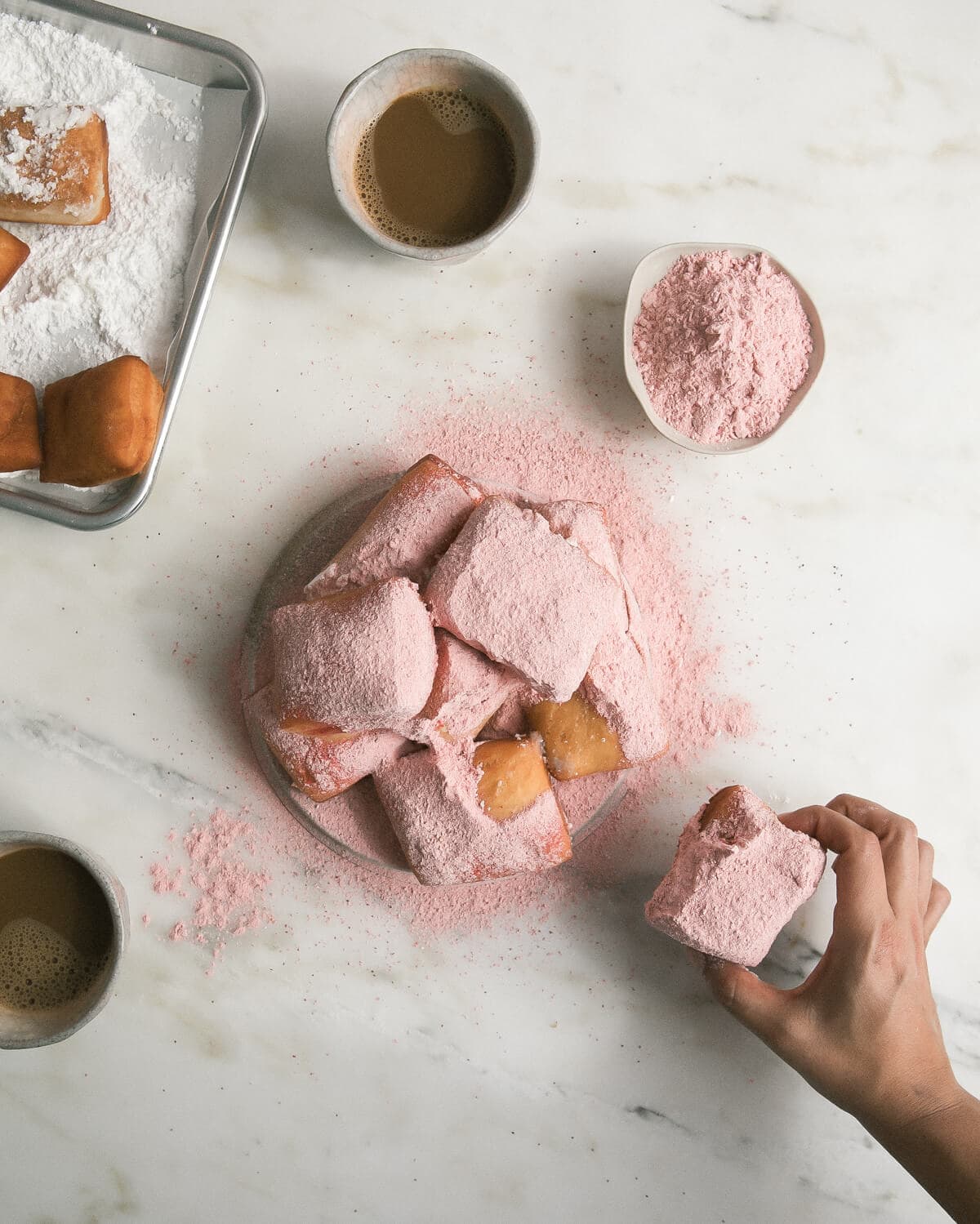 Baby Dutch Babies. If you have mini cast irons you can make them baby-like. But if you don't, don't stress. Make a big one!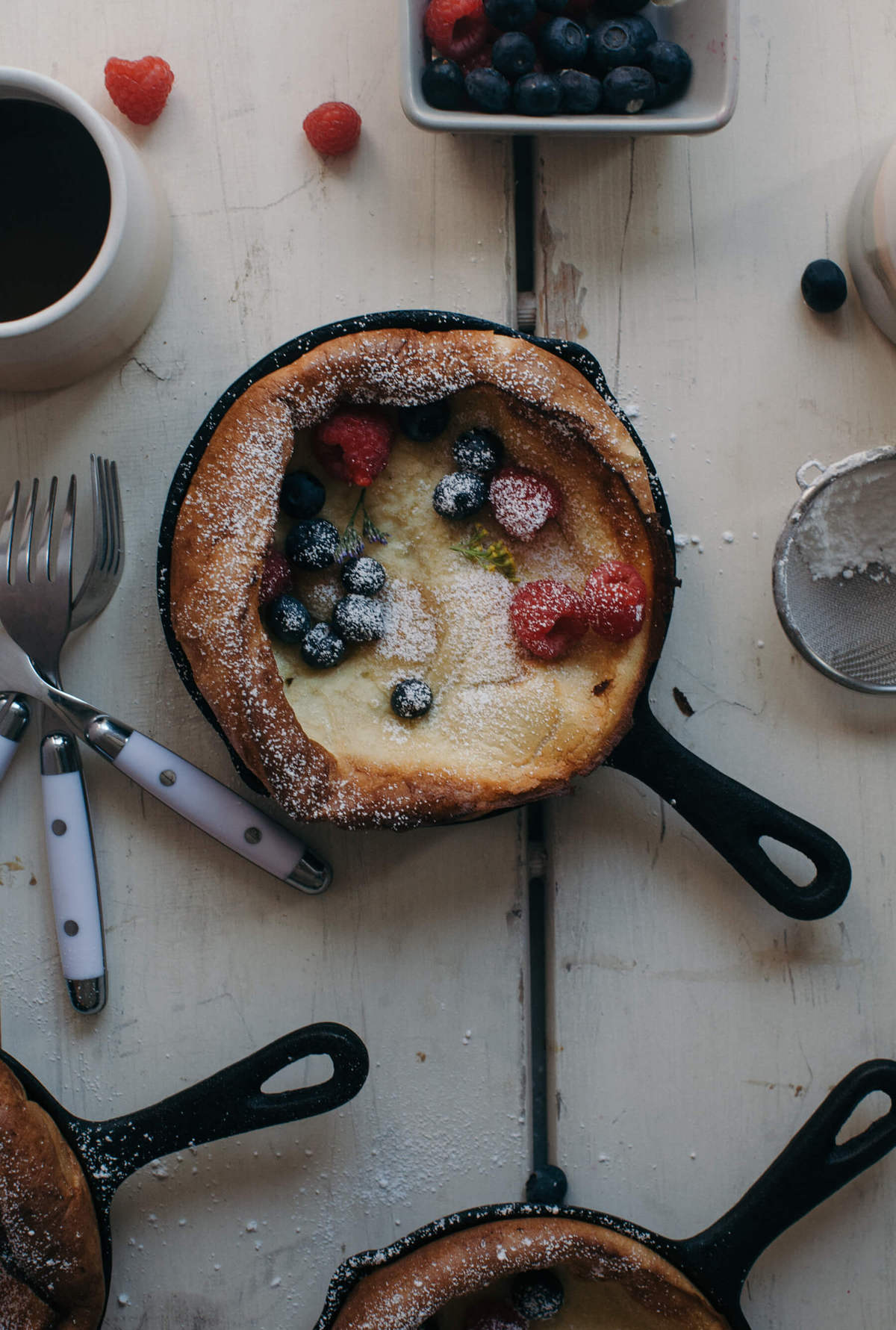 Strawberry Rhubarb Sheetcake. I love sheetcakes!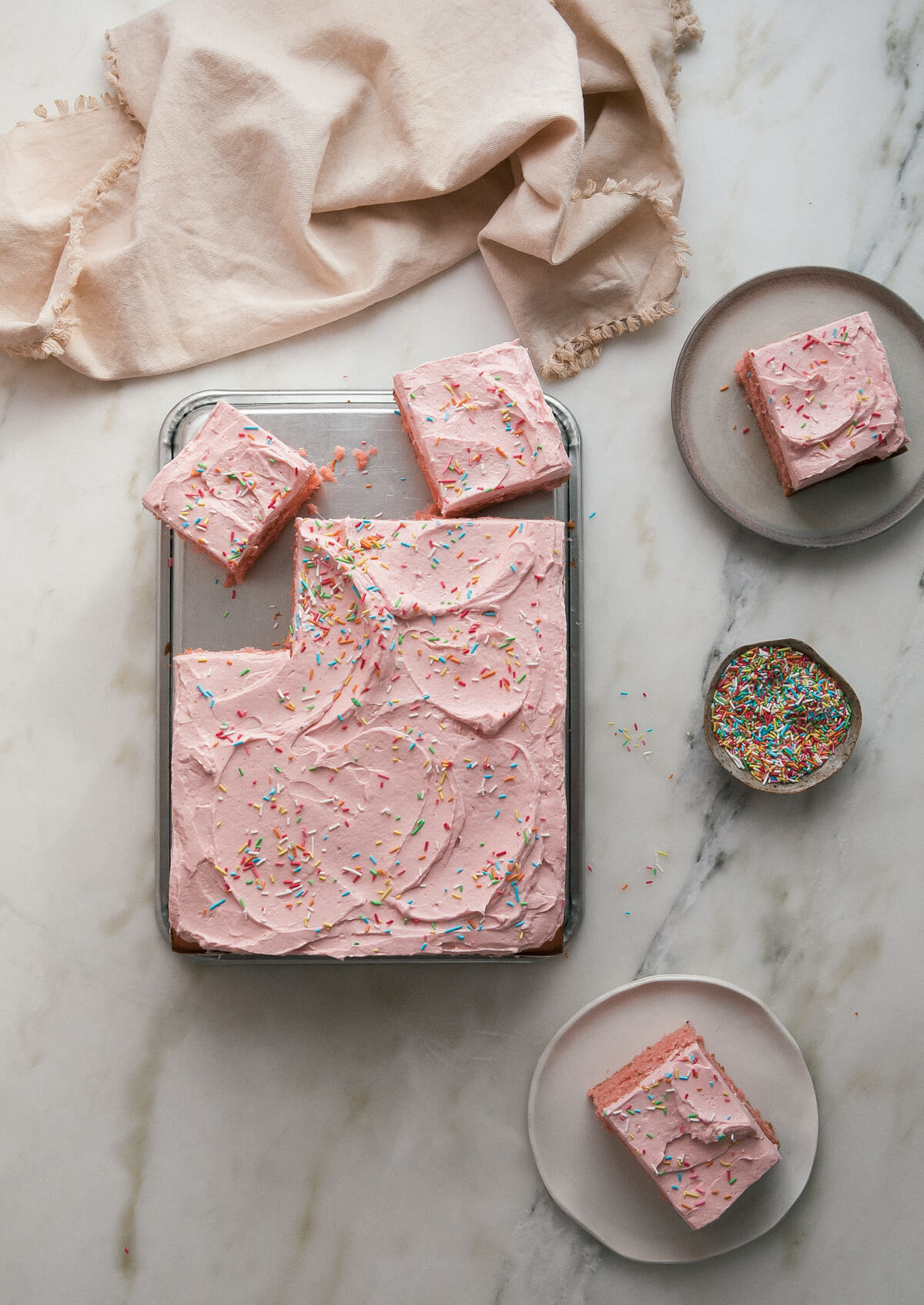 Big-Ass Biscuit Strawberry Shortcake. I know I just posted this but it's truly a keeper.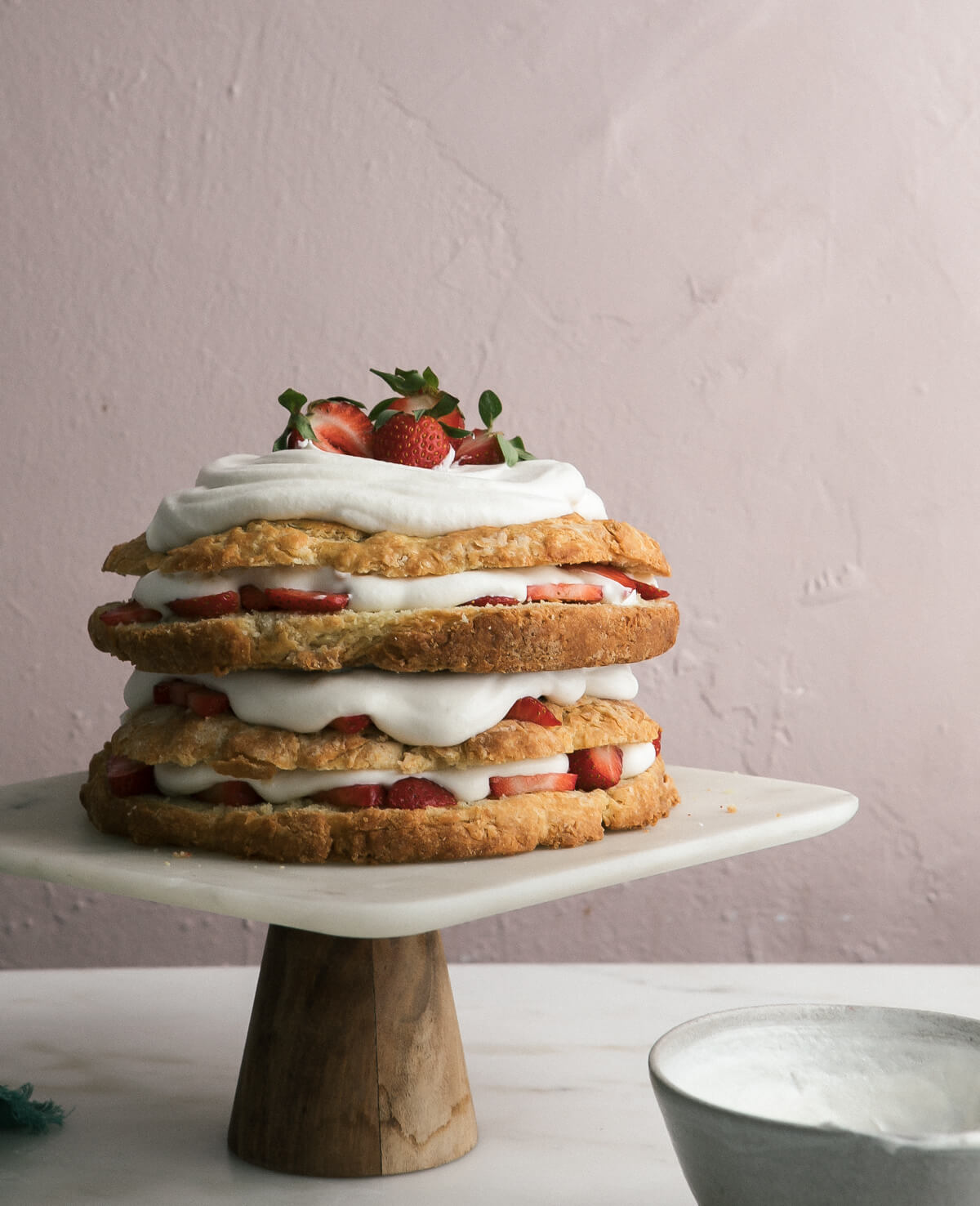 Chai Tiramisu. This literally takes like 30 minutes to throw together and doesn't require an oven at all. Buy your lady fingers. Do not let anyone make you feel shameful about that!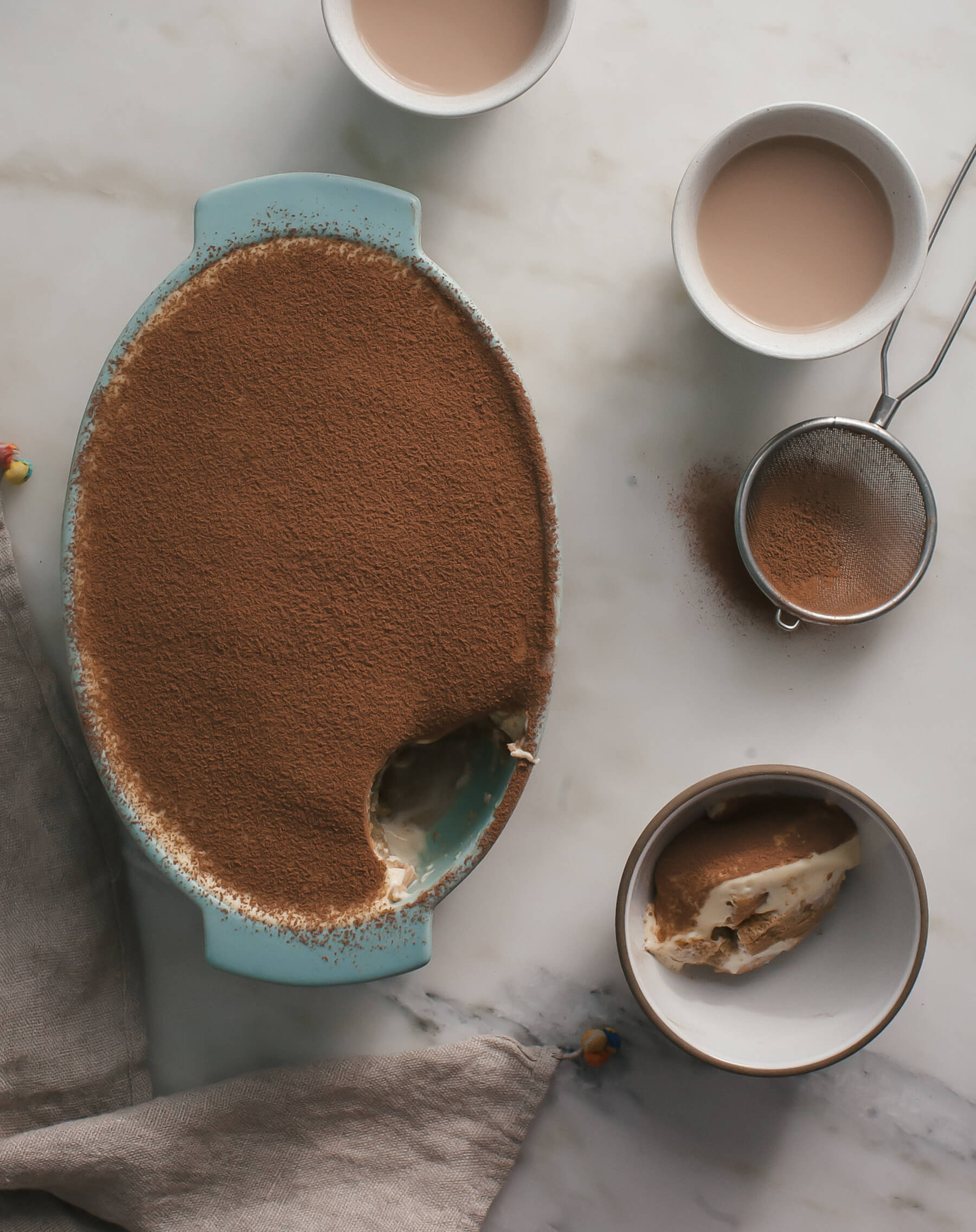 Homemade Cream Cheese. You will think you have had cream cheese until you make it at home and then you will be like WHY DID I EVER BUY IT. It's SO good on any sort of carb vehicle that you choose, i.e., a bagel, piece of toast, challah, etc.