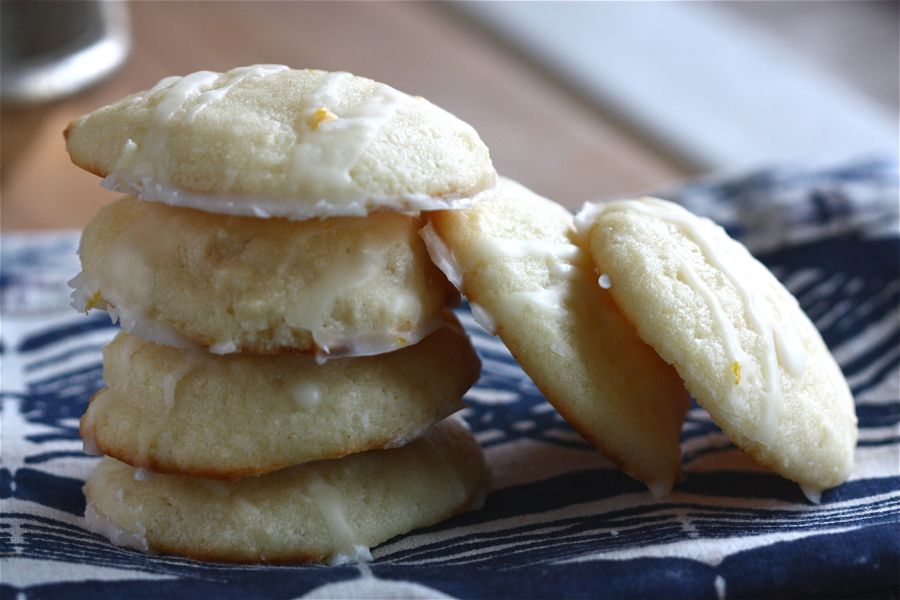 Whoa. I miss cable. Like, a lot. Remember a few weeks ago I was all brave cancelled my cable? Well, I miss it. Sure, I mean, I get my Mad Men fix and I watch Game of Thrones (totally illegally) ever week. But the real question–which I'm too ashamed to google to find out myself–is…how is Bethenny? What's up with her and Jason? Are they okay? Also, Shahs of Sunset…is it awful in a good way or just straight up unbearable?
Last weekend I was at the bar and a friend made a Shahs of Sunset joke and it completely went over my head. Everyone laughed except me! I felt left out, guys. On the flip side, being sans cable has me reading books out of desperation, so that's cool I guess, if you're into that sort of thing.
I just finished Gabrielle Hamilton's book, Blood, Bones and Butter, and whoa. Phew. If you're looking for a new read, look no further–this is it. The writing is so beautiful, her journey so awesome and untraditional, and her whole perspective on food and cooking is really interesting. It's lovely stuff.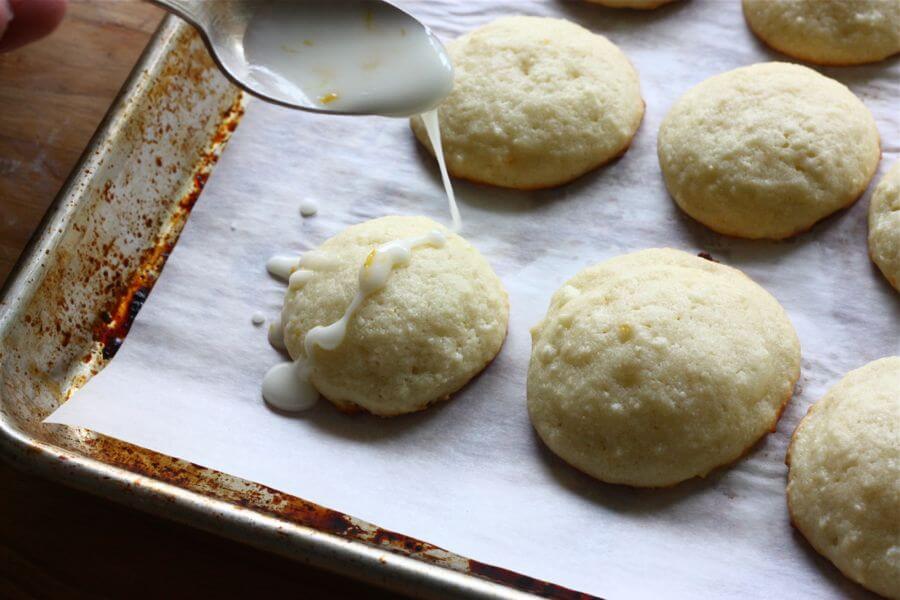 Let's talk about these fine looking cookies. They're bright, spongy in texture (this is good!) and so refreshing. Have you ever had a refreshing cookie? Well…here ya go. The recipe, a random rant from moi, along with step-by-step photos are over on The Tasty Kitchen blog. GO!
And then come back here to tell me how Bethenny is doing. Okay?!