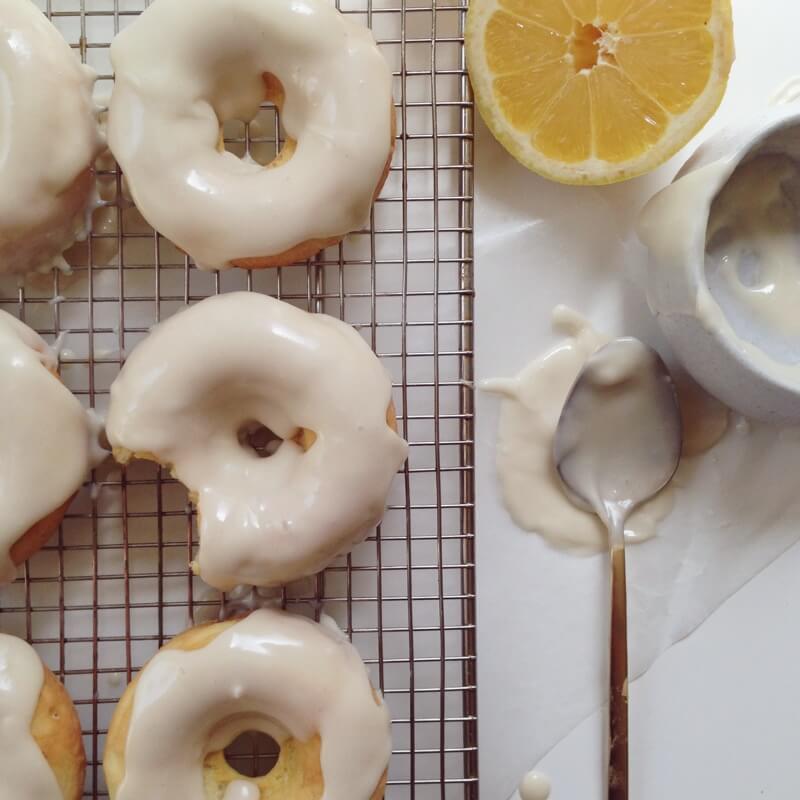 This month was a bit of a mixed bag. There was strep throat, hella stressful days, the most horrific heatwave to date…all weaved throughout some really good days. All in all, I'm glad May is over and I'm super excited for June and just summer in general. Go summer!
May kicked off with a trip to Palm Springs.
Amelia gets really nervous when people are swimming in the pool. So, she figures if she jumps in to be near you, all will be ok. Look at that form!
I mean, those toes. I can stare at this picture all day long.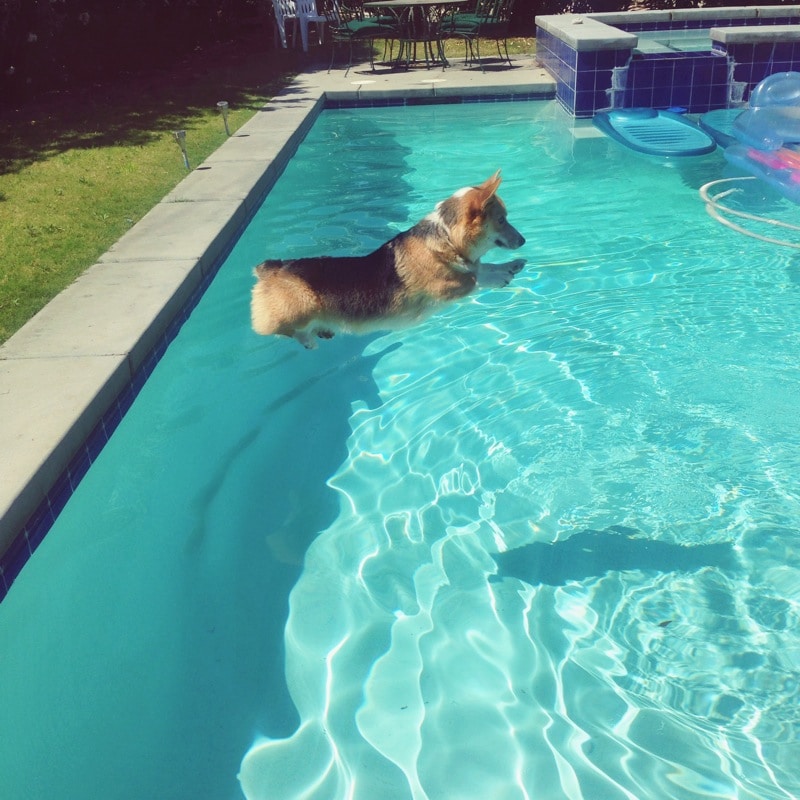 I bought some white Birkenstocks. I wear them ALL of the timez. They're comfy and basically go with my entire wardrobe.
Please don't ask Josh if he thinks they're attractive. He thinks they're a bit ugly but I barely care. I luv 'em.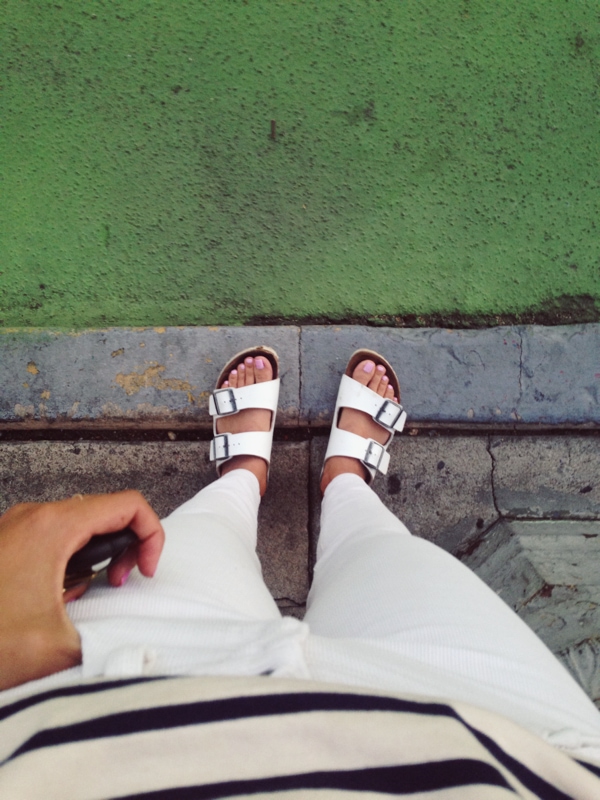 Josh had a meeting at work and I stayed in the car and waited. I checked Instagram a million times and took a selfie. I wasn't brave enough to post it on Insta so here it is.
HIIII!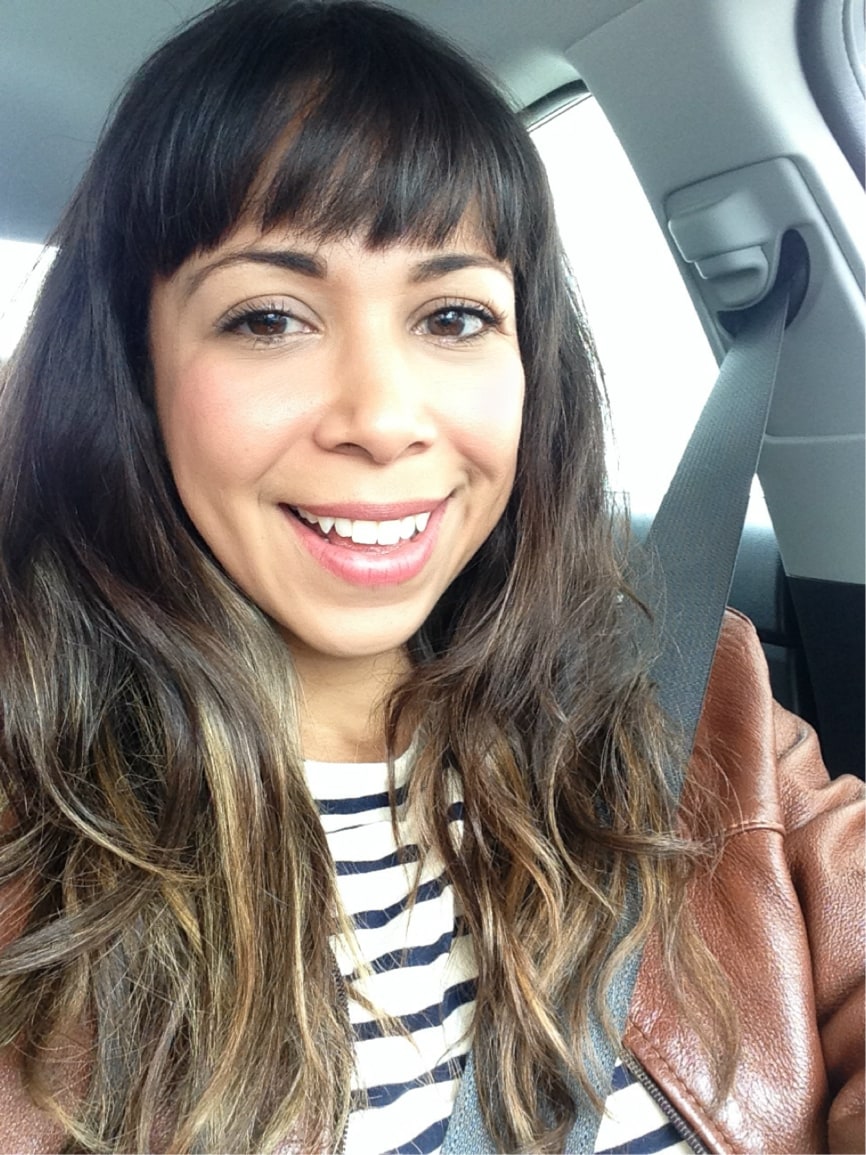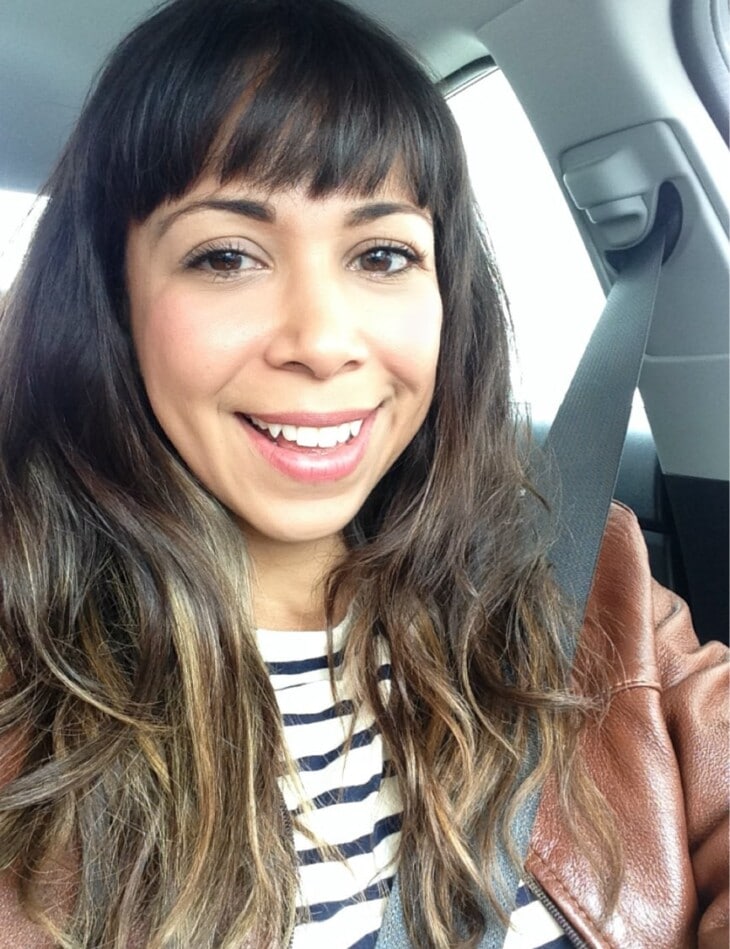 Amelia found a pizza box at the park and was super bummed that it was empty.
No pizza for you, Amelia!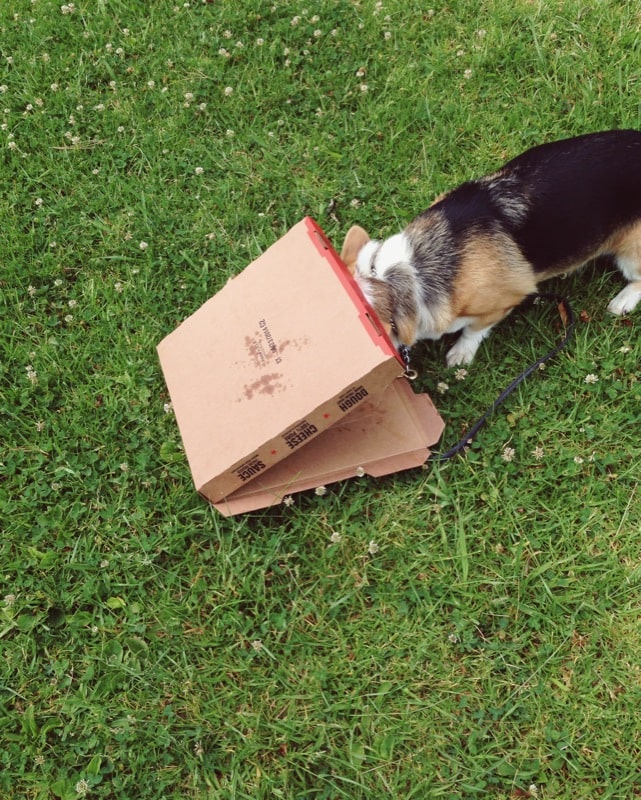 I wash sooooo many dishes. I really do.
Amelia thought it would be a really cute idea to steal the sponge and not give it back.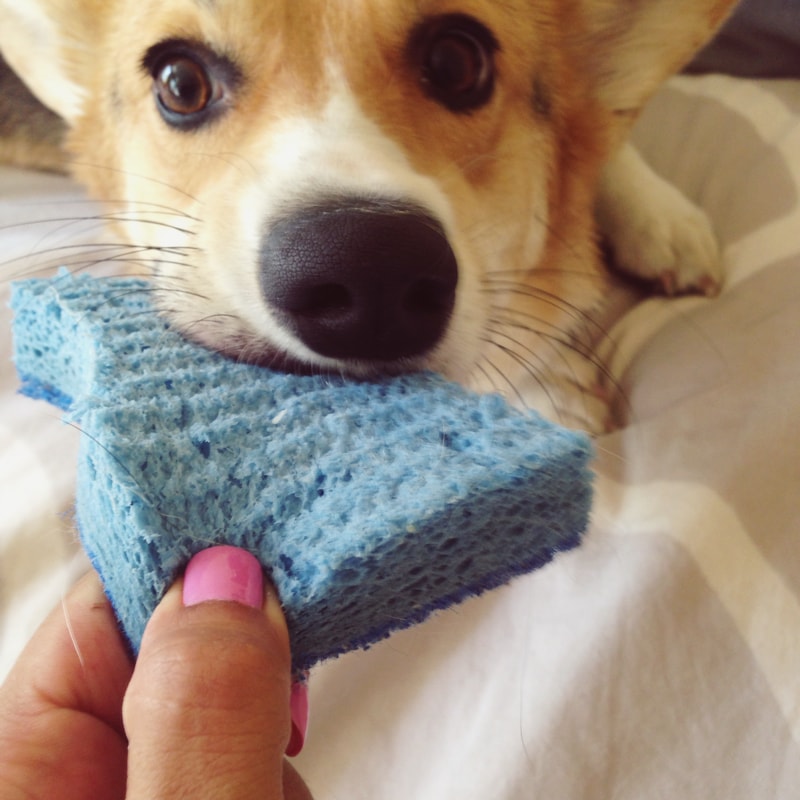 There were a good amount of work days. For some of them, I headed to a coffee shop and had this tasty Strawberry Basil Lemonade. I like how they sliced up the basil.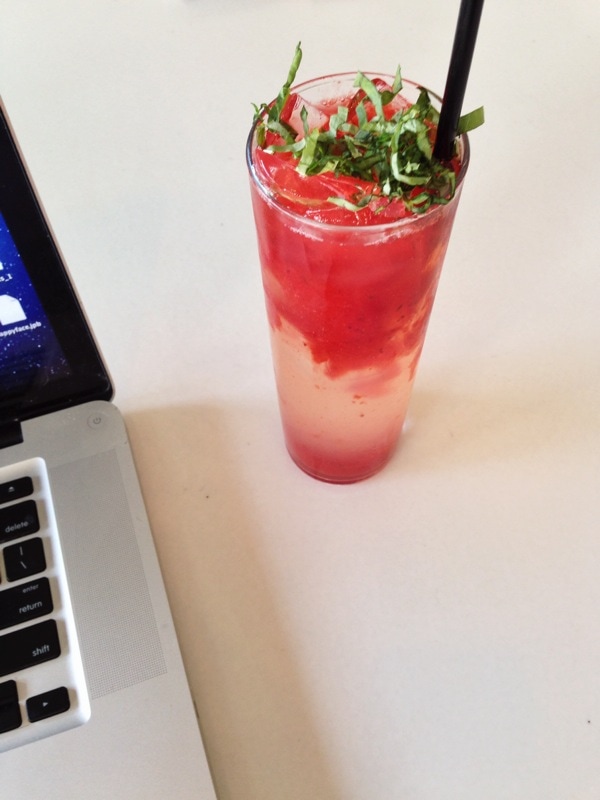 I ate s'mores. It's a bit too soon, really, but ugh they're so good.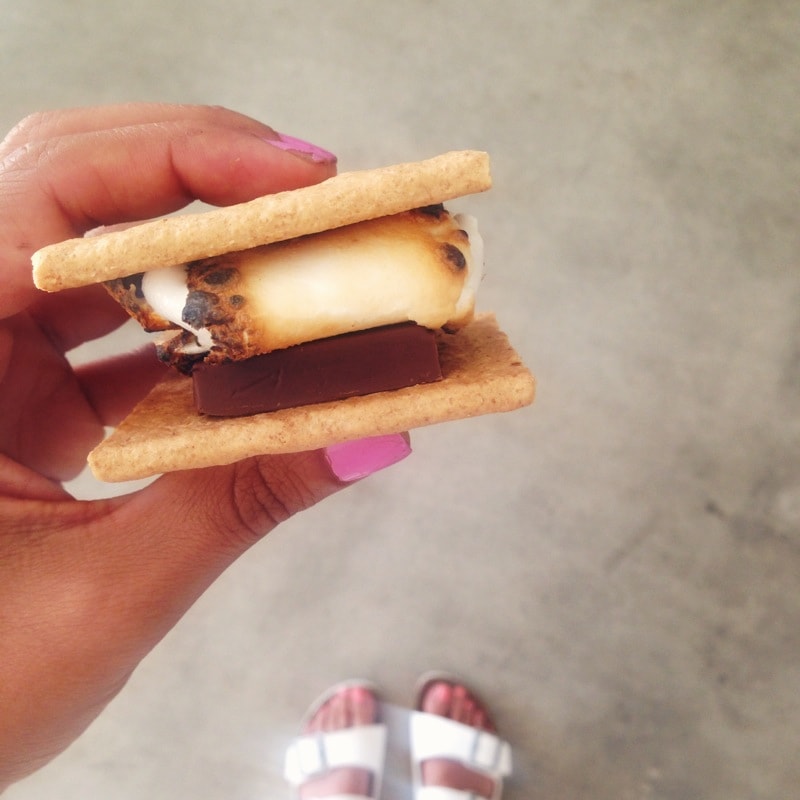 I headed to Costa Mesa and went to Taco Maria to eat the most beautiful Mexican food I've ever had. If you're anywhere near Southern California, you should go.
The tasting menu is the only option at night, but it's pretty affordable (at $50) and the Michelada is AMAZING.
It's a special place.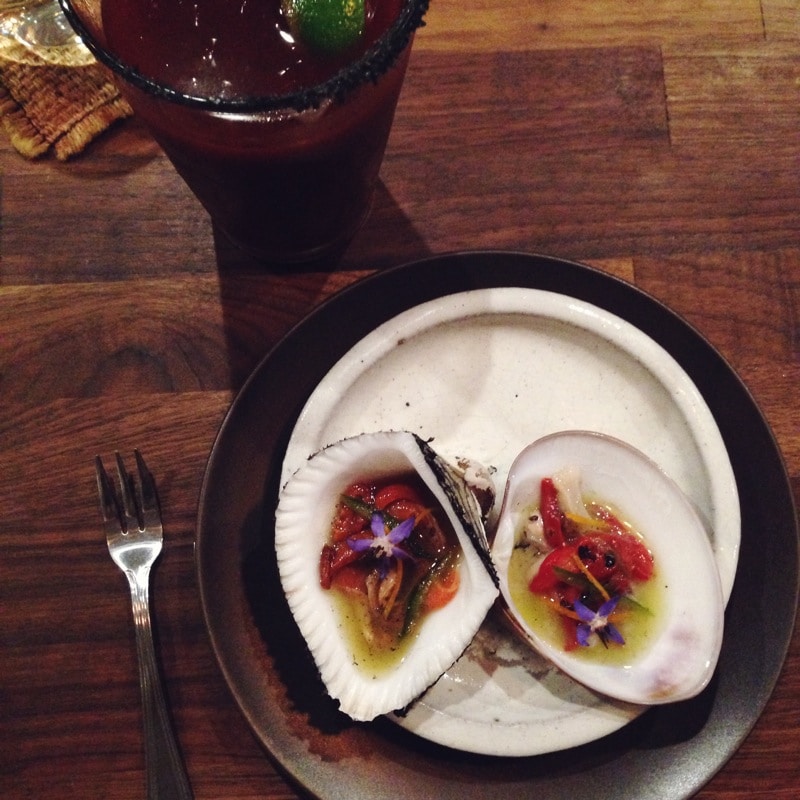 The most popular post this month was this Breakfast In a Box for Mother's Day.
My mom looooved receiving this box. She received it a few days before Mother's Day (a first for me, which I'm VERY proud about) and ate the granola in a day. It's really my favorite granola recipe EVER.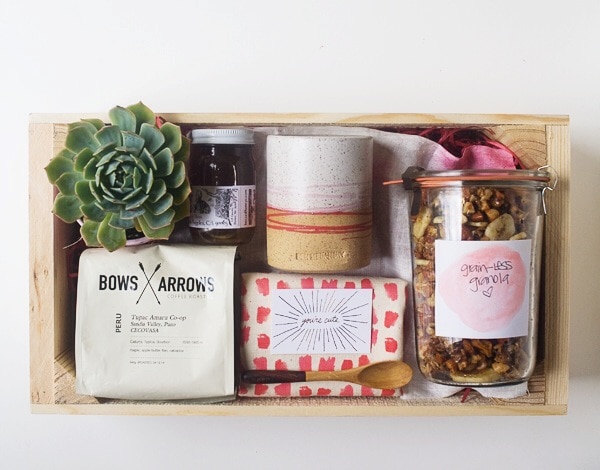 Jacarandas were blooming all around Los Angeles. They're so pretty. I can just look at them all day long.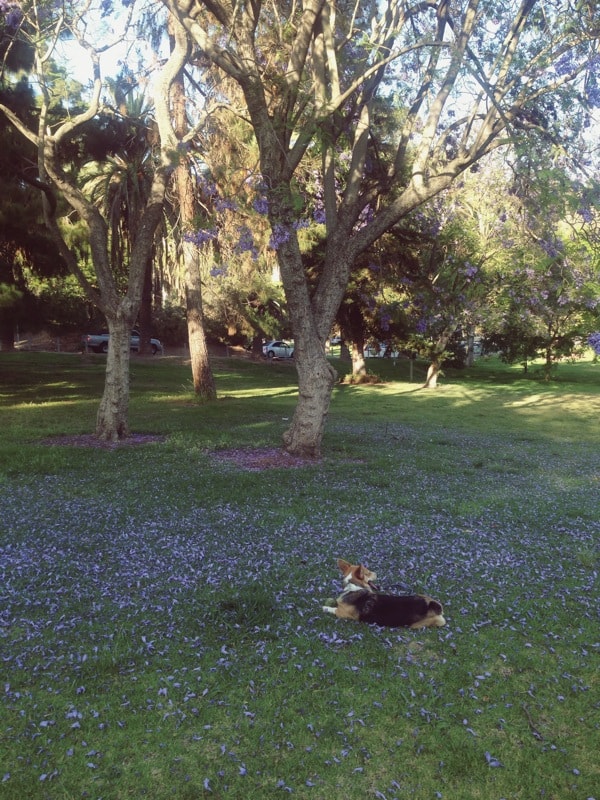 I've been testing lots of pie for a special project. This one looks good but is actually ended up being a disaster. The custard overcooked and it was like scrambled eggs. OOOF. It tasted DISGUSTING.
I'm working on it again this week. I'll get it right. I'm determined!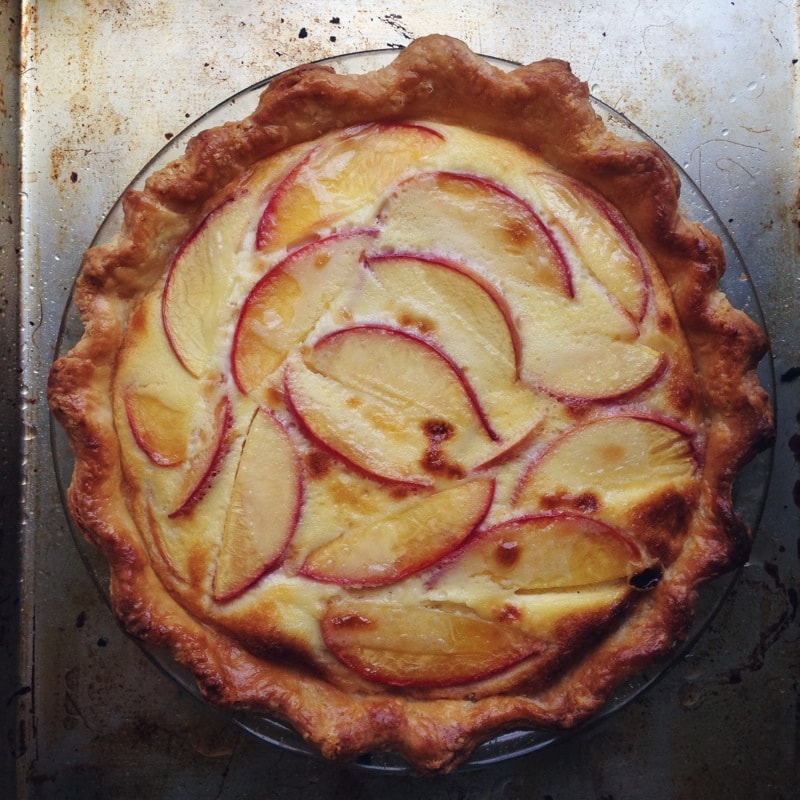 It's not summer yet, but that isn't stopping me from brainstorming and planning this year's ICE CREAM WEEK! I'm so dang excited I can barely contain myself.
If you have any ice cream requests, write them in the comments!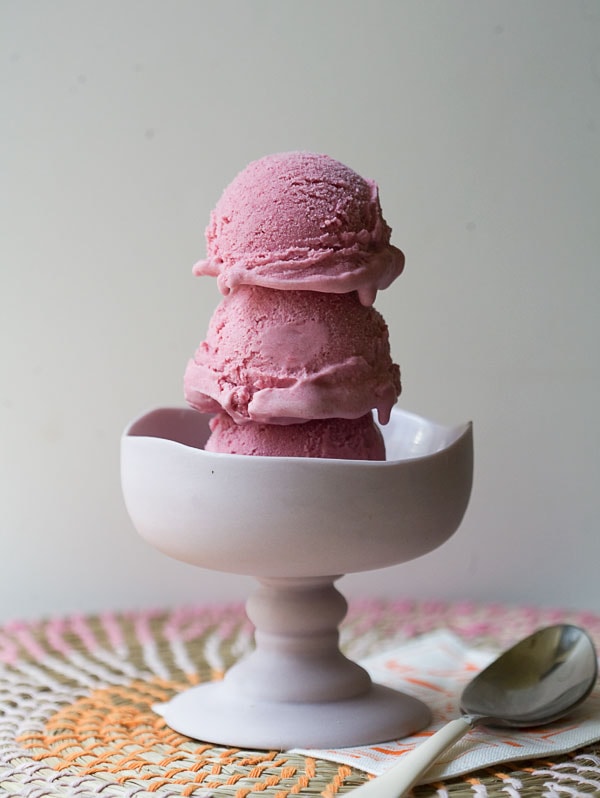 If you were anywhere near a Trader Joe's this month, you probably picked up a bouquet of peonies for $6. Best deal ever, man. Love these things. I don't care how girly they are. I just never get sick of them.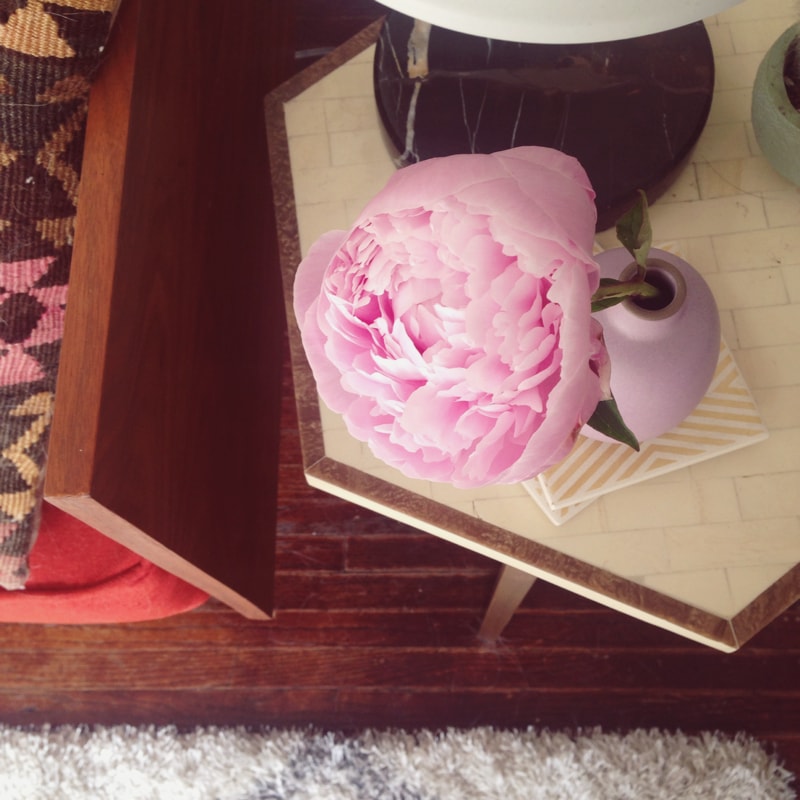 I ended the month with a beautiful dinner at Red Medicine. My friend Natalie's dad was in town and he finds joy in treating her friends to fancy meals. It was awesome.
I've been here a few times and every time I visit I'm blown away with the preparation and how things actually taste good (not just look pretty).
The top is a granita made with pea jacket juice. Inside the (fish?) bowl is trout roe, creme fraiche, granola, peas and pickled onions. Most of his food is fantasy-like, fresh-tasting and really just beautiful.
June should be great. I'm ready for it!