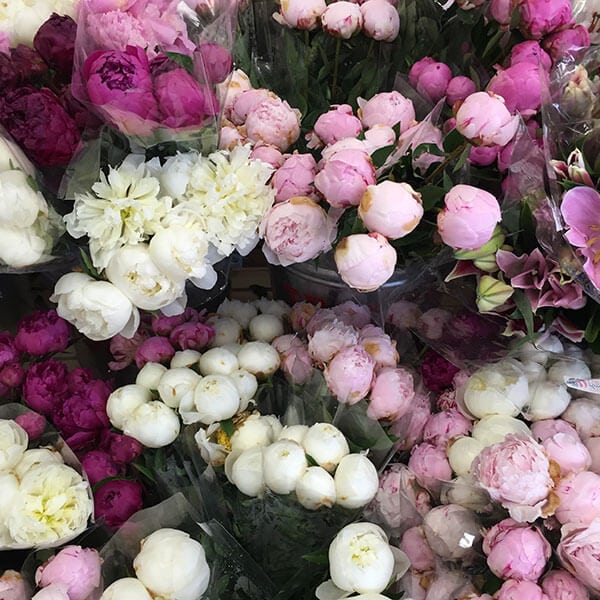 Hi, hai, houi.
May is gone. I feel like so much stuff happened in May that the beginning of the month feels like light years away. I didn't do an April round-up because I sort of forgot and then by the time I did remember, I was like, did anything really even happen in April? And the answer is NO. April was boring A.F. But May was exciting. So much happened so I'm thinking we should jump right in.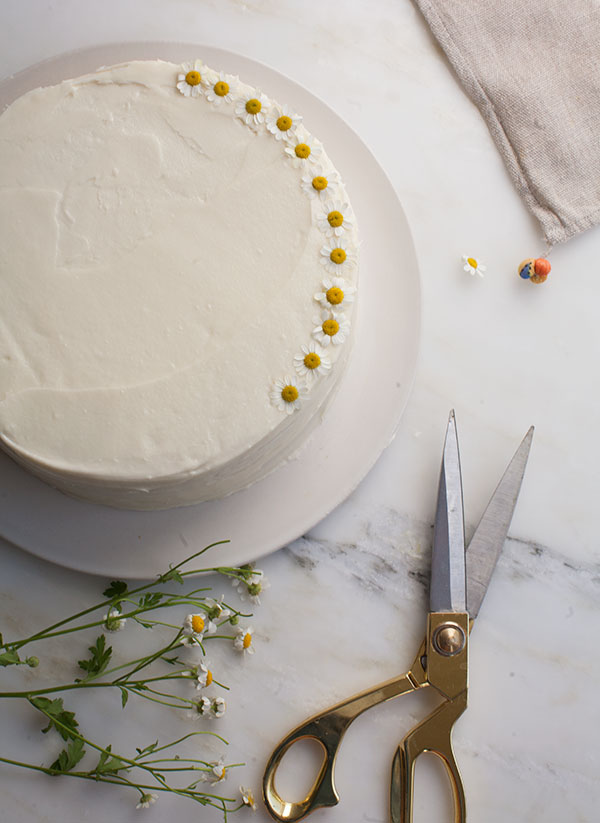 The month started with my favorite post of the month: Chamomile Cake with Honey Frosting. SWOOON. I loved this post and this cake.
I left my crazy demon corgi behind and headed to New Mexico with Josh. While we were away my friend Samantha babysat Amelia and confirmed that she is one hundred percent a lil' crazy but very cute.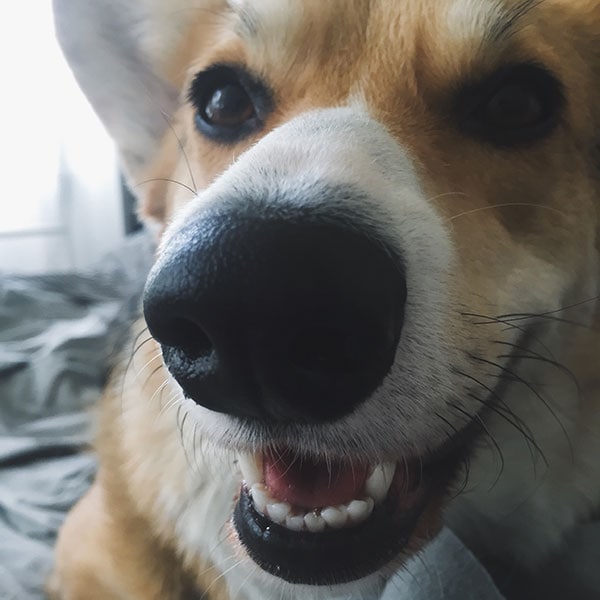 I posted a selfie to Instagram which never happens so I'm mentioning it here.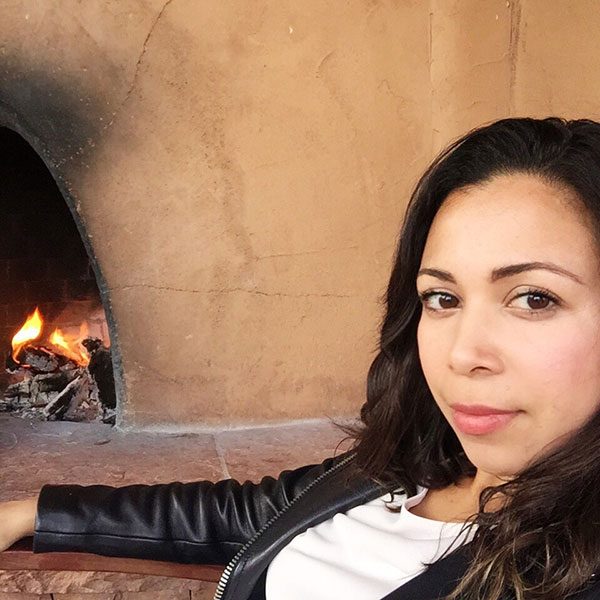 I always like people's selfies who never post selfies. It's like, yes, you deserve it, I like seeing your face. But girl-who-always-takes-them, nah I'm good.
I drank a lot of beer in the month of May. I love beer. It's the main reason why this week I'm eating super clean.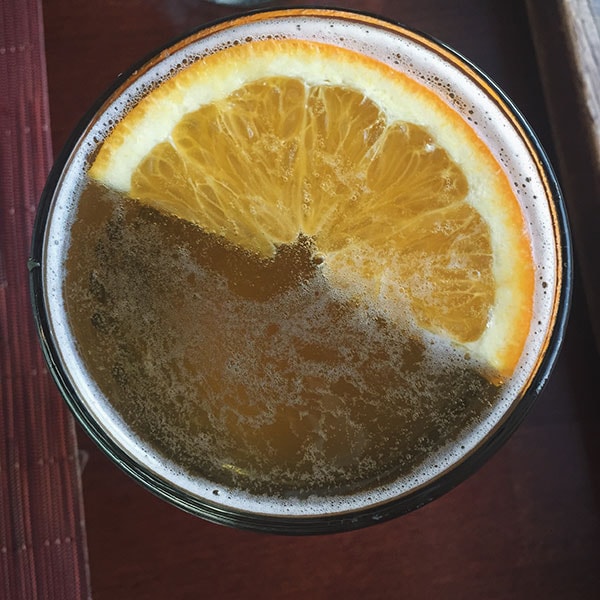 When I got home I went on lots of walks with Amelia. On this particular day she was scared of a snail and didn't want to continue walking, so we stopped.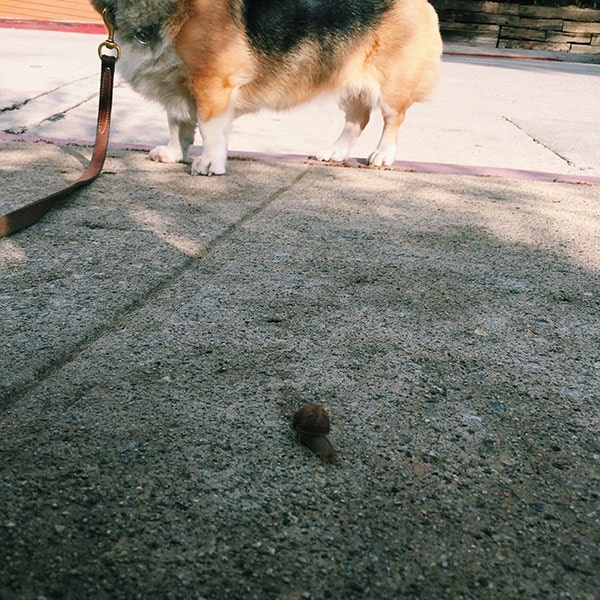 I celebrated Mother's Day to this glorious creature.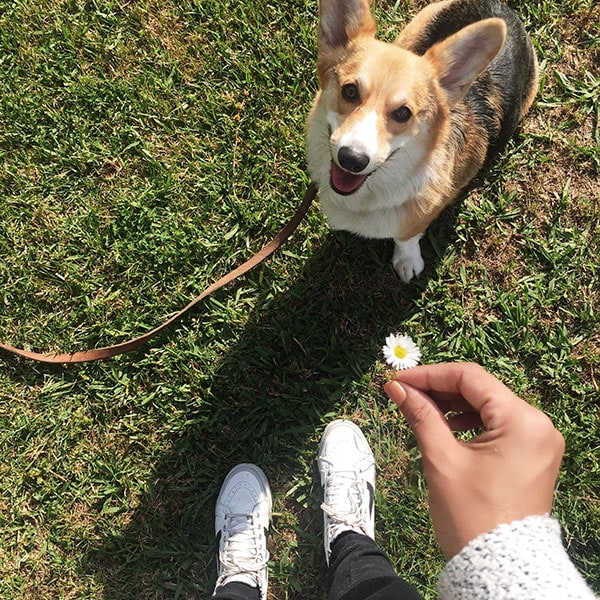 There were a few trips to the farmers' markets for a few Sundays. Berries are out and about!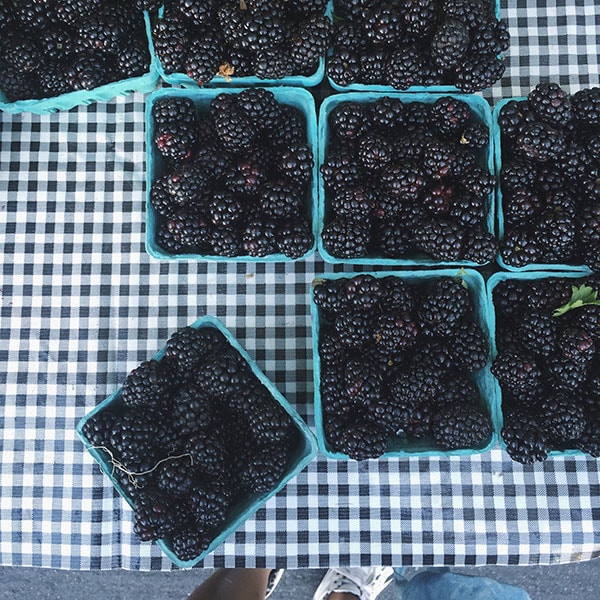 California is going through a terrible drought. Luckily there were a few days when it rained in May, though I'm not sure it'll do much good, but at least I got to see Amelia in her raincoat.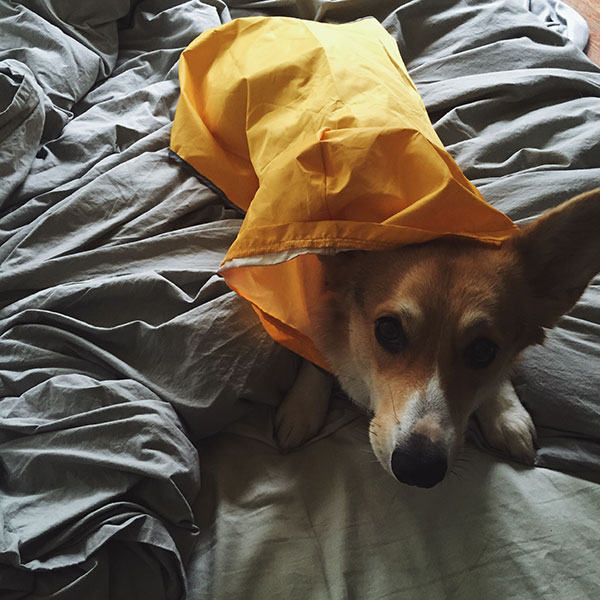 The night before I left for Chicago, I went to dance class with Whitney (our weekly ritual) and after we danced and sweated a whole lot, we had my favorite mulitas in the entire world from Taco Zone.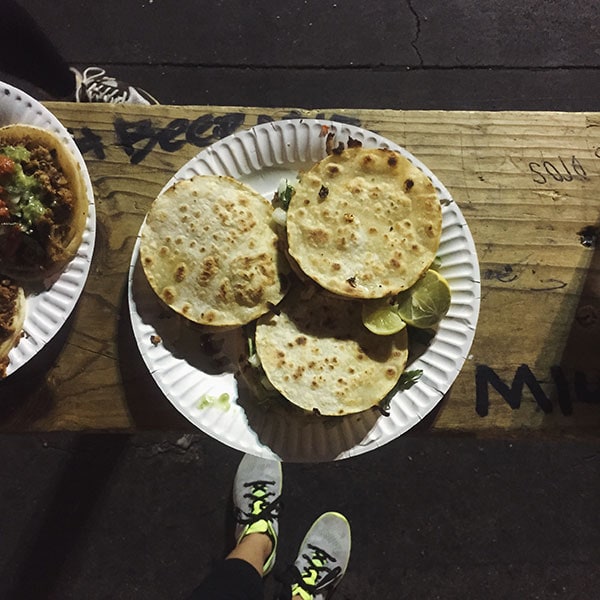 Chicago was my favorite but you already knew that.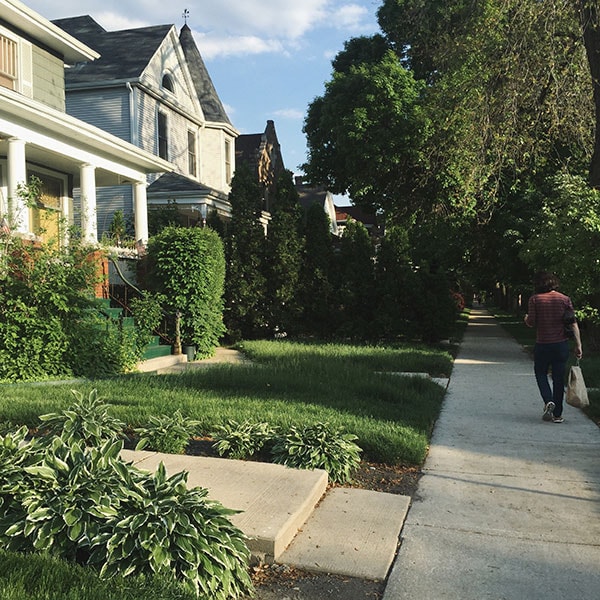 When I got home, after drinking a lot the night before and waking up very early for a flight, I put on this mask and chilled out for a few hours.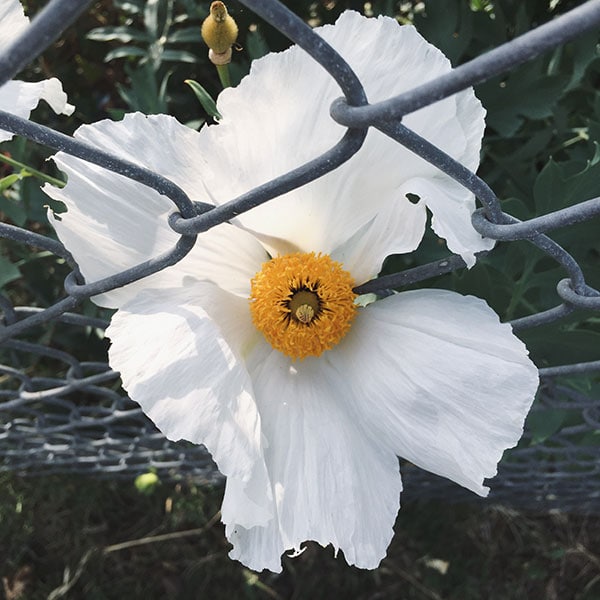 Then we drove like two minutes to my favorite neighborhood restaurant, Alimento.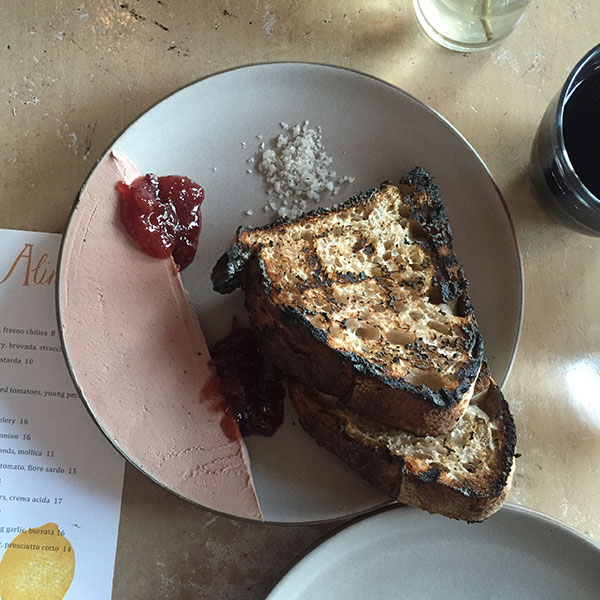 The rest of the month was spent working: shooting, recipe testing and writing. And of course, there were lots of trips to the park so I could let my wild child run loose.
Hope you had a beatiful May.
xo
Adrianna