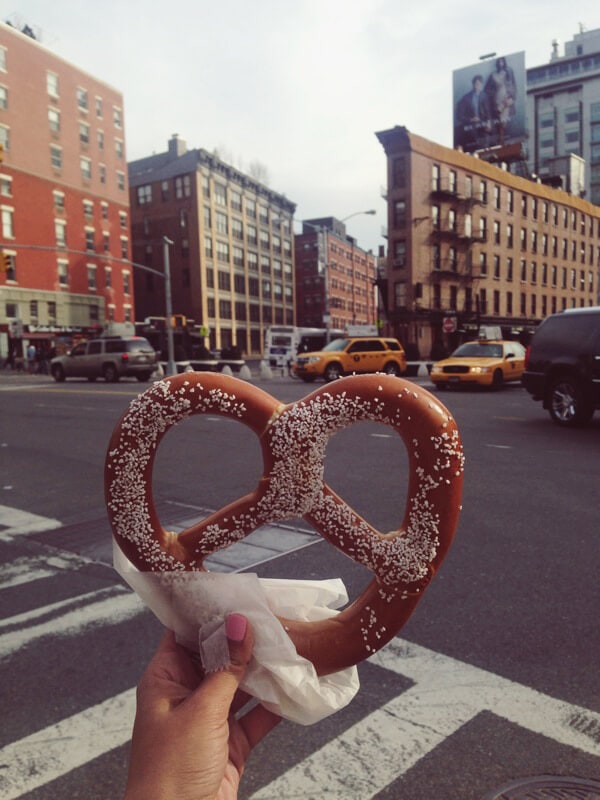 My dad paid me a visit in late February, while on a 2-day layover to Kuala Lampur. I drove him to the airport where he boarded his Malaysian Airlines flight. Ten hours later I received a text from him telling me his flight to Tokyo was the worst of his life. He then took the second leg of the flight and said it was even worse. The pilot flew the plane straight through a bad snowstorm; the plane jolted up and down for about an hour while the plane's lights flickered on and off. He said he had never been so scared for his life. For his return flight, he booked another flight on another airline, despite knowing he wouldn't be reimbursed from Malaysian Airlines. Luckily he made it home safe and sound.
About a week later, the Malaysian Airline Flight 370 disappeared and has yet to show a trace. When I heard the news I started crying. All of the what-ifs played over and over again in my mind. On one hand I felt so happy that my dad wasn't on that flight to Beijing, but I also felt so terrible for the people whose family members are still missing.
Needless to say, March started off on a super grateful note.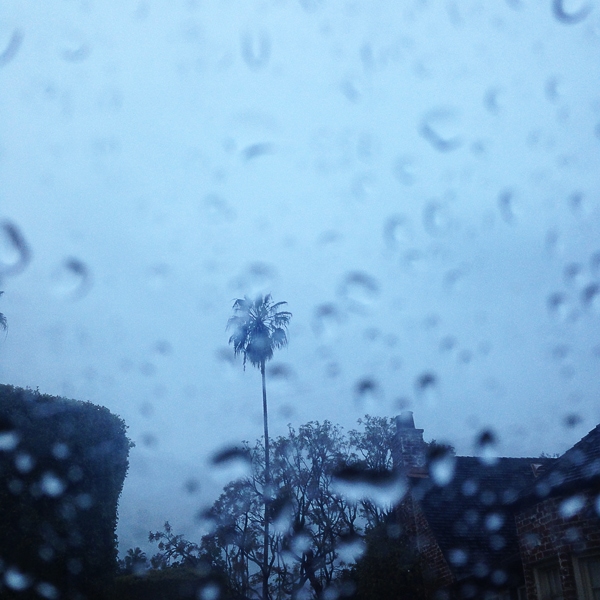 March also started with a huge rainstorm coming into town. It was a big moment for Los Angeles.
I threw, along with our friend Natalie, a BBQ-themed birthday party for Joshua; and it just so happened to be on the same weekend as the epic rainstorm, so the BBQ moved inside.
Luckily no one cared because there was tons of BBQ and my dream of having a Bloody Mary Bar (equipped with Slim Jims) came true.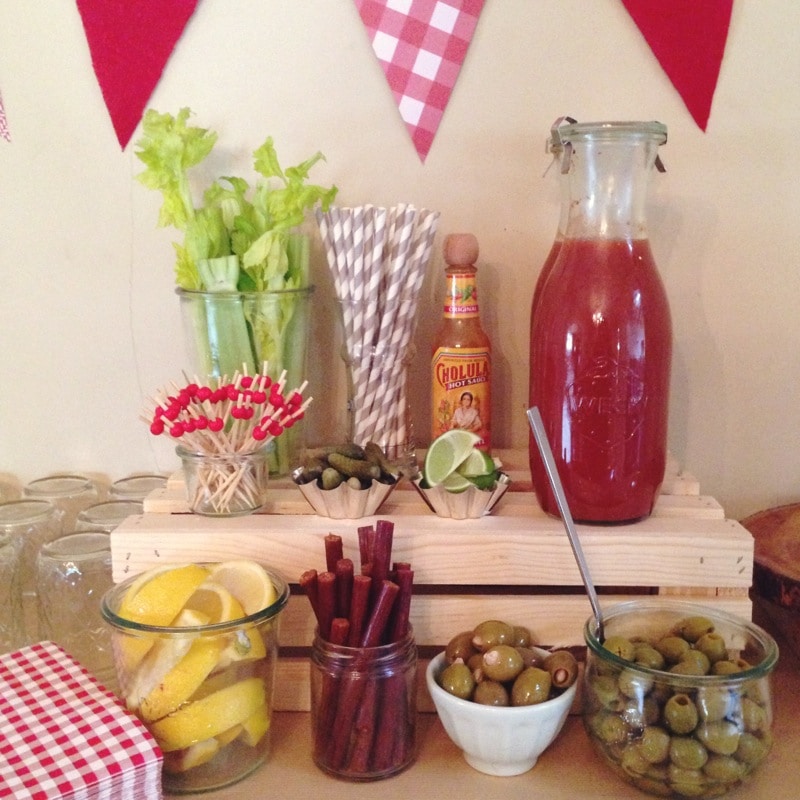 Ceramics continued…and I made my very first plate!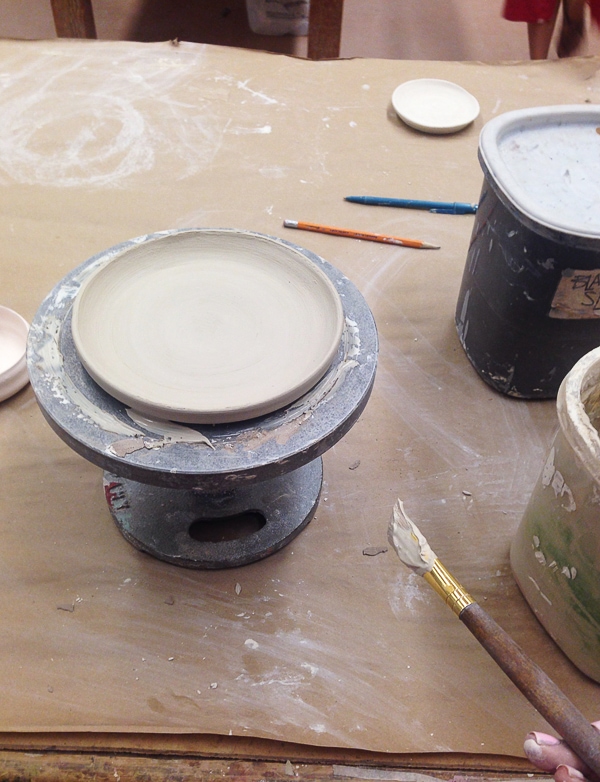 Amelia thought this sprinkler was the scariest thing ever.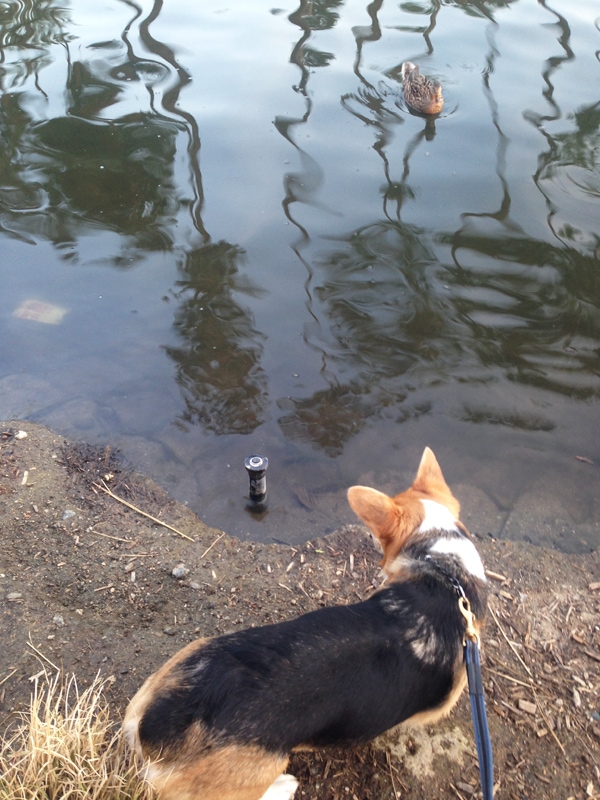 I saw The Grand Budapest Hotel. LOVED IT!
I'm dreaming about making the dessert from the movie. Might be a cute blog post.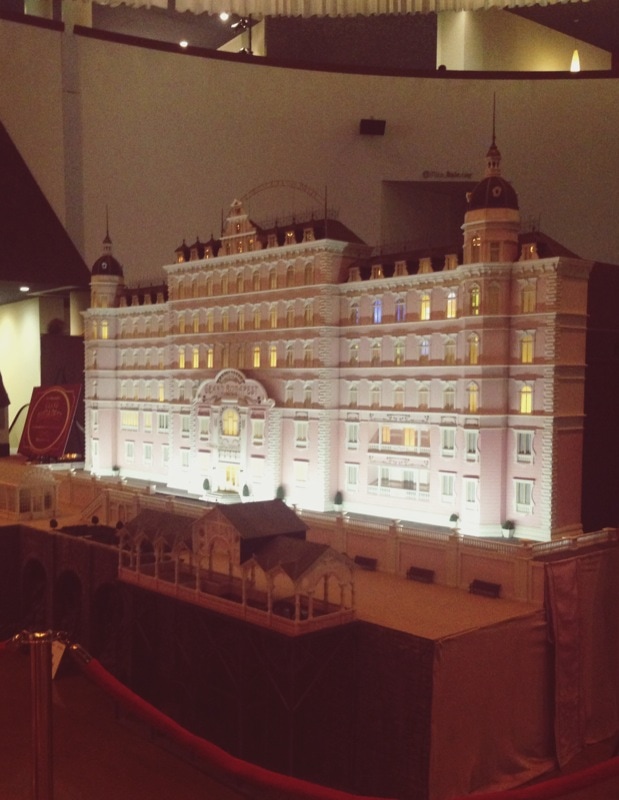 There were beautiful Spring walks.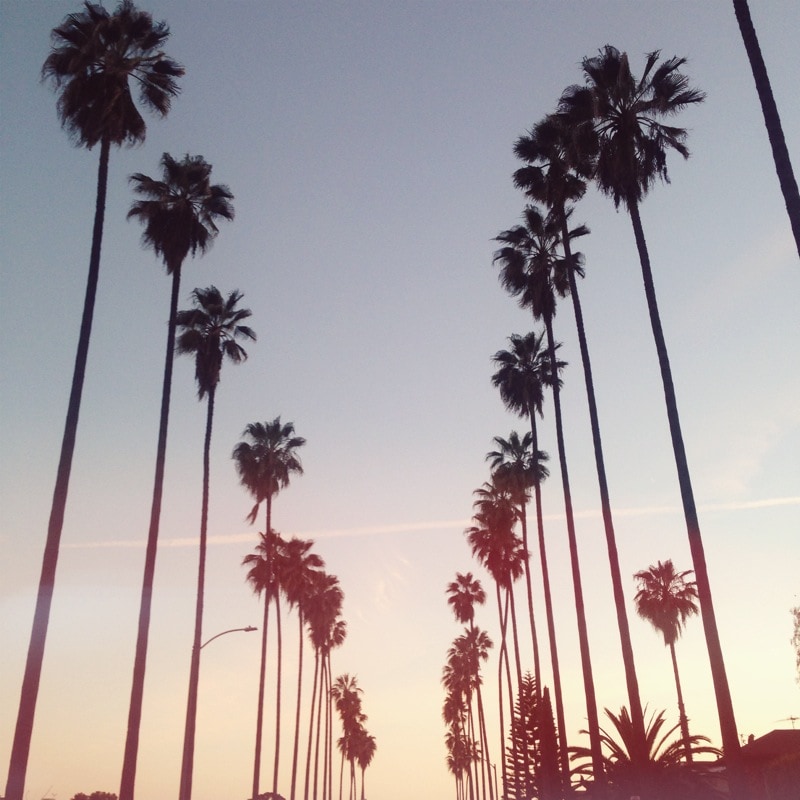 My favorite recipe of the month goes to this Black Pepper Strawberry Butter.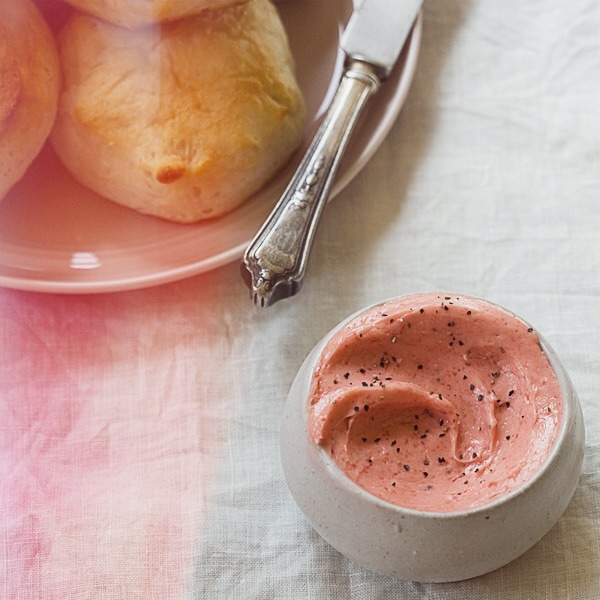 Lilas came in season and my whole living room smelled sweet and fragrant. AHH!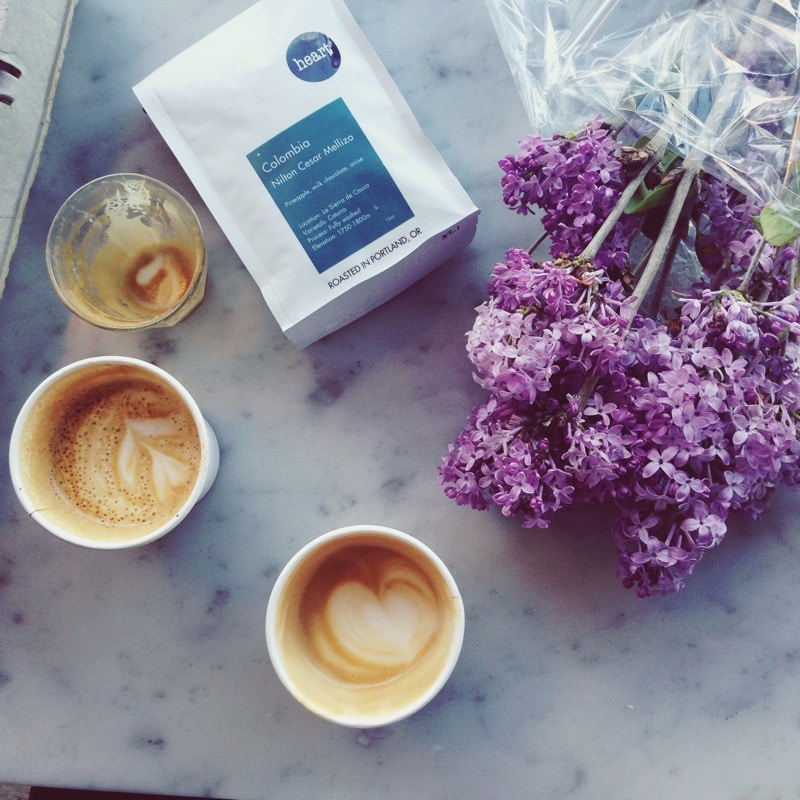 While I was being a bad dog mother and texting, Amelia found a pizza crust on the ground and ate it obviously.
Sometimes I think she's my spirit animal. Like, if I was a dog I'd totally do that too. Why let pizza crust go to waste?!?!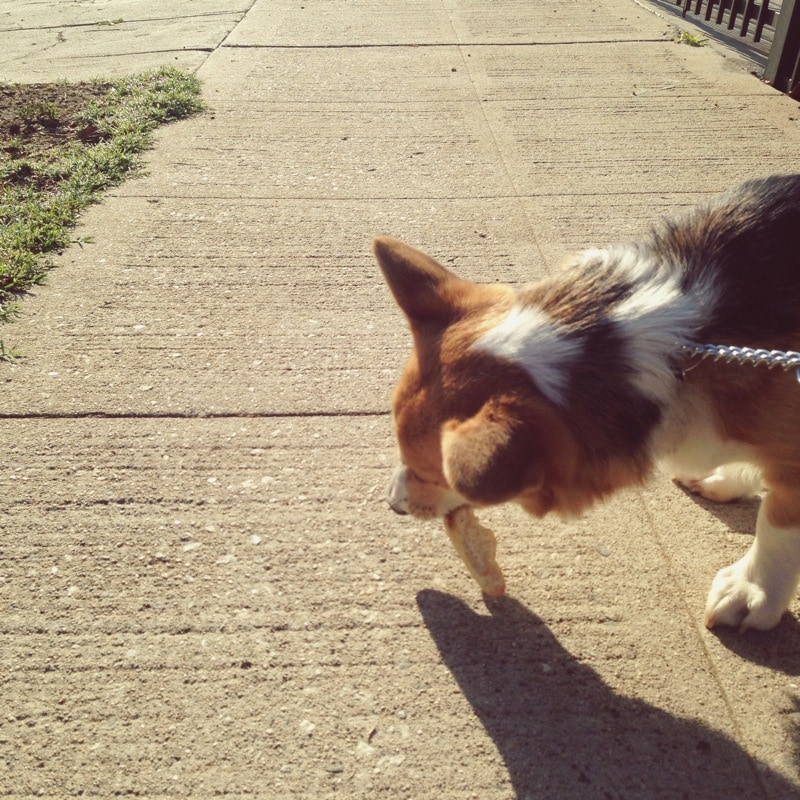 Bri let me take a class of Blogshop Online! I learned new tricks, lots of time-saving tips and had a good, creative afternoon. I highly recommend it.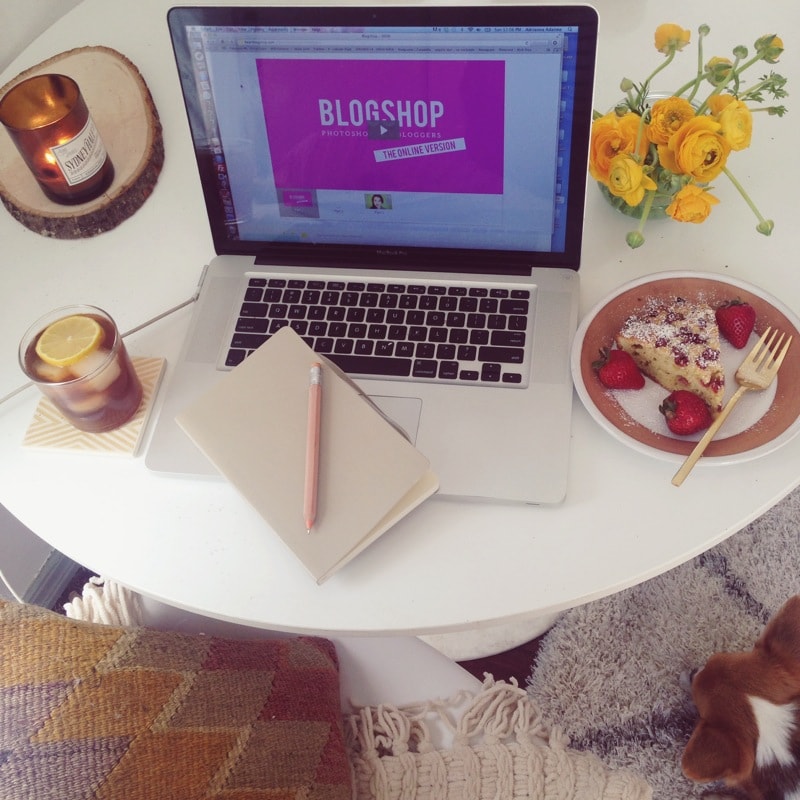 There was a trip to Ikea. I honestly despise shopping, so soft-serve helps.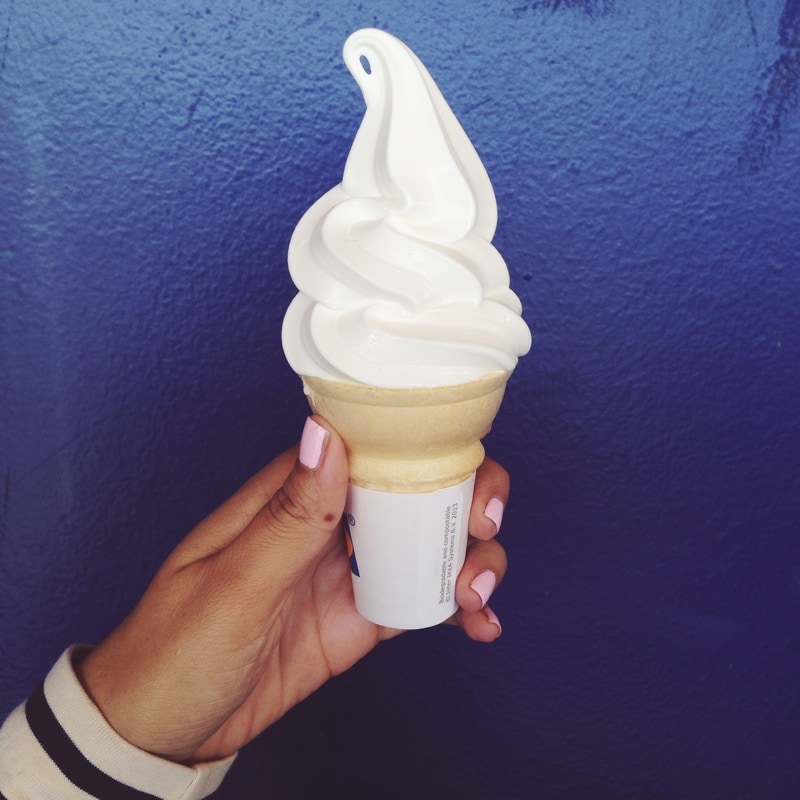 Good Egg is a grocery delivery service that I LOVE. There's no minimum and you order directly from the farm so your produce and food goods are super fresh.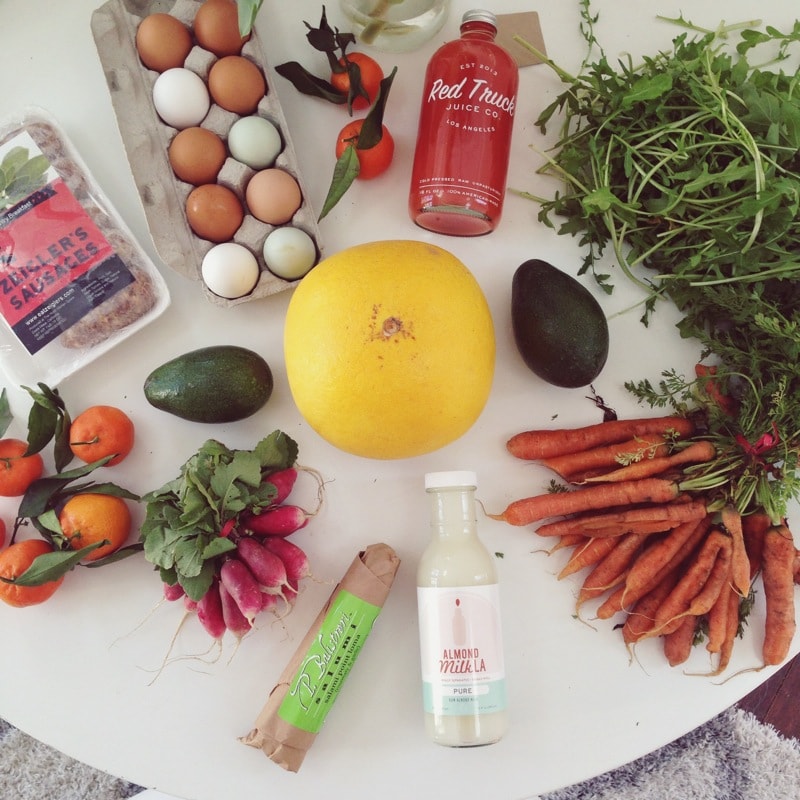 Amelia and I love going to the park at magic-hour. It's my favorite thing to do.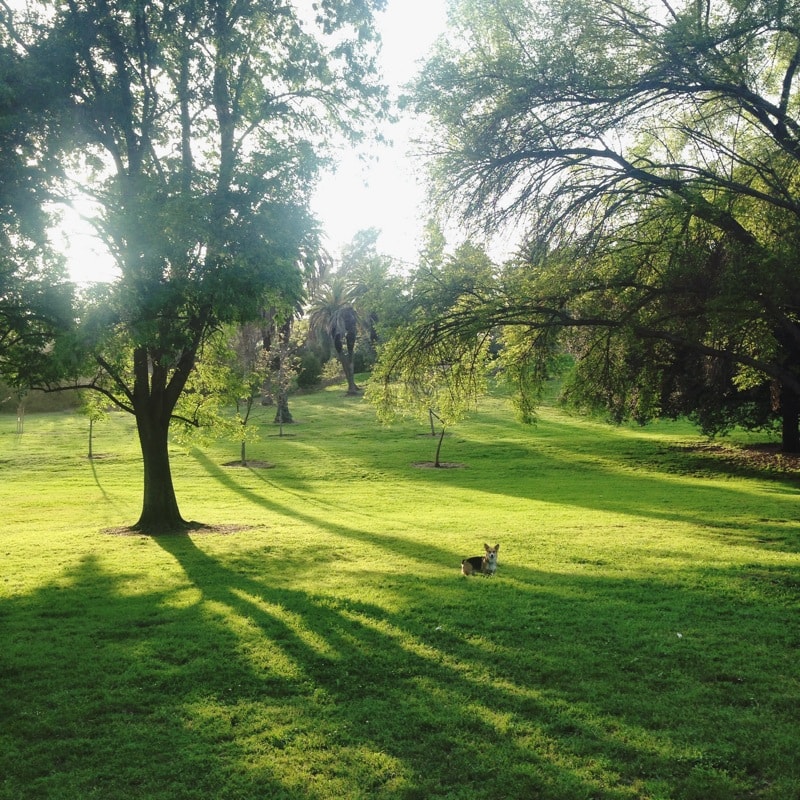 I ended the month in New York for some work stuff. I ate pizza, pretzels and drank a few too many old-fashioneds.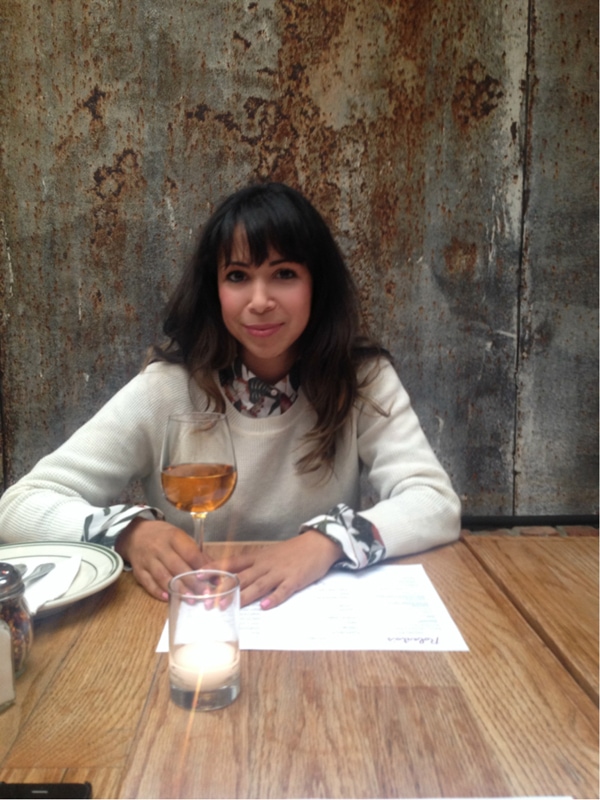 I'm couldn't be more excited for April.