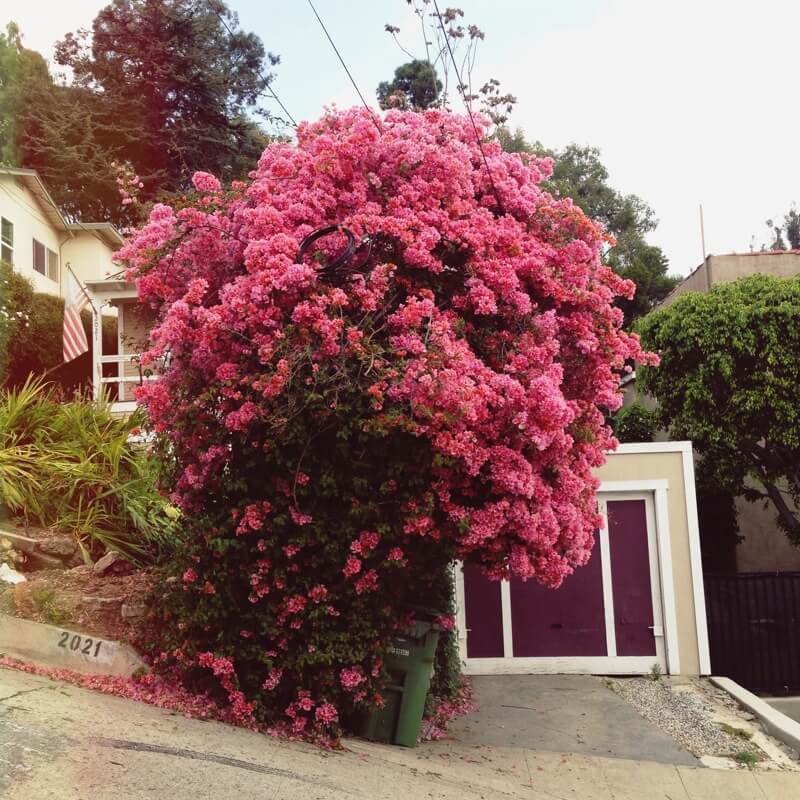 1. Mindy Kaling on creating the "hard joke." I like her. I really do.
2. The prettiest recipe I've seen all month goes to Ashlae of Oh, Ladycakes. Raw Citrus Cream Cakes. DEAD.
3. Inside Pixar's Braintrust. Fascinating.
4. My friend Lara paints the most beautiful gem paintings.
5. I'm obsessed with how these slabs of marble match up to create the most beautiful patterns ever.
6. You could say I'm a little obsessed with copper (evidence here), so I was pretty psyched when I saw this Copper Clothing Rack DIY.
7. I had a little interview over on Food & Wine. I'm talking breakfast, blogs I love and all that jazz.
8. Iris Apfel sells her life treasures on One Kings Lane on April 5th! AHH! I'm guessing I'll be able to afford nothing, but I'll still take a look.
9. Josh and I have Copenhagen on the brain. Maybe in late October? Have you been? I want to ride bikes around the city and make breakfast in this adorable kitchen.
Favorites from January and February.