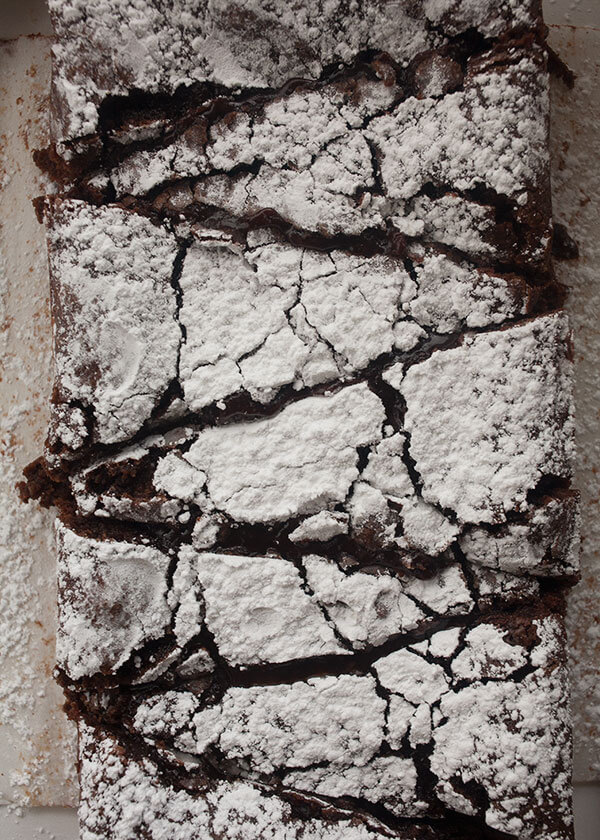 I'm currently watching Little Women over and over with a million blankets over me. It's legit cold in LA, like, maybe colder than New York and other parts of the east coast. WEIRD! But I'm not complaining, I love it, please continue this, LA.
Not sure if you noticed but it's December and the world has been taken over by gingerbread houses and buche de noels and hot toddies. I've been out of town for the past few weekends so the next few days are my first time heading into to holiday soirees.
If you, too, are looking to make something chill and delicious, here are some options:
Strawberry Pistachio Nougat: It's fruity and crunchy and looks oh so pretty.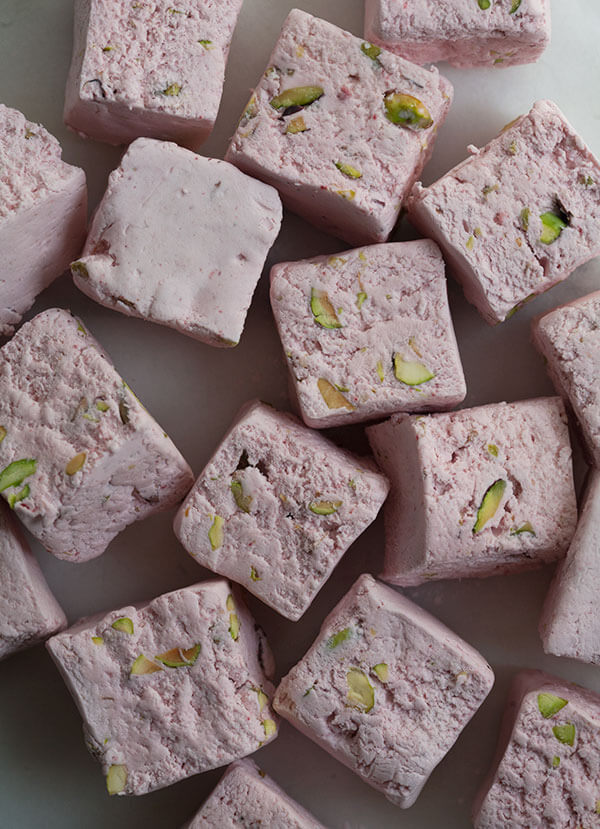 If a brownie and a cookie had an illegitimate love-child, this would be it: The Brookie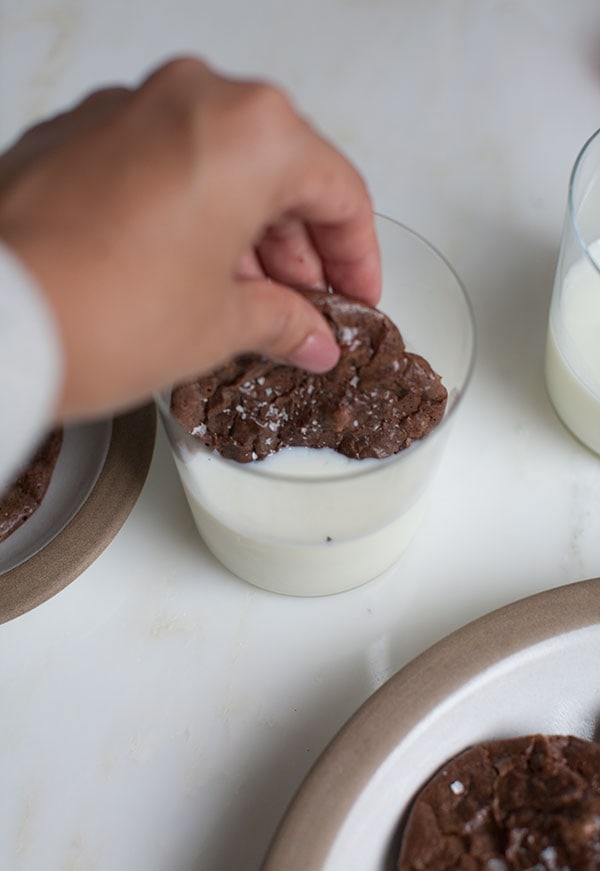 Izy's recipe for Swedish Cake is one of my favorite super quick and easy baking recipes. Super legit.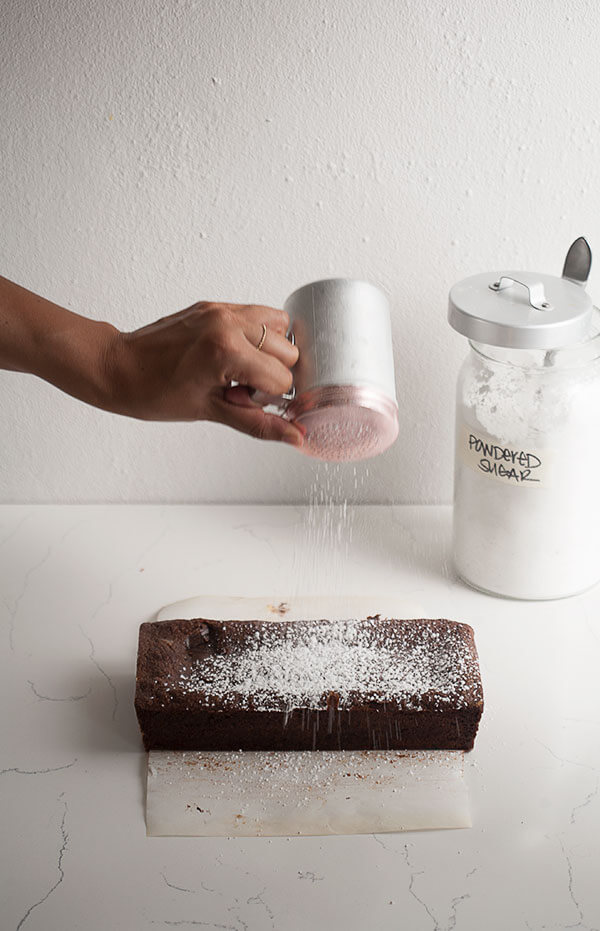 Matcha Swirl Cheesecake. It's fancy and green. V V festive.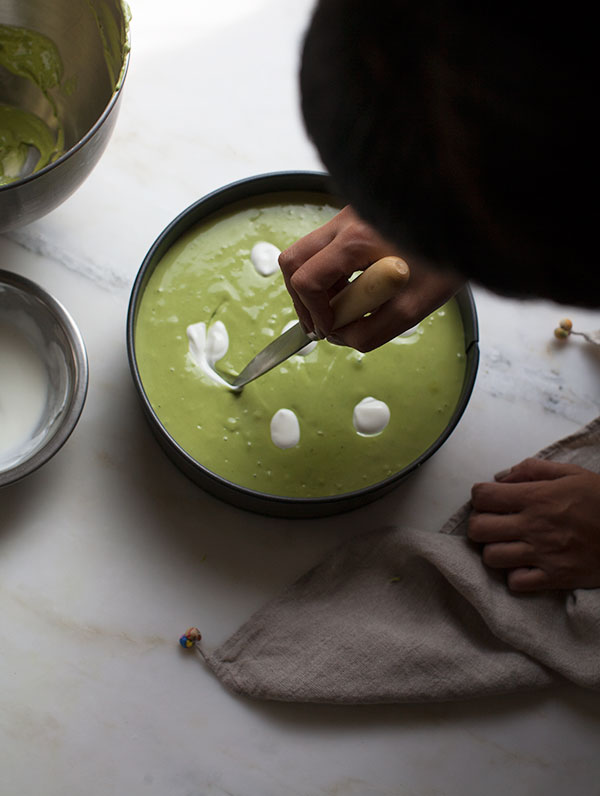 The only thing better than normal cookies is a GIGANTIC Cookie: Dark Chocolate Skillet Cookie (with walnuts of course!)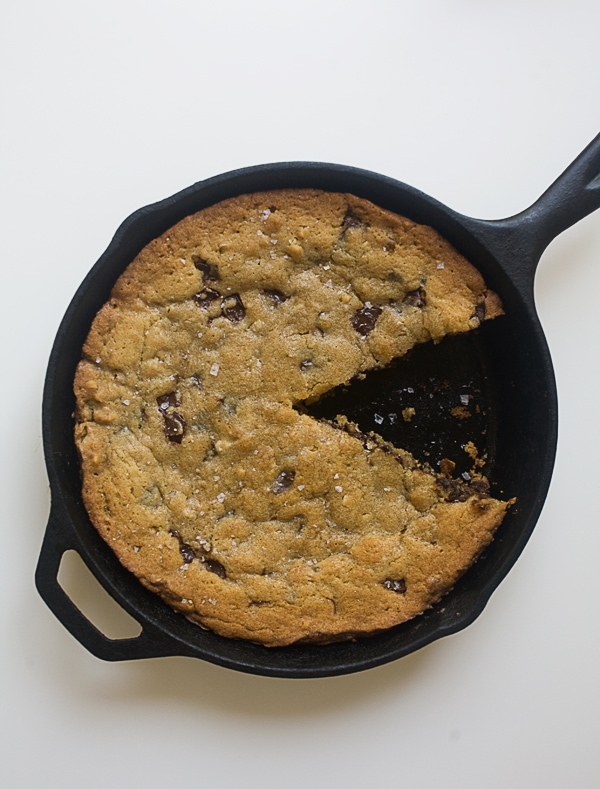 I'm no cookie decorator. Good gracious no, but I do love these little Rye Cloud Sugar Cookies.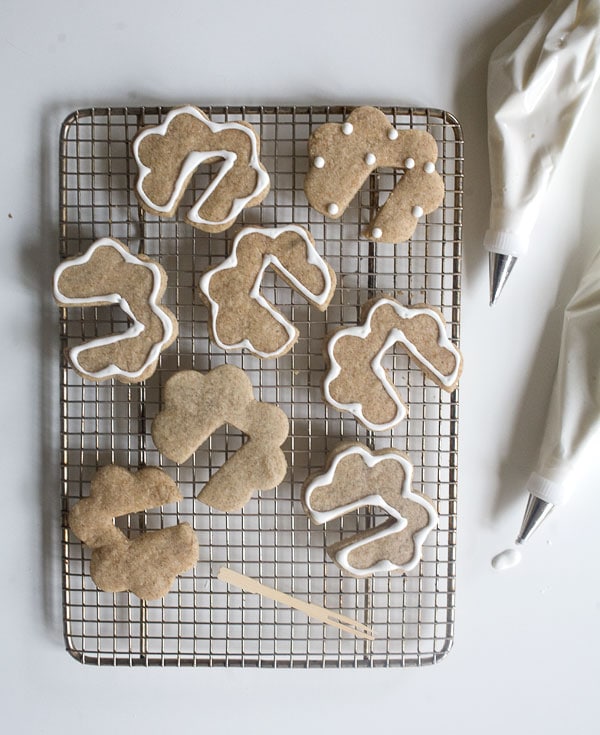 More matcha because always more matcha: Matcha Chocolate Cake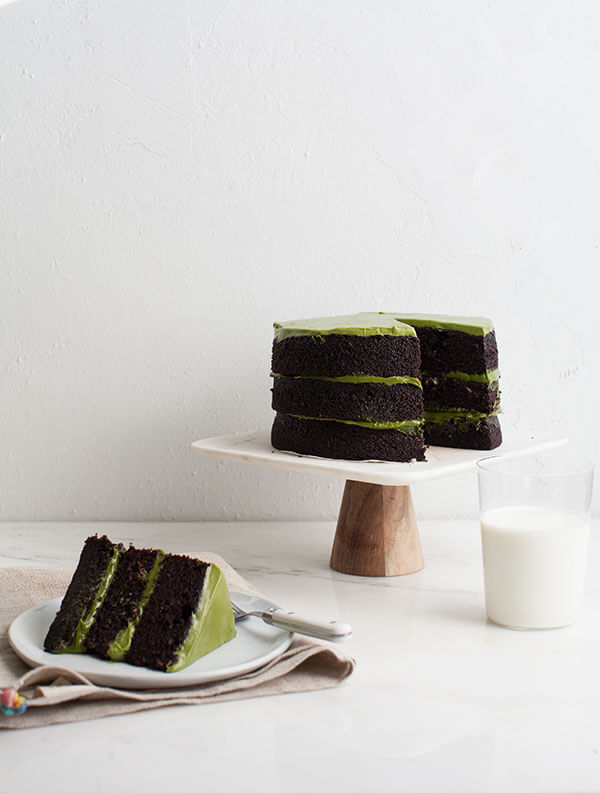 The flavor of brown butter and orange works so lovely together. Imagine warm madelines on Christmas morning. YAS!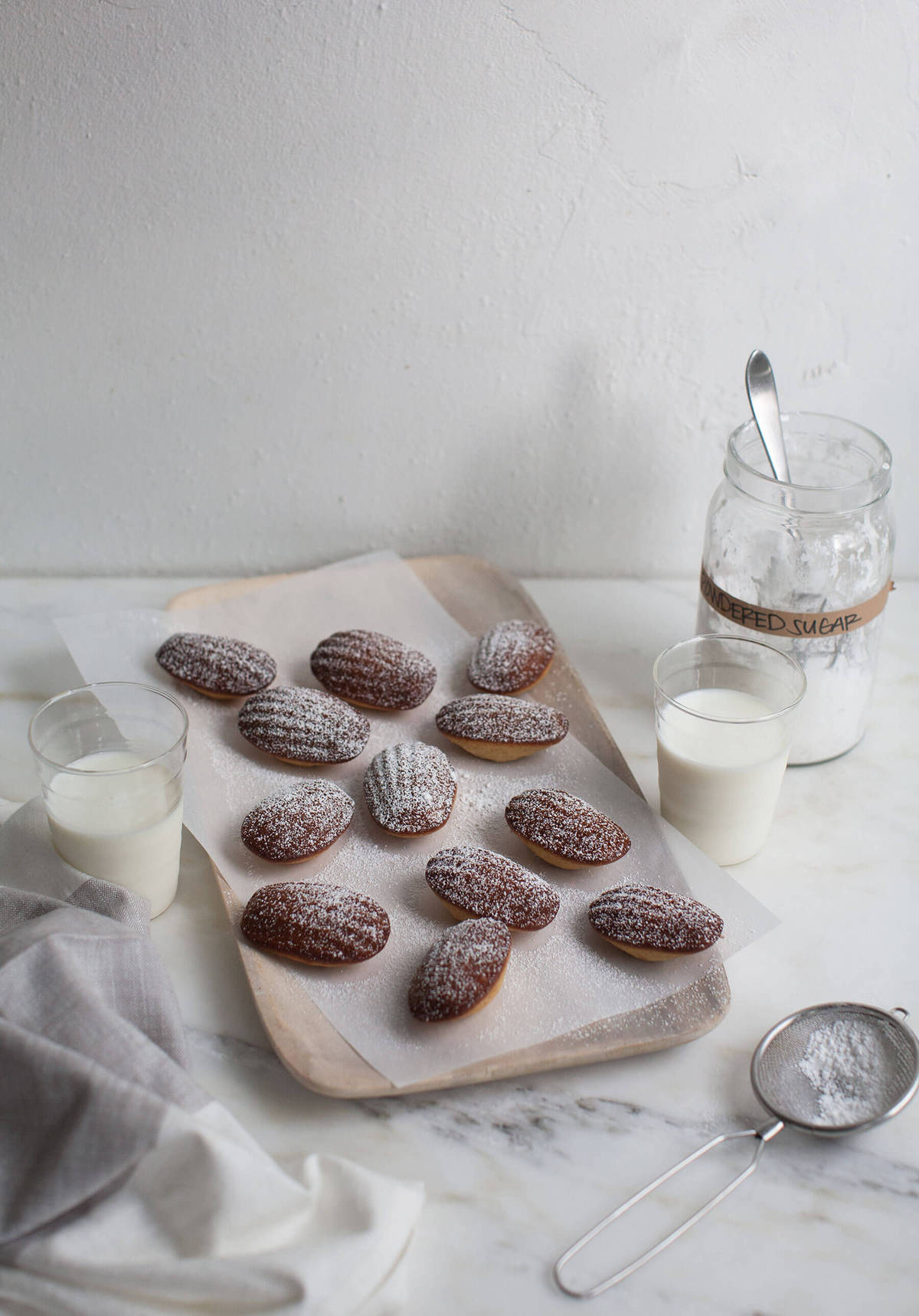 Mini Pound Cakes with Roasted Grapes and Labneh. Everything is better in mini form. You know dis.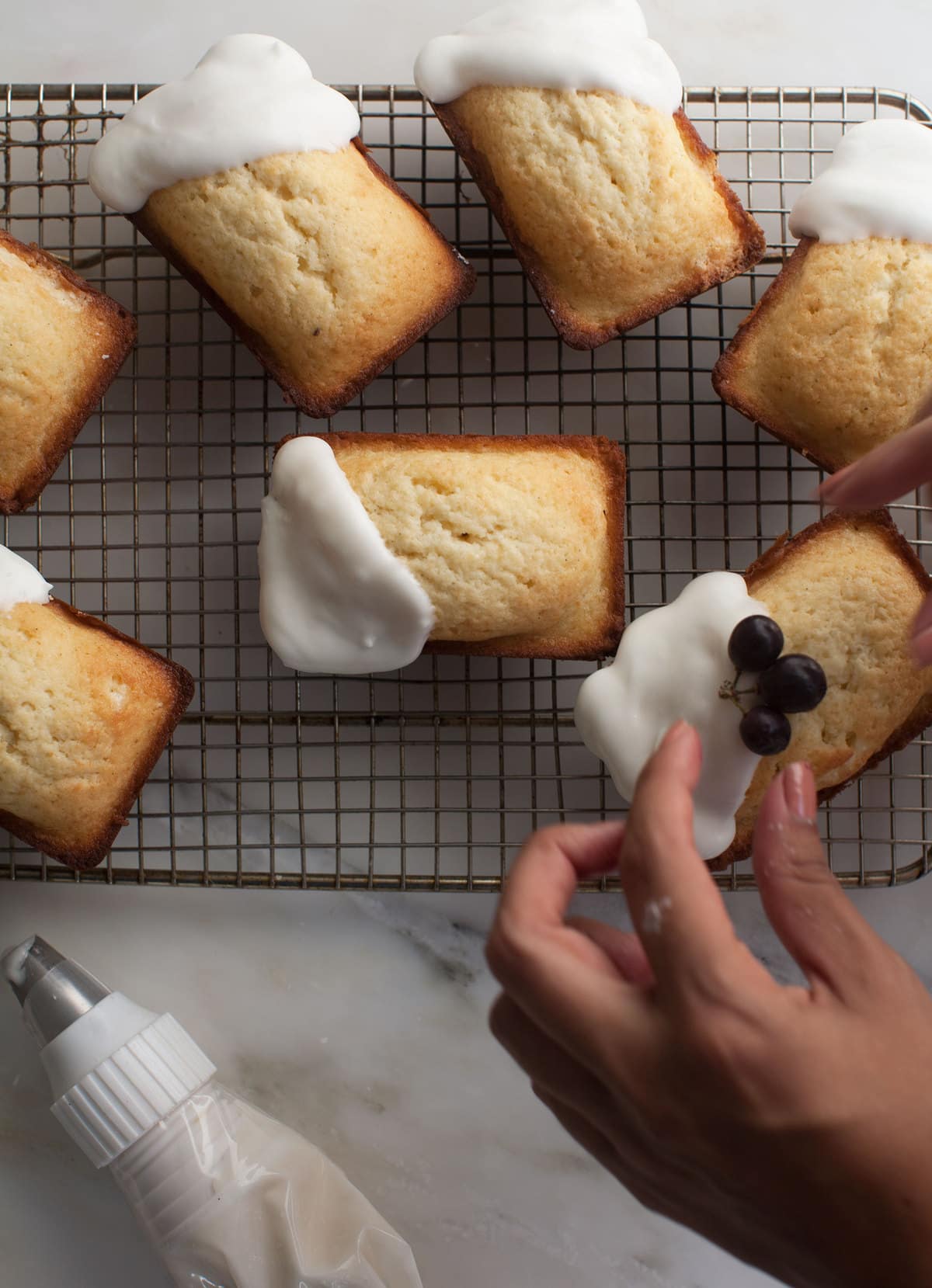 Showing up to a party with a Big-Ass Doughnut might be a million times better than dozen cookies.