Phew! I don't always say this but I CANNOT believe June is already over. I wish it wasn't. I wish I could do it all over again. June was pretty cool. I feel like April was a big gigantic downer but June was different. It was full of a lot of productive work on my book. Lots of failed recipes. I'm talking TONS, but a few really good winners.
In between work and more work, were moments that were pretty amazing, mainly CORG-A-BUNGA. We'll get to that later, but first…
I want to share a picture of the pie that bugged me to no end. After a million times making it I realized it wasn't my fault. Peaches leech way too much water and it messes up the custard over and over again. So goodbye, peach custard pie. Goodbye, I will not miss you.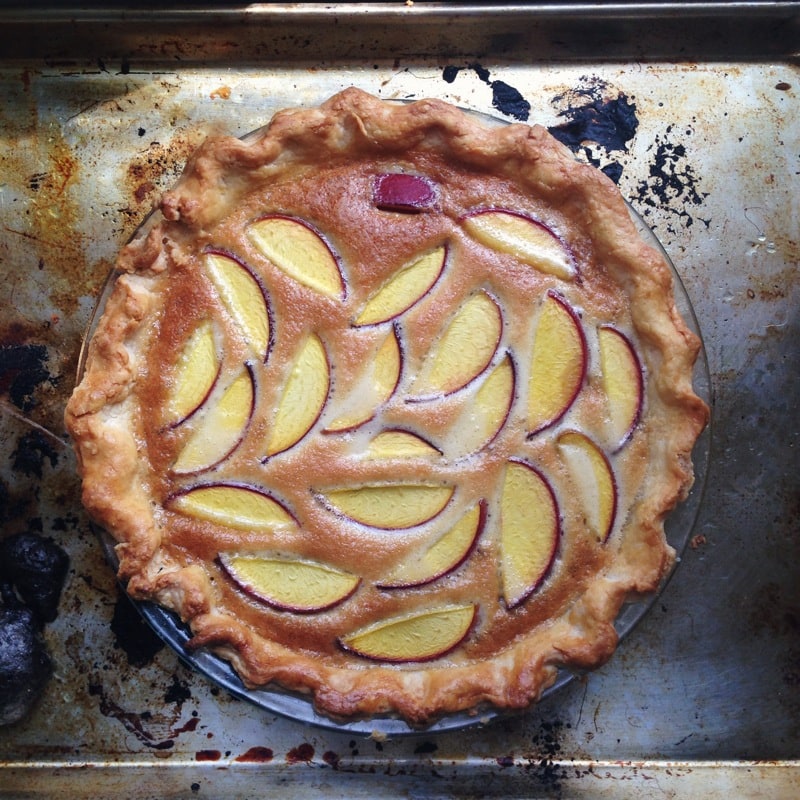 Amelia hung out with a watermelon.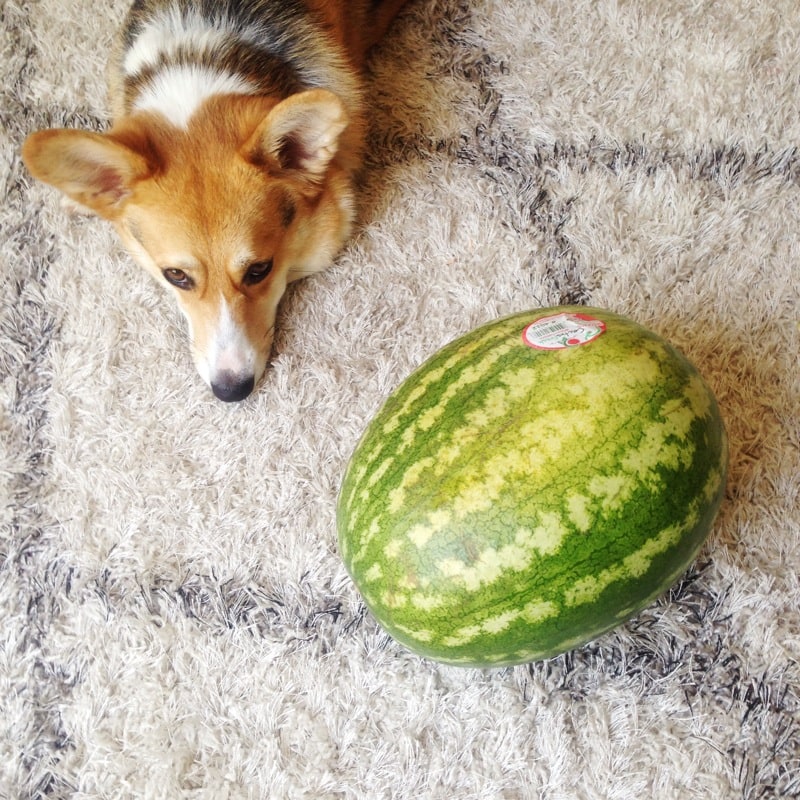 I finally met Billy in person (!!). We talked about our dogs, ate dinner next to Susan Surandon and her boyfriend or son (?) and had drinks at Stella in Silverlake.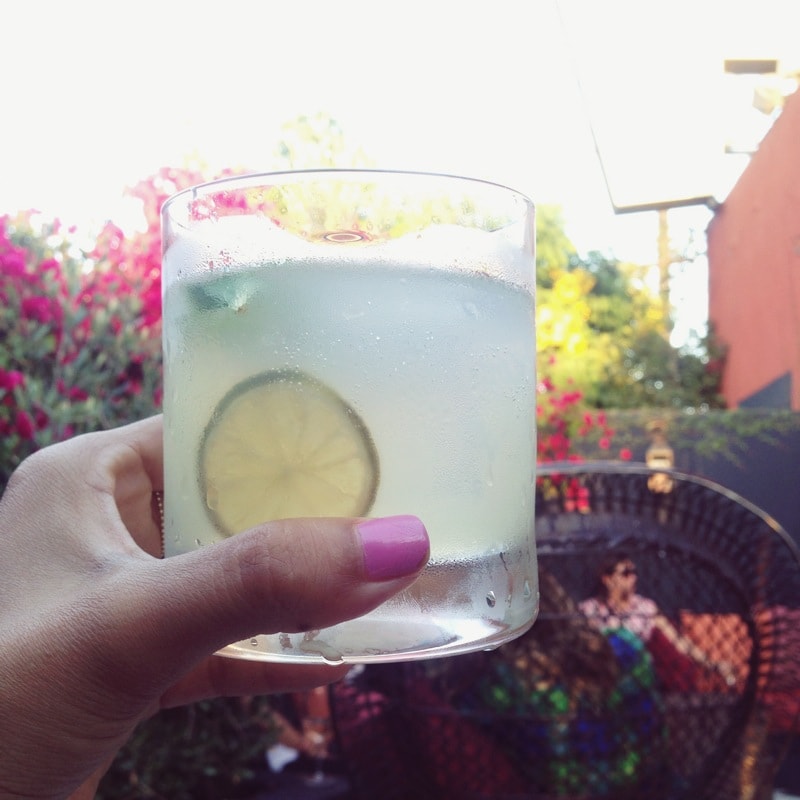 I made lots of marshmallows.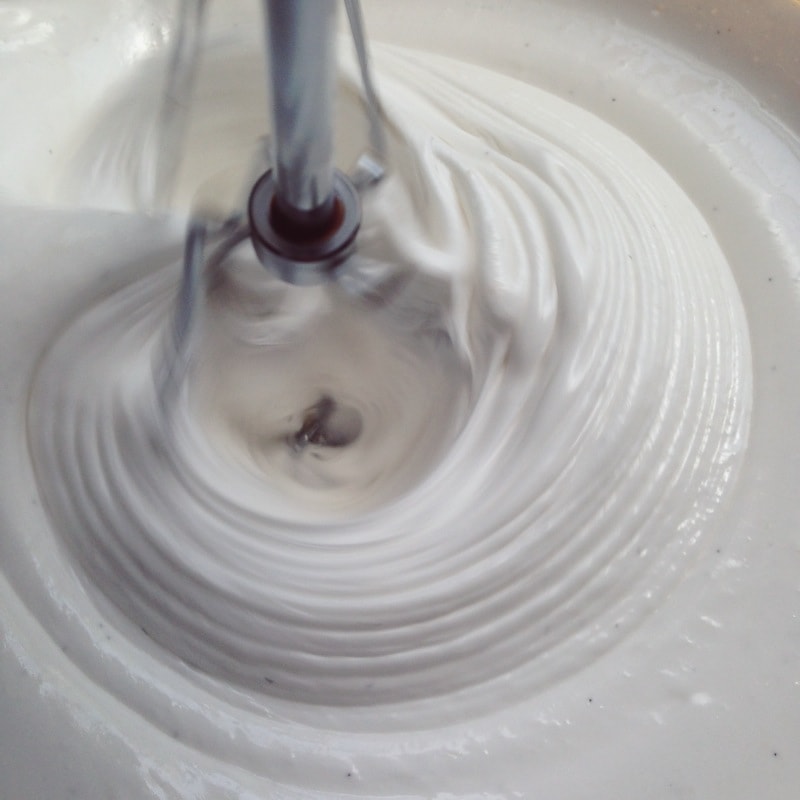 Peonies were in season, which meant that every girl on the internet posted a bouquet or five on Instagram. Can't blame them.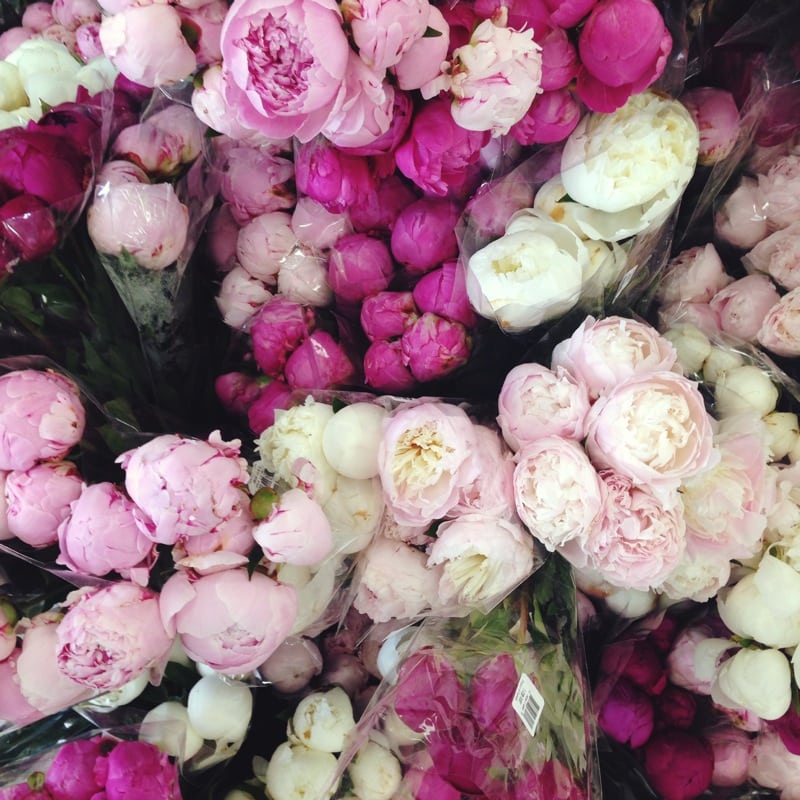 Amelia and I took a selfie.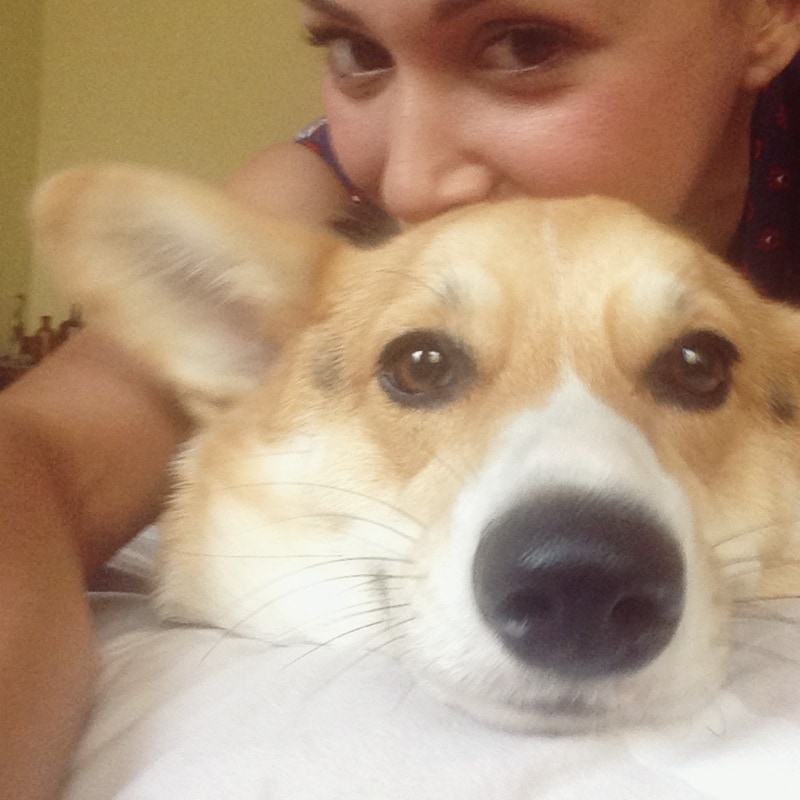 I ate a bowl of udon noodles with clams and it was AMAZING.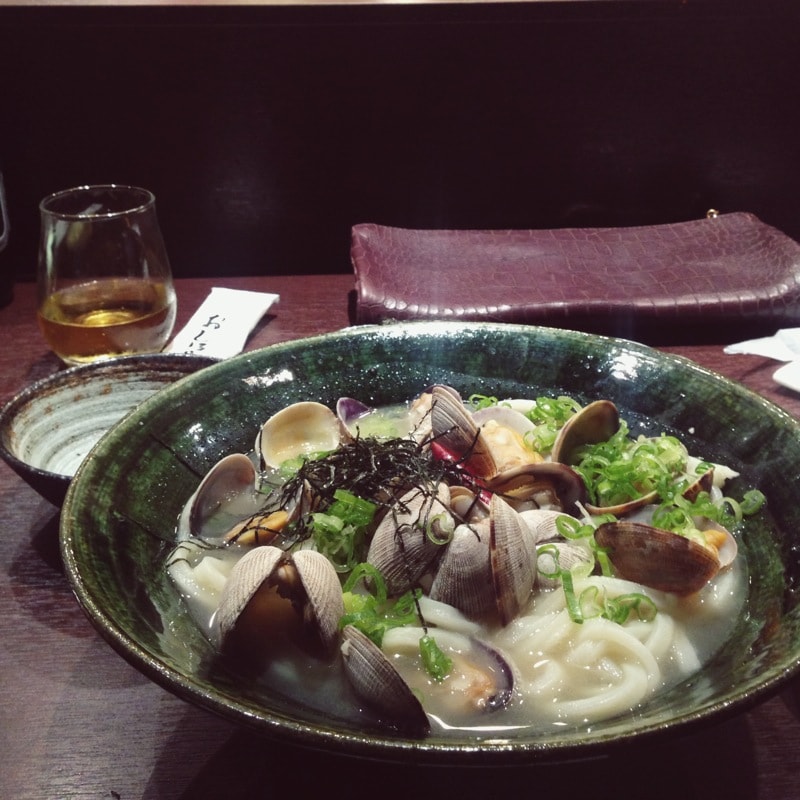 I made my first ice cream of the season: just plain ol' vanilla. Sometimes you just want to nail down the classics.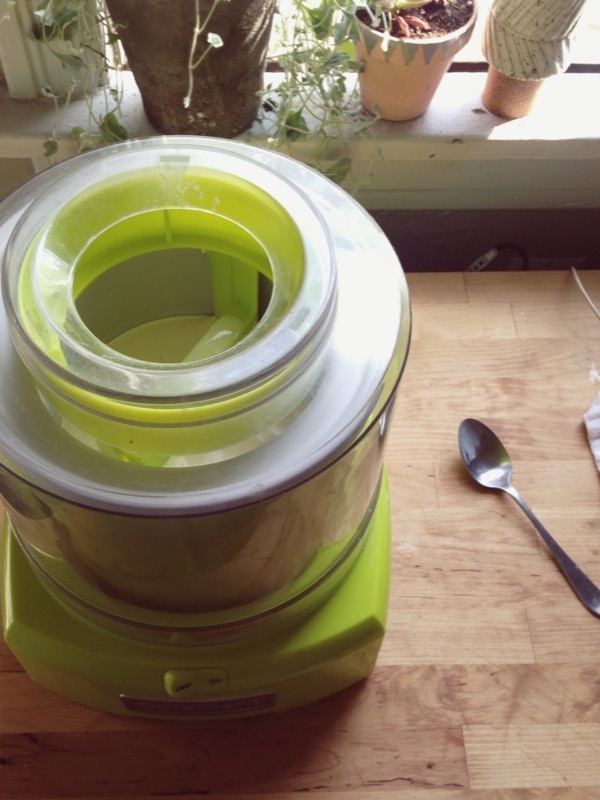 I got some new sunglasses from Cynthia Rowley and a Claire Vivier bag, which were both stolen out of my car! UGH. It felt violating and dumb all at the same time.
I'm just glad they didn't charge TVs and lots of gas on my credit cards. I got off cheap, actually.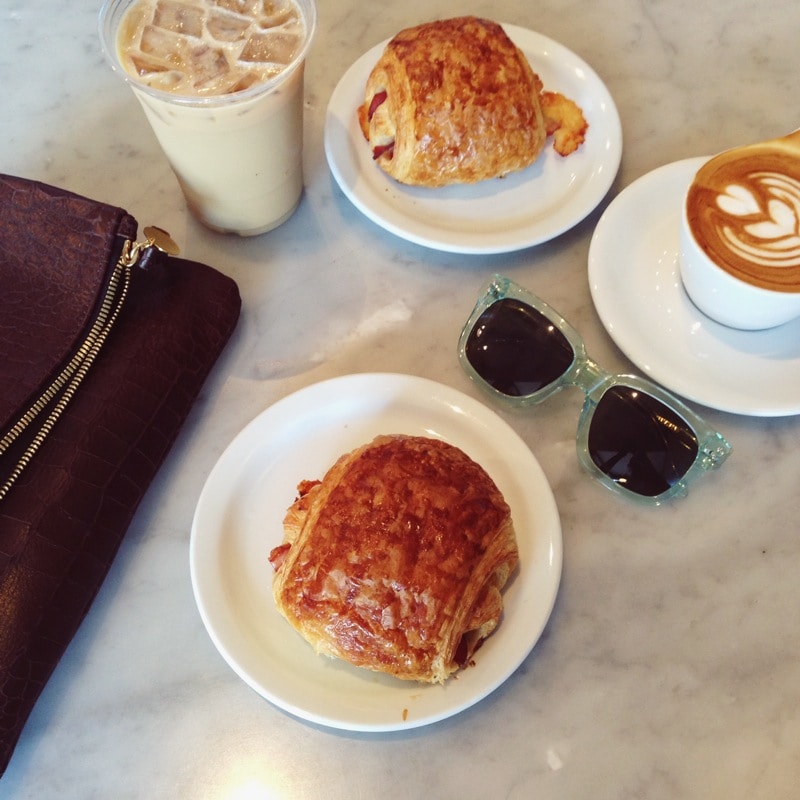 I had the best grey hound at The Hungry Cat before seeing An Obvious Child, which by the way is an ABSOLUTE MUST. Jenny Slate is my hero.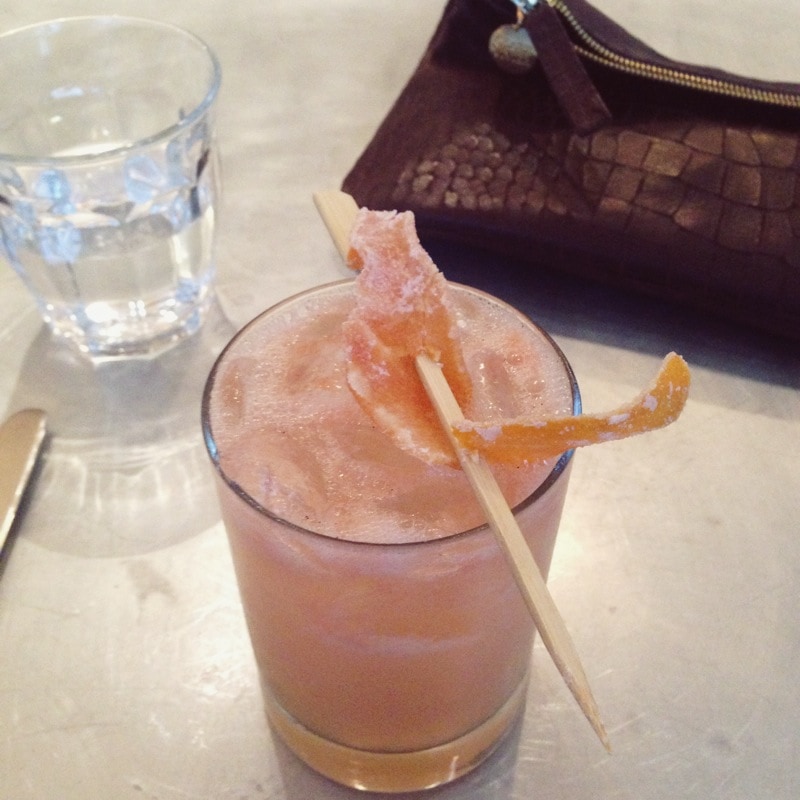 I made delicious sweet tea; one of my favorite things to drink in the entire world.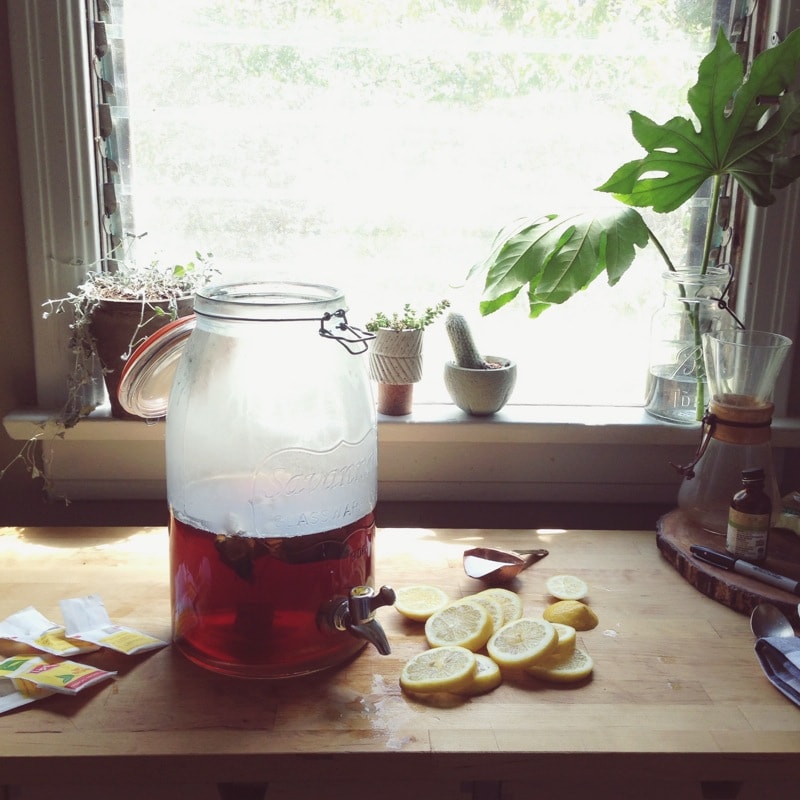 Amelia loves nothing more than to lick the inside of a jar of peanut butter. Good gracious, if I'm ever annoyed with her, the cure is an empty jar. I won't see or hear from her for hours!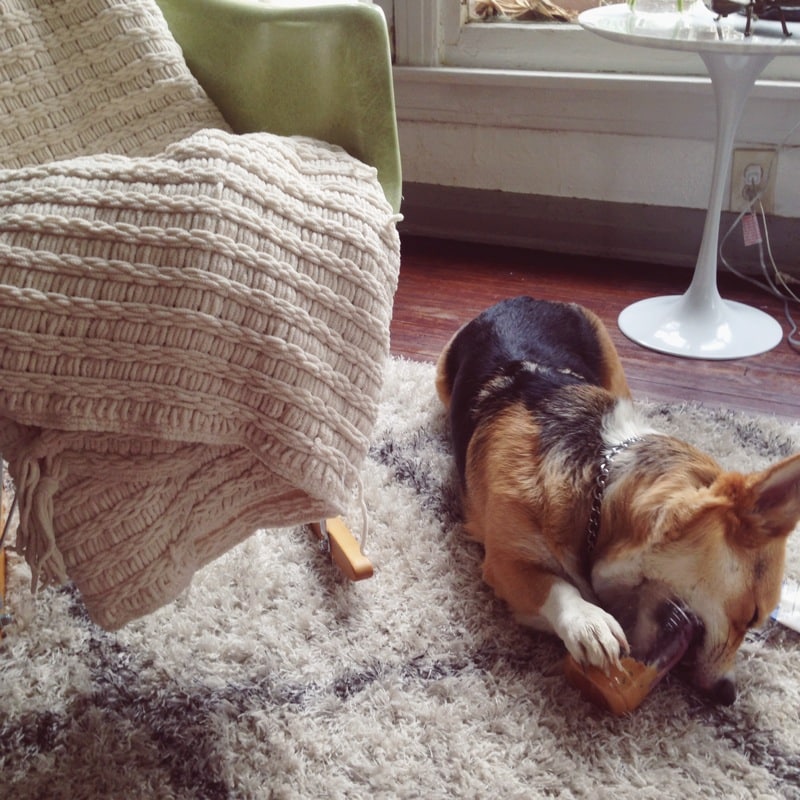 This past weekend I drove down to Huntington Beach to attend Corgi Beach Day.
I'm not exaggerating when I say that it was one of the best days of my life. It really was.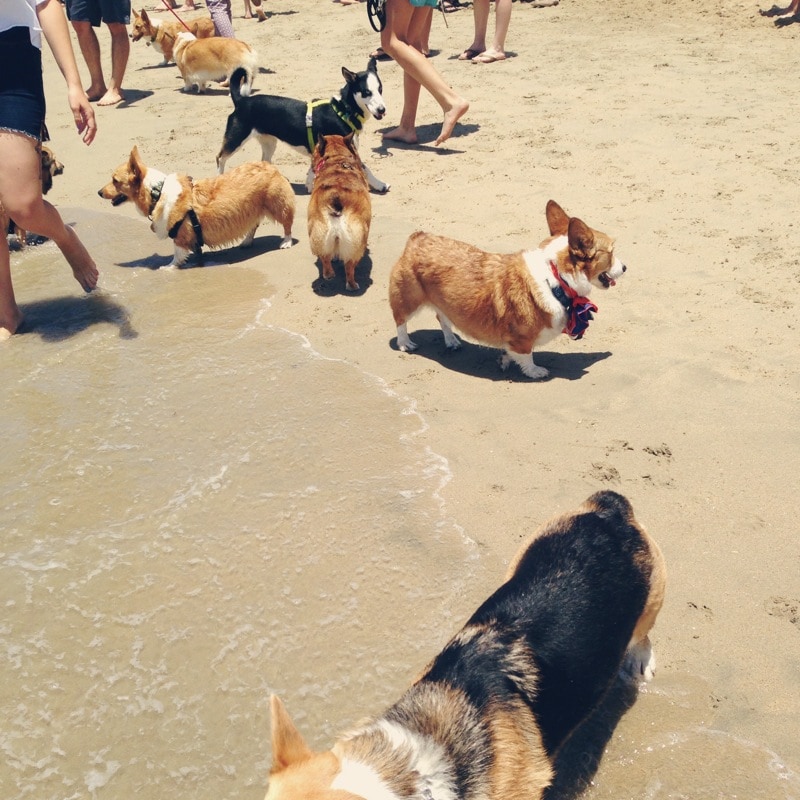 What I found the most surprising, yet totally understandable, is that people came who didn't even own corgis.
They just came to see and hang out with corgis! Isn't that incredible. Aspiring corgi owners!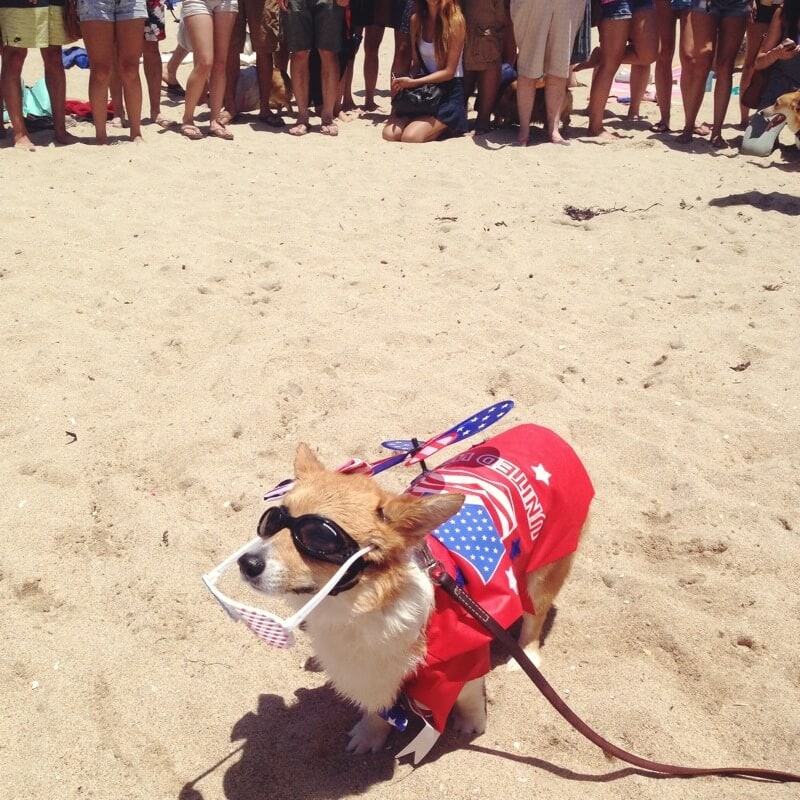 My friend Samantha attended with her stud muffin of a corgi named Georgie. He loved Josh and felt the need to totally lean on him when he was sleepy from running around.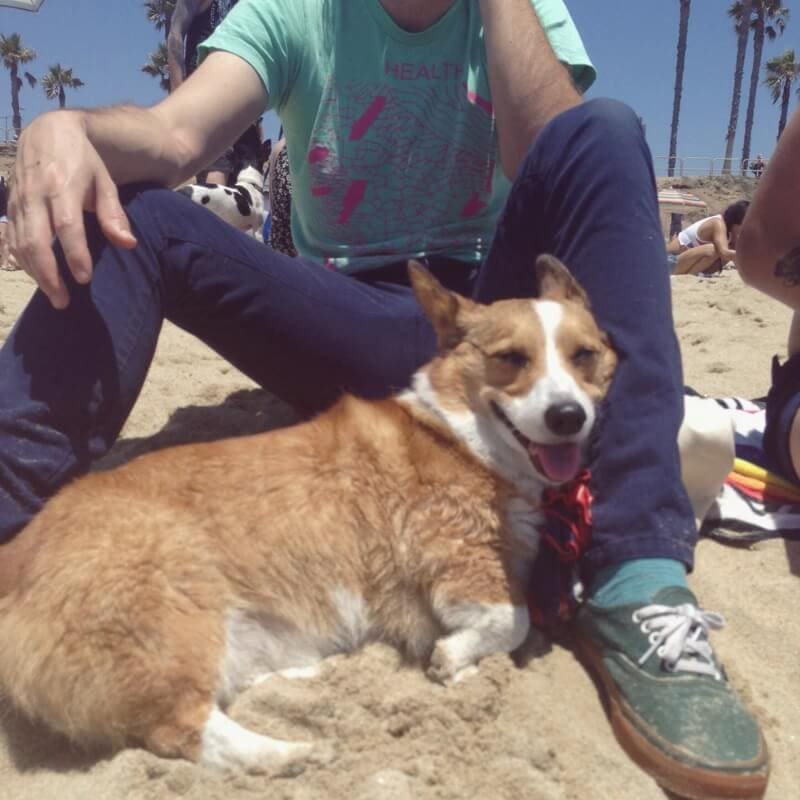 There were tons of corgis, all different shapes and sizes and ages. Some were dressed up for the costume party. Some weren't.
Amelia was obsessed with this baby corgi. She was sniffing and licking him. I don't know what her deal was but it was sweet.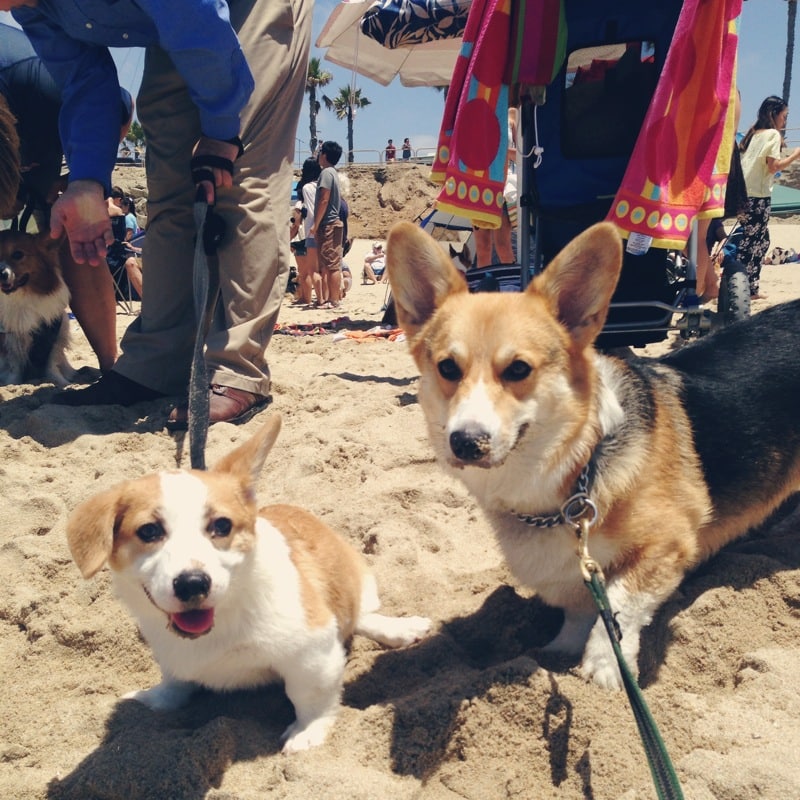 After Corgi Beach Day, we drove to Manhattan Beach to finally check out Fishing for Dynamite.
Beautiful Peruvian scallops and oysters and rose.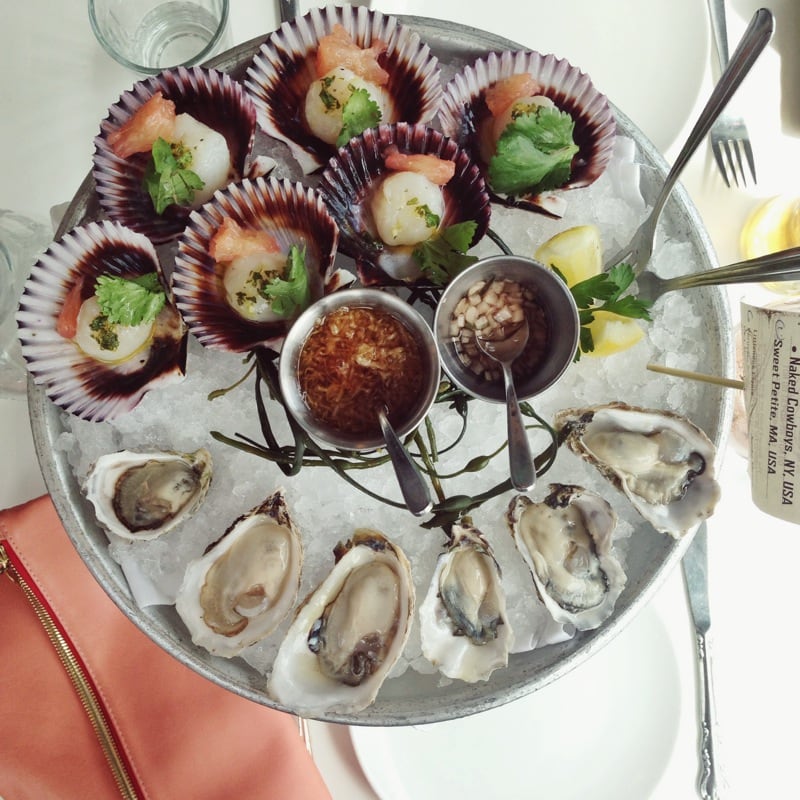 The next night I went to see Robyn at The Hollywood Bowl, my favorite music venue in Los Angeles. It's quintessential summer.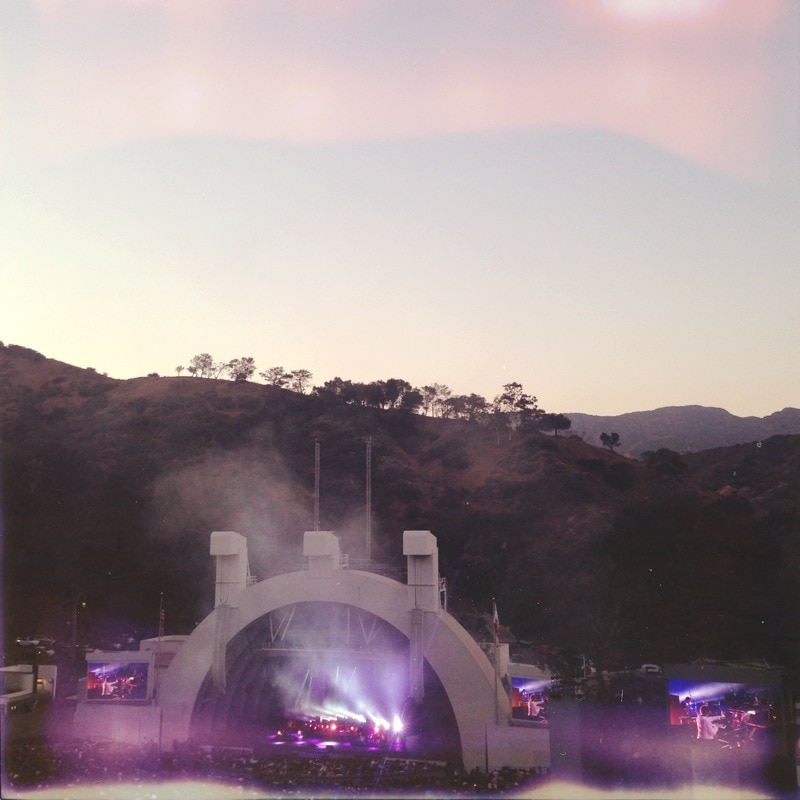 She was so good live! Ahh…she was a good time. I once saw her at Whole Foods and she was a dang vision. She's tiny, cute and really sweet looking. One of those people who leads with a smile. I love people like that.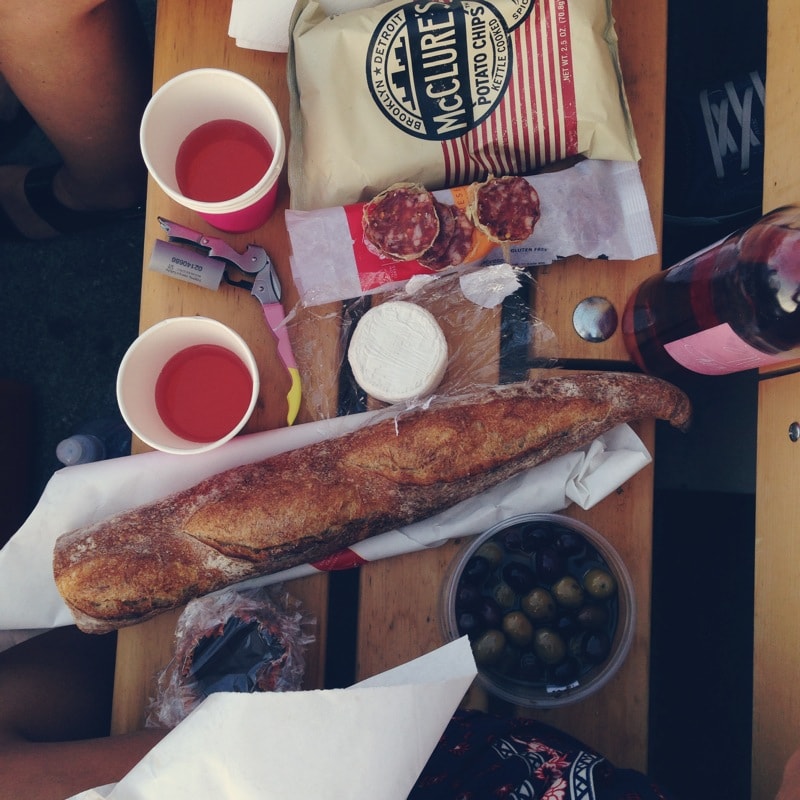 July is going to be filled with a good amount of writing, testing and eating. I'm excited about it all. Tell me, how was June?!