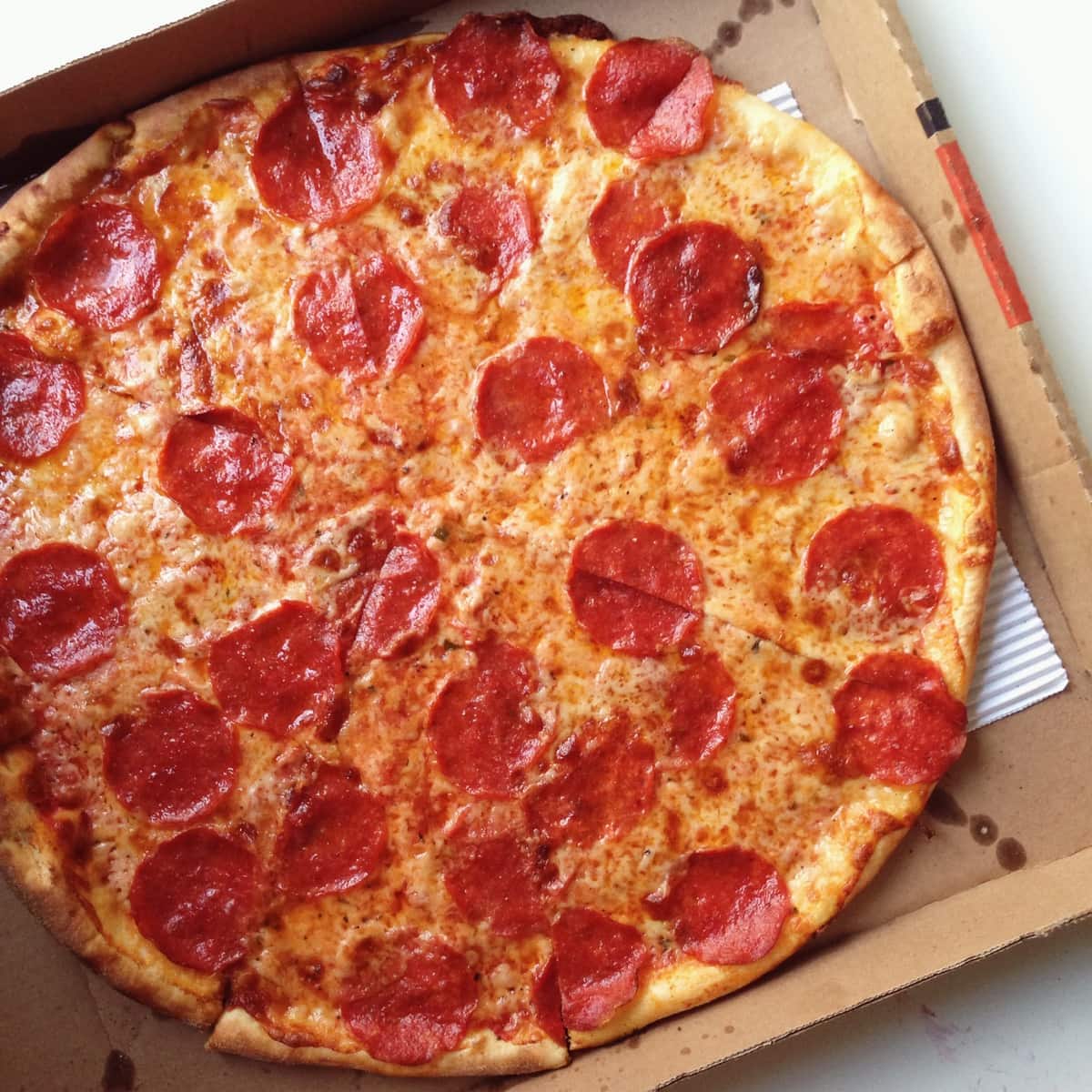 The first half of this month was maybe the worst two weeks of the year. Luckily things only went up from there and the last two weeks have been so much better; they've been full of lots of hope and better news. I'm still super deep in recipe testing for da book (aka The Year of Cozy) and am having lots of fun. Right now it's all about Christmas cookies which is sort of strange considering I'm wearing nothing but tank tops and shorts.
The month kicked off with lunch at Gracias Madre with Kimberley and Gaby. I ordered the ginger ale thinking it was gonna be on the lines of like Canadian Dry and then this beautiful arrived and I was like WHOA!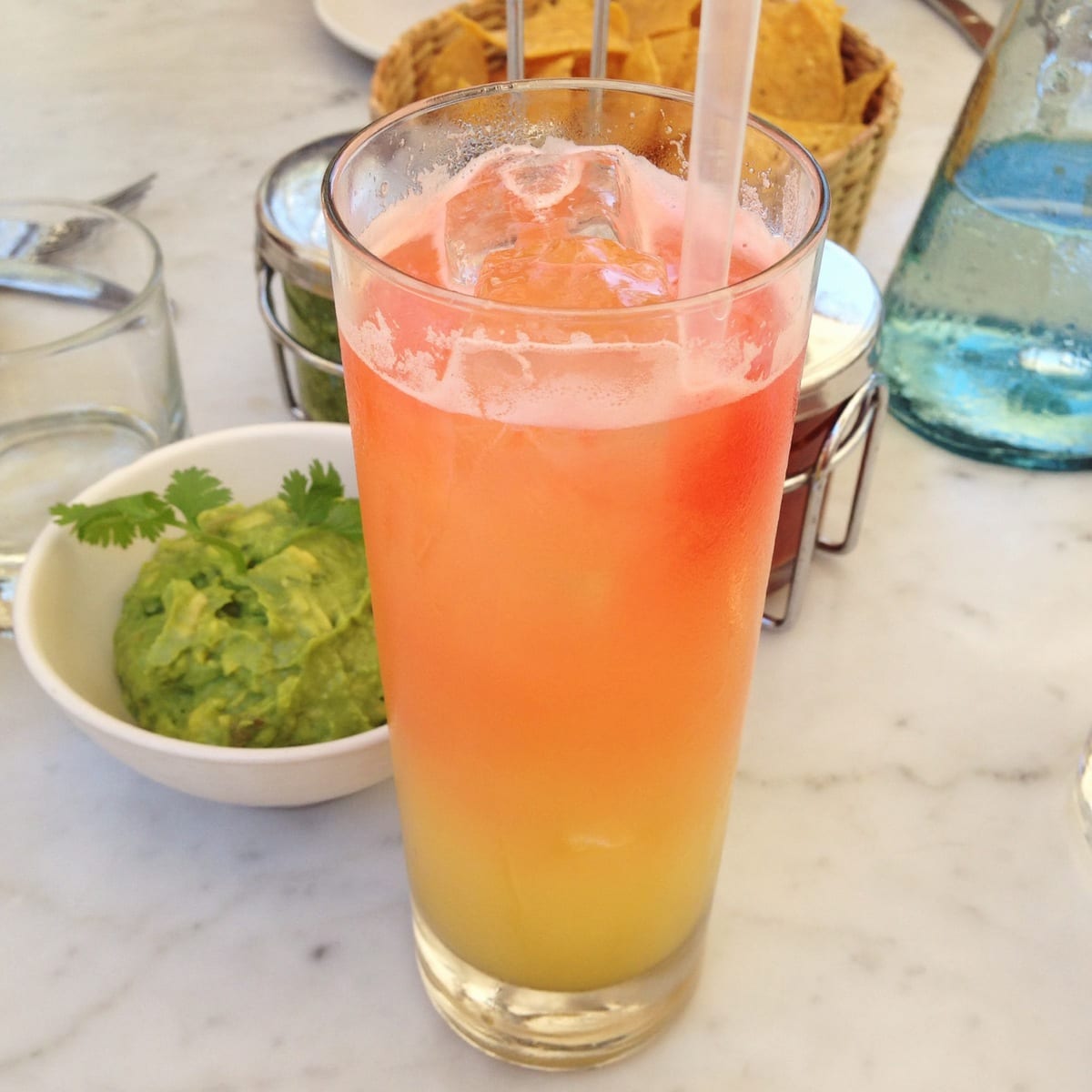 I ate this delicious canele. It was full of these cute little craters. Caneles are on my to-do list of things to teach myself. They do require fancy metal tins but those, too, are on my list of things to buy when I visit Paris. Hopefully that's soon!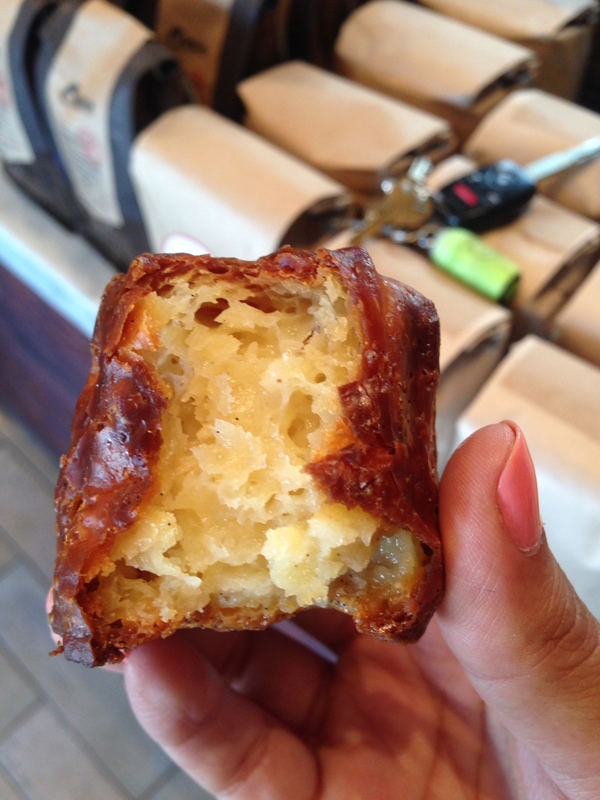 Sometimes when I'm procrastinating I take pictures of Amelia's toes. They're so cute that I sort of want to eat them but I obviously don't.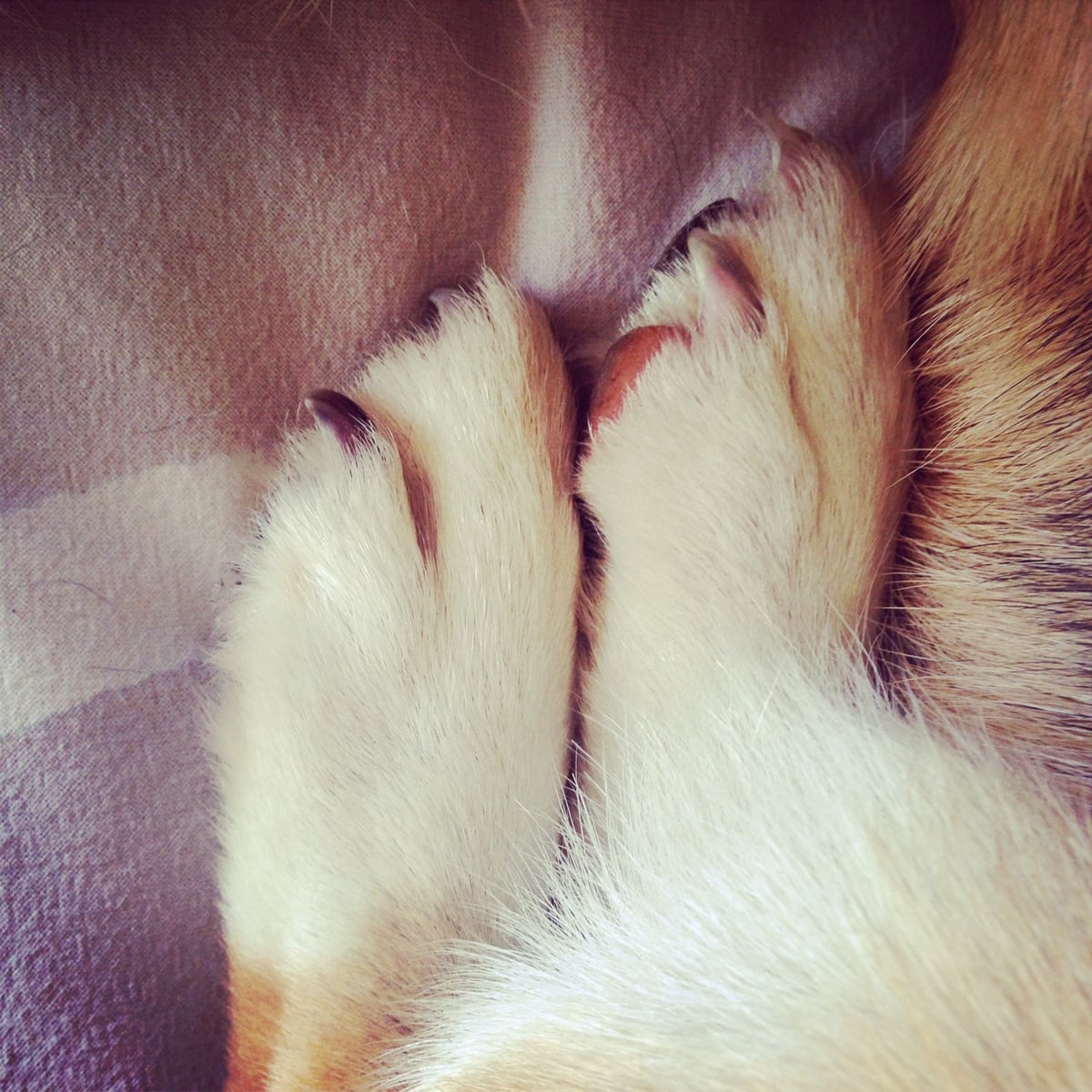 Since I was sweating most of the month of July, I was sure to drink lots of Harmless Harvest coconut water. It isn't a cheap habit to have but man does it taste soooo good.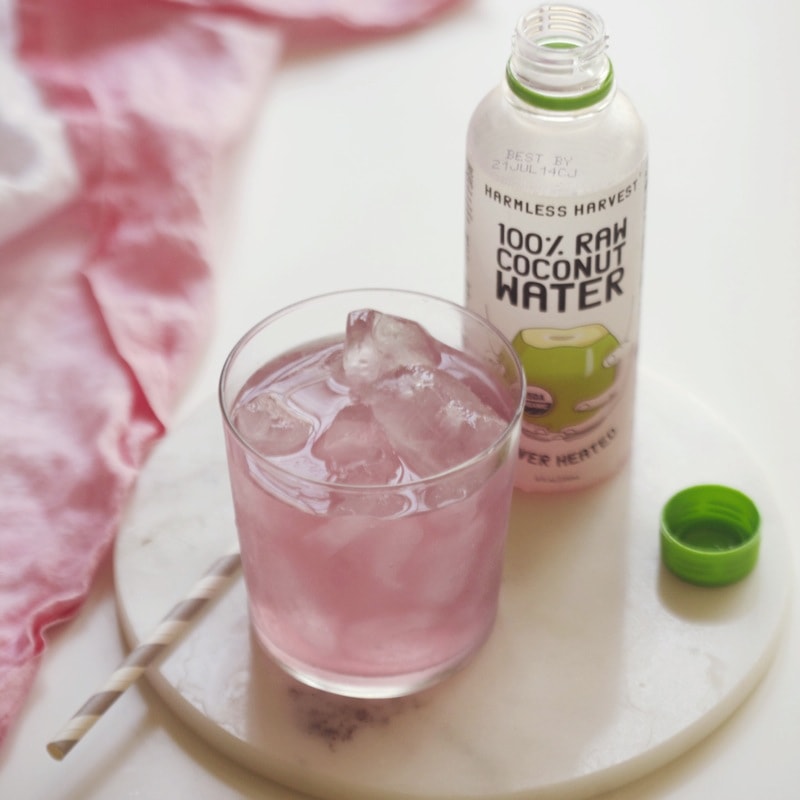 I went out to dinner with Joanna to Gjelina. She was here on vacation in Venice Beach and we walked to dinner, witnessed a high-speed car chase, considered the fact that we might be in danger and then ate tons of burrata and this dessert. I wish she lived in LA because we'd do that at least once a week.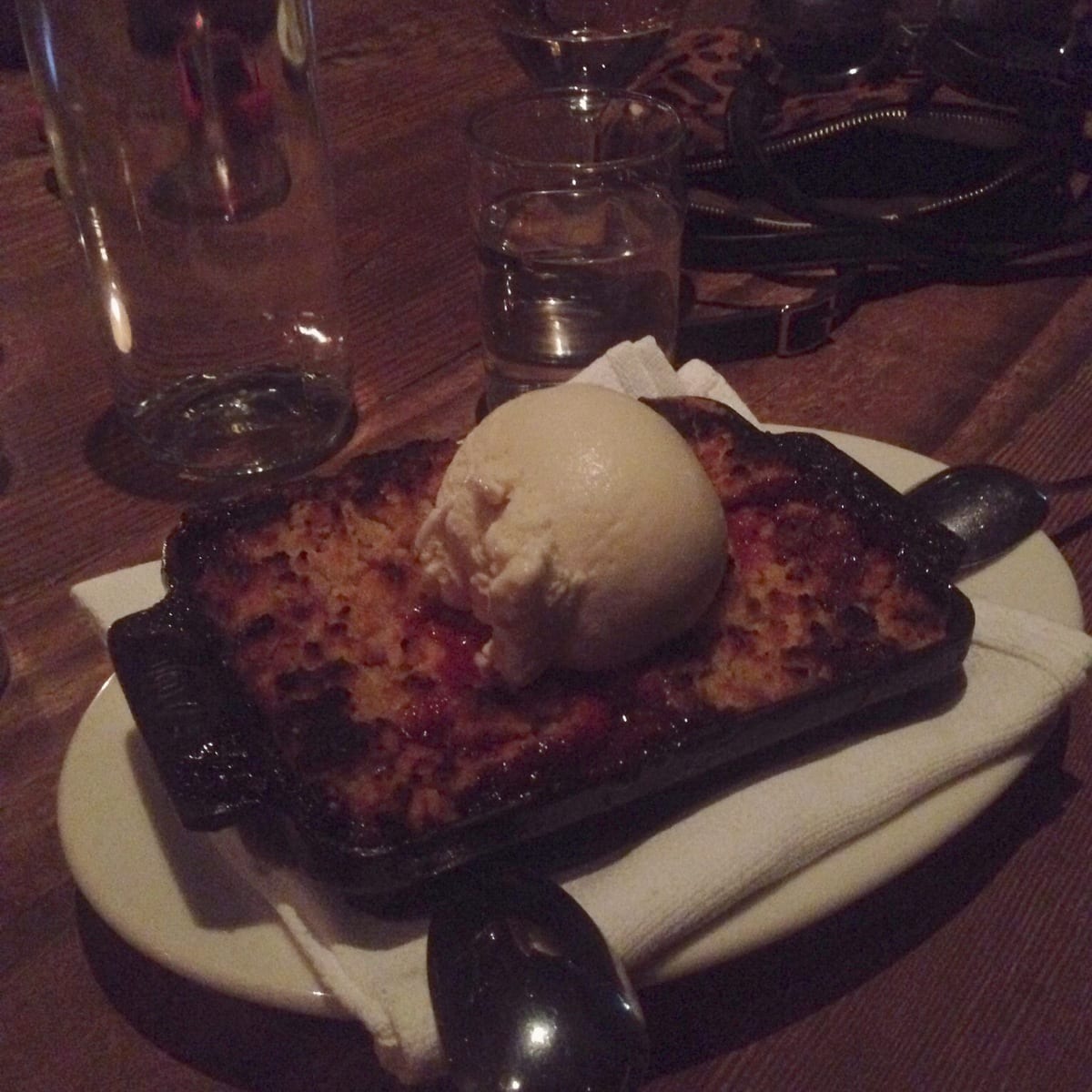 I made sooo many renditions of this peach pie but man I finally nailed it and I looooove it.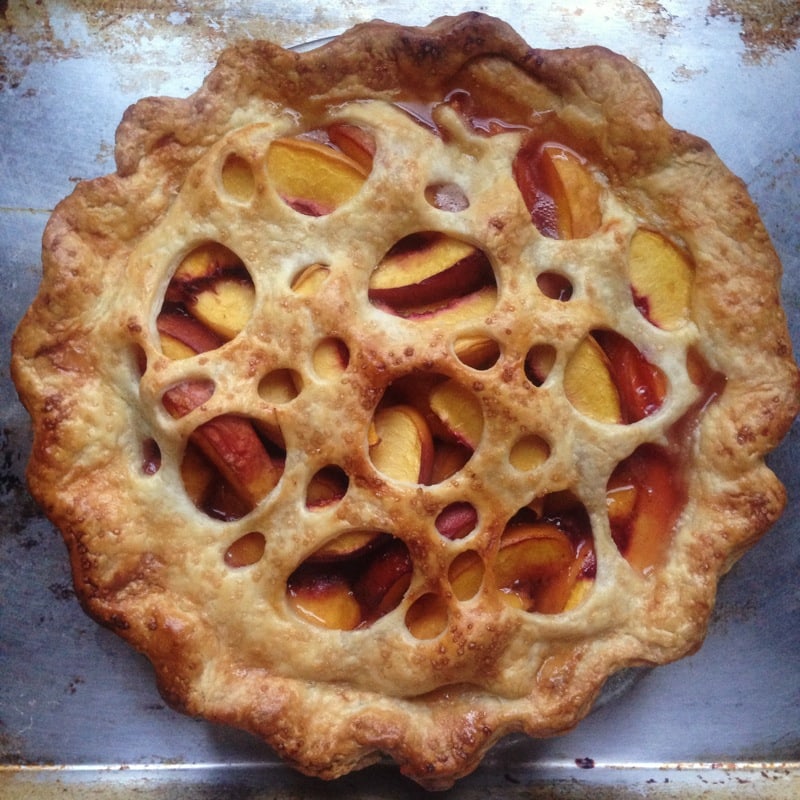 I went out to dinner with the super lovely Aida Mollencamp. We chatted and ate at the newly-opened Alimento. I ended up going back a few weeks later with Josh.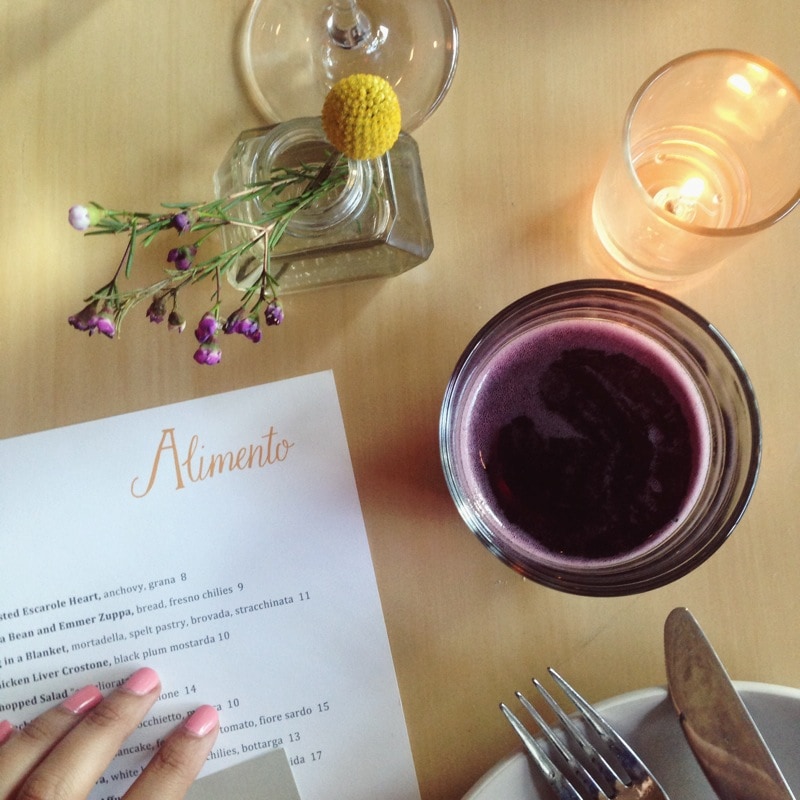 I finalized my recipe for these Yeasted Biscuits. Oh man, I love biscuits SO much. They make me feel so good inside. They're warm and nostalgic and homely. I hope my future grandkids one day tell their friends about my biscuits.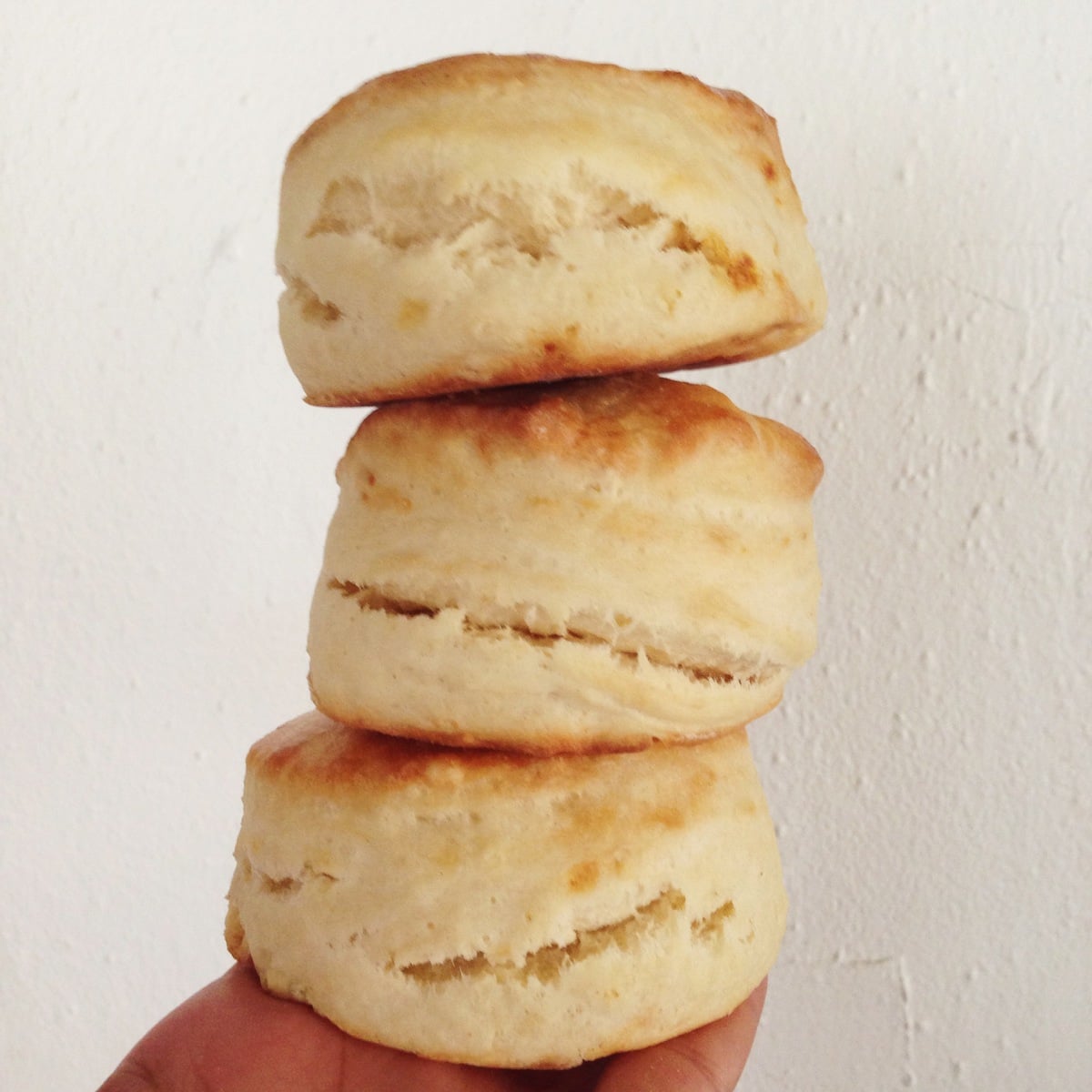 There were a lot of trips to the park with this crazy beast right here. I like this picture because her back left leg is being all weird. It looks like a drumstick.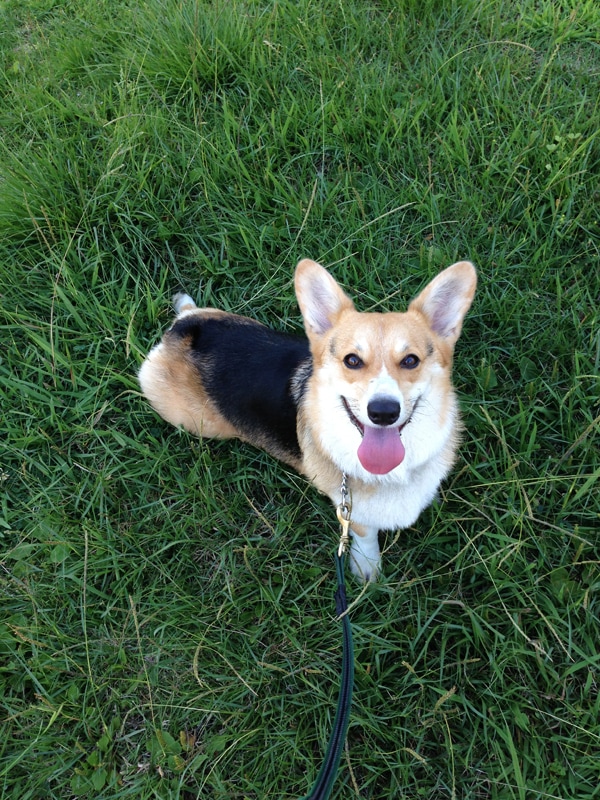 I had to run errands at World Market one night and Amelia came with me. They made me put her in a cart and I was like alright. And she looooved it! She thought it was the best thing EVER.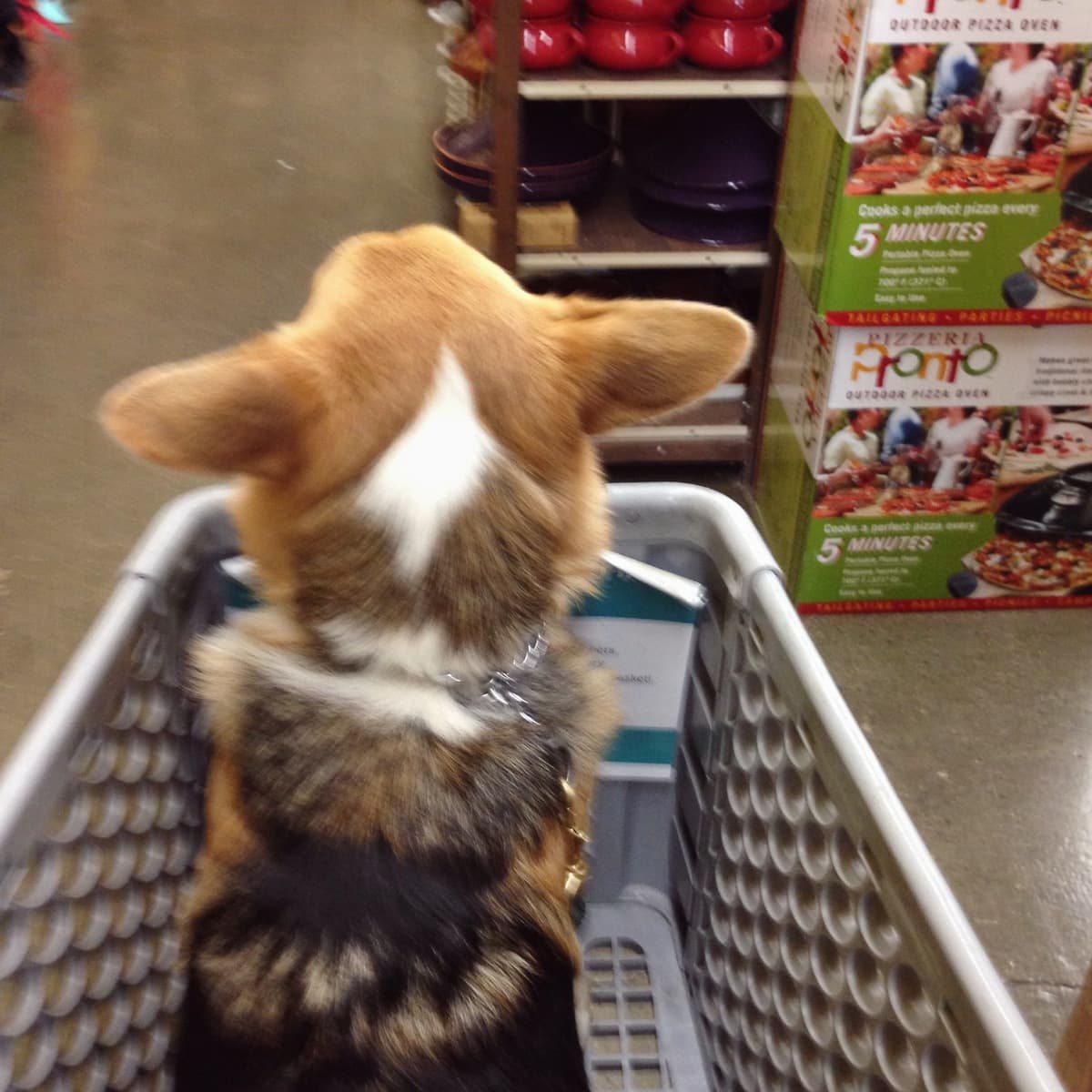 I went to Palm Springs for a few days. Here's a lil' selfie with Amelia and me.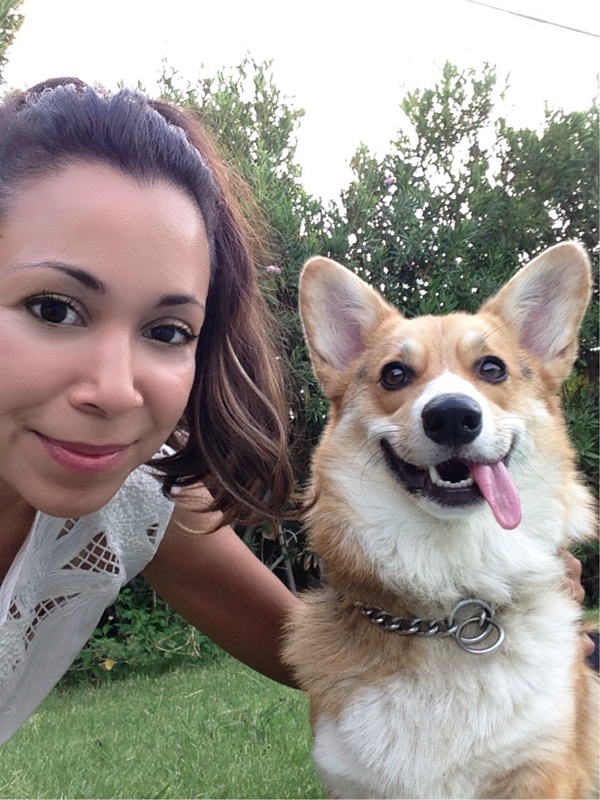 I ate tons of guacamole because that's what you do when you're by a pool.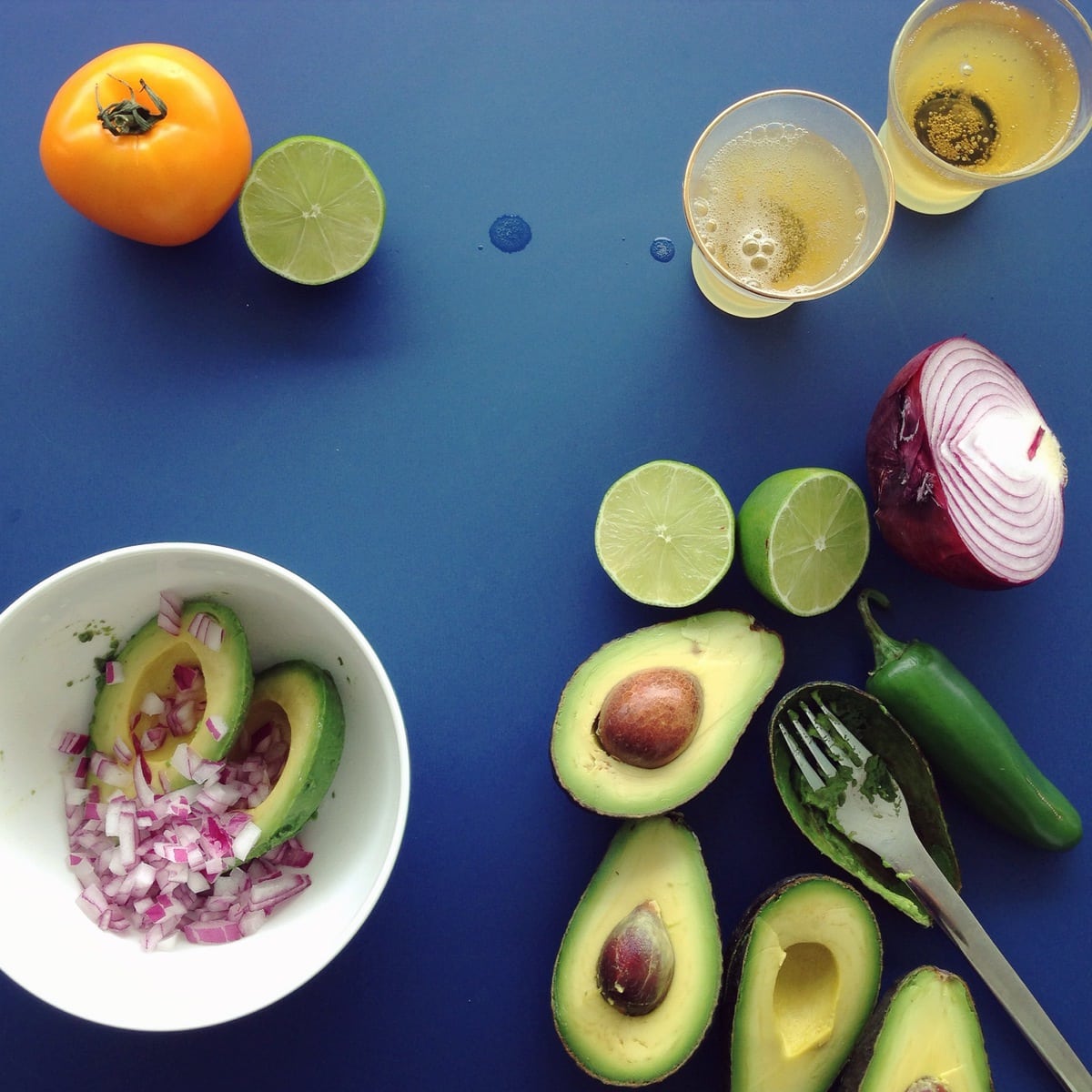 Amelia did lots of swimming.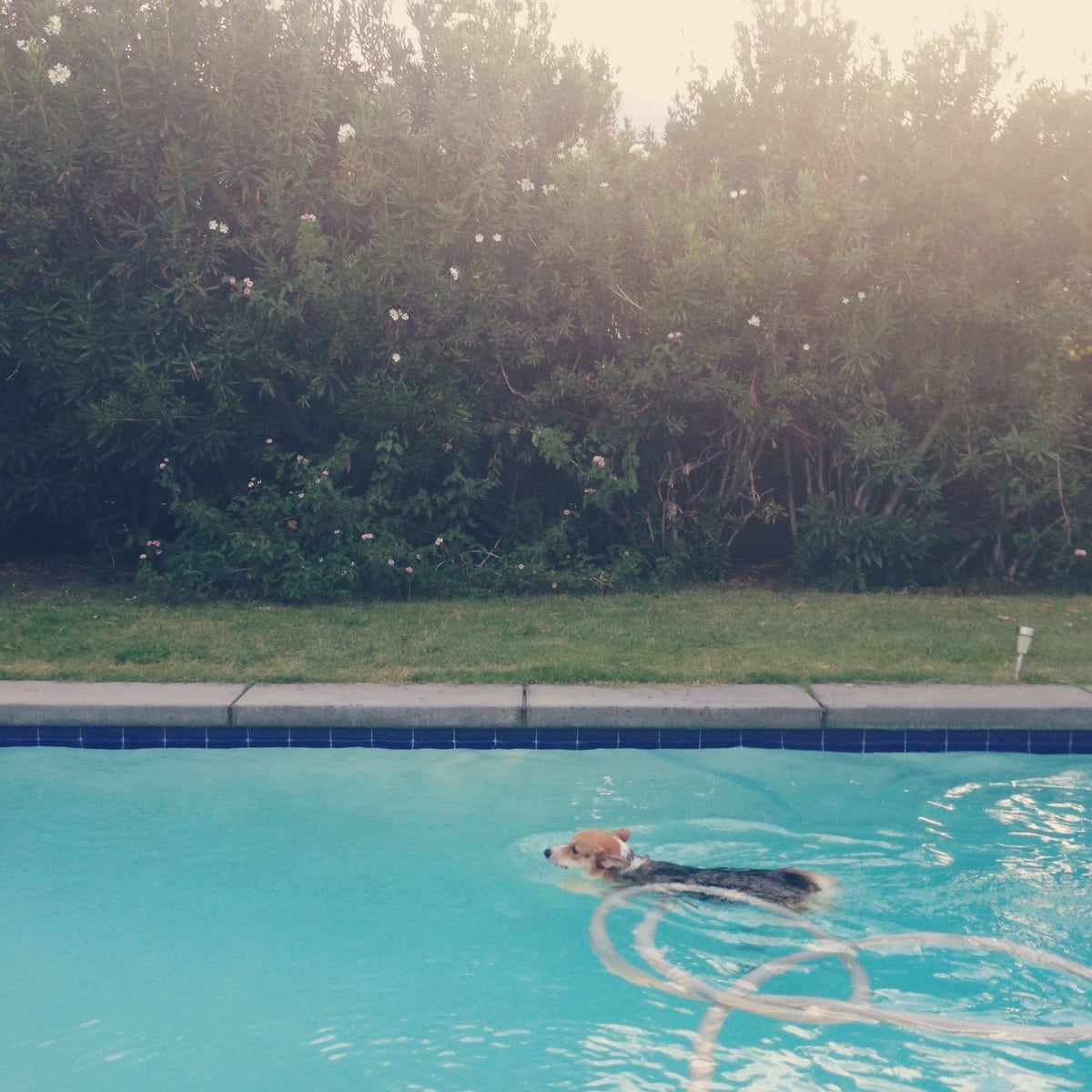 Here she is relaxing on the raft.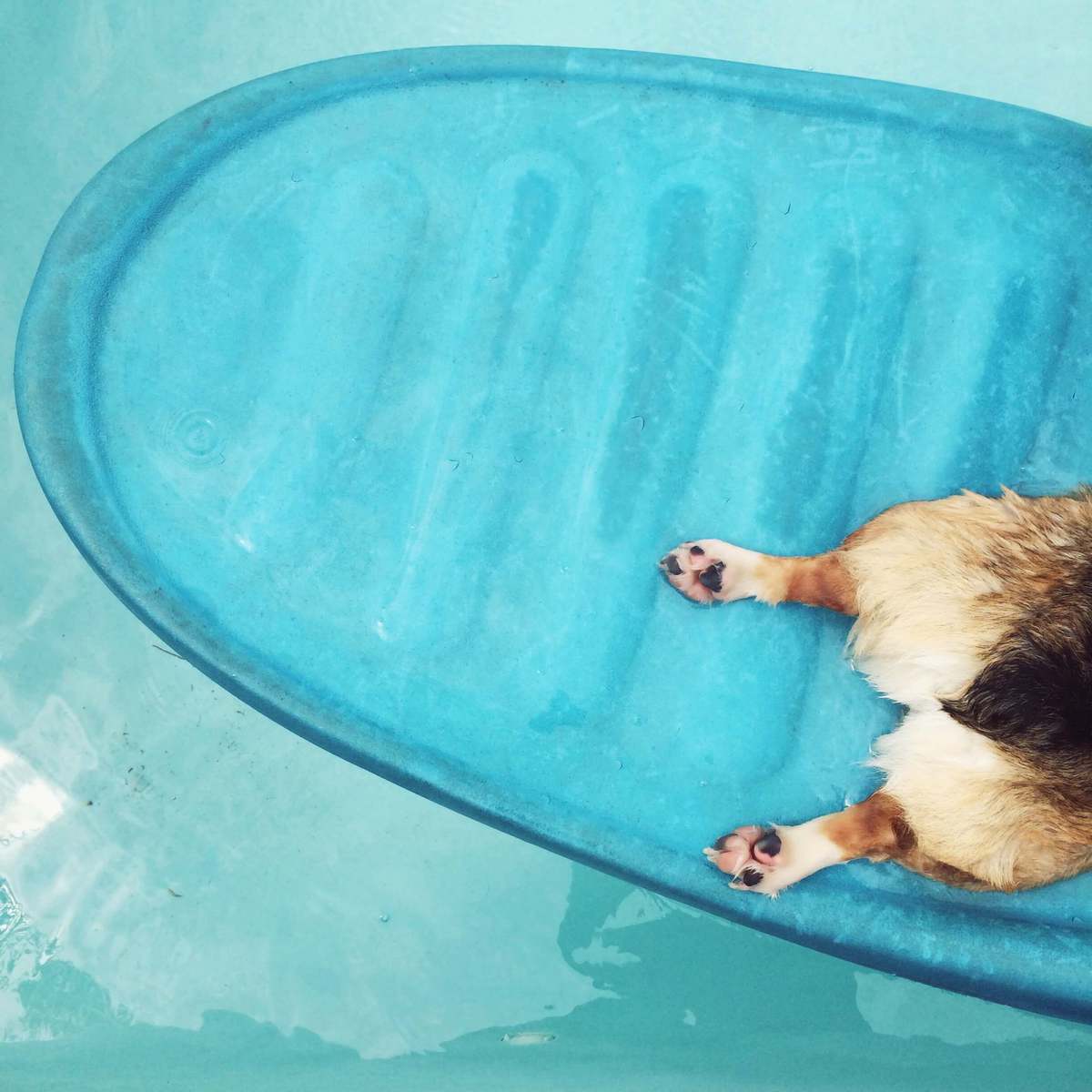 I'm excited for August. I'm excited to get tons of work done and to celebrate my friends who are getting married this weekend.
Hope your July was wonderful.
xo