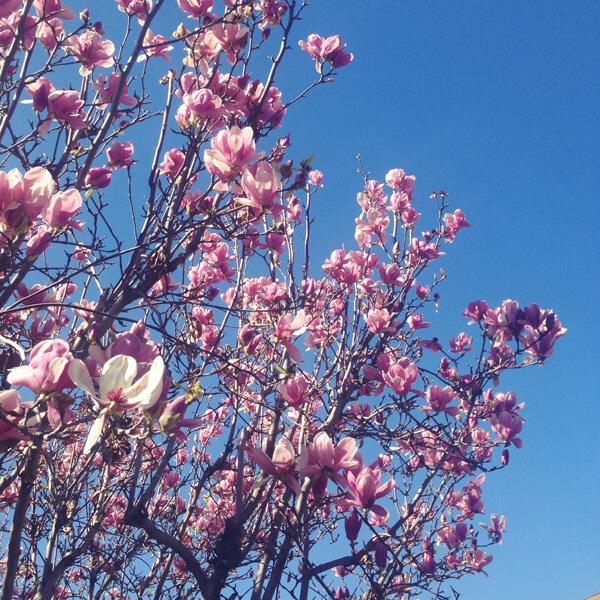 I'm thinking it might be cool to share some of my favorite stuff once a month. It'll be a round-up of all of the things I'm watching, listening to, reading, buying (or in this month's case, wanting to buy).
1. Like the rest of the world, I'm reading The Goldfinch. Have you read it?
2. I think we all feel like maybe we're not where we want to be in our lives. I've always been a late bloomer. Here's James Murphy of LCD Soundsystem talking about just that: failure coming early, success coming later and making tons of mistakes along the way.
3. I love Sarah Hillenberg's work. All of her art is super interesting, but I just love what she does with food, creating dresses made of vegetables, watermelons that rain and so much more. Luckily her prints are affordable (I have my eye on this one). I'm definitely not at the original art-buying level, you know? Maybe one day.
4. Have you seen Spike Jonze's Her? Oh man...he explores the world of loneliness so very well. This documentary-short done by his longtime collaborator (and really legit director in his own right), Lance Bangs, asks various artists what "Modern Love" means to them.
5. If you have room for one more Lance Bangs documentary, I absolutely love this piece he did on Maurice Sendak, Tell Them Anything You Want. My favorite part is at the end (34:19).
6. When I was in film school you probably couldn't pay me to sit and watch The Matrix Triology; despite my snobby taste I knew the Wachowski Brothers were legit. After their initial success, one of the Wachowski Brothers transitioned into becoming a woman. There was a ton of interest and speculation, obviously. Almost a decade later, here she is speaking about her experience for the very first time. She's ridiculously funny, charming and man, what an inspiration.
7. Do you know of Ginny Branch's work? Her prop styling is soooo dreamy. She has a new website where you can see some of her new beautiful work. I can't get enough.
8. I could talk your ear off about how much I love Brene Brown. I especially love this short that RSA did on animating this bit on Empathy vs. Sympathy.
What are you loving this month?