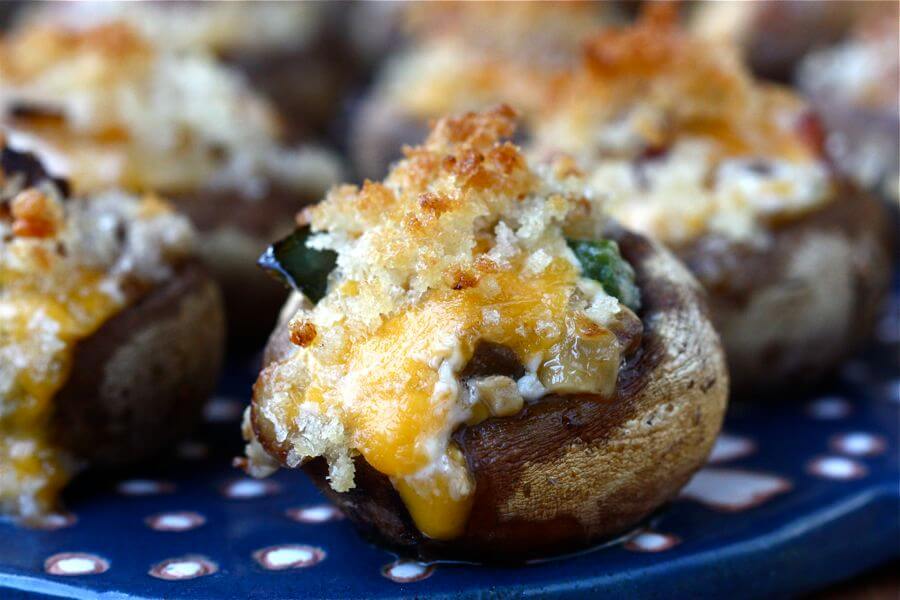 Hi Jalapeño. Hi Bacon. Hi Cheese.
It's kind of crazy to think that all those glorious things can exist in one bite…but they do. They totally do.
If you want to see how this is done, jump over to the Tasty Kitchen blog where you'll find: step-by-step pictures (by me), and a the recipe. This is all so you too can create these bites of awesomeness.