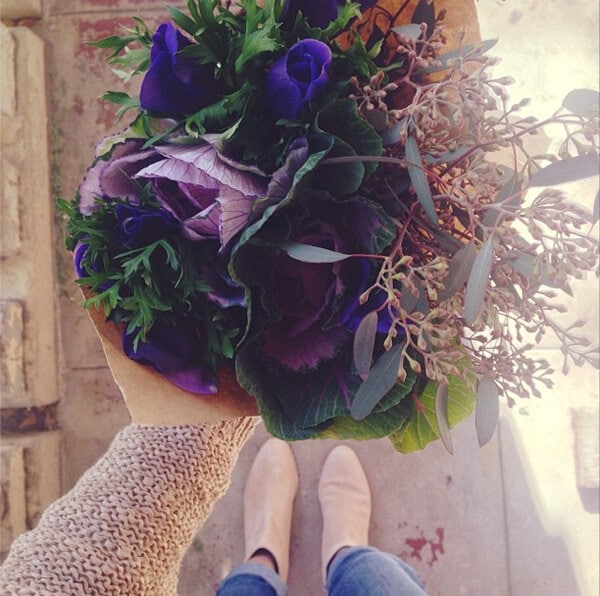 Out of all the social media platforms we currently have – Facebook, Twitter, Pinterest, etc., I'll be honest and say keeping up with the majority of them kinda stresses me out, but not Instagram. IG has always been my favorite; I find myself so inspired by what I find in the people I follow and of course, I love to sharing my own work and tidbits of life beyond the kitchen. Some would say I'm addicted, and they'd be 100% correct.
When I decided to do this post, I figured it'd be only fair to go under what I actually like the most. This is a collection of some accounts I love to follow because of pretty images and others that I think are funny, informative and interesting. My love on IG goes well beyond just food.
Kristin Ess
Kristin is a hair stylist and co-founder of one of my favorite blogs, The Beauty Department. (Seriously this post about fixing your broken blush/compact was a lifesaver during one frantic moment when I broke my brand new Nars blush.) Her Instagram is full of everything I love: beautiful shots of hair, flowers, her two doggies and cakes. Those are all the important things to me.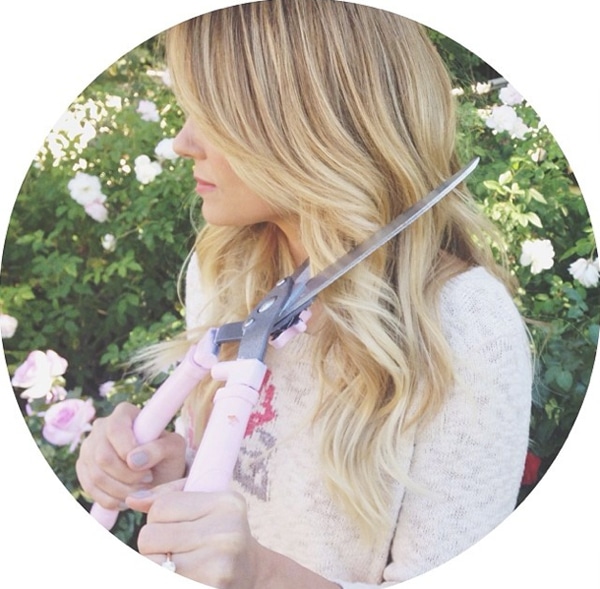 Dallas Clayton
A children's book author and artist. I've actually known his work for quite some time and am such a fan of his books and work. I love seeing his IG full of inspiring (and not cheesy! not an easy fete, my friends) sayings and stories. And this is coming from a person who HATES inspirational quotes, but his are just so much more. They're more like tiny poems.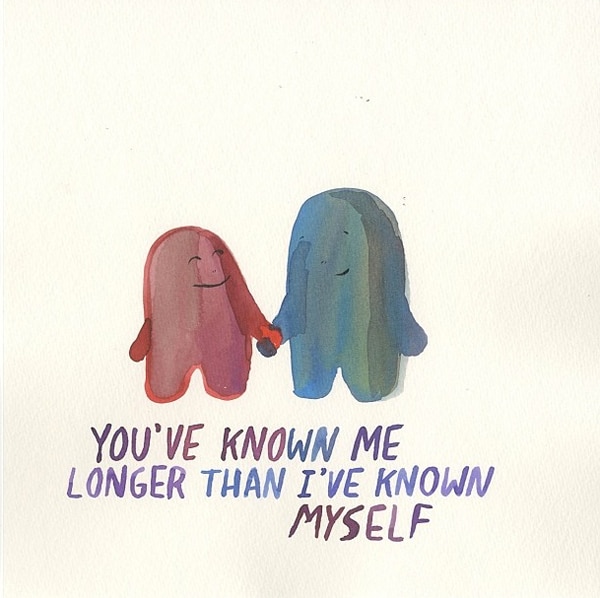 Bloom and Plume
I follow a good amount of floral designers on Instagram because I'm flower-obsessed and in another life was a botanist. I love Maurice's arrangements, but more than anything I love the captions. He gives his flowers life, compares them to Beyonce songs, names them Precious…you get the idea. Pretty flowers with backstory (even if it's made up and slightly ridiculous). I'm into it.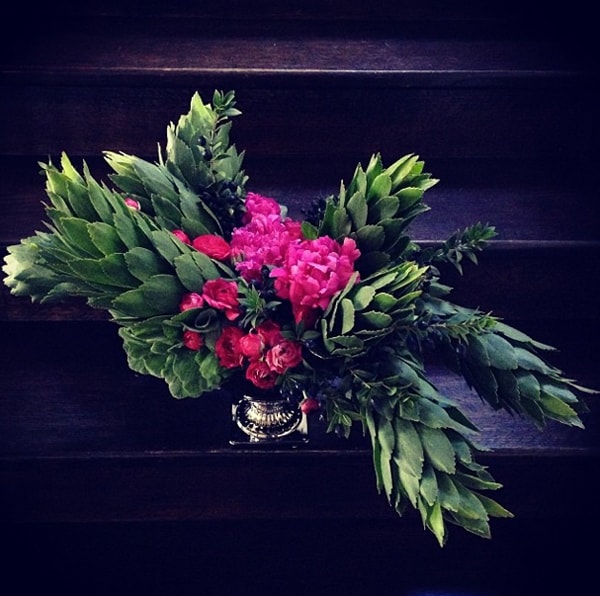 Kalen Hollomon
This might be my favorite follow of all. It's weird, guys. It's super weird. I'm warning you. It's like collage art meets real life. It's strange, but funny and a bit thought provoking, actually. It's absurd. And I'm completely addicted.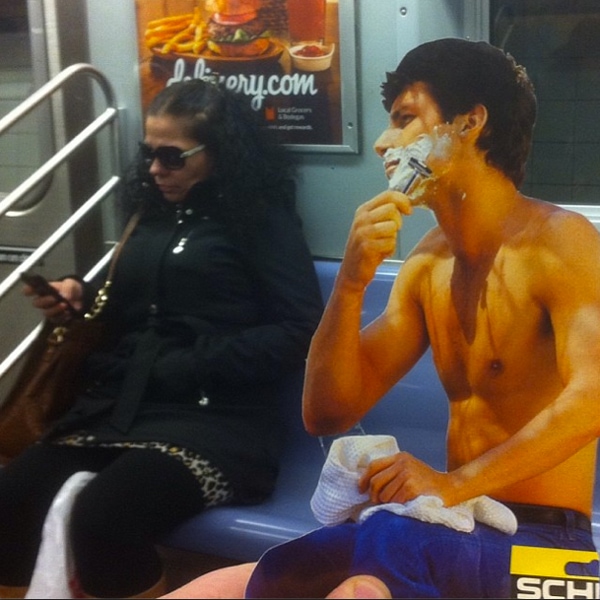 Nikole Herriott
You may know her work with Michael Graydon – if you don't, then don't worry because you've definitely seen it on the covers of Bon Appetit and everywhere else. Her Instagram is beautiful. And I love that she's in Los Angeles right now, which weirdly makes me feel creepy that I know that.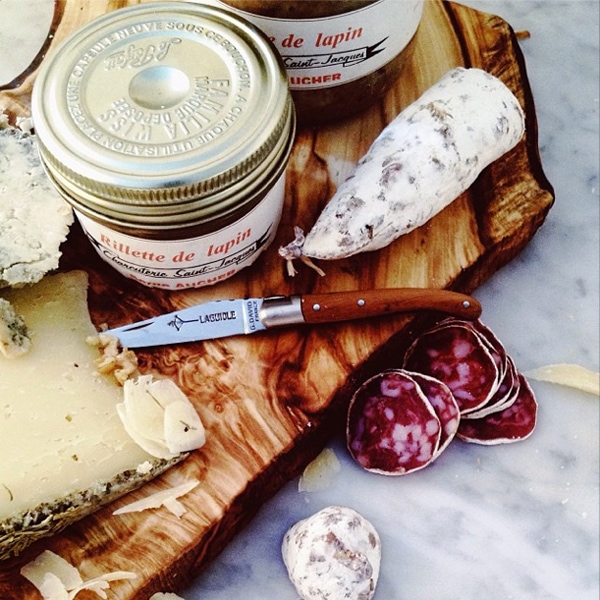 Jessica Comingore
Jessica lives in Los Angeles and is a graphic designer and photographer. I was lucky enough to meet her at a conference where we were both speakers. Her Instagram is full of beautiful slivers of light, warm interior shots of homes on the Eastside of Los Angeles, and well, everything is just so pretty.
Dash and Bella
Many people ask me about my favorite food blogs and I feel like that'll have to be its own separate post because there are just too many to name right now, but at the top of that list is Dash and Bella. Her Instagram is also one of my favorites because the way she parents, lives, cooks, cleans, drinks…is so relatable. It's often times completely imperfect, funny, always beautiful and done so wholeheartedly.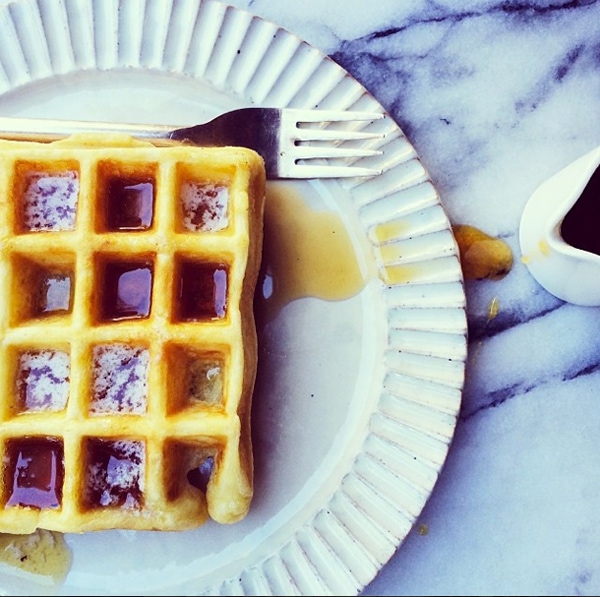 Andrea Gentl
If you love pictures of pie then follow Andrea Gentl. She's a food photographer, and shot my recent obsession, The Four and Twenty Blackbird Cookbook. For the entire month of November it felt like all she was posting were pictures of pie, which was obviously just fine by me.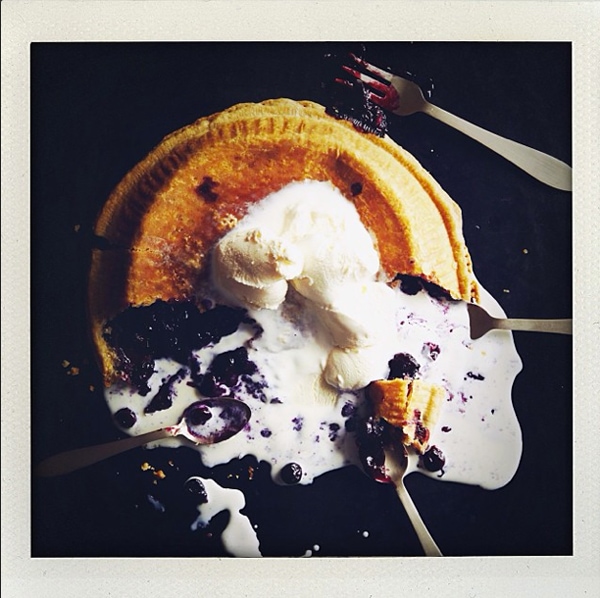 Craftsman and Wolves
Remember when I visited San Francisco and ate everywhere? Craftsman and Wolves was one of my favorites during that trip, so it's no surprise that I love following them on Instagram. They make such beautiful desserts and it's so fun to see what new things they're baking up, even if I'm too far away to try them.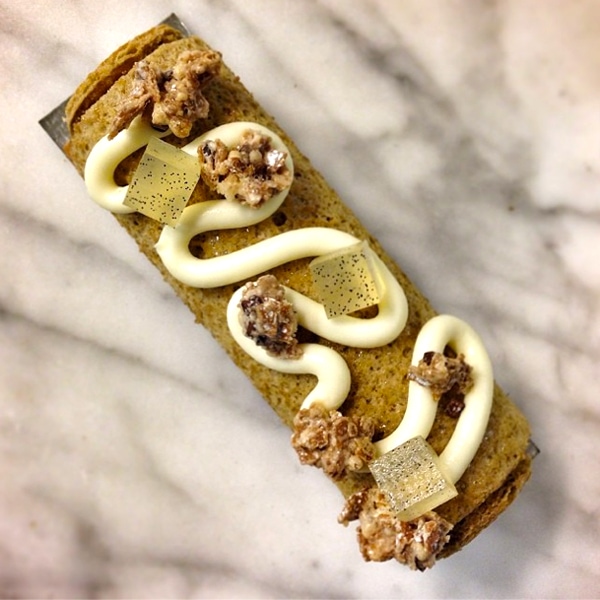 Rene Redzeipi
I realized I'm too involved in Instagram when I saw a photo Rene Redzepi posted in Mexico and thought to myself, I'm glad he's taking a vacation; he works a lot. WHAT IS WRONG WITH ME? I'm so emotionally involved. I have never met him. He lives in Copehnhagen and I'm sitting here worried about his workload? Anyway, I think all of us would agree that having the chance to eat at Noma would be a dream. I hope I get to experience it in this lifetime, until then I'm just going to follow him on Instagram and hope he's not working too hard.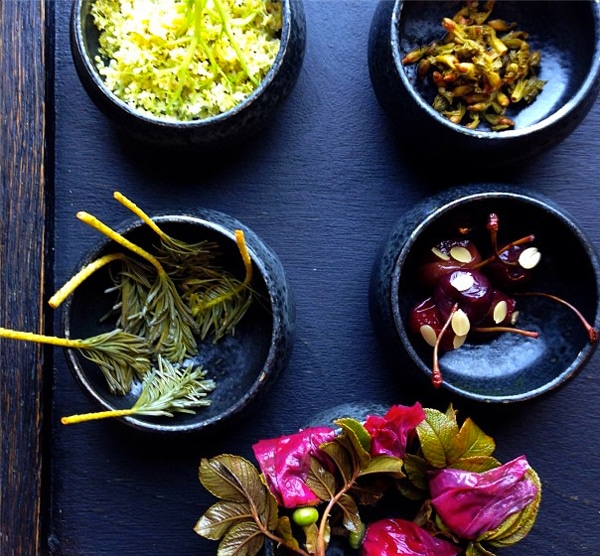 Helen Levi
I've recently taken up pottery as a hobby and it's not easy, my friends. But I do love it. I love that there's no pressure, no real end-goal; it's strictly for fun. In turn, I look to some of my favorite ceramicists for inspiration in the measly, crooked bowls I make. Helen Levi is at the top of that list. I love her mugs, plates and splattering situations she does with the glazes. And the rest of her pictures are dreamy too.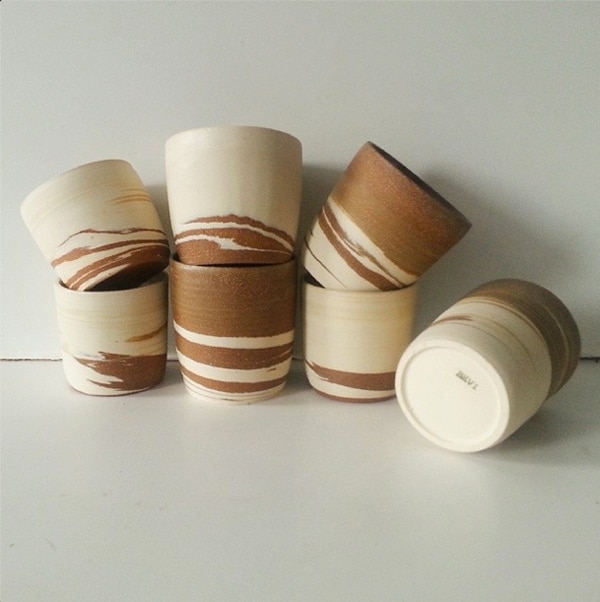 Lily Stockman
There is no one more passionate about corgis than Lily Stockman. Her mother (she told me this) used to have a corgi named Amelia, too! How crazy is that?!?! Lily makes beautiful textiles and scarves with her sister, Hopie, and together they own Block Shop. Her pictures run the gamut of beautiful landscape shots of the dessert to trips to India where her and her sister source dyes and fabrics. I could look at her photos all day long.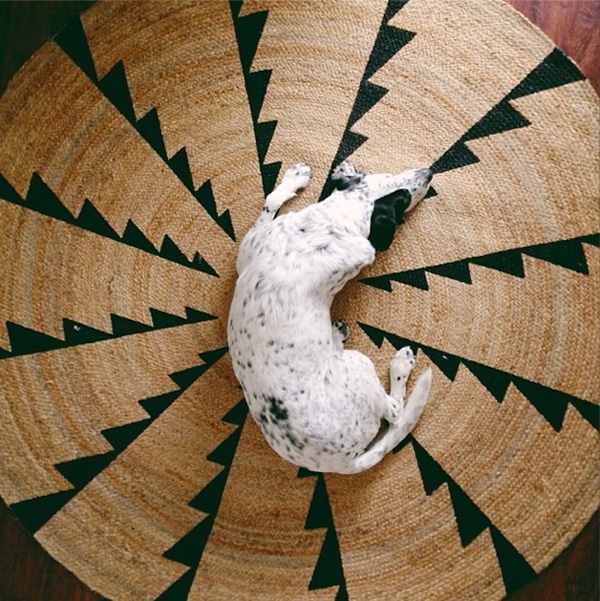 I love Insta so very much. I love being able to see people's world while laying in bed under the covers. It's my absolute favorite. Tell me, what are your favorites? Who should I follow next?