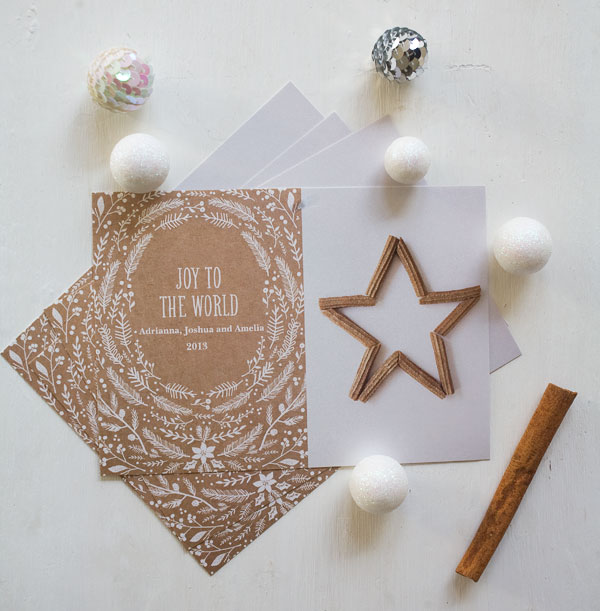 Most years I'm a total failure at sending holiday cards. The years when I finally do get them out, they end up being so crazy late that it's almost not worth all the effort. Not this year, my friends! I'm so on it.
This year I teamed up with Zazzle to create some custom holiday cards and I couldn't be more excited how they turned out. In lieu of cheesy family portraits (I do love them, by the way), I decided to give our holiday cards a bit of a food-spin by creating Christmas items out of some of my favorite holiday foods.
For the first holiday card, I dusted some freshly fried churros with edible gold glitter and took a photo. I ended up eating the scraps and feeling sort sick but it was worth it. On the site you can use their nicely designed template (I used this one), or you can create your own. I thought it'd be fun to mix and match.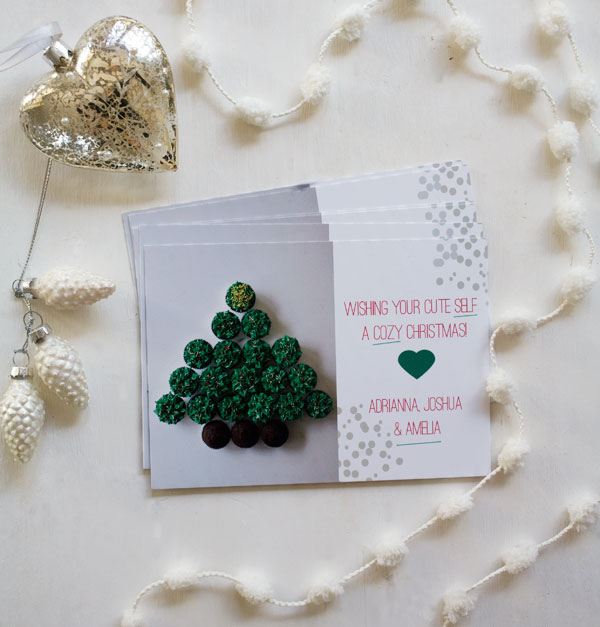 For the next holiday card, I made a Christmas tree out of chocolate cupcakes and added a crazy amount of sprinkles.
I wanted to make my own greeting, so I made the right side in Illustrator and uploaded the two files. Super simple!
The next holiday card might be my favorite. I made the pancake wreath by making pancakes in the shape of a circle and adding sprigs of sage and cranberries as garnish. Since I liked the photo so much I made these much bigger.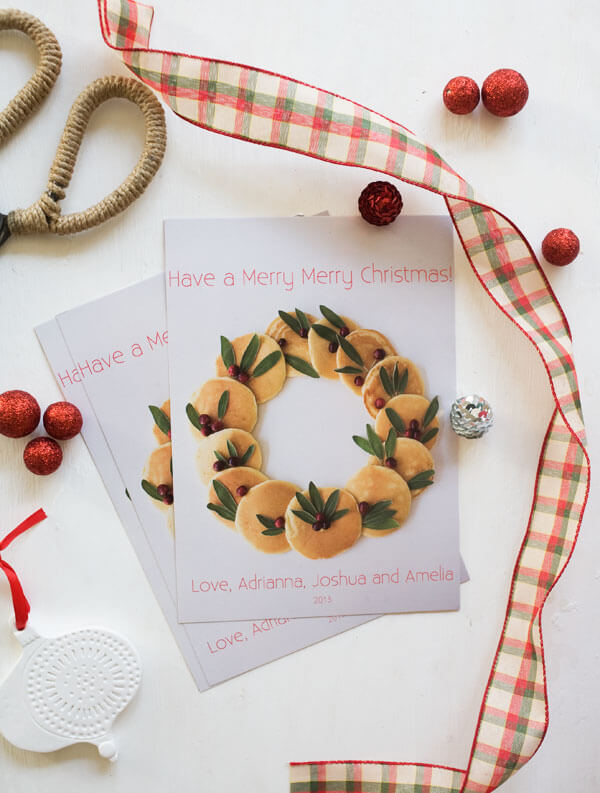 As I was looking through their selection of holiday gifts, I stumbled upon custom mailing stamps. Whaaa!!! I used a photo of sprinkles to make the custom stamps. I loooove them, especially when paired with a red wax seal stamp. Very festive!
If I could add more to my order, I'd DEFINITELY get some custom wrapping paper! I want corgi wrapping paper, man. Their custom gift selection is super fun. Take a look, peruse the site and have some fun!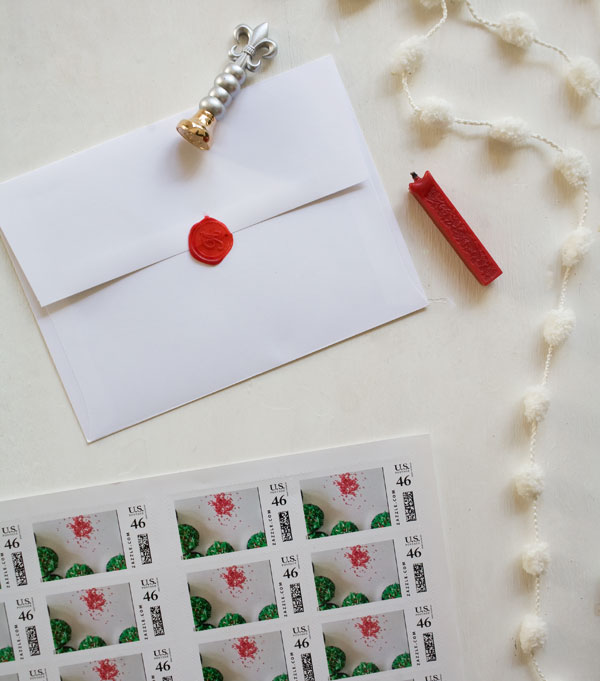 "Holidays are made for you at Zazzle. Find gifts they'll love at Zazzle."